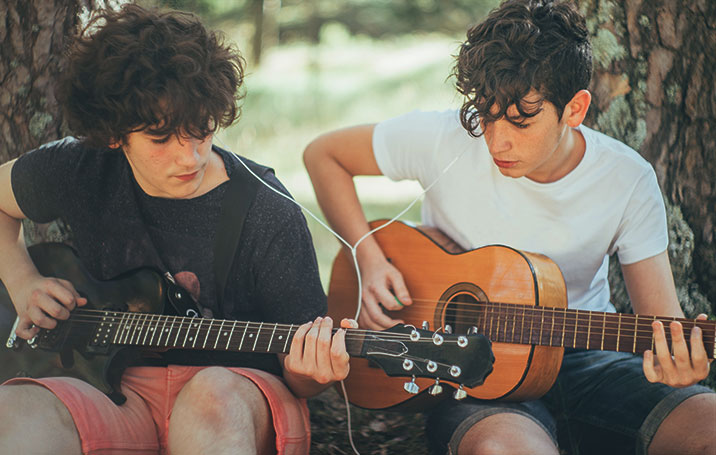 They used Pinterest to find new songs to learn
Join Pinterest to find all the things that inspire you.
50+
billion Pins
to explore
15
seconds to
sign up (free!)
Is Aiden the one for Emily? #ManCandyMonday
Aiden Revenge, Masque Ball, Aiden Mathiss, Revenge Seasons, Revenge Barry, Beauty Boys, Barry Sloan, Annual Halloween, Halloween Masquerades
Aiden. #revenge
Spoiler Photos From Revenge Season 2, Episode 18, "Masquerade": Halloween Party! (PHOTOS) - Revenge
Grayson's annual Halloween Masquerade Ball
Revenge's Barry Sloane Teases Aiden Mathis's Fate in Season 3
Conrad: Devilish or Debonair? #ManCandyMonday
Revenge Addiction, Revenge Seasons, Grayson Link, Abc Revenge, Episode Photo, Conrad Stands, Conrad Grayson, Grayson Plays, Revenge Conrad
Revenge - Conrad: Devilish or Debonair? Conrad Grayson played by Henry Cznery
Revenge #Conrad
Revenge Season 2 Finale: How Is Conrad Grayson Linked to The Initiative?
Photos - Revenge - Season 2 - Promotional Episode Photos - Episode 2.21 - Truth - Part 1 - Revenge - Episode 2.21 - Truth - Part 1 (10)
Conrad stands at the podium. #revenge
Is Jack the whole package? #ManCandyMonday
Sexy, Revenge, Man Candy, Eyes Candy, Nick Wechsler, Men'S, Beauty People, Jack O'Connel, Jack Porter
Afternoon eye candy: Nick Wechsler
Jack Porter on Revenge ....something about him is sexy
Nick Wechsler could be one of the sexiest men alive. Jusssst sayin'
Man Candy Monday: Nick Wechsler
Jack Porter on Revenge aka Nick Wechsler! *love him!
Brains or beauty: Why did you fall for Nolan? ‪#‎ManCandyMonday‬
Revenge Duplic, Gabriel Mannnolan, Revenge Abc, News, Movies, Men'S Styles, Ross Gabrielmann, Duplic Stickers, Mannnolan Ross
he played a good part in the movie
Revenge: Duplicity Sticker | GetGlue
Repin if Daniel's your favorite match for Emily! #ManCandyMonday
Grayson Photos, Loyalty Stickers, Joshua Bowman, Revengeb Human, Daniel Revenge, Daniel Grayson, Revenges Daniel, Revenge Daniel, Josh Bowman
Revenge: Loyalty Sticker | GetGlue
Revenges Daniel Grayson Photos
Joshua Bowman
Josh Bowman - aka Daniel Grayson 😍😍😍