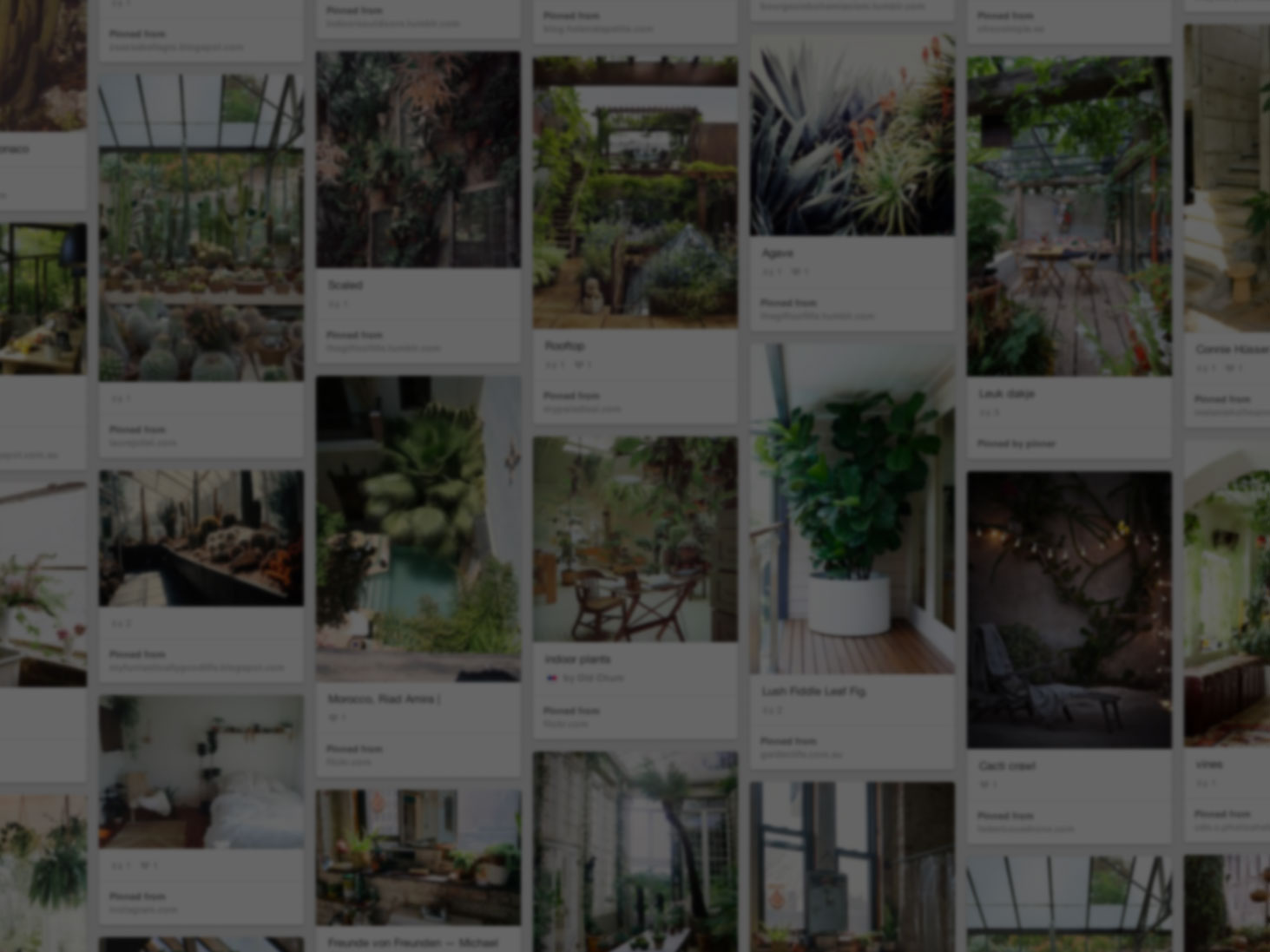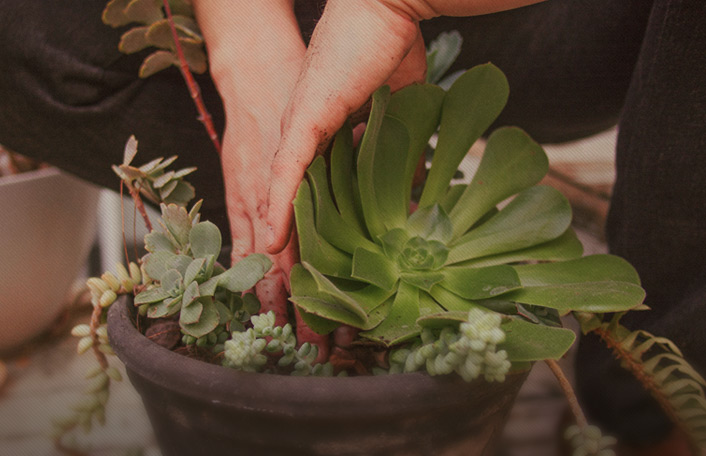 He used Pinterest to start his rooftop oasis
Join Pinterest to find all the things that inspire you.
50+
billion Pins
to explore
15
seconds to
sign up (free!)
denim-rug
Recycle Denim, Denim Rugs, Denim Recycle, Area Rugs, Blue Jeans, Denim Quilt, Denim Crafts, Recycled Denim, Old Jeans
blue jean purse ideas | recycled denim scatter rug here s a denim rug recycled from a variety ...
Recycled Denim Scatter Rug,,, now I know what to do with my old jeans!!!
My Mom always made denim quilts... this is cool too :) denim rug
Denim Recycling
Make a Denim Rug, Denim Crafts, upcycle, recycle, wall hanging, decor, diy, project, cool crafts for teenagers, jeans, pocket, rug, home, decoration
Re-cycle lightweight denim into an area rug.
Another great nook.
Ideas, Spaces, Hidden Beds, Reading Nooks, Closet Bed, Bedrooms, Kids, Beds Nooks, Books Nooks
Hidden bed! Perfect for an extra bedroom and space saver or for a kids room.
I would have loved this bed, as a kid! Bed nook; reading nook
Bedroom idea for small space: Closet Bed
Hidden Bed. Need help giving the kids a place of their own in a shared bedroom? This is a fantastic idea!
Interesting ~ hmm... great idea in tight space ~ reading nook or guest bed ~ great if kids sharing a room ~ can have some privacy ~
How cool is this? Basic frame with doors creates bed cubby. Great idea for studio apartments or rooms where two kids share and maybe have different bed times. You could block light and some sound from the one already sleeping. Again i like it better as a book nook.
Great use for an old bread box!
Vintage Items, Gardens Ideas, Container Gardens, Bread Boxes, Plants, Gardens Spaces, Flowers Planters, Bohemian Gardens, Vintage Breads Boxes
Dishfunctional Designs: Dreamy Bohemian Garden Spaces Good use for an old bread box
Vintage Bread Box used as a Container Garden Repinned by www.silver-and-grey.com
Bread Box Container Garden - one of 6 diy indoor/outdoor garden ideas
Turquoise bread box flower planter.
Love using vintage items for planters! I have done this. My bread box is yellow,with a square of glass on the lid which is still intact. Haven't planted in it for years,maybe this year...
exactly
Inspiration, Best Friends, Stuff, Quotes, Exact, Truths, Living, Perfect Personalized, True Stories
Best friend truth!
True stuff
i dont want a perfect person love love quotes quotes cute quote happy
true story.
Love themarriedapp.com hearted <3 #lovenote #quote #love #inspiration #marriage #romance
Exactly. We all need more FUN in our lives.
#relationship #quotes #truth
Love
Iloveyou, Wall Art, Kiss, Wallart, Sweet, I Love You, Lovequotes, Master Bedrooms, Love Quotes
Every Single Day love quote couple lovequote forever together
Wall art for master bedroom
For the love of your life. I want to hold your hand, laugh at your jokes, walk by your side, snuggle on the couch, look into your eyes, talk about whiter and kiss your lips every single day. I love you. #wedding # Love #quote ~pinned by WeddingMuseum.com
for my Johnny! <3 love quote I love you @John Searles Searles Searles Searles Searles Bianchimano every day of my life. Romantic sweet bride groom fiancé best friend in love forever
#Iloveyou
Would like this as wallart for my bedroom.
love
Cowgirl Boots, Colors Combos, Dreams Closet, Style, Outfit, Turquoi Jewelry, Turquoise Jewelry, Cowboys Boots, Accessories
This would be in my Dream Closet!!! Love this look
Turquoise accessories. Cowboy boots. <3
Well this is a cute outfit, seeing as i got cowgirl boots this Christmas without asking for them, this makes me feel better about the style! (:
beautiful color combo (not a fan of cowboy boots though)
"Boots" created by #dixi3chik, #polyvore #fashion #style rag & bone #Bally Lulu Frost turquoise jewelry cowboy boots
2009
Clothesihav Needtostylebett, Blouse, Blue, Outfit, Coffee Cups, Starbucks Cups, Fall Fashion, Coff Cups, Brown Boots
lol i love the outfit, but its funny that a coffee cup is an accessory.
blouse and cardigan.
I love Fall fashion!
i like the ruffly shirt with the cardi and the brown boots pull it together.
Love the Starbucks cup with the outfit!
Double layers of blue ruffles
luxury country style
Cottages Style, Tubs, Built In, Color, Bathroom Storage, Dreams House, Bathroom Ideas, Master Bathroom, Cottages Bathroom
Amazing bathroom! Dream house material.
Cottage Style Bathroom Retreat Colors>>>>>>
#cottage #bathroom #built #in #tub #shelving #pendant
Fabulous Master Bathroom Ideas | Decozilla colors and storage
I don't like the skirt on the chair, but there are many elements I love in this beach cottage bathroom. Tips to optimize your bathroom storage--> http://hg.tv/1gio6
Fabulous Master Bathroom Ideas | Decozilla LOVE THE BUILT IN CABINET
Country
Denim Dresses, Cute Country Outfits, Country Casual, Country Fashion, Cardigans Combos, Bayou Country, Dresses And Cardigans, Country Thi, Country Fest
Bayou Country Fest!
country casual
Let's save time and say that I have seen Texas: Panhandle, West, South, Hill Country, East, the coast and everything in-between! with @Rene Rosser
Favorite Things, Favorite Cattle, Blessed Texas, Balleras Lampley Rosser, Google Search, Cattle Pictures, Texas Yee Haw, Antonia Hom, Country
Let's save time and say that I have seen Texas: Panhandle, West, South, Hill Country, East, the coast and everything in-between! with @Rene' Balleras-Lampley Rosser
EVERYTHING about this screams... "PUT ME IN A COUNTRY COTTAGE!"
Andelin House, Country Stuff, Country Cottages, Painted Cottage, Households Items, Paintings Cottages, French Country, Beautiful Furniture
in the country.
Love Fall, Farms House, Country Roads, Dreams, New England, Sleepy Hollow, Children, Woodstock Vermont, Newengland
Sleepy Hollow Farm - Woodstock, Vermont. I love fall!
Old country farm house, my dream house!!
Sleepy Hollow Farm, Woodstock, Vermont...... dream home
New England in the Fall, gorgeous. #NewEngland #Fall
On a little country road in South Pomfret, Vermont, is a picturesque gated property known as Sleepy Hollow Farm. Once owned by Aerosmith guitarist Joe Perry, Sleepy Hollow Farm features everything a New England photographer could ever want. This is y I love fall
Fall Country Road with Barn | Sleepy Hollow Farm Vermont
horses
Equine Photography, Mothers Love, Mothers Day, Beautiful Hors, The Farms, Baby Animal, Farms Life, Hors Photography, Baby Hors
mama horse & baby horse #cute baby Animals #Baby Animals| http://cutebabyanimals861.blogspot.com
Tenderness 11x14 inch Equine Photography.
Art the farm life:) furry-friends
A mothers love towards her baby
horses
Kiss, Wise Women, Small Things, Except, Best Friends, Photo, Mothers Teresa, Beautiful Quotes, Animal
A relationship I miss from my youth on a daily basis. Someday I will have it again, and so will my boys. Horses are wonderful animals - grew up with them, in fact - my wife and I met with horses in our early teens!
"Not all of us can do great things, but we can do small things with great love." -Mother Teresa
BEAUTIFUL QUOTE
LOVE this photo!
hors
Kissing my best friend

by pulptathorse2009