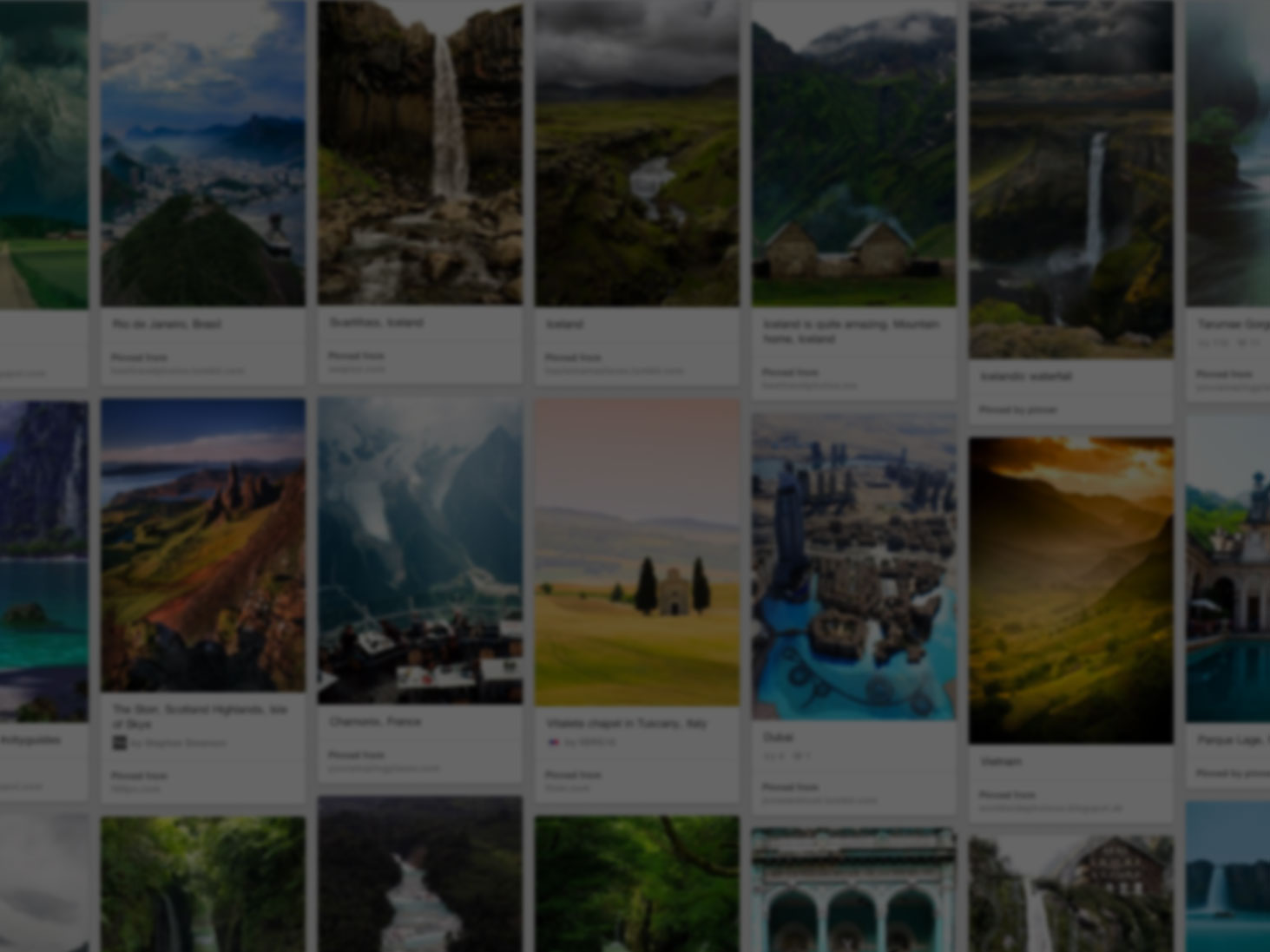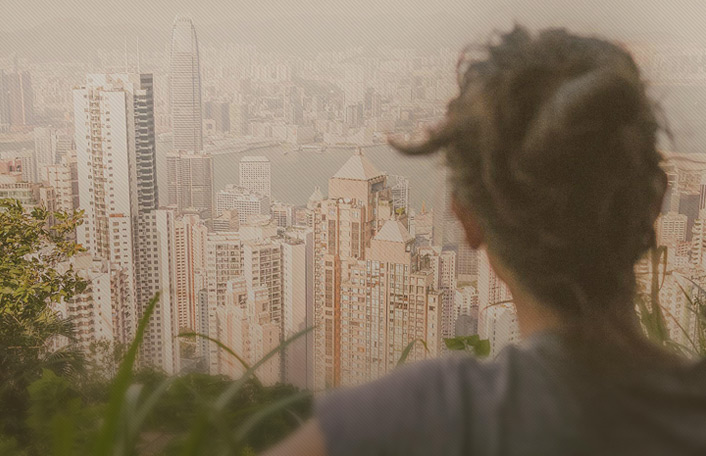 They used Pinterest to plan a dream trip
Join Pinterest to find (and save!) all the things that inspire you.
50+
billion Pins
to explore
15
seconds to
sign up (free!)
.
Italian Villas, Dreams Kitchens, Dreams Big, Stones Wall, Wonder Italian, Interiors Design, Kitchens Renovation, Villas Renovation, Rustic Home
The Kitchen Renovation Of An Italian Villa
Wonderful Italian Villa Renovation - love the stone wall
modernism minimalism interior design
Dream big
Dream Kitchen
Chic Rustic Home | Trendland: Fashion Blog & Trend Magazine
Pinned from
aros.tumblr.com
..
Interiors Window, White Living, Living Rooms, Black And White, Design Interiors, Fashion Design, Interiors Design, Black White, Interiordesign
Beautiful interior windows, black and white interiors
Black white living #modern interior design #home designs #living room design #modern home design #home decorating| http://wonderfulhomedesigndreamhouse.blogspot.com
#black #white #minimal #livingroom #interiordesign
Fashion Designer Luxurious Apartment in Denmark #interior design #room designs #modern home design #interior decorating #home design| http://modernhousedesignthelma.blogspot.com
Black and white living room From : Immaculate Interior Design
Black white living #modern interior design #modern home design #interior design #home interior design 2012 #home interior| http://moderninteriordesign163.blogspot.com
Pinned from
thegiftsoflife.tumblr.com
1-300-for-an-iPad-Rocking-Chair
Power Generation, Gadgets, Rockers, Dreams, Rocking Chairs, Funny Stuff, Chairs Charging, Ipad Rocks Chairs, Design
Unnecessary but great design at it's best!
irock rocker chair
iRock Rocking Chair Charges Your iPad While You Rock
LikeCOOL, Coolest Gadget Magazine.
Dream rocking chair
The World's first power generating iPad Rocking Chair, developed by Micasa Lab/Zurich.
Pinned from
broadsheet.ie
Pantone Xmas Ball Mimosa now featured on Fab.
Pantone Xmas, Eu Fab Com, Christbaumkugel Pantone, Auf Fab, Features, Pantone Christmas, Xmas Ball, Xmas Baubles, Ball Mimosas
Christbaumkugel Pantone Gelb jetzt auf Fab.
eu.Fab.com | Xceptional Xmas Baubles
Pantone Xmas Ball Mimosa, 10€, now featured on Fab.
Navigator - AM
Decor, Bookshelf Wallpapers, Home Libraries, Andrew Martin, Libraries Wallpapers, Andrewmartin, Paper Patterns, Old Books, Wallpapers Design
Placement in Image: Wallpaper Design Name: Library Colour: Multi Width: 10M ROLL 68 Repeat: 76 cm Composition: 100 UNCOATED PAPER Pattern Book: Inventor, Navigator Price: £119.90
Buy Andrew Martin Library Wallpaper Online at johnlewis.com
ZsaZsa Bellagio: Cool Cool Interior Decor Idea
Library Wallpaper Wallpaper with painterly old books on shelf.
Wonderful bookshelf wallpaper by Andrew Martin (www.andrewmartin.co.uk)
Pinned from
andrewmartin.co.uk
Inventor, Navigator
Pythagora Wallpapers, Andrew Martin, Wallpapers Ideas, Charcoal Wallpapers, Navig Wallpapers, Decor Wallpapers, Martin Wallpapers, Wallpapers Decor, Grey Wallpapers
pythagoras wallpaper andrew martin
Andrew Martin Wallpaper Pythagoras for behind sliding doors
more wallpaper ideas
Pinned from
andrewmartin.co.uk
Andrew Marting - Chesterfield
Decor, Stripes Sofas, Martin Rebel, Leather Couch, Andrew Martin, Rebel Stars, Rebel Sofas, Studios Couch, Day Beds
Andrew Martin Rebel Stars & Stripes Sofa
Rebel Sofa Stars & Stripes - Sofas - Furniture - Andrew Martin
American flag leather couch in tobacco
Pinned from
andrewmartin.co.uk
come fatte a maglia.... SCAB DESIGN
Folding Chairs, Esterni Tricot Chairs
Pinned from
scabdesign.com
Scab Design
Într Un Design, Di Design, Design 珍しい, Design Modern, De Material, Material Rezistent, Întrun Design, Modern Design, Scab Design
Super Gio - SCAB Design
T 222 - un mix de materiale rezistente, turnate într-un design modern. T 222 - a mix of modern materials, molded in a modern design.
Pinned from
scabdesign.com
Scab Design IT
Boards, Chairs Stoel, Design Chairs, Classic Design, Dining Table, Blackfriday, Chairs Class, Chairs Design, Scab Design
Contemporary stacking indoor/outdoor chair Class by Scab Italian garden patio chair designed by famous designers Artter & Citton "Class" by Scab. Made of polycarbonate frame. This elegant chair available in various colour solutions, for both the transparent and the solid colour version. Classic design, modern materials.
SCAB Design Glenda, available on: http://bit.ly/1mQYcrn #design #chair #stoel
SM 273 - http://www.chairry.net/Scaune_moderne-SM_273-pd-1-3-3351-1.html - doar unul dintre modelele care vor avea un preț special de #BlackFriday
Pinned from
scabdesign.com