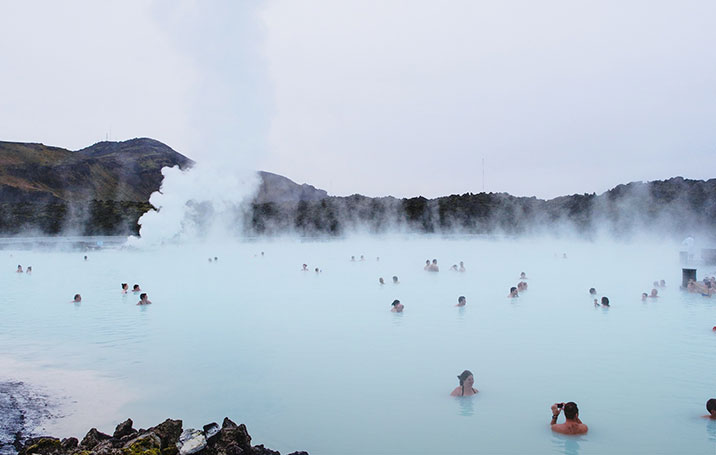 They used Pinterest to find new places to visit
Join Pinterest to discover all the things that inspire you.
50+
billion Pins
to explore
15
seconds to
sign up (free!)
Mom Key Fob available at #BrightonCollectibles
Fave Stores, Mom Keys, Favorite Things, Gift Ideas, Keys Fobs, Gail Xmas, Fobs Keys, Brighton Mom, Key Fobs
Gail Xmas fave store
Brighton Mom Key Fob
Jack Daniels dispenser
Man Stuff, Jack Daniel, Break Rooms, Funny Commercial, The Offices, House, Jack O'Connel, Jackdaniel, Man Caves
Jack Daniels dispenser. I also need to get this for his man cave
We need this at #funny commercial ads #commercial ads #funny #funny ads #funny commercial ads #interesting ads| http://funny-ads-61.blogspot.com
For the office break room. I'd always keep a mini-fridge of Cokes under my desk.
Jack Daniels on Tap! #jackdaniels #whiskey #bourboun #ontap
Can I have one for the office and my house, please and thank you!!
Awesome Man Stuff – 30 Pics
Jack Daniels : ) OMG I need one of those for my house !!!
yes please!
Things Pink, Classic Cars, Pink Cars, Pink Ford, Ford Mustang, Ping Mustang, Sweet Riding, Pink Mustang, Dreams Cars
mustang, ping mustang DREAM CAR!!!!! <3
Pink mustang!!! This is my absolute dream car!! One day....
Pink mustang!!! :O OHHHH MY GOSHHH!!!! I would never drive this as a pink car, but this was one of my favorite years for the car. Whoo! Me liiiiike :)
Must acquire this sweet ride within the next 11 years...Alice wants a pink mustang for her first car :)
1967 Playboy Pink Ford Mustang 390 My dream car.... Except maybe the color
Chalkboard placemats - this would also be a great way to keep little ones entertained during a meal.
Ideas, Places Mats, Chalkboards Placemat, Chalkboards Places, Chalkboards Paintings, Chalk Boards, Dinners Parties, Diy, Place Mats
chalkboard place mats, cute idea :) --> chalk board paint?
Chalkboard placemats - write a menu for dinner parties, let kids doodle during meals, outline a place setting for teaching kids to set the table... diy by painting plywood with chalkboard paint
Chalkboard Place Mats - could be a DIY project? good idea for thanksgiving.
chalkboard place mats as place-settings / fairly simple DIY with old place mats and chalkboard paint.
Makeover for the placemats - Chalkboard Place Mats. What a great idea for dinner parties :)
Very True!
Words Of Wisdom, That, True Quotes, Remember This, True Friends, Life Lessons, So True, Wise Words, True Stories
Wise words and I never seem to remember this!
So true. And perhaps remember this when you ask someone a question... do you care or are you just curious?
very true #quote. #Trust vs. #curiosity #life
Life lessons. True story.
TRUE Friends will always be there and actually care. SO TRUE
Be careful who you open up to, only a few people actually care, the rest are just curious. #words #of #wisdom
How I feel about Pringles!
Sour Cream, Heroines Chips, My Life, So True, True Stories, Chips Head
True story!!
Sour Cream and Cheddar Ruffles...
again, my life!
Heroin chips.
So true!
what?
To My Husband, Amenities, Awesome, Funny Family, Absolutely, Giggl, Bahaha, Ecards, So Funny
I giggled at this
Absolutely!
So very true! Funny Family Ecard: When a woman says 'what?' it's not because she didn't hear you. She's giving you a chance to change what you said.
Haha I say this all the time to my husband. "What?" (with that look on my face)
Bahaha Awesome!
AMEN!!!
So funny!
.
Enemies, Inspiration, Quotes, Truths, So True, Stands Up, Living, Winston Churchill, True Stories
Inspirational quote // stand up for something
Very proud I stood up for what was the truth🙌🙌 fuck the bitches who can't handle the fact they fucked up so had to blame others! Fuck the haters! Our lives are happier than ever! If I had a choice I would do everything all over again! Stand up for what you want and for the truth no matter how hard it gets😍
Got Enemies? -- So true. Don't be afraid to stand up for what you think is right.
True story
Winston Churchill Quote
werd
Life Mottos, Well Said, So True, Anti Soci, Ecards, Fake People, Antisocial, E Cards, True Stories
LIFE MOTTO :)
Well said...
True story -I'm not antisocial
Some E cards - SO True
So true! I hate fake people.
I'm not anti-social. I just have a strong aversion to B.S., drama, and pretending. | Confession Ecard