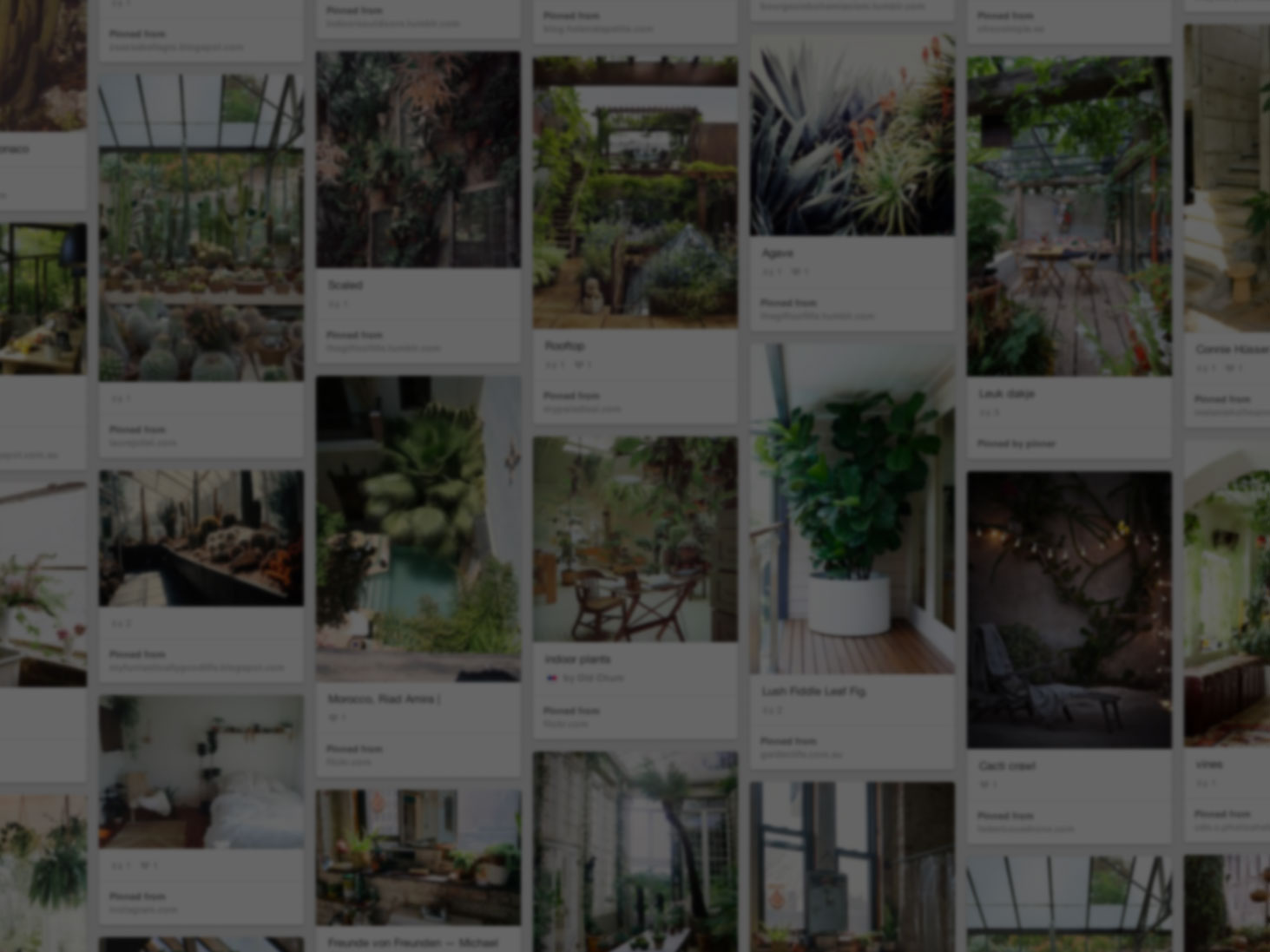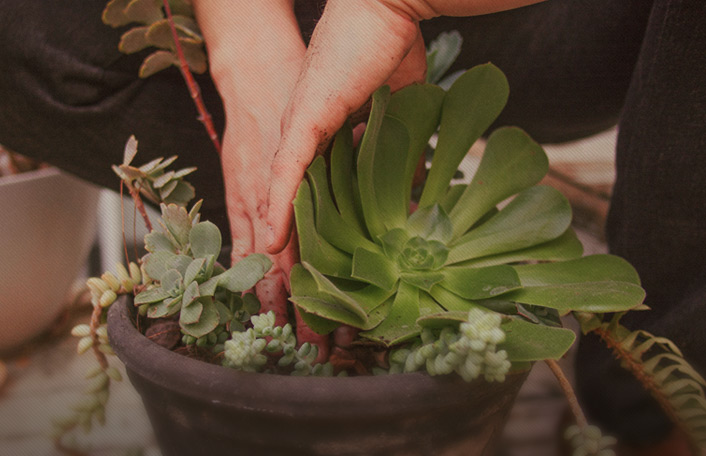 He used Pinterest to start his rooftop oasis
Join Pinterest to find (and save!) all the things that inspire you.
50+
billion Pins
to explore
15
seconds to
sign up (free!)
BUBBLE CALENDAR | 2014 Bubble Wrap Calendar | UncommonGoods
xmas gift for mama
Bubble Calendar 2015 Bubble Calendar LLC http://www.amazon.co.uk/dp/B005XUE06C/ref=cm_sw_r_pi_dp_qoXBub159KE3N
... a wall calendar you can't stop popping.
Sorry To Burst Your Bubble... Very few things in life are as satisfying as popping bubble wrap. So why shouldn't you partake it in it more often? How about every day? Very clever and very fun, this poster-size bubble calendar allows you to do just that. Each day of the year has a bubble to pop. All days of the week and U.S. holidays are marked, plus the weekends are in bold for quick reference. Made in Brooklyn, NY.
Wraps Calendar, Gifts Ideas, Bubbles Calendar, Wall Calendar, 2015 Bubbles, Bubble Calendar, Xmas Gifts, Pop Bubbles, Bubbles Wraps
BUBBLE CALENDAR
uncommongoods.com
turn a book into a clock - so cool!
Books Covers, Gifts Ideas, Kids Books, Cute Ideas, Books Clocks, Favorite Books, Children Books, Literary Clocks, Kids Rooms
how to turn a book into a clock. kids' room - kids book; kitchen - cookbook; bathroom - ??
Like the idea of taking classic book covers and putting them in frames for a kid's room
diy book clock cute idea for a kids room.
My favorite book of ALL TIME! How to turn a children's book (or any book) into a Literary Clock- great gift idea!
Pinned from
greenanswers.com
How cool! Write a letter to your favorite Disney Character and get an autographed photo in return! Great incentive to learning about writing letters!
10040 Lakes, Buena Vista, Lakes Buena, Disney World, Disney Walt, Boxes 10040, A Letters, Autograph Photo, Disney Character
If you write a letter to a character at Disney (Walt Disney World Communications PO Box 10040 Lake Buena Vista, FL 32830-0040), they will send you an autographed photo back! Okay, I don't know if I care more about the president or Disney characters sending me a reply... ;)
Pinned from
couponingtodisney.com
Disney Replaces broken or scratched DVDs for free! I had no idea.
Disney Movie Rewards, Idea, Scratch Dvd, Broken Dvds, Dvd Replacement, Disney Dvd, Replacements Program, Broken Dvd S, Kid
Everybody with kids should know this! Disney will replace any of your scratched or broken DVD s
ANYONE WITH KIDS NEEDS TO KNOW THIS: Disney DVD replacement program (I had no idea!)
Disney DVD replacement program (I had no idea!) Go to Disney Movie Rewards site.
Disney DVD replacement program... I never knew! this will come in handy... I'm afraid I've thrown away all our broken dvds... but for the future!
Disney DVD replacement program. They will replace any broken or scratched DVD. 1 replacement per title per calendar year. But you can replace as many different titles as you want in a calendar year. @larisa
Pinned from
gourmified.blogspot.com
trundle bed built into armoire & goes through to a walk-in-closet
Hidden Beds, Storage Rooms, Guest Bedrooms, Built In, Guest Beds, Spare Room, Guest Rooms Offices, Small Spaces, Trundle Beds
Hideaway trundle bed (guest bed without devoting entire room to a guest bedroom)
This hideaway trundle bed is built into an armoire unit in the main room of a studio. When closed, the bed tucks under counters in the kitchen and walk-in closet. If you had a basement you were refinishing, why not create something like this with a built out into a storage room and this creating a bedroom when needed in a downstairs family room?
Built-In Trundle...cool idea for guest bedroom or study. Great idea for the spare room!
small space solutions...would love a hidden bed!
built in trundle bed, perfect for small space!
Hideaway trundle bed - Great for a guest room /office combo when space is limited.
Pinned from
houseandhome.com
#Giveaway :: Programmable 6 Qt. CrockPot
Worth Reading, Fav Food, Books Worth, Rancher Alliance
Pinned from
stockpilingmoms.com
I believe the R word you are looking for is RESPECT!
Special Olympics, Down Syndrome, Gifts Cards, R Words, Call Things, Talk About People, Words Hurt, Awareness, Respect Repin
The R word... Respect Repin this!
'Respect' in the only R-word you should use when talking about people with intellectual impairments
The R Word Hurts - Spread the Word to End the Word
Spread the Word to End the Word is an ongoing effort by Special Olympics, Best Buddies International and supporters to raise the consciousness of society about the dehumanizing and hurtful effects of the word "retard(ed)" and encourage people to pledge to stop using the R-word. We just took the pledge.. we hope you do too :)
Let go of calling things "retarded."
Tek RMD WOW!!!!!!
Tech Health, Technology, Replacement Thy Things, Wheelchair Obsolete, Paraplegics Health, Wheelchair Replacement Thy, Amazing Devices, Watches, Science
This is simply amazing! Any technology that increases the freedom and life potential of people is phenominal . . . giving disabled people the ability to increase their effect!
This Amazing Device Just Made Wheelchairs Obsolete
Use whisks to hold eggs for dying, I will have to remember this for Easter!
Hold Eggs, Good Ideas, Dyes Eggs, Wire Whisk, Brilliant Ideas, Easter Eggs, Dyes Easter, Great Ideas, Kid
Dyeing Easter eggs with a whisk. Great idea for toddlers! Going to do this with the grand kids this year!
Good idea for little ones. Dye Eggs with Wire Whisk ~ great idea!
Dyeing Easter Eggs with a whisk ... what a brilliant idea for young kids!
use an wire whisk to dye easter eggs! Great Idea. So much easier and no mess.
Using a whisk to dye Easter Eggs! Such a good idea I am buying one for each color!! GREAT for my kids!!
Use whisks to hold eggs - for dyeing Easter eggs! - great idea
Pinned from
goodideasforyou.com