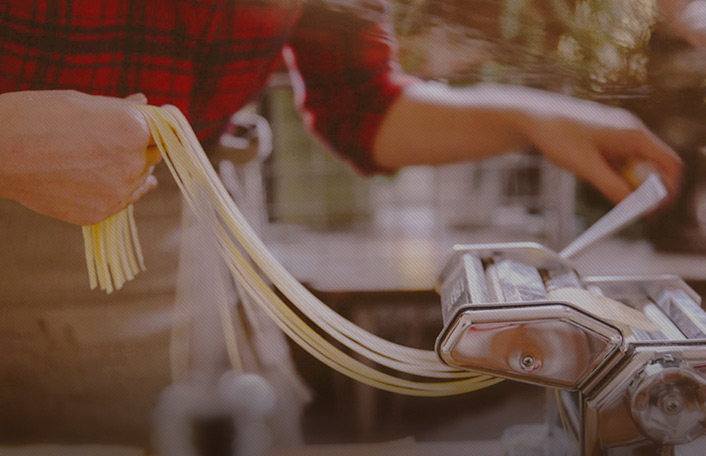 Welcome to Pinterest!
Join Pinterest to find (and save!) all the things that inspire you.
50+
billion Pins
to explore
15
seconds to
sign up (free!)
Walk away Fatty!
Loss Opalij, Walks, Diet Tips, Baby Fat, Tasti Recipes, Funny, Diet Plans, Weightloss, Weights Loss
My next diet plan! Dieting Tips For Weight Loss
Dieting Tips For Weight Loss lmao thats funny id walk away lol
Dieting Tips For Weight Loss Everyone check this out I wanted to show you how I have already lost 24 pounds from a new natural product and want others to benefit aswell. Here is the site CutSix.com #fitness #health #fat #weightloss
Inside Your Face
Living Inside, Faces, Hall Berries, Food For Thoughts, Skull T Shirts, Funny Pictures, Skeletons, True Stories, Happy Halloween
I live inside your face!!!!
true story.
Happy Halloween!
Skeleton c:
Food for thought
Truth
All The Tim, Sometimes I Wonder, My Life, Every Single Day, So True, Daily Basis, Ecards, E Cards Humor People, True Stories
True Story...
so true. Ummm yeah.... Pretty much on a daily basis
Every single day of my life.
Sometimes I wonder how they even manage to dress themselves!
ecard
duct tap+paper clip=dynamite
Duct Tape, Paper, Comic Books, Macgyv Multitool, Christmas, Toys, Funny Stuff, White Elephants, Stockings Stuffers
can i just say, worst toy ever! i mean it's a paper clip! i would totally use it as a white elephant gift though.
Funny Stuff :)
MacGyver Multitool, as seen on TV. Where's the duct tape?
The MacGyver multitool not your normal multi tool - I should get this for John for Christmas! :)
Ahhh. Now I get it...
Gifts Cards, Food Charts, Funny, Decaf Coff, Soft Drinks, Decafcoff, Energy Drinks, First Places, True Stories
Well, not really! But where does the caffeine from decaf coffee go? Most of it is manufactured for use in other products, such as medicines and soft drinks.
good thing i don't like coffee in the first place
The difference between regular and decaf coffee. SO funny!
True story.