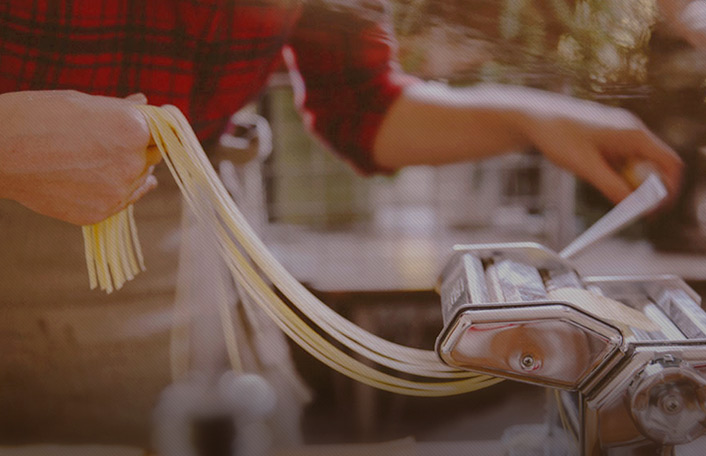 Discover and save recipes to try on Pinterest!
Join Pinterest to find all the things that inspire you.
50+
billion Pins
to explore
15
seconds to
sign up (free!)
omg, i cant stop laughing...seriously//Do NOT watch this if other people in your house are sleeping.
News Bloopers, Laughing So Hard, Funniest Things, People Fall, Fall Down, Die Laughing, Funnies Stuff, Reports Fall, News Reports
died laughing!!! This is hysterical! News reporters falling.
Lol why do people falling make me so happy :-/ funny stuff tho!
Funniest Thing Ever!!!! Best news reporter falls
NEWS REPORTERS FALLING DOWN :D hahahahaha! I can't help it ......I laugh when people fall!
Best Reporter Falls News Bloopers Ever. This is hilarious! I am now sitting on the floor crying because I was laughing so hard I fell off the couch and was tearing up.
News Reporters falling. I just laughed so hard I cackled

by FunnyLocalNews
hahahaha
Robins William, Laughing, Giggl, Funnies Humor, Truths, So True, Backstreet Boys, Funnies Stuff, True Stories
I laughed so hard I snorted. Utter truth.
funny stuff from the house of funny Click on the picture to see hundreds more!
ohhh. can't stop laughing. So true!!
Just received spam via fax machine #meme #received #machine #funny #humor #comedy #lol
robin williams. so true.
I had a really good giggle at this one, true story!
When I know there is a new Backstreet Boys CD is coming out.
That's why my blinds are crinkled when I get home.
Cats, Funnies Dogs, Funnies Animal, So Funnies, Pet, Funny, Puppys, Boxers, Funnies Stuff
Funny pics, funny jokes, funny dogs …For more hilarious humor and funny pics visit https://www.bestfunnyjokes4u.com More amazing and funny stuff at: www.funiest-stuff.com
I swear, it was the cat! #cute #dog #furry #fuzzy #pets #animal #puppy #adorable #cute dogs #kawaii #funny dogs #dog smile #smiling dog #dog portraits #mischief #dog trouble #trouble #bad dog #boxer #mastiff #mutt
Stuck dog funny cute animals dog puppy animal pets lol humor funny animals funny pets funny dogs
"Oh............ I see you're home early." so funny! Dog Whisper, where are you?
The best Carol Burnett outtake!
Carol Burnett Show, Classic Tim, Carol Burnett Funnies, Childhood Memories, Conway Elephants, Tim Conway, Funniest Things, Mama Families, Elephants Stories
Carol Burnett Show outtakes - Tim Conway's Elephant Story FUNNIEST. THING. EVER. This will always make me laugh
Siamese Elephant Story Tim Conway destroys his cast mates during a "Mama's Family" sketch on the "Carol Burnett Show" by refusing to let the scene continue until he can finish a story about a circus elephant. Unedited!
Classic Tim Conway. This is hilarious. You need to watch to the end and hear Vicki Lawrence crack them all up.

by EarlSinclair