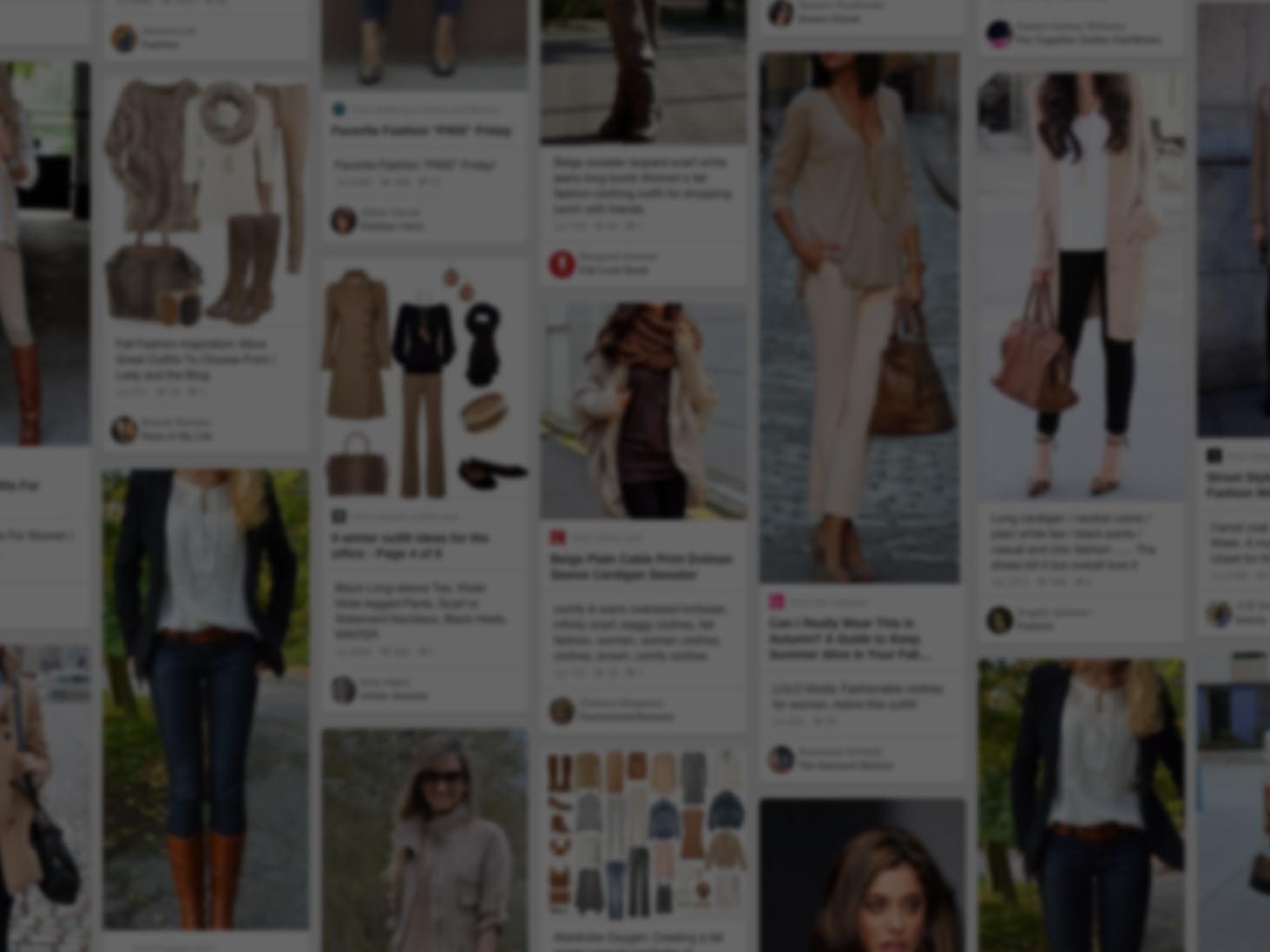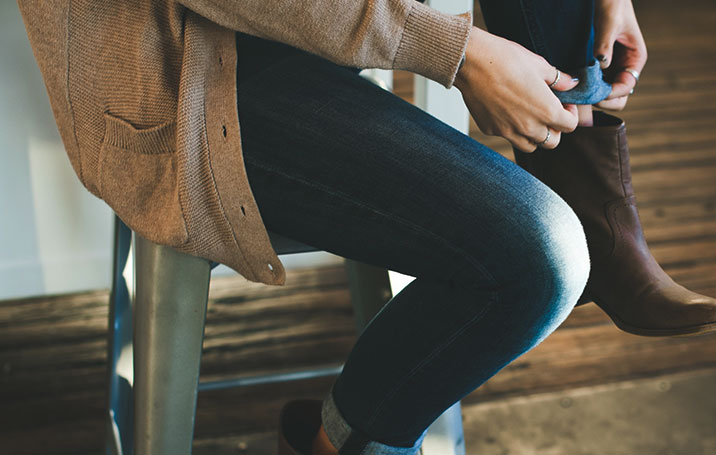 She used Pinterest to step up her style
Join Pinterest to find all the things that inspire you.
50+
billion Pins
to explore
15
seconds to
sign up (free!)
Dump A Day Funny Picture Dump Of The Day - 51 Pics
Batman Onesies, Baby Batman, Future Children, Baby Boys, My Children, Future Kids, Future Baby, Baby Clothing, Little Boys
Baby Clothes | Batman onesie
Where was this 8 months ago!? Ha,..for my future baby boy
Who doesn't love baby batman?
My children WILL have this!!! :O
Our future kid will have a fine collection of dorky onesies
funny baby clothes Such a great Idea for a baby boy!
Little boy onsie
This is for my future children O_O
Catccino
Coff Breaking, Kitty Cats, Coffeart, Latte Art, Coff Art, Cups Of Coff, Hot Chocolates, Drinks, Latteart
* Cat Coffee Art * On valide cette nouvelle tendance de customisation de café ! #cats #coffee #funny #coffeart
Hot Chocolate Kitty Cat
:3. #latteart. #coffedates.
Coffe Art makes me very happy! :) The cup 'o' kitty
This kitty cat latte art is even 3D and raised up off the top of the drink. (Reasons to purr.) ;)
yes
Amen, Best Friends, Wine O', Wine Win, Wine 3, A Good Man, My Life, Mmm Wine, Drink Wine
men vs wine. wine wins.
Amen - A good man can make you feel sexy, strong and able to take on the world. Oh Sorry.. That's Wine... Wine Does That.
Ha! Wine <3
mmm wine!
only appropriate that i stole this from my best friend.
My life in words...
I need to start drinking wine!
What cracker?
Funnies Animal, So Funnies, Giggl, Pet, Hamsters, Humor, Things, Smile, Funnies Stuff
Animal humor _funny animals
hamster... oh this is so funny
As a mother to many hamsters over the years...this makes me smile
This is so bad, but so funny! #humor #lol #funny
#animals #pets #funny #cute #hamsters
Made me giggle!
Sub woofers
Subwoof, So Cute, Babywear, Pet, Baby Wear, Funnies Animal Pictures, Pits Bull, Puppy, Socute
PUPPYWEARING!!!! zomg so cute! #babywearing
funny animal pictures -This is so cute beautiful dog =)
pit bull puppies are so cute!
Puppy baby wearing! Awwww!
Cheri if daisy has puppies I come with two #subwoofers #dog #pitbull #lol #Cute pet| http://lovelypetcollections.blogspot.com
SOCUTE
Cute Dogs - So cute I could die! #dogs #pets #canine #puppies
grammar
Pets Peeves, Grammar Nazi, Biggest Pets, Pet Peeves, Grammar Police, Grammer Quotes, So True, Proper Grammar, Correct Grammar
So true. I love a man that can use correct grammar.
I love the grammar police.
so true. one of my biggest pet peeves
Amen to those who use proper grammar! This could be my number one pet peeve.
very appropriate for the girl who has a pet peeve of gramatically incorrect text messages. BAHAHAHA. Yes, I am a grammar Nazi.