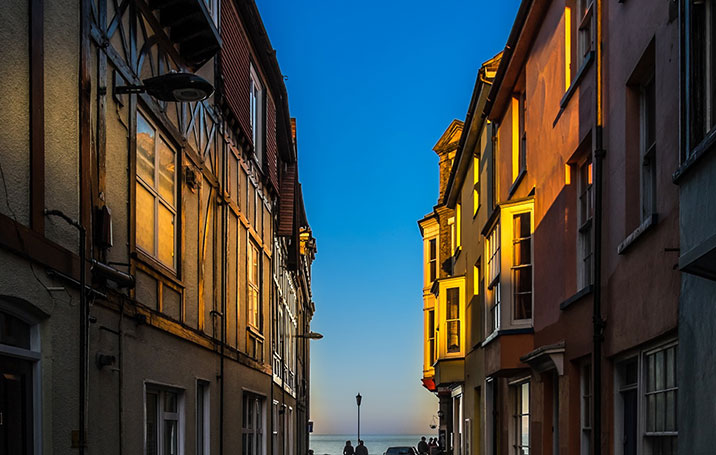 They used Pinterest to explore a new city
Join Pinterest to find all the things that inspire you.
50+
billion Pins
to explore
15
seconds to
sign up (free!)
cool and cozy
Indoor Pools, Swimming Pools, Dream Homes, Swimming Up Bar, Pools Bar, Lazy Rivers, Dream House, Poolbar, Basements
Wow. I totally think I can tile the basement and have an indoor pool bar!
indoor poolbar!
Indoor basement swimming pool/ grotto. Officially on my dream house list.
Indoor basement swimming pool with a swim up bar and a lounge area by the pool. So awesome
Indoor basement swimming pool... dream home must have
Indoor basement swimming pool i would love to design or live in a house with a lazy river al the way through it, your mom calls you into the kitchen and you jump in the river and swim to the kitchen, but there would also be a problem with water all over the floor...
Disneyland
Happiest Place, Disneyland Resorts, Disney Inside, Favorit Place, Walt Disney, California Adventure, Disneyland Anaheim, Disneyland Vacations, Disney Land
My favorite place to visit!
Disney Land, CA It really is the happiest place on earth.
Partners Sculpture of Walt Disney Holding Hands with Mickey Mouse. Disneyland Resort in Anaheim, CA. Two parks to choose from, Disneyland and California Adventure. Meet your favorite Disney characters and ride on amazing rides. Timothy/CC
Disneyland, Anaheim, CA. The first time I went here was in 1970. Over the years I have been here many times. It's always a great time.
I got Cultivating the Magic! Which Disneyland Resort Tour Should You Take? | Disney Insider
San Simeon
Favorit Place, Favorite Places, Fun Places
Campgrounds
California 2014, Sequoia National Parks, Families Trips, Sierra Nevada, Backpacks Hik, Natl Parks, Sequoia Trees, Rae Lakes, National Parks California
Giant Sequoia Trees Rae Lakes Loop Trail
Family Trip
Giant Sequoia Trees - Sequoia National Park, California
Sequoia Natl Park
Sequoia National Park is known for its giant sequoia trees, including the General Sherman Tree, one of the largest in the world. It stands at 275 feet tall and is believed to be roughly 2,500 years old. A Land of Giants This landscape testifies to nature's size, beauty, and diversity - huge mountains, rugged foothills, deep canyons, vast caverns, and the world's largest trees. Sequoia and Kings Canyon National Parks lie side-by-side in the southern Sierra Nevada, east of the San Joaquin Valley. Visitor activities vary by season and elevation (1,370 to 14,494 feet).