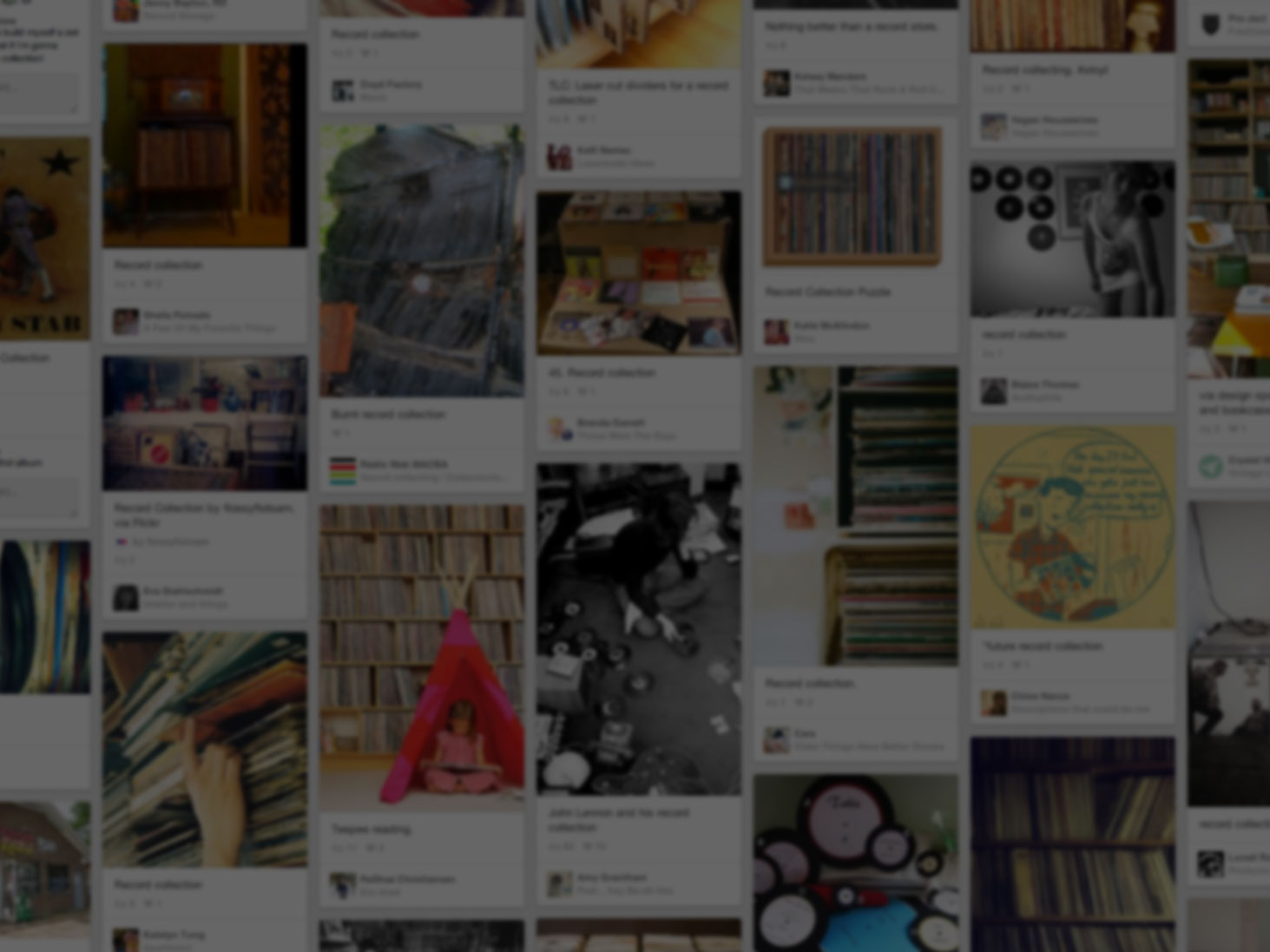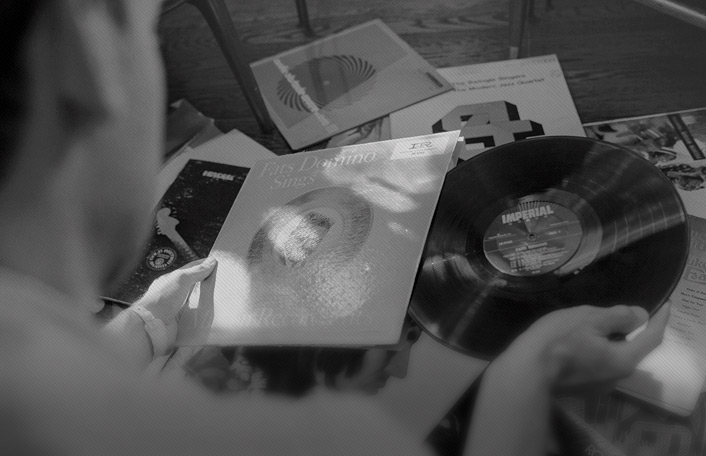 He used Pinterest to start his collection
Join Pinterest to find (and save!) all the things that inspire you.
50+
billion Pins
to explore
15
seconds to
sign up (free!)
This is what I've always wanted my hair to look like! Color, length, layers, everything. But it's been 5 years of trying. My hair just isn't feeling it, so I'm calling it quits.
Haircuts, Hairstyles, Hairs Cut, Makeup, Hair Cut, Long Layered Hairs, Hairs Styles, Long Hairs, Dream Hair
Layered Waves - Hairstyles and Beauty Tips -Next hair cut?
long layered hair cut- my long hair goal!
long layered hair cut Love!! my dream hair style
Hairstylist and makeup artist! @jessiemarieward follow me on Instagram @Beauty_Babe4u
Long layered hair cut. love this haircut
long layers..this is exactly the legnth and layers i want. almost there. not too much longer!!
Haircuts, Popular Hairstyles, Hair Cut, Longhair, Long Hairs Cut, Hairs Styles, Hairs Color, Long Layered, Layered Hairs
Long hair cut (love the layers) Hair Color and Makeover Inspiration
Long hair cut with layers. Long hair style. Layers. Click for more pics. @fashionbeautysisters. Perfect haircut
Long hair cut #longhairdontcare #longhair #hair #hairstyle #hairdesign #haircut #layers #headbands #hairpieces
Ideal haircut: Most popular hairstyles from Pinterest are selected and collected here in this page. Check often to not to miss the recent popular hairstyles. (I like this hair color, too)
If my hair would actually look like this, I'd grow it out again....Gorgeous! Long hair cut (love the layers) @ Hair Color and Makeover Inspiration Love long layers- someday I will grow my hair back out this long again!!!
Long layered hair
Layered Haircuts Long Hair, Layered Cut, Layers Haircut, Long Layered Hair Cut, Long Layer Hair Cut, Hair Cuts, Long Haircut, Long Layered Haircuts, Long Hair Cut
Layered cut
Long, layered haircut.
Long, layered hair cut. Skip the layers above the chin, though.
What's your favorite Full Moon celebration?
Cats Trees, Funnies Pictures, Black Cats, Fullmoon, Moon Cats, Full Moon, Photography, Happy Halloween, The Moon
funny pictures of cats with captions - ktcatspost.blogspot.com
Black Cat and the Moon
Full moon cat. - Pixdaus
Fullmoon
Cat, tree and moon...all favs!
basement cat wishes u happy halloween
Black Cat Full moon
Pagan Hairdo if my hair was longer
Wicca Pagan Witchcraft, Pagan Wicca, Pentacle Braids, Little Flower, Long Hair, Wiccan Hairstyles, Pagan Hairdos, Flower Decorations, Pentagram Hairstyles
Pagan Hairdo? Hahahaha I love!
Wow beautiful, if only I had long hair!
Pentacle Braids
A beautiful gorgeous pentagram hairstyle with cute little flower decoration!
Burnett's Cocoaine: cures dandruff and perks up your hair
Akubizonecocain Cocoain, Crazy Ads, Vintage Illustration, Cocaine Cocoain, 1896 Ohhh, Vintage Antique, Hairs Products, Vintage Ads, Hairs Stuff
Hair Products!
akubizone:Cocaine (Cocoaine) for the hair - 1896 ohhh reallly!
Vintage ad: Cocaine (Cocoaine) for the hair - 1896
//\\
Angelo Seminara, Living Jewels, Hairs Chalk, Hairs Styles, Hairs Color, Beauty, Hairs Art, Hairs Accessories, Bohemian Gypsy
Hair art! Crimping iron and chalking
hair accessories
i really like her (base) hair color
Crimps + back tease + hair chalk
HAIR SERVICES — Epic Beauty Boutique
Collection: Living Jewels || Hair: Angelo Seminara || Davines ||new colour launch ammonia free
ponytail
Ponytail Braids, French Braids, Lace Braid, Ladders Braids, Braids Ponytail, Hairs Styles, Cool Braids, Long Hairs, Ponies Tail
Braided Ponytail #braids
Awesome, but sadly my hair isn't strait enough. I love this though. Cool braids across a pony tail, and one long cool braid down the side.
Versatile Braided Ponytail Tutorial - The sky is the limit when it comes to styling long hair and if you're looking for innovative ways to wear your hair up, check out the following versatile braided ponytail/updo hair tutorial and learn the steps to create this pretty braid!
Ladder braid ponytail
Lace Braid ponytail
Lace braid pony tail
triple-layered braids
French Braids, Hairstyles, Waterf Braids, Hairs Idea, Makeup, Hairs Styles, Beauty, Long Hairs, Braids Hairs
3 French braids
hair style hairstyles hairstyle
Art of making the beautiful hair style.
Mia's long hair would be beautiful like this.
.
French Braids, Blonde, Mermaids Hairs, Games Of Thrones, Mermaids Braids, Mermaidbraid, Cool Braids, Mermaids Tail, Tail Braids
Platinum blonde hair in a really cool braid
#mermaidbraid #bleach #blonde #bleachblonde #mermaid #hair #beach #braid #pretty
Mermaid Tail Braid
Mermaid Braid - GAME OF THRONES!
This little blond mermaid has a special French Braid from Atlantis. #blond
..
Long Hairs Styles, French Braids, Waterfalls Braids, Waterf Braids, Long Hairstyles, Girls Hairstyles, Waterfall Braids, Braids Styles, Braids Hairs
braid #french braid #waterfall braid #hair
cute #girl hairstyle #Hair Style #hairstyle| http://girl-hairstyle-gennaro.blogspot.com
Waterfal braid
.
Hair Ideas, Up Dos, Hair Romance, Wedding Day, Long Hair, Updos, Wedding Hairs, Girl Hairstyles, Hair Style
Bridesmaid - Ideas for wedding day up dos :)
wedding hair ideas. I couldnt remember if you had already picked a hair style :)
Taken from the order page for an eBook, "Hair Romance: 30 Days of #girl hairstyle #hairstyle #Hair Style| http://hairstylejeffery.blogspot.com
Bridesmaid - Ideas for wedding day updos :) well all my friends have long hair so bam!