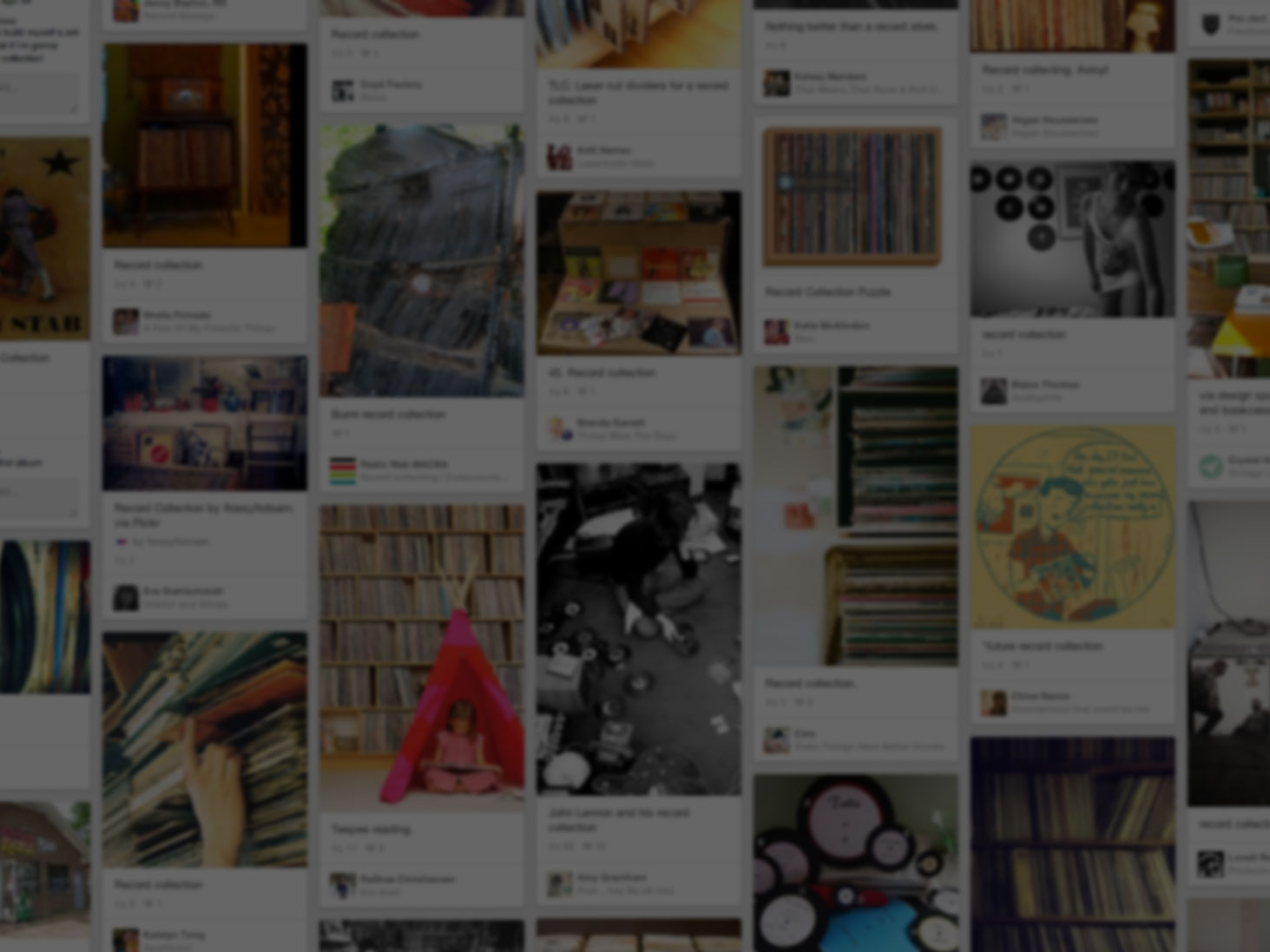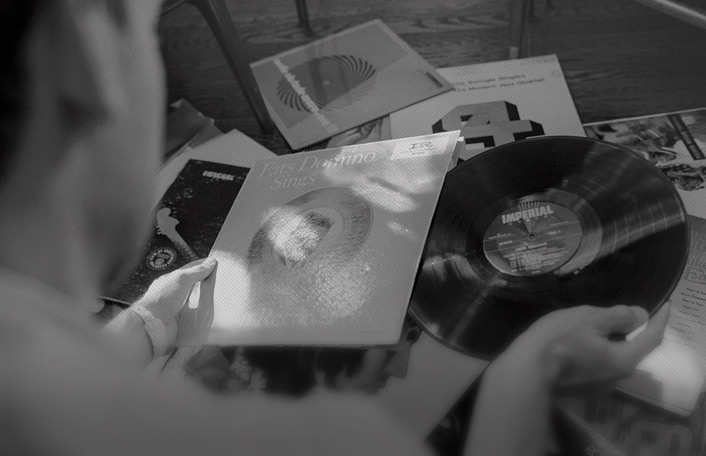 He used Pinterest to start his collection
Join Pinterest to find all the things that inspire you.
50+
billion Pins
to explore
15
seconds to
sign up (free!)
Norwegian Forest Cat.
Norwegian Forests Cats, Norwegian Forest Cat, Maine Coon Cats, Pet, Cats Breeds, Snow, Kittens, Animal, Mainecoon
Norwegian forest cat in snow.
A balanced and rich in vitamins, minerals, protein and fiber nutrition will help prevent most Norwegian forest cats health problems. You may want to try formulas specially designed for Maine Coon cats, as these two breeds have a lot in common
Norwegian forest cat - so beautiful! KITTENS!!
Norsk skogkatt. The Norwegian Forest Cat - a future pet for the Hodne house; his name is to be Mr. Winterbottom.
Norwegian Forest Cat. One of the most favorite things I ever had. God saw it fit to allow me to have one for a while. Augustus was one amazing cat.. and I still to this day thank God for the time he gave me with him.. he looked alot like this.... such a special animal.. get one if you ever get the chance, you won't regret it.
I finally found my cat's breed... Norwegian Forest Cat
Burkovina sheepdog
Bucovina Sheepdog, Bucorvina Shepherd, Dogs Breeds, Bukovina Sheepdog, Bucovina Shepherd, Shepherd Dogs, Romanian Shepherd, Big Dogs, Watches Dogs
Bucovina Shepherd Dog - A.k.a. Bucovina Sheepdog - Romania and Serbia - Watch dog or pet
Bucovina Shepherd Dog Breed | Pet Information, Training & More | Pet ...
Bukovina Sheepdog (Ciobanesc Romanesc de Bucovina) (Ciobanesc de Bucovina) (Romanian Bukovina Sheepdog) (Bukovina Wolfdog) (Bukovinac) (Bucovina Sheepdog)
The Bucovina Shepherd is a strong and rustic dog which was for many centuries the best partner and companion for the Romanian shepherds in the Carpathian Mountains. The original purpose of this Mountain dog was to guard and protect the herds against predators (wild animals or thieves). Bucovina Shepherd Dogs have become appreciated by people living in cities, who keep them as watch dogs or just as pets, because of their balanced temperament and the kindliness they show to children.
Finnish Lapphund
Lapphund Dogs, Finnish Dogs, Akc Dogs, Finnish Heritage, Pet, Dogs Heavens, Dogs Breeds3, Lapphund Animal, Dogs Puppys
Finnish Lapphund #Dog #Puppy
Finnish Lapphund pets
Finnish Lapphund! Another dog of my Finnish heritage!
love the hair sticking out of the ears!
Cats, Eyes Blue, Sweet Images, Hairs Sticks, Ears, Blue Eyes, Vankedisi Animal, Marshmallows, Vankedisi Pet
Amazing deep blue eyes!
Marshmallow
Turkish Vankedisi animals
love the hair sticking out of the ears! Looks like my old cat Punky
Turkish Vankedisi Looks like our old Frosty only he had one eye blue and the other one amber!
Toyger Cat.
Toyger Cat, Future Pets, Kittens, Tigers Cat, Kitty, Cat Breeds, Coats, Animal, Cat Photos
Toyger cat breed
Art Toyger animals
Toyger (Toy Tiger Cat)
Toyger cat photos | Toyger Cat | Pictures of Cats
Dream kitty Toyger!
toyger kitten pictures | Toyger Cat | Pictures of Cats
Toyger cat -- bred to resemble a tiger! Gorgeous coat! Photo by Helmi
Japanese Bobtail. More likely to display heterochromia (Different color iris, one yellow, one blue eye) than other breeds.
Japanese Bobtail, Bobtail Pet, Art Japan, Dogs Cats Housepet, Cats Breeds, Blue Eyes, Awesome Pin, Bobtail Animal, Animal Cats
Japanese Bobtail. More likely to display heterochromia (Different color iris, one yellow, one blue eye) than other breeds.
Art Japanese Bobtail pets
American Curl
Breeds Of Cats, Beauty American, Unusual Ears, Pet, The Faces, Cats Breeds, Kitty Kitty, American Curls Cats, Animal
The American Curl cat.
American Curl - cat breed
The American Curl is a breed of cat characterized by its unusual ears, which curl back from the face toward the center of the back of the skull. An American Curl's ears should be handled carefully because rough handling may damage the cartilage in the ear. The breed originated in Lakewood, California, as the result of a spontaneous mutation.
Kangal Dog
Pet Place, Pin Wall, Dogs Pet, Homes Protective, Kangal Dogs For, Random Pin, Art Kangal, Big Dogs, Animal
Kangal Dog=For home protection and for love of a dog.
Art Kangal Dog pets
English Foxhound
Hunting Dogs Training, English Foxhound, Dogs Dogs, British Hunting, Dogs Breeds, Pet, Dogs Pictures, Photo, Englishfoxhound
American Fox Hound dog photo | American Foxhound Dogs| American Foxhound Dog Breed Info & Pictures ...
English Foxhound pets
Originally bred as a hunting dog, the English Foxhound is an iconic symbol of the British Hunt.
The Basics of Hunting Dog Training ~ click on photo to find out more ~
Petit Basset Griffon Vendeen
Doggie, Pbgv Puppys, Vendeen Puppys, Dogs, Petite Basset Griffon Vendeen, So Cute, Puppys Pbgv Omg, Art Petite, Animal
Art Petit Basset Griffon Vendeen animals
Petit Basset Griffon Vendeen Puppy
Petit Basset Griffon Vendeen. So cute!
Wirehaired Dachshund
Dachshund Dogs, Fashion Style, Dogs Breeds, Wirehaired Dachshund, Hair Dachshund, Dachshund Wire, Breeds Pictures, Wire Haired Dachshund, Dog Breeds
Dachshund Wire Haired Dog Breed Pictures
wire haired dachshund
Wirehaired Dachshund #Dogs
Chartreux
Favorit Pin, Chat Des, Gatos Chartreux, Chartreux Cats, Blue Cats, Chat Chartreux, Cats Breeds, Blue Pelt, Orange Eyes
Blue pelt, orange eyes.
My favorite cat breed, the Chartreux cat.
#Blue #Cat #Chartreux
Chartreux cats differ from Russian Blues in having a double-layer coat (more cat hair!) and orange eyes.
Français : mâle chat des chartreux, Bonheur de...