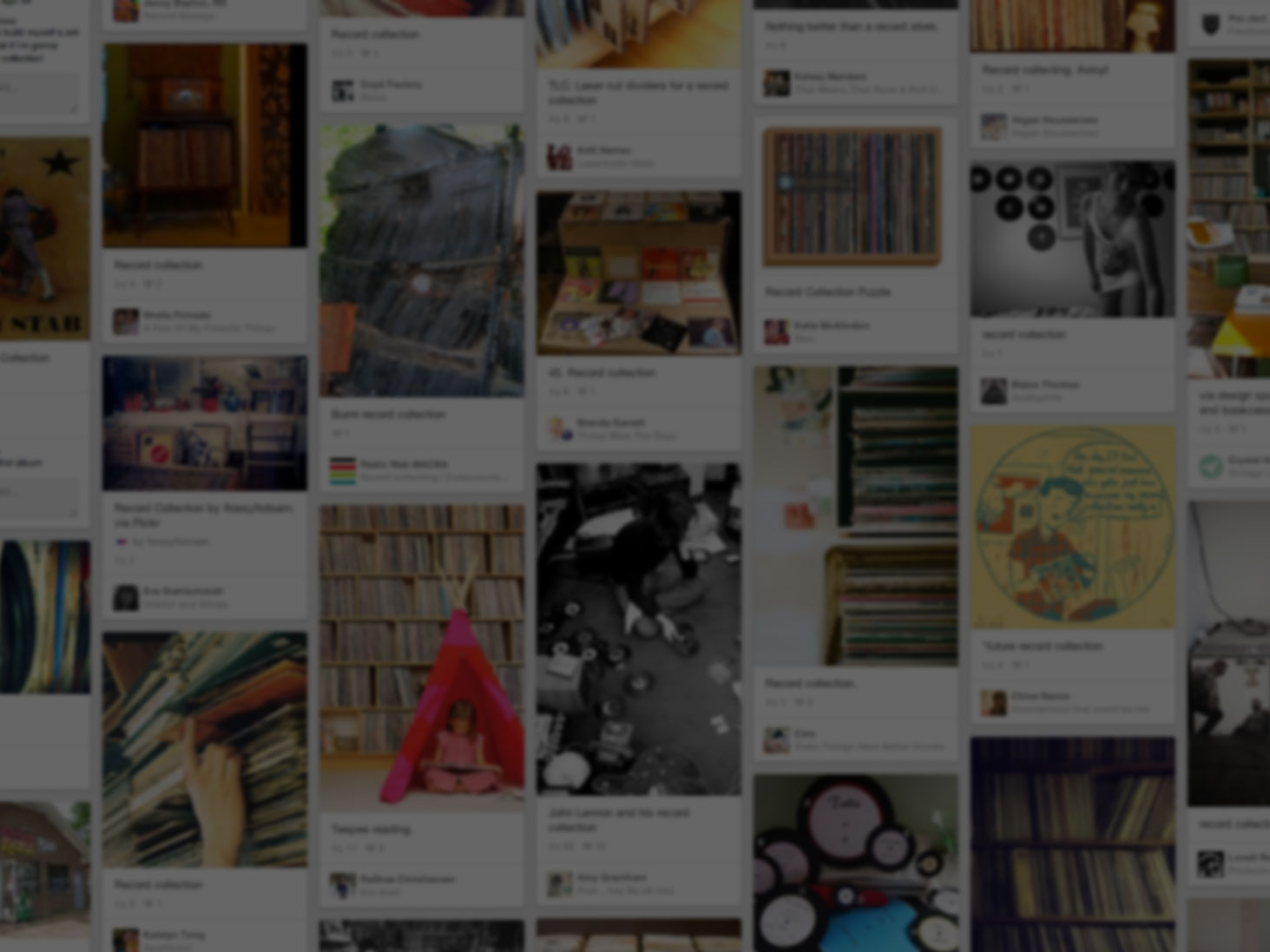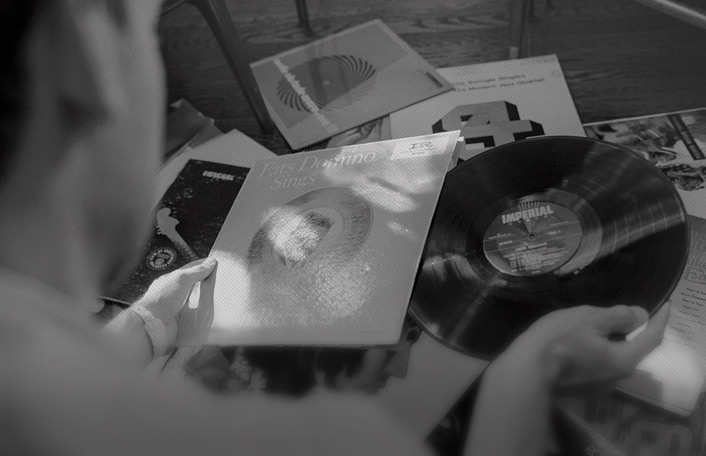 He used Pinterest to start his collection
Join Pinterest to discover all the things that inspire you.
50+
billion Pins
to explore
15
seconds to
sign up (free!)
Back to
tatt-tatt- tatted up!
tatt-tatt- tatted up!
strength
Infinity Wrist Tattoo Ideas, Strengthinfin Symbols, Infinity Tattoos, Body Art, Tattoo'S, Infinite Strength, A Tattoo, Infinity Symbol, Strength Tattoo
Infinite Strength by Will at Body Art 1 in Stratford, NJ. I want this on my wrist on the arm that has my self-harm scar. The tattoo is to represent that I have strength in god and my family to live my life as it was meant to be.
infinity tattoo - Google Search
a tattoo with the infinity symbol
My friend Andrew's infinite strength tattoo. Wound up on Pinterest and he didn't even put it up himself, imagine that.
I love the idea of white ink for a tattoo...so beautiful
Wrist Tattoo, Get A Tattoo, White Tattoos, Tattoo Piercing, Love Tattoos, Tattoos 3, White Ink Tattoos, Tattoos Piercing, Piercings Tattoo
white tattoo <3
white ink wrist tattoo.. <3
Don't love tattoos, but a white ink tattoo over my polio vac scar? ...maybe...
White Ink Tattoo, <3 I would actually get a tattoo if it looked like this!
Brittany Copeland - pirate + octopus!? this is right up your alley..
Ships Tattoo, Sailing Ships, Crack, Back Tattoo, Nautical Tattoo, Octopuses Tattoo, Shoulder Tattoo, Sea Monsters, Tattoo Ink
pirate ship with the kraken.. need something like this to add to my nautical tattoo collection
Killer Kraken Colossal Octopus tattoo
Octopus and ship shoulder tattoo
Octopus ship tattoo ink
sea monster motif
kraken back tattoo
sailing ships and angry octopi
//
Tattoo Ideas, Watercolor, Inspiration, Wings, Hum Birds, Art, Hummingbirds Tattoo, Pretty Tattoo, Ink
pretty tattoo idea humming bird
Hummingbird Tattoo on Pinterest | Grey Ink Tattoos, Tattoo Ideas ...
watercolor hummingbird tattoo
Hummingbirds are amazing. Pair with dream catcher and I have a great tattoo idea, for Native American, grandma, and a touch of Disney lol #ink #Tattoo #Art
humming bird - no, I wouldn't get a hummingbird tattoo. I like the "rising sun" stripes for wings though.
bird tattoo | nature tattoo | tattoo idea | inspirational tattoo | tattoo inspiration | tattoo ideas | tattoo placement | tat | hummingbird tattoo
.
Tattoo Ideas, Tattoo Placements, Red Mill, Feathertattoo, Side Tattoo, Tattoo Patterns, A Tattoo, Tattoo Design, Feathers Tattoo
not #tattoo patterns #tattoo design| http://tattoo505.blogspot.com
#feathertattoo: the day i'll fly away
moulin rouge quote. love this.
Side tattoo
feather tattoo placement
Cool place to get a tattoo
Feather tattoo Idea: Replace with "Let go"?
feather tattoo designs - Google Search