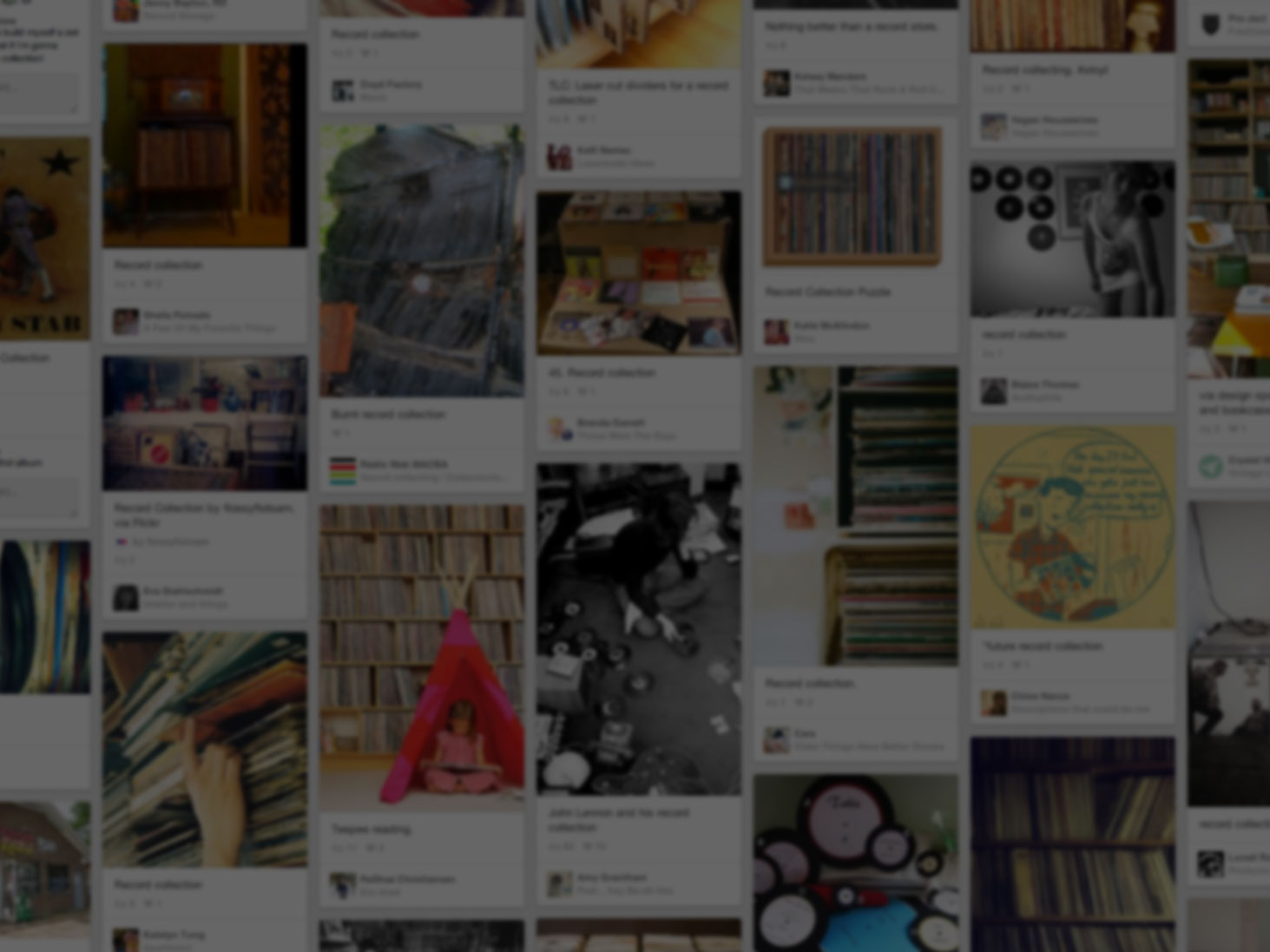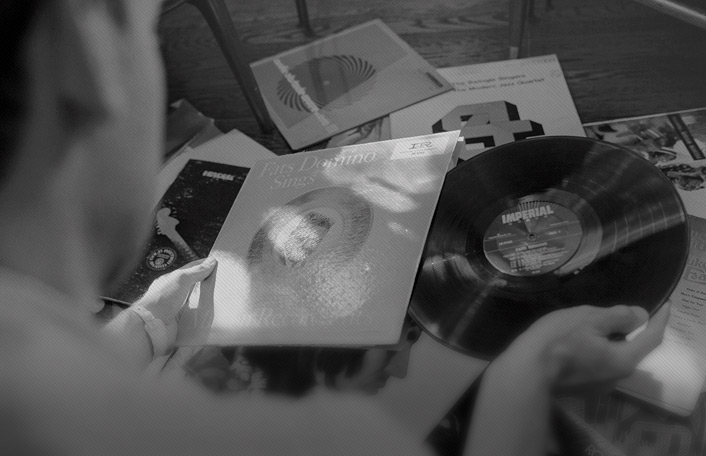 He used Pinterest to start his collection
Join Pinterest to find all the things that inspire you.
50+
billion Pins
to explore
15
seconds to
sign up (free!)
its so cute(;
Puppies, Puppys Eyes, Pet, Baby Animal, Adorable, Puppys Faces, Beagles Puppys, Little Puppys, Puppys Dogs Eyes
Image Detail for - The Princess and The Pug: Super Adorable Baby Animals
Is anything as adorable as a beagle puppy???? #redoaklife. Red Oak Apartment Homes in New Hampshire is pet friendly. We offer dog friendly options at some of our Manchester and Milford locations. Cats are accepted at every Red Oak apartment. Call us at 603-668-8282. Www.redoakproperties.com.
Little puppy - little puppy - adorable baby dog
Beagle Puppy Eyes :)
Awwwww the little puppy dog eyes
Beagle Puppy Face
#1 fan of dogs
Sled Dogs, Siberian Husky, Dogs Breeds, Pet, Big Boys, Malamute, Interesting Pictures, Animal, Dogs Training Tips
Alaskan malamute - Free Dog Training Tips http://tipsfordogs.info/90dogtrainingtips/
#5 - ALASKAN MALAMUTES Dangerous Dog Breeds - Malamutes are the most wolf-like of all breeds, which should hint at its natural aggressive instincts. They are pack animals with a natural hunting instinct and extremely powerful athletic ability. Because of their intelligence, they can be difficult dogs to train. Besides many plus points as compared to negative ones, Alaskan Malamutes are regarded as dangerous because when this dog gets instigated, it's very difficult to calm it down.
Alaskan malamute, a lot like a siberian husky but they're built bigger
Alaskan Malamute - most gentle, sweetest dogs ever!!! Will forever miss my big boy.
pretty
Birds Nests, Birds Feeders, American Robins, Birds Eggs, New Life, Pretty Color, Google Search, Robins Nests, Robins Eggs
Robin's eggs, aren't they just such a pretty color? New life, winter is over
birds nest
American Robin Eggs
American Robin nest and eggs
Robin eggs in nest - Google Search
Image Search Results for identifying bird eggs
cutties♥
Birds Wallpapers, Exotic Birds, Birds Pictures, Beauty Birds, Desktop Wallpapers, Color Birds, Animal, Lorikeet, Tropical Birds
Animals | The Fab Web - rainbow lorikeets
Tropical Birds Wallpaper Download. Birds, Tropical Bird Image ...
Image for Colorful Bird Wallpapers
Amazing Funny Picture: Beautiful Birds Pictures in HD Quality & Free Download
Exotic Birds Wallpapers | Wallpaper Pictures
Image detail for -Bird Wallpaper Desktop Wallpapers Beautiful Bird For Free Wallpaper Of ...
Cute Birds in Love Picture Animals Desktop Wallpaper 1920x1080px
i love bunnies
Fluffy Bunnies, Dwarfs Bunnies, Angora Rabbit, Pet, Easter Bunnies, Baby Bunnies, Cute Bunnies, Baby Animal, Adorable Animal
Grey | Grey Fluffy Bunny
Easter Bunny
cute baby bunny | cute bunny picture
oh <3 i just want to pet it!
baby bunny | But Cute Baby Animals Make it All Better
i want you dwarf bunny
so cute(:
Cutest Baby, African Baby, Cute Baby, Animal Baby, Happy Elephants, Baby Elephants, Pet, Pictures Of Baby, Baby Animal
49 Pictures of Baby Elephants
I feel as if I need a pet baby elephant.
happy elephant
Hello baby elephant, the cutest baby animal ever. I love your wee little trunk!
cute african baby elephant
i love my aunts dog named tunny
Dogs Beds, Pet Products, Pet Dogs, Best Friends, Families Photo, Pet Pictures, Families Pics, Happy Dogs, Black Labs
happy dog.
This looks like our bed. Just sub in a black lab.
I.need a family pic like this! Soo cute
The best friend
Do you sleep with your #pet #dog \?
cute idea for pet pictures
Family photo.
dog bed
arent they cute?
Terriers Puppies, Yorkie, Precious Animal, Terriers Dogs, Favorite Animal, Cats Dogs, Boston Terriers, Cat Dogs, Yorkshire Terriers
boston terrier pups
Love Yorky!
I love Huskies
Pet, Siberian Husky Puppies, Siberian Huskies, Siberian Husky Puppys, Blue Eyes, Adorable, Huskies Puppies, Dream Dogs, Animal
Naww, look at those adorable blue eyes!
My Dream Pet <3
Siberian Husky <3. own one at some point <33333. dream dog
Huskies ♥ most gorgeous animals ever
words cannot descibe my love for the siberian husky puppies!!