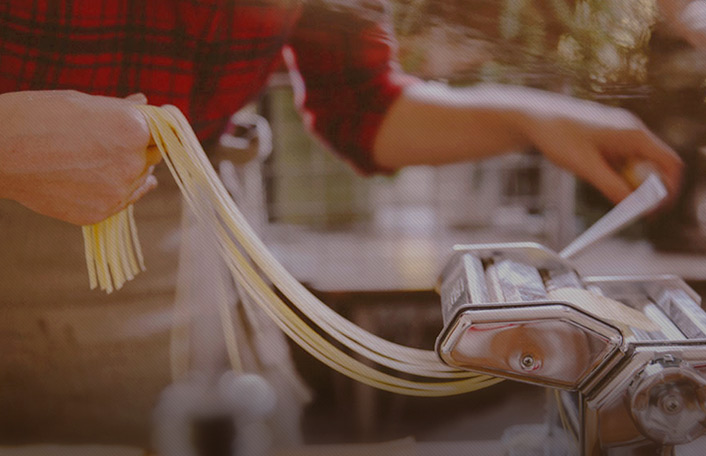 Discover and save recipes to try on Pinterest!
Join Pinterest to find all the things that inspire you.
50+
billion Pins
to explore
15
seconds to
sign up (free!)
It's official: Next Season is American Horror Story: Freak Show.  Are you ready?
Halloween Costume, Halloween Idea, Americanhorrorstori, Freakshow, Seasons, Makeup, Movies, Freak Show, American Horror Stories
American Horror Story Freakshow | Halloween Costume | Inspiration
american horror story freak show ahs freakshow
I absolutely adore the makeup from the new season of American horror story!
American Horror Story: Freakshow - 3 Fall TV Shows You NEED to Watch! | StorybookApothecary.com #falltvshows #besttvshows #americanhorrorstory #freakshow #sleepyhollowfoxtvshow #nbcgrimm #grimm #sleepyhollow #bestfalltvshows
American Horror Story. Beyond excited for the new season!
Asylum, Dark Side, Dark Art, American Horror Stories, Things, Stories Seasons, Creepy Kiss, Sweet Dream, Hospitals Rooms
American Horror Story, season 2. Asylum. SO EXCITED! Brian better starting pinning stuff from the set.
" Hospital room.."
#Dark art
dark side
sickly sweet dreams
American Horror Story S2' worst thing about Asylum is Taissa isn't involved D:
Zuko and Katara ♥
Forehead Kiss, A Kiss, Air Bender, The Kiss, Katara Zutara, Zuko Katara, Atla Lok, Avatar Regime, The Last Airbender
Zuko/ Katara. i don't really ship it but this pic is cute lol
Zuko and Katara Zutara? Kako?
The kiss of my ywin
"Oh, don't be such a grump, Zuko," she scolded playfully. She leaned down and planted a kiss on his forehead. He continued to scowl as she stood and walked away, completely missing the blush that had risen to his pale cheeks. He gritted his teeth, wishing she wouldn't be so Agni blessed captivating in both personality and appearance.
Avatar the last airbender
House. I'm going to miss this show.
Hugh Laurie, House Md, Hughlauri, House M D, Dr. House, Movie, Tv Series, Tvs, Posters
House M.D (TV series)
House, M.D. Movie Poster
Nueva York (AP). Será doloroso decirle adiós a "Dr. House". El drama médico de Fox concluye su octava temporada el lunes en Estados Unidos, con una retrospectiva previa de una hora, y con ello el actor británico Hugh Laurie pondrá punto final al misántropo doctor Gregory House. Excepto que "a alguien se le ocurra hacer un musical", bromea el propio protagonista.