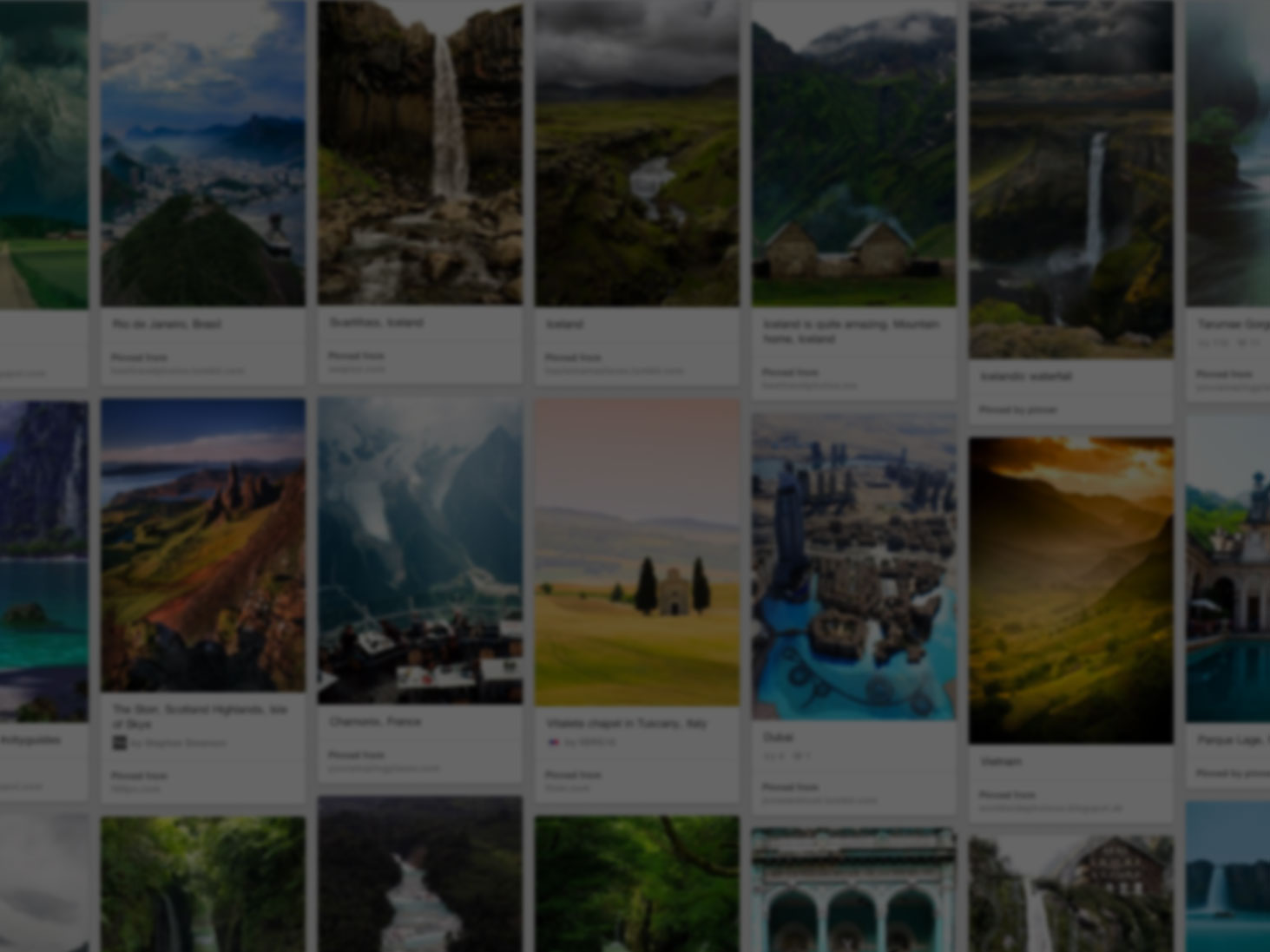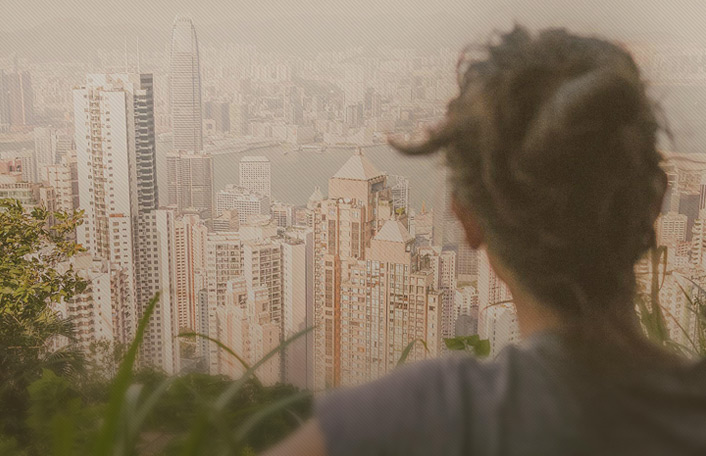 They used Pinterest to plan a dream trip
Join Pinterest to find all the things that inspire you.
50+
billion Pins
to explore
15
seconds to
sign up (free!)
Painted Furniture Projects • Ideas & Tutorials! What to do with an old dresser. stunning!
Painted Furniture Projects • Ideas Tutorials! Including this lovely fern painted dresser from art is beauty.
Roadside Rescue Painted Dresser by Art is Beauty
Roadside Rescue. Hand Painted Dresser. Dresser Redo.
Handpainted chest by art is beauty. Check out - 60 DIY Furniture Makeovers
Diy'S Furniture, Roadsid Rescue, Paintings Furniture, Furniture Makeovers, Old Dressers, Dressers Redo, Paintings Dressers, Furniture Projects, Art Is
How to paint laminate furniture without sanding! This is amazing! #furniture #painting #laminate
Paintings Furniture, Paintings Laminate Furniture, Furniture Redo, Thehowtocrew Com, Furniture Decoration, Furniture Painting, Step By Step Tutorials, Painting Laminate Furniture, Diy'S Paintings
Furniture ReDo
185421709632884989 How To Paint Laminate Furniture (without sanding! A step by step tutorial to painting your furniture without sanding! #diy #paint #furniture #decor
How to replace your iPhone 4 screen: Good to know! I might need this one day
Befal Me How, Iphone Screens, Iphone 4S, How To Fix A Crack Iphone, Well Pin, Tragedy Befal, Crack Screens, Diy Iphone 4 Cases, Crack Iphone Might
How to fix a cracked iPhone 4S screen
Just in case this tragedy befalls me... how to fix a cracked iPhone... might as well pin now!
How to fix a cracked iphone screen... for my many friends that are walking around with cracked screens... :-)
Ombre dresser.
Dressers Drawers, Ombre Dressers, Old Dressers, Paintings Dressers, Ikea Hacks, Paintings Card, Girls Rooms, Chest Of Drawers, Kids Rooms
Paint dresser drawers in shades (use every color on the paint card) Would be nice in a nursery
Ombre dresser Ikea hack. You could do this on any old dresser.
Ombre dresser - I am looking for fun ideas on how to decorate a tired looking old dresser for my soon-to-be baby girl's room
Ombre painted IKEA Chest of drawers, IKEA hacks, Kids Room Budget Ideas
How to paint & distress furniture to look like reclaimed wood
Paintings Furniture, Diy'S Furniture, Idea, Side Tables, The White, Color, Distressed Furniture, Furniture Paintings, Paintings Tutorials
# DIY #furniture How To Paint Furniture | Reclaimed Wood Patchwork Multi Color | Ana White - Homemaker
[Paint idea for living room side table/coffee table] DIY:: SHABBY SIDE TABLE MAKEOVER (EXCELLENT TECHNIQUE TUTORIAL FOR TO "SHABBIFY" ANY FURNITURE PIECES!
Furniture painting tutorial for a reclaimed barn wood #Furniture inspiration #Furniture diy #Furniture idea| http://furnitureenrico.blogspot.com
Distressing furniture. Love this color.
DIY - Furniture Painting & Mod Podge Gift Wrap on Top of a Dresser- Full Step-by-Step Tutorial
Modg Podge, Diy'S Crafts, Old Dressers, Mod Podge, Dressers Redo, Dressers Makeovers, Gifts Wraps, Wraps Paper, Dressers Tops
old dresser redo with Mod Podge and giftwrap
Update an old dresser using Modge Podge and gift wrapping paper + other furniture makeovers
Wrapping paper & mod podge for a dresser makeover. Use this idea for drawer fronts? Could also use in girls' room.
mod podge gift wrapping paper on top of an old dresser
mod podge gift wrapping paper on top of a dresser- awesome idea for my scratched dresser tops!!!!
mod podge gift wrapping paper on top of a dresser - Click image to find more DIY Crafts Pinterest pins
50+Knockoffs from Pottery Barn to Anthro
50 Knockoff, Diy'S Tutorials, Diy'S Crafts, Diy'S Projects, Crafts Tutorials, Diy'S Knock Off, Pottery Barns Inspiration, Diy'S Anthropology, Knock Off Tutorials
NOT the typical tacky diy crafts! Some of my fav anthro items are here! 50+ DIY anthro, pottery barn and other knock Off tutorials.
50+ DIY Knock Off tutorials. Hooray for new DIY projects!
50+ DIY Anthropology, Pottery Barn and other knock off tutorials.
Best Craft Tutorials 2 / 50 Knockoffs from Pottery Barn to Anthro
50+ DIY anthro, pottery barn inspired craft tutorials.
50+ DIY Knock Off tutorials - lots of really cute anthropologie and Pottery Barn inspirations
50+ DIY anthro, pottery barn and other knock Off tutorials. Pin now read later! #diy #tutorial #decor