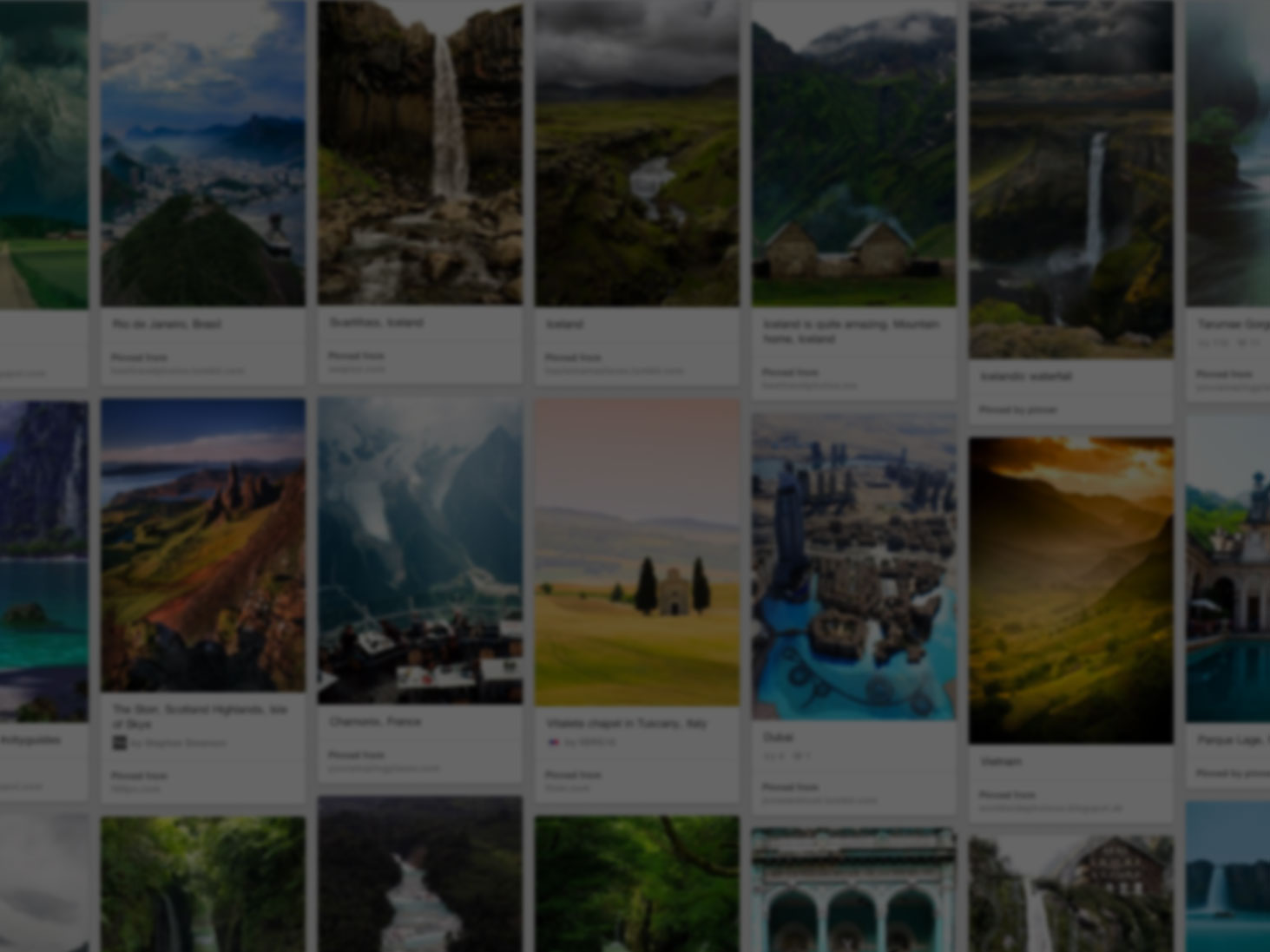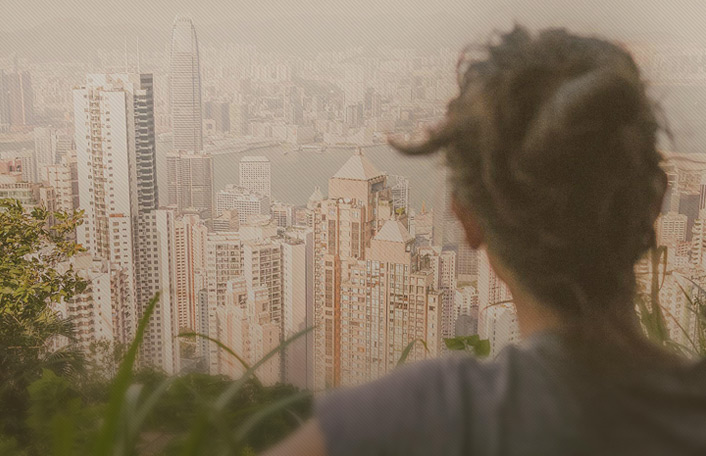 They used Pinterest to plan a dream trip
Join Pinterest to find all the things that inspire you.
50+
billion Pins
to explore
15
seconds to
sign up (free!)
My motto in life. . .
Thoughts, Shoes, Life Is Shorts, Word Of Wisdom, Remember This, True Word, Quotes, New Life, Life Mottos
True words of wisdom -- but the shoes!
Words of wisdom. #life #shoes #quotes
Life is short. Buy the shoes. I think this is my new life motto.
Life is short. Buy the shoes! My thoughts exactly.
Must. Remember. This. Life is short. Buy the shoes.
Sorry bro...
Vintage Types, Poster Design, Graphics Design Inspiration, Typography Poster, Funnies Quotes, Typographic Poster, Lose Weights, Weights Loss, Typography Inspiration
Inspiration | Helvetica #Typography Poster
funny quote
Sorry we dont serve Helvetica here #typographic #vintage type
15 Outstanding Typographic Poster Designs
Typography Inspiration
.
Welcome Mats, Niceunderwear, Nice Underwear, Front Doors, Doors Mats, Floors Mats, Humor, House, Funnies Stuff
Haha! Nice! #niceunderwear
front door mat reads: 'nice underwear' ... LOL!
:) That's funny stuff....
Love a sense of humor :-) "Nice underwear" welcome mat - want it! #fun #design
Nice Underwear Door mat Caitlyn for our future house lmao
Floor mat when i get a house. It will be awkwared when u look down hahaha
Children left unattended will be sold to the circus .....
Ashtin Random, Posters Prints, Gimme, Graphics Design, Bears Lady, Children Left, Left Unattend, Poster Prints, Dash Poster
One Must Dash poster
The beared lady | One Must Dash! | Stoer in Style
.
Laughing, Sarcasm, Quotes, Things, Smile, Super Women, Funnies Stuff, True Stories, I M Sarcastic
laughing ...sometimes ; )
LOVE THIS!! It made me smile today! Hee HEee
TO SEE MORE AWESOME VINTAGE FUNNY QUOTES AND SAYING SIGNS, CLICK THE FOLLOWING LINK: http://clockworkalphaonline.com/humor/ #funnyquotes #funnysayings #funnysigns #funnyquotesandsayings #funnysayingsandquotes #funnyquotesabout life #funnyquotesaboutfriends #Randomfunnyquotes #funnybirthdayquotes #funnylifequotes #funnyvideos #funny #funnypictures #funnymemes #funnysayings #funnycatvideos #funnyvideoclips #funnygifs #funnyimages #funnydogvideos #reallyfunnyjokes #funnyordie
True story.
sarcasm is the best thing ever
Fun fam fotos
Duct Tape, My Sisters, Kids Photography, Ducks Tape, Jason Lee, Siblings Photo, Families Photo, Families Portraits, Crazy Photo
Great sibling photo idea! My brother always teases me about the many uses of duct tape! Photo by Jason Lee.
Jason Lee photos are awesome! Pure gold! Wish I had of thought of this when I was younger. My sister would have been a willing candidate! #kids #children #family #duct tape ##humor #funny
Funny kids photography... I don't think duck tape is that strong... is it?
f you are tired of posed, stiff and cheesy family portraits, then take a look at these incredibly creative pictures taken by Jason Lee. Would this end up on Ellen's Bad Family Photos list? Certainly funny.
I had a hard time picking which one to pin - Jason Lee's kid photography brings family portraits to a whole new level. Love his dark sense of humor!
Creative Dad Takes Crazy Photos Of Daughters . LOVE IT! Are you tired of posed, boring and alays regular cheesy family portraits, then take a look at these incredibly creative pictures taken by Jason Lee.
Steal like an artist. #inspiration
Sage Advicetri, Artists Copy, Quotes Funnies, Quotes Design, Austin Kleon, Random Stuff, Artists Steal, Quotes Ahol, Fonts Quotes
#type #font #quote #Design #Manifesto #List #mantra
Good artists copy, great artists steal.
Austin Kleon