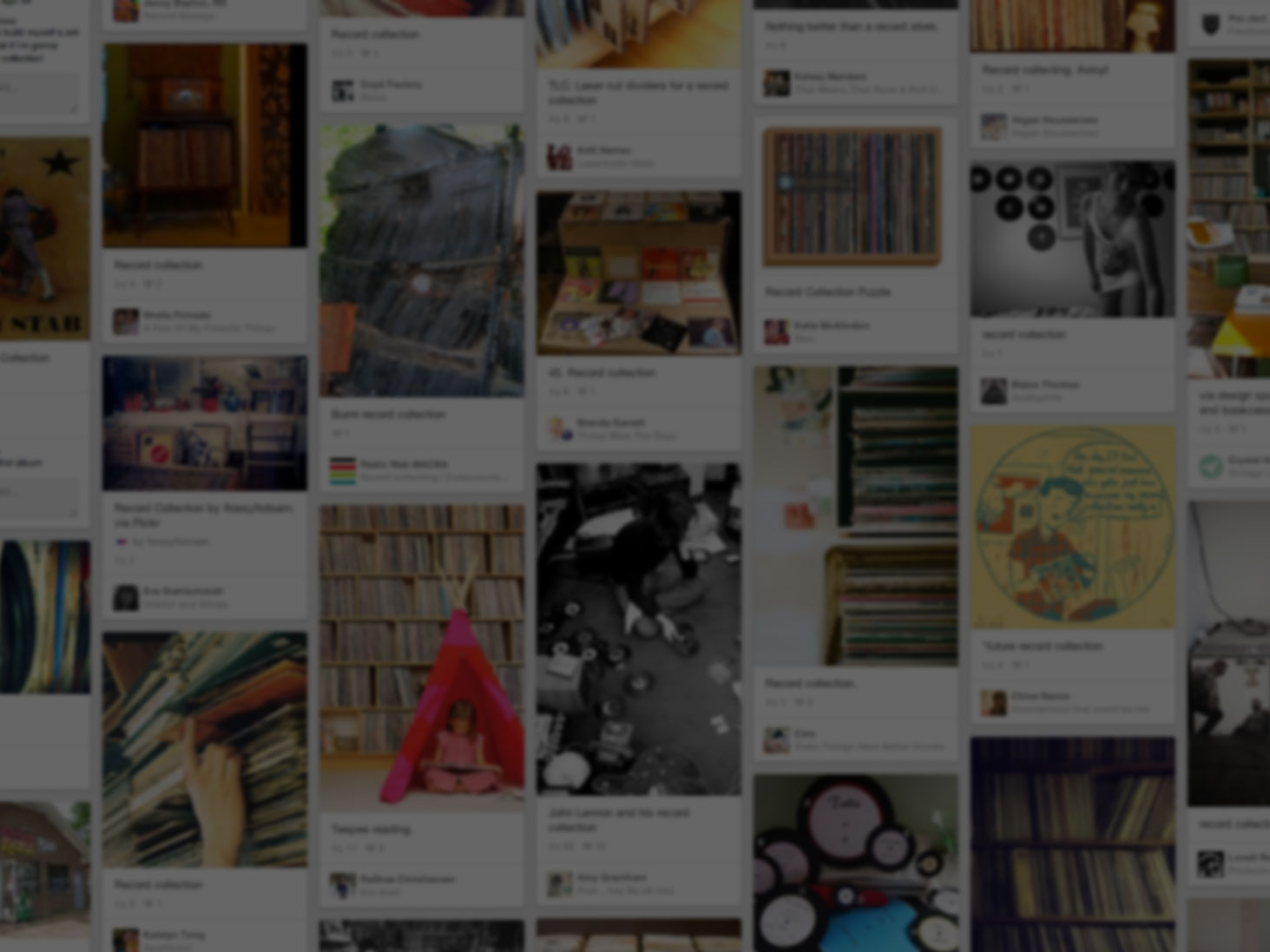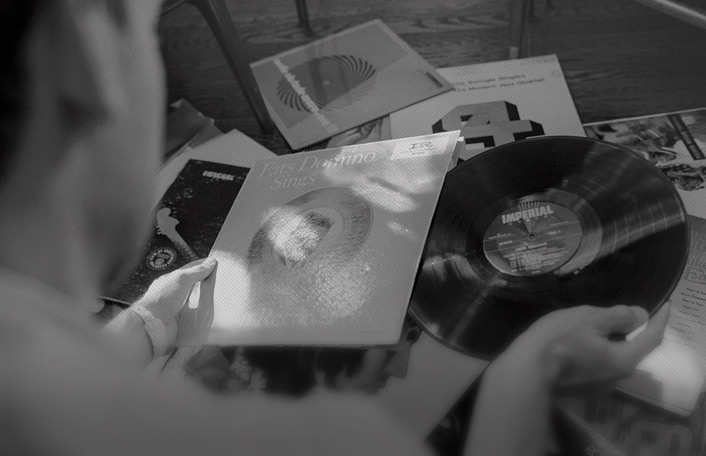 He used Pinterest to start his collection
Join Pinterest to find (and save!) all the things that inspire you.
50+
billion Pins
to explore
15
seconds to
sign up (free!)
Back to
I want to go to there
I want to go to there
North America's 7 Best (and Secret) Swimming Holes Lafayette Blue Springs State Park - Florida, USA
Swim Hole, States Parks, Blue Spring, Amazing Natural, Swim Pools, Vacations Spots, Spring States, Lafayette Blue, U.S. States
Lafayette Blue Springs State Park. Natural spring / swimming hole and great family day out in Florida. #trave #aroundtheworld #wanderlust #nomad #smiles #happiness #expressions #LetsExplore #scuba #diving #adventure #underwater #seabed #sea #life www.guiddoo.com
North America's 7 Best (and some are secret) swimming holes---specifically Blue Springs State Park - spring fed swimming pools that are 68 degrees
vacation spot
North America's 7 Best (and Secret) Swimming Holes
roadtrippers.com
Floating down the river of Xcaret, Riviera Maya, Mexico:
Rivieramaya, Buckets Lists, Vacation, Riviera Maya Mexico, Beautiful Places, Rivers T-Shirt, Things, Wanderlust, Destination
Riviera Maya, Mexico #wanderlust
Floating Down the River Of Xcaret, Riviera Maya, Mexico #mexico #rivieramaya Veja outras dicas aqui: http://www.weplann.com.br/riviera-maya/
I have been here and the water is suprisingly cold. Beautiful tho and perfect thing for realaxing. Floating Down the River Of Xcaret, Riviera Maya, Mexico
Floating down the river of Xcaret, Riviera Maya, Mexico! Bucket list check!
Floating Down The River of Xcaret, Riviera Maya, Mexico~ one of the most beautiful places I've ever gone! Can't wait to go back!
Floating down the river of Xcaret, Riviera Maya, Mexico. #boris_stratievsky #destination #travel #vacation #beautiful_view #paradise #mexico #riviera_maya
Pinned from
architecturendesign.net
I'd be into this...unless, a stomach virus infects the ship and I'd be forced to jump.
Amazons Rivers, Aqua Expedition, Boats, Rivers Crui, Floating Hotels, Cruises Ships, Crui Ships, Luxury Crui, Aquaexpedit
Aqua Expeditions Amazon River cruise. MV Aria.
The MV Aria Boutique Floating Hotel is a luxury cruise ship located on the Amazon River in Peru. #JetsetterCurator
Aqua Expeditions Amazonion Cruise Boat
Yes, Please!
Celebrity Chef, Nigella Lawson, Inspiration, Lady Elegant, Goddesses, Food Tv, Beautiful Women, Nigellalawson, Red Velvet Cupcakes
nigella lawson 88007 Nigella Lawson Plastic Surgery #NigellaLawsonPlasticSurgery #NigellaLawson #gossipmagazines
nigella lawson - inspiring.
Nigella Lawson; Domestic Goddess

by Francesca Yorke
I love New England
Love Fall, Farms Houses, Country Roads, Dreams, New England, Sleepy Hollow, Children, Woodstock Vermont, Newengland
Sleepy Hollow Farm, Woodstock, Vermont...... dream home
winding country road to Sleepy Hollow Farm in the fall in Woodstock, Vermont
New England in the Fall, gorgeous. #NewEngland #Fall
On a little country road in South Pomfret, Vermont, is a picturesque gated property known as Sleepy Hollow Farm. Once owned by Aerosmith guitarist Joe Perry, Sleepy Hollow Farm features everything a New England photographer could ever want. This is y I love fall
Dream farm house
Fall Country Road with Barn | Sleepy Hollow Farm Vermont
Pinned from
weheartit.com
Inside the Beach House by City Eyes, via Flickr
Cities Eye, Beach Houses, Beaches Houses, Photo

by City Eyes
I want one. Christmas will do.
Glasses, Dreams, Okinawa Japan, Trees Houses, Tree Houses, Treehouse, Okinawajapan, Beaches Rocks, Outer Spaces
Next time someone asks what my dream house is i'm going to say a glass tree house.
Treehouse (Okinawa Japan) Kobayashi Takashi built this treehouse in 2005 to communicate with outer space; I want a tree house
Beach Rock Tree House Kobayashi Takashi built this breathtaking treehouse in 2005 with the purpose of communicating with outer space. Perched in the treetops of Okinawa this "plexiglass portal to the universe" is a popular attraction at Japan's rustic Beach Rock Resort.
On my list
Soneva Letter, Birds Nests, Resorts, Sonevakiri, Trees Houses, Dinners, Thailand, Treehouse, Dining Pods
Soneva Kiri is the most luxurious hideaway on Thailand's unspoilt and untamed island Koh Kood. The natural beauty of the resort is unmatched and the experience of staying in one of its 27 villas nestle among palm fringed hills around a secluded bay is simply exhilarating. to dine in a treetop dining pod. This is the world's only restaurant where diners are seated in a bird's nest. The trees have been selected carefully so that it provides stunning views of the sea and the rain forest.
Around The Dinner Table in a Suspended Tree Pod // Soneva Kiri Resort, Thailand #SonevaKiri #Thailand
Dining Pod at Soneva Kiri Resort - Island of Ko Kood, Thailand #treehouse #restaurant #experience #travel
Dining Pod in Soneva Kiri, Thailand - inspiration for a grown up tree house?
We went in 2007. Would love to take Liam.
Entir Families, Rainbows Families, Lgbt Vacations, Lgbt Families, Families Camps, Families Vacations, Favorite Families, Friends Vacations, Travel Ideas
He's only 7 weeks, but what a great travel idea when our guys a little bigger :)
R Family vacations
Gay Friendly vacations for the entire family!
Pinned from
rfamilyvacations.com
Literally. Boom Shakalaka
Photo Credit, Camila Grey, Hailey Camila, Leisha Hailey, Bands Lesbian, Kate Moennig, Music Bands, Photo Shoots, Boom Shakalaka
Leisha Hailey Camila Grey
Pinned from
afterellen.com
I asked Lindsay for this trip for Christmas. I'm still waiting.
Bb Estilo
Pinned from
pontadosganchos.com.br