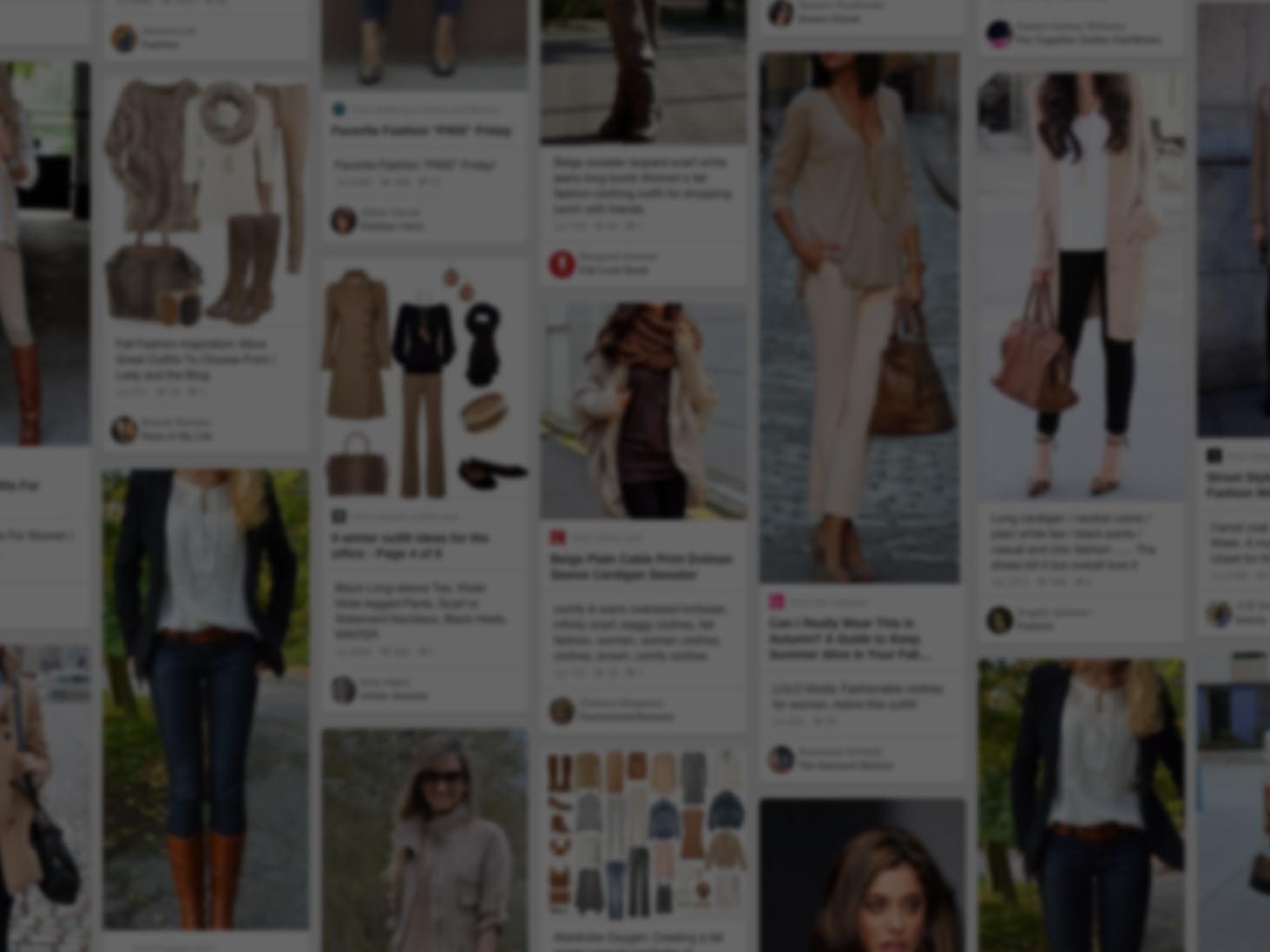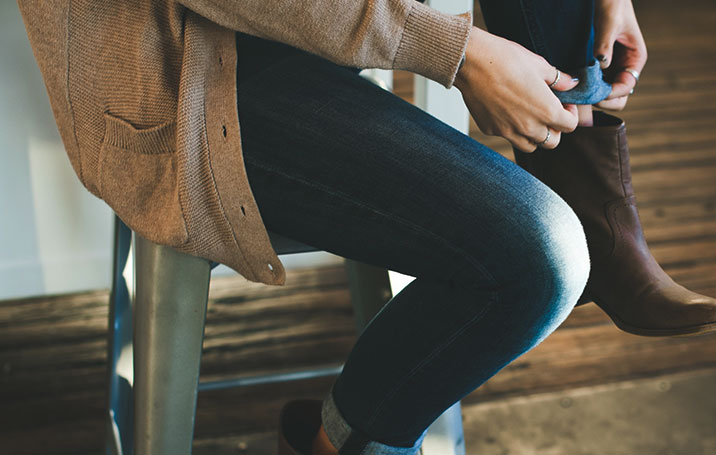 She used Pinterest to step up her style
Join Pinterest to find all the things that inspire you.
50+
billion Pins
to explore
15
seconds to
sign up (free!)
VW limo = AWESOME
Buses, Limo, Vwvan, Bachelorette Parties, Vw Campers Vans, Parties Bus, Vw Bus, Volkswagen Bus, Vw Vans
VW Bus Limo - My kind of party bus!!!
Have you ever seen a Volkswagen Bus Limo? Bachelorette Party Bus!
VW Van Limo Party bus for prom... Yes.
Possibly to coolest limo ever! #VW #VWbus #VWvan
ORANGE COUNTY PARTY BUS is the premier provider of personal, corporate, and group transportation services. From our modern fleet of limo buses, party buses and mini-coaches, dedicated staff, and specially trained chauffeurs; the quality of service provided by orange county party bus is unmatched! Visit http://www.southcoastlimo.com/orange_county_party_bus.php for more details.
My VW Camper Van: Stretch VW Limo - omg its awesome
1968 Pontiac Firebird
Sports Cars, Firebird 1968, Muscle Cars, Riding, Classic Cars Firebird, Firebird Cars, 1968 Firebird, 1968 Pontiac Firebird, Dreams Cars
1968 Pontiac Firebird Pro-Touring with pro-charger. Dream car.
1968 Firebird
1968 Pontiac Firebird #Cars #Speed #HotRod
Pontiac Firebird 1968
1968 Pontiac Firebird, LOVE Muscle Cars !!!!!!
1968 Pontiac #ferrari vs lamborghini #sport cars #celebritys sport cars| http://home-design-photos-1070.blogspot.com
The Original HOG!
Poster
Harley-Davidson Museum ArteHouse - Hog Mascot : Posters and Framed Art Prints Available
Winter biking
German Soldiers, Vintage Motorcycles, Gas Masks, Bike, February 1942, Soldiers Riding, Eastern Front, February 18, Cold Weather
German soldier riding a motorcycle in the snow of the Eastern Front. The temperature could have been as low as minus 40 °C, February, 1942.
absurdonio: A German soldier on a motorcycle in the snow on the Eastern front. He is wearing a gas mask (without the filter) as face protection against the extreme cold weather. February 18, 1942.
Not the bike but the rest of it. - German soldier riding a motorcycle in the snow of the Eastern Front in temperatures as low as minus 40 °C, February 18, 1942.
snowmobile Dang! I could get myself in trouble with this!
Motorcycles, Stuff, Riding, Luxury Snowmobiles, Cars, Winter Wonderland, Snow Vehicle, Things, Snow Mobiles
SNOW VEHICLE - Futurologo no. 12 by Michal Bonikowski, via #travel things #Travel stuff
Well, now . . . . >>>SNOW VEHICLE by Michal Bonikowski for Futurologo [Very Cool-- but would miss feeling the wind on my face while riding Traditional snowmobiles!]
Snowmobile, now that is winter wonderland!
Sick snow mobile
Luxury snowmobile... The ultimate present for someone I know... nearly a car
Toothpaste....Who knew!
Ideas, Households, Cleaning Headlights, Lifehacks, Cars Headlights, Cleaning Cars, Toothpaste, Life Hacks, Diy
Easy diy on how to clean your headlights using just a simple household ingredient! Plus 19 other amazing toothpaste life hacks.
Top 68 Lifehacks and Clever Ideas that Will Make Your Life Easier - DIY Clean Headlights use toothpaste
Use toothpaste to clear up hazy car headlights - www.bestlexever.com - #DIY #tips #life #hack #hacking #lifehacking #clever #smart #idea #ideas #best #howtodo #howto #how #doityourself
Toothpaste to clean car headlights: it works! 99 Life Hacks to make your life easier!
Daytona. March 1948
At The Beaches, Life Magazines, Old School, Motorcycles Mad, Daytona Beaches, Motorcycles Racing, Rare Photo, Daytona 200, Cafe Racers
1948, Daytona Beach. Rare and Unpublished LIFE Magazine Photos of a Classic American Motorcycle Race.
A day at the beach.
For years, from its inception in 1937 until the early '60s, the prestigious Daytona 200 motorcycle race wasn't merely run at Daytona Beach. Along with other high-speed, high-risk clashes, the 200 was run on Daytona Beach via LIFE
Cafe Racers (lol I don't know why but I find this photo funny, maybe it's the guy who looks like he's about to fall off ;p......oh well still love this cool sports shot)
Old school dragsters
Motorcycle Madness: The Daytona 200 – 1948
vintage everyday: Rare Photos of Daytona 200 from 1948
wire sculptures of Chinese artist Shi Jindian
Wire Sculpture, Shy Jindian, Metals, 3D Sculpture, 3D Art, Steel Wire, Wire Art, Chine Artists, Artists Shy
some serious wire art by Shi Jindian
"Chinese artist Shi Jindian creates three-dimensional steel wire sculptures. Wire meshes start out as wrappings around cars, motorcycles, bicycles, and other familiar objects. When 3D mesh is finished, Shi Jindian carefully removes or destroys the object, leaving only its metal shadow."
wire sculptures of Chinese artist Shi Jindian
Wire Mesh Bike, Shy Jindian, Mesh Motorcycles, Wiremesh, Jindian Wire, Chine Artists, Artists Shy, Wire Sculptures, The Wire
the wire sculptures of Chinese artist Shi Jindian.
Shi Jindian wire sculptures
wire mesh motorcycle * Shi Jindian
The Morsus WOW!
Bicycles, Awesome Riding, Style, Design Futuristic, Custom Motorcycles, Motors Vehicles, Crazy Riding, Vroom Vroom, Nice Riding
design futurist..
Akrapovič Morsus Custom Motorcycle
Dig the design on this bike as it is a hybrid between quite a few styles