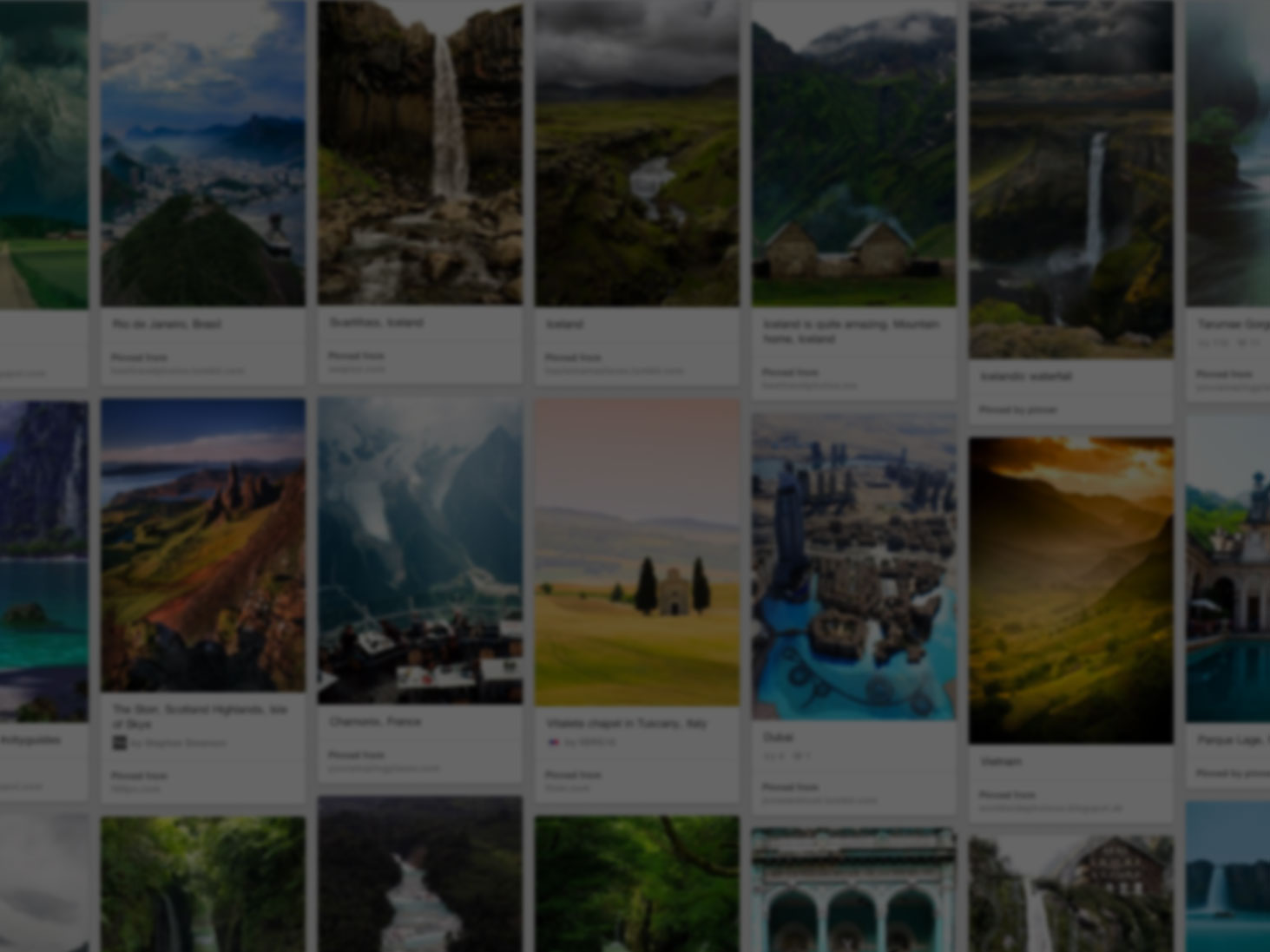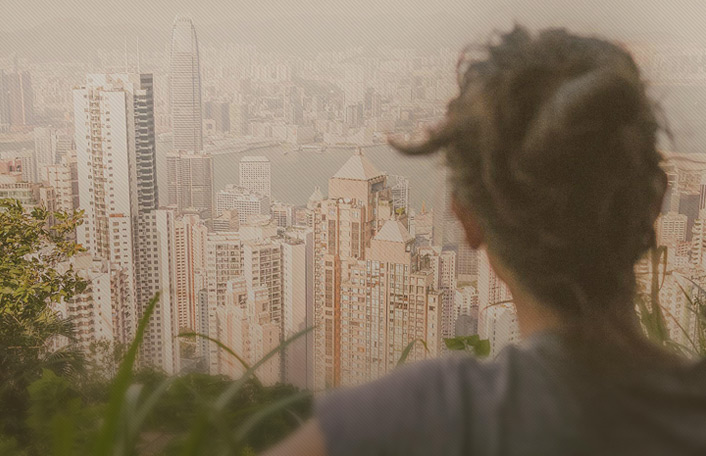 They used Pinterest to plan a dream trip
Join Pinterest to find all the things that inspire you.
50+
billion Pins
to explore
15
seconds to
sign up (free!)
Here are 9 quick and easy recipes to get on the table in minutes---and save you money! No more eating out! Hubby and kid-friendly!
Quick Meals, Quick Easy Dinners Meals, Quick Easy Kids Dinners, Quick Easy Fun Recipe Dinners, Easy Recipes, Easy Meals, Quick Kids Friends Dinners, Quick Easy Kids Friends Meals, Quick Easy Kids Meals
quick and easy meals
Quick meals for busy moms and families.
How to Make Calzones (And Freeze Them for Later!)
Dinners Tonight, Make Ahead, Eating Rights, Dinners Recipe, Favorit Recipe, Work Lunches, Makeahead, Freezers Meals, Six Sisters Stuff
Make Ahead Freezer Meals - Six Sisters' Stuff: Fresh Food Friday: 20 Tried and True Freezer Meals
Calzones (more for technique) #makeahead
calzones - making for dinner tonight. making extras to freeze! :)
Calzones - can freeze or eat right away. What a great idea for an easy work lunch.
jambalaya
Side Dishes, Avocado Chicken Enchiladas, Jambalaya Yummy, Complete Meals No, Rice Dishes, Food Yummy, Dinners Menu, Recipe Com, Jambalaya Recipe
With ham, sausage, chicken, shrimp, and rice, this casserole makes a complete meal--no side dish needed. Gonna try this dish soon. Shopping for ingredients today
Jambalaya Recipes... Jambalaya, often on the dinner menu during Mardi Gras, usually calls for chicken and sausage to be cooked with vegetables, rice, and seafood. Jambalaya is like Mardi Gras in a bowl and the perfect recipe for a casual family dinner.
Jambalaya! Yummy!
taco cups
Minis Tacos, Kids Lunches, Tacos Cups, Lunch Ideas, Lunches Idea, Schools Lunches, Lunches Boxes, Tacos Salad, Boxes Lunches
Mini Taco Salads Lunch Idea!
Taco Cups - school lunch ideas
Mini taco cups and fixings in lunch box - kid lunch idea.
Basic Bento Box Lunch Idea - # 3 ~~ - Mexican-themed lunch includes: homemade taco cups, taco meat, taco fixings, & strawberries. To make the tortilla cups use tortilla of choice - Use a circle cookie cutter or biscuit cutter to cut the tortilla - Place the circles into a mini muffin tin and spritz with olive oil and sea salt - Bake for 7-9 minutes at 350 or until cups are crispy
football!
Football Themed, Fun Recipes, Football Seasons, Chocolate Covered Strawberries, Football Strawberries, Superbowl, Super Bowls, Football Party, Chocolates Covers Strawberries
Football chocolate covered strawberries - Fall party - Superbowl Super Bowl Party
Football chocolate covered strawberries for football season! #superbowl #superbowlfood #fall #NFL
Football themed chocolate covered strawberries! Cute for football parties :)
Football strawberries! for superbowl. love an excuse for chocolate covered strawberries
Football Themed Chocolate Covered Strawberries - b/c the Superbowl is close to Valentine's Day, right?
lasagna roll ups
Easy Lasagna Rolls, Yummy Food, Lasgna Rolls Up, Healthy Lasagna Rolls Up, Food Idea, Lasagna Rollup, Dinners Idea, Beef Lasagna Rolls Up, Yummy Idea
Easy Lasagna Roll Ups
Lasgna roll ups
Lasagna Rollups
Southwestern Egg Rolls with Avocado Ranch >> YUM!
Tasti Recipe, Eggs Rolls Baking, Fun Recipe, Southwestern Eggs Rolls, Egg Rolls, Ranch Dips, Wontons Wrappers, Avocado Ranch, Southwestern Eggrol
Southwestern Egg Rolls w/ Avocado Ranch Dip - Egg rolls: 2 c. frozen corn, thawed 1-15 oz can black beans, rinsed & drained 1-9 oz pkg. frozen chopped spinach, thawed, squeezed dry w/ paper towel 2 c. shredded Mexican cheese 1-7oz can diced green chiles, drained 4 green onions, finely chopped 1 t. ground cumin 1/2 t. chili powder 1 t. salt 1/2 t. cayenne pepper 1 pkg. egg roll or wonton wrappers Preheat oven to 425F.
Southwestern egg rolls; baked with avocado ranch dip
southwestern eggrolls with avocado ranch For the egg rolls: 2 cups frozen corn, thawed 1-15 oz can black beans, rinsed and drained 1-9 oz package frozen chopped spinach, thawed and squeezed dry with paper towel 2 cups shredded Mexican cheese 1-7oz can diced green chiles, drained 4 green onions, finely chopped 1 tsp ground cumin 1/2 tsp chili powder 1 tsp salt 1/2 tsp cayenne pepper 1 package of egg roll or wonton wrappers
Sausage-Stuffed Pasta Shells
Italian Sausages, Sausage Stuffed Pasta, Shells Recipe, Pork Sausages, Dean O'Gorman, Stuffed Shells, Sausages Stuffed Pasta, Stuffed Pasta Shells, Jimmy Dean Sausages
Sausage-Stuffed Pasta Shells-- Ingredients 18 uncooked jumbo pasta shells 1 pkg. Jimmy Dean® Regular Flavor Pork Sausage Roll 1 onion, chopped 1 red bell pepper, chopped 2 cloves garlic, minced 1 container (15 ounces) ricotta cheese 1 cup (4 ounces) shredded mozzarella cheese, divided 1/3 cup (about 1½ ounces) grated Parmesan cheese, divided 1 egg 2 tablespoons chopped fresh parsley ½ teaspoon dried oregano 1 jar (24-26 ounces) spaghetti sauce
Jimmy Dean Sausage Stuffed Pasta Shells Allrecipes.com
Stuffed Shells, I want to make this soon!
Sausage-Stuffed Pasta Shells. Super Super Super tasty with Turkey Sweet Italian Sausage.
Handy list for the weekly shop!
Dirty Dozen, Clean Food, Remember This, Buying Organizations, Shops Lists, Healthy Eating, Organizations Food, Cheat Sheet, Eating Organizations
The "dirty dozen & clean fifteen". Eating organic produce is very important, but can also get very costly. These lists are an excellent (general) reference to when you should really buy organic, and when it may not be so necessary, especially in a frugal lifestyle. Not to mention, some products don't even require pesticides so a company can hike up the price because yes, it's organic - but it would have been anyway.
Which foods to buy organic food food ideas vegetables health healthy eating healthy living organic food tips
Dirty Dozen + Clean #food #yummy food| http://colorful-roses-0.blogspot.com
Buying Organic - Dirty Dozen, Clean Fifteen Have to remember this!
EWGs dirty dozen clean 15 produce shopping list
Great! Thank you! I need my cheat sheet for the Dirty Dozen!