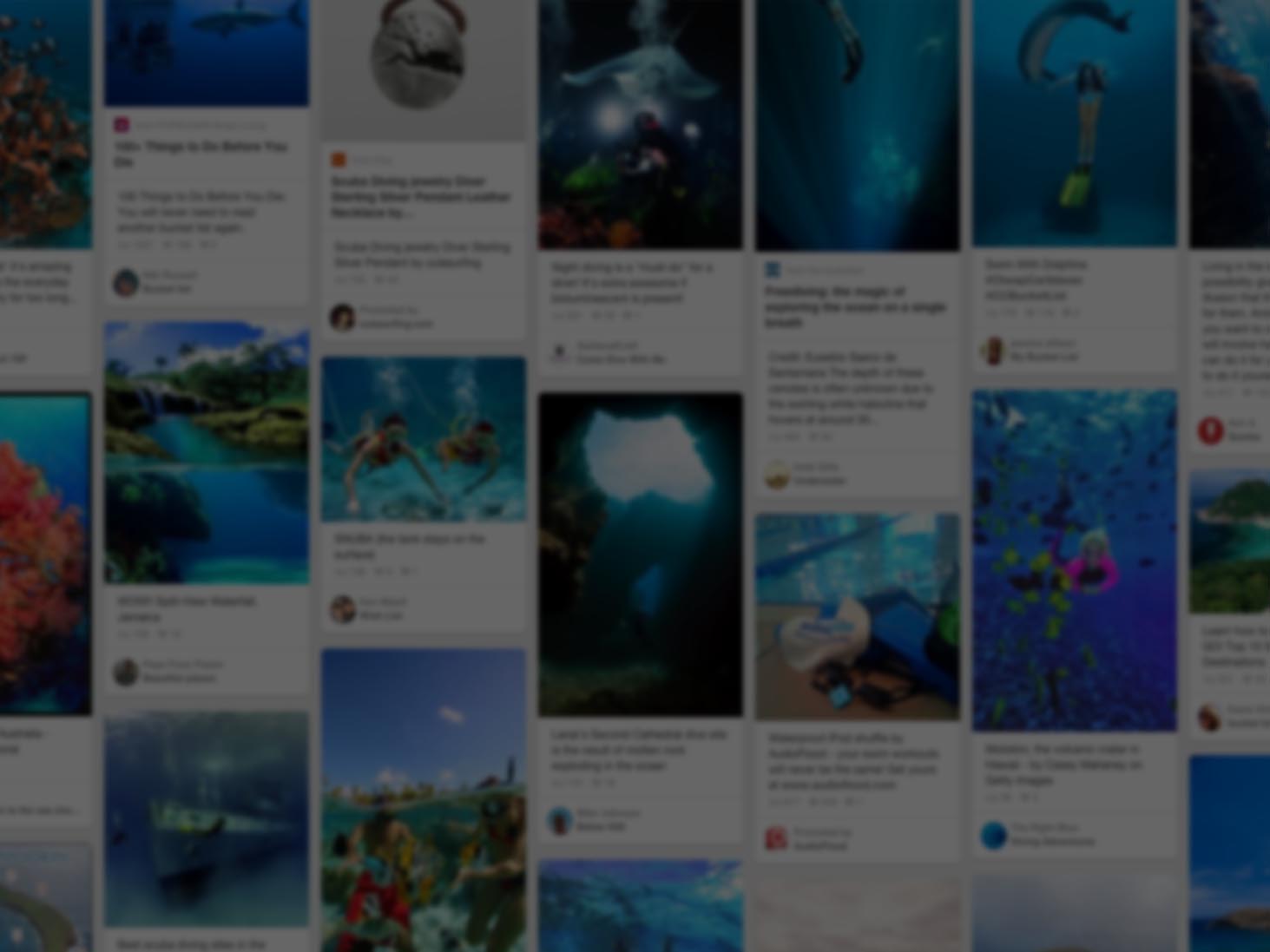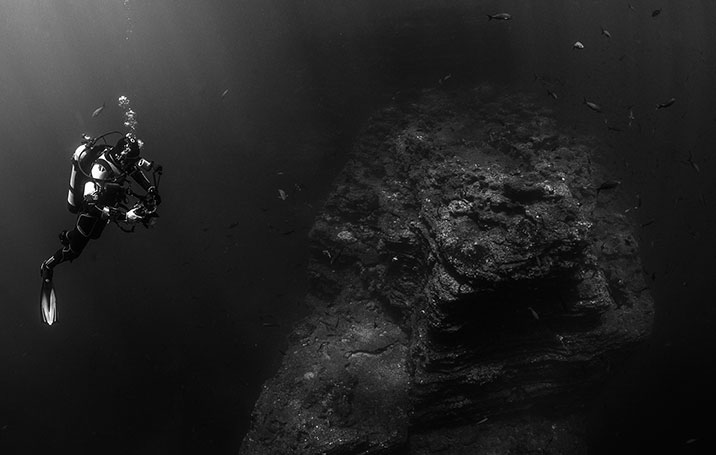 He used Pinterest to go deep
Join Pinterest to find all the things that inspire you.
50+
billion Pins
to explore
15
seconds to
sign up (free!)
40 STEM iPad Apps for Kids (Science, Technology, Engineering, Math)
Imagination Soups, Stems App, 40 Stems, For Kids, Kids Science, Stems Science, Stems Ipad, 40 Ipad, Ipad App
40 ipad apps for kids
40 STEM (science, tech, engineering, math) apps for kids. - long list to check out. #STEM #Ipad #app
Do your children love playing and learning with tablets? Here are 40 STEM apps for kids via Imagination Soup.
40 STEM iPad Apps for Kids (Science, Technology, Engineering, Math) – Imagination Soup Fun Learning and Play Activities for Kids | Science for kids | Scoop.it
Teachers with apps - Apps for elem
Classroom Communication, Digital Strategies, Technology Ideas, Ipad Ideas, Education Technology, Classroom Technology, Schools Digital, Classroom Ipad, Ipad App
Lots of IPAD apps
What every school needs from a digital strategy
A Practical Guide For Teachers Who Just Got iPads #ipaded
New Teachers
A Practical Guide For Teachers Who Just Got iPads #ipaded-great to share with new teachers
Math Coachs Corner: Appy Hour: Little Monkey Number Lines. Terrific free app for introducing and practicing number line skills for young learners. Includes activities for sequencing, jumping forward (addition), jumping backward (subtraction), and skip counting.
Grade Math, Numbers Line, App Learning, Math Coach, Education App, Coach Corner, Classroom Technology, Monkey Numbers, Appi Hour
iPad charging station! $5 dish rack, 2 powerboards and 4 zip ties!
Ipad Stations, Dish Racks, Schools Libraries, Classroom Technology, Classroom Organizations, Ipad Charging, Classroom Ideas, Dishes Racks, Charging Stations
great idea from School Library Journal for an ipad charging station using a dish rack...
Twitter Handbook for Teachers
Teacher Gcisdtech, Pln, Teacher We V, Teacher Technology, Teacher Free
Twitter Handbook for Teachers (free)
Twitter Handbook for Teachers #gcisdtech #gcisddcp#ISTEsupercharged
Math Coach's Corner: Twitter: Professional Development at Your Fingertips. Imagine that you are at a cocktail party filled with the greatest and most innovative educational minds in the country world.
Twitter Hashtag, Most Popular, Website, Social Media, Web Site, Popular Education, Education Technology, Education Twitter, Education Hashtag
Do you tweet? Here are the most popular educational Twitter hashtags. Follow us @teachmy
This infographic from OnlineCollegeCourses.com explores the most popular educational #hashtags, topics and chats on #Twitter. If you have a tech-savvy teacher in your life, pass this on!
A Quick Guide to Twitter Educational Hashtags ~ Educational Technology and Mobile Learning #EDUC9701 #EdTechSA #EDUC3625
A Printable List of the Best Education Hashtags #edu, #PLN, Professional Development, Education, Social Media
Edudemic: The early results of an iPad classroom are in.
Idea, Schools, Ios App, Teacher Pet, Kids, Professional Development, Instructions Technology, Students Teaching, Ipad App
Early Results - Early results on how iPads effect the classroom are in, and they are great! This is an article by Edumedic. It is used as a part of the Beginning iPad for Educators course taught by Randy Thomas, Instructional Technology Consultant. tec
The Best iPad Apps for Kids
Edudemic: 100 Ways to use iPads in Your Classroom Lots of great ideas here. Not all of them will work well on the East Noble School Corporation network, nor are all free. However, if you are looking for something new to try, this would be a good place to do some searching.
Teacher's Pet – Ideas Inspiration for Early Years (EYFS), Key Stage 1 (KS1) and Key Stage 2 (KS2) | iPads in the Classroom
100 Ways to Use iPads in Your classroom. Yah for a new iPad right before I start methods and student teaching
ipad app recommendations including grid/expanded form/area model multiplication
Grid Multiplication, Math App, For Kids, Kids Review, Education App, Multiplication Math, Http Www Funeducationalapp Com, Kids Step, Fun Education
★☯★ #Maths for kids - Grid #Multiplication : Math #App to Teach the #Grid Method ★☯★ Grid multiplication method is a form of long multiplication using a Partial Products #Algorithm and uses 2 step process: Break up one of the numbers and then uses the #distributive law that a(b+c) = ab + ac It will take your kids step by step with a simple and easy method #numbers #Math #learning #logic #games #Mathematic #OMG #number #science #theory #tips #Trick #Goodies #Stuff #Funny #Fun
Grid Multiplication: Math App to Teach the Grid Method - Fun Educational Apps: Top Apps for Kids Reviews!
Ipad app recommendations
App Recommendations, Idea, Classroom App, Reading Fluency, For Kids, Fluency App, Recommendations Galor, Time Reading, Ipad App
iPads in the Classroom: App Recommendations Galore! This blog post is written by a teacher and full of ideas on using an iPad in a classroom - but I bet parents will find it useful as well! No reason you can't download these on your own for kids' use at home!
iPads in the Classroom: App Recommendations Galore! Good, extensive list...not just this fluency app.- (thought this might be a good idea for Margie!)
iPads in the Classroom: App Recommendations Galore! Check out reading fluency app
iPads in the Classroom: App recommendations galore, including our own K12 Timed Reading Practice! Great list!
iPad App - iPads in the Classroom: App Recommendations Galore! Good, extensive list...not just this fluency app.
Great educational iPad apps grades K-8. Looks like there are some good ones for kids that want to know more and learn in a fun way.
"107 Favorite iPad Apps for K-8" posted 04/11/2012 on Ask a Tech Teacher blog. More about blog..."Welcome to my virtual classroom. I've been a tech teacher for 15 years. Here I'll cover lesson plans, tech tips, great websites to integrate technology into your curriculum, current trends in tech ed and technology standards. Drop in to my class wikis, classroom blog, or internet start pages. I'll answer questions about how to teach tech, what to teach when, where the best virtual sites are."
107 Favorite iPad Apps for K-8 from the blog: Ask a Tech Teacher by Jacqui Murray editor of a technology curriculum K-6 and tech training books for Middle School
Tech Teacher, 107 Favorite, Schools, For Kids, Teacher Blog, Apps, Favorite Ipad, K 8, Ipad App
25 Ways To Use iPads In The Classroom by Degree of Difficulty
App Ipad, Classroom Stuff, Teacher Stuff, Schools Technology, Classroom Tech, Education Technology, Ipad Technology, Ipad Ipod, Ipad Minis In The Classroom
Educreations
Classroom, Idea, Students, Teaching, Interactive Whiteboard, Videos Tutorials, Teacher, Educr Interactive, Ipad App
whiteboard ipad apps ... Collaborative Whiteboards are gaining more and more ground within our classrooms and if you are lucky enough to have one then you might be enjoying the interactive teaching many teachers elsewhere miss. These collaborative Whiteboards are great for holding students attention and getting them foucsed on their learning.
Educreations Interactive Whiteboard turns your iPad into a recordable whiteboard! You can create a video tutorial as well for students to view! The app is FREE!
Collaborative Whiteboard Apps for the Classroom Interactive and collaborative - Whiteboards are a great way for teachers to explain concepts to their students. With the ability of some iPad apps to record, you ensure that students who did not develop understanding of the concept the first time have the opportunity to watch and listen again and again. Working in small groups or brainstorming as a class, collaborative whiteboards are a great way to share ideas. Work in the same room, on the sa...