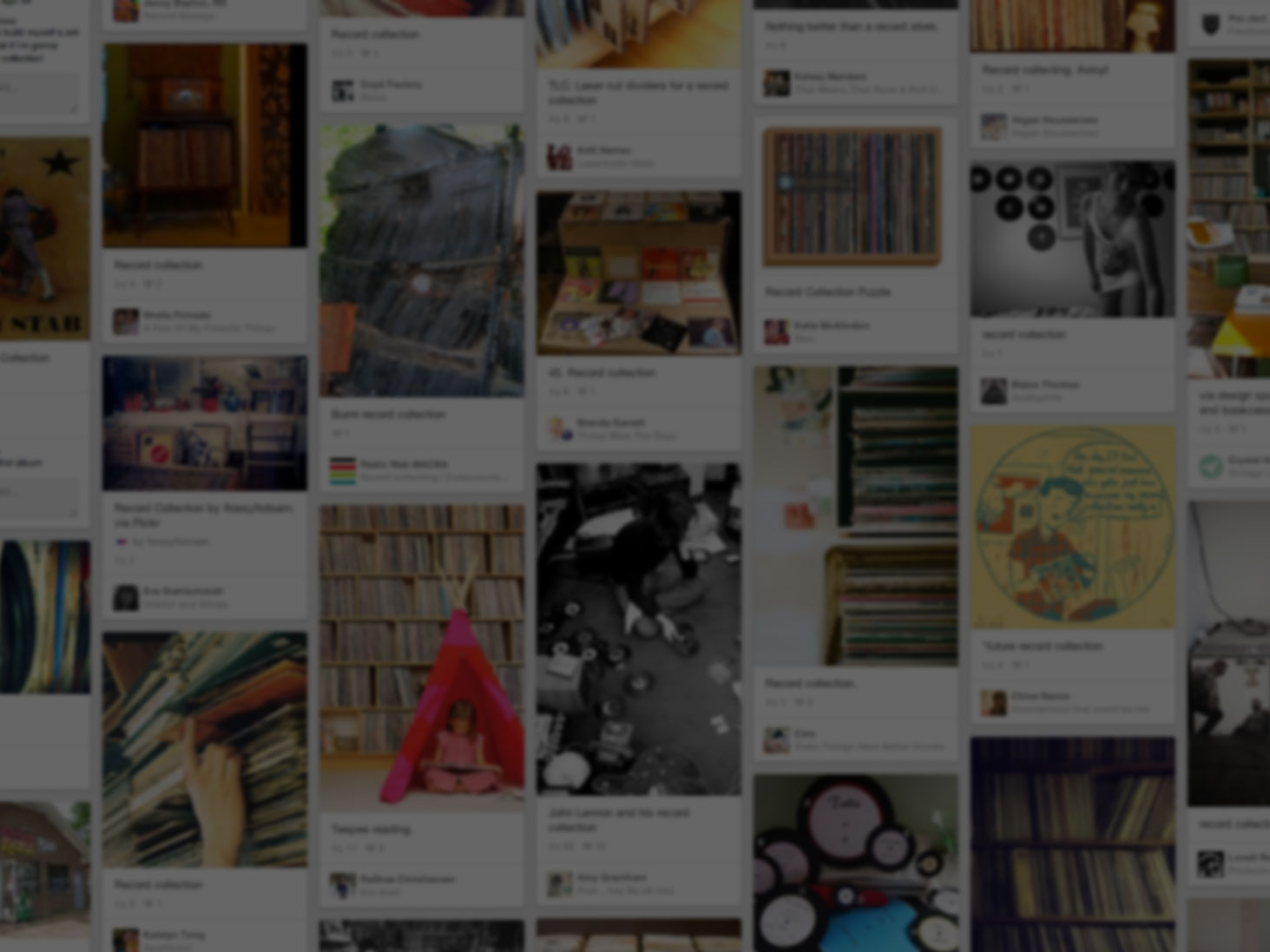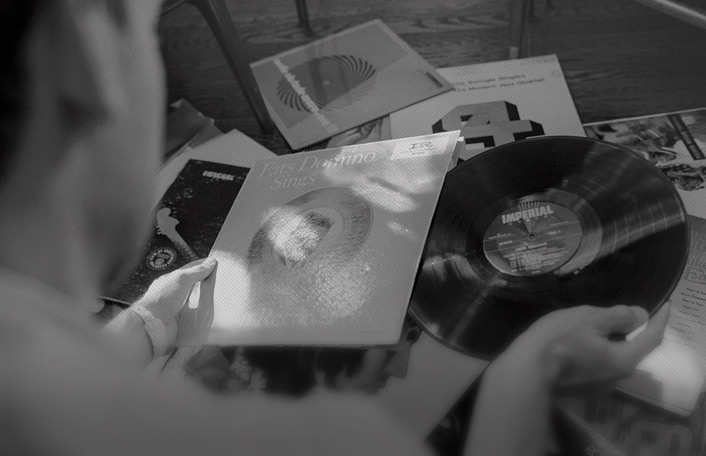 He used Pinterest to start his collection
Join Pinterest to find all the things that inspire you.
50+
billion Pins
to explore
15
seconds to
sign up (free!)
Better Off Dead Danis Boyce
Mugs Sets, Dead Coffee, Dead Dani, Coffee Cups, Dollar, Better Off Dead Movies, 80S Movies, Being Better, 80 S
Better Off Dead Coffee Cups
I'd be better off dead than to live without you… | Better Off Dead | John Cussack
I didn't ask for a dime. I asked for two dollars.
Better Off Dead - great 80s movie
The Hunger Games. I need to see since I have finally read the book.
Catch Fire, Halloween Costume, Cant Wait, The Hunger Games, Liam Hemsworth, Katniss Everdeen, Liamhemsworth, Hunger Games Movies, Jennifer Lawrence
Katniss and Gale #thg #hungergames #movielala #newmovies #katniss #gale #jenniferlawrence #liamhemsworth
Top Ten Halloween Costumes Based on TV and Movie Characters | TheCelebrityCafe.com
The Hunger Games! best book ever cant wait to see the movie!
Jennifer Lawrence as Katniss Everdeen with Liam Hemsworth as Gale Hawthorne, The Hunger Games: Catching Fire, 2013
Why didn't I know this before now? Must try.
It Work, Money Savers, Credit Card, Promo Codes, Red Boxes Codes, Redbox Codes, Date Nights, Movies Night, Free Redbox
Thank youuuuu. this blog has lots of good money savers!
red box codes! Redbox promo codes that work at any kiosk: DVDONME BREAKROOM REDBOX Codes that work at Redbox kiosks at specific stores: DVDATWAG - Good at any kiosk at a Walgreens store.
Promo codes for free Redbox! One code per credit card per night. Awesome!
FREE Redbox codes. MOVIE NIGHTS!!!
FREE Redbox codes- perfect for date nights!!
FREE Redbox codes. It took me three different codes, but it worked!
❤ this movie. Very informative one.
Wholefood, Diet, Movies, Forks Over Knives, Whole Food, Documentaries, Health, Watches, Knife
The title says it all, the knife is a scalpel, the fork...nutrition. FOK positions itself as a documentary about the history and medical studies of a plant-based, whole foods diet. Several medical professionals share their work and evidence in the film. A good portion focuses on the results of a large-scale statistical study conducted in China that is most comprehensive study of health and nutrition ever conducted.
Forks Over Knives Documentary (I'm about half way through watching this and I think you might like how informative it is about plant based (or mostly plant based) diets for changing health situations. It's a very popular food documentary.
Loren and I watched this movie. He actually said i should pin this! If you are not a vegetarian, watch this, and let it change your mind!! A whole food, plant based based diet may be the key to preventing and reversing many forms of cancer, diabetes, and heart disease. WATCH this documentary on Netflix streaming - its great food for thought, if nothing else.
Excellent argument for wholefoods, an education everyone needs!