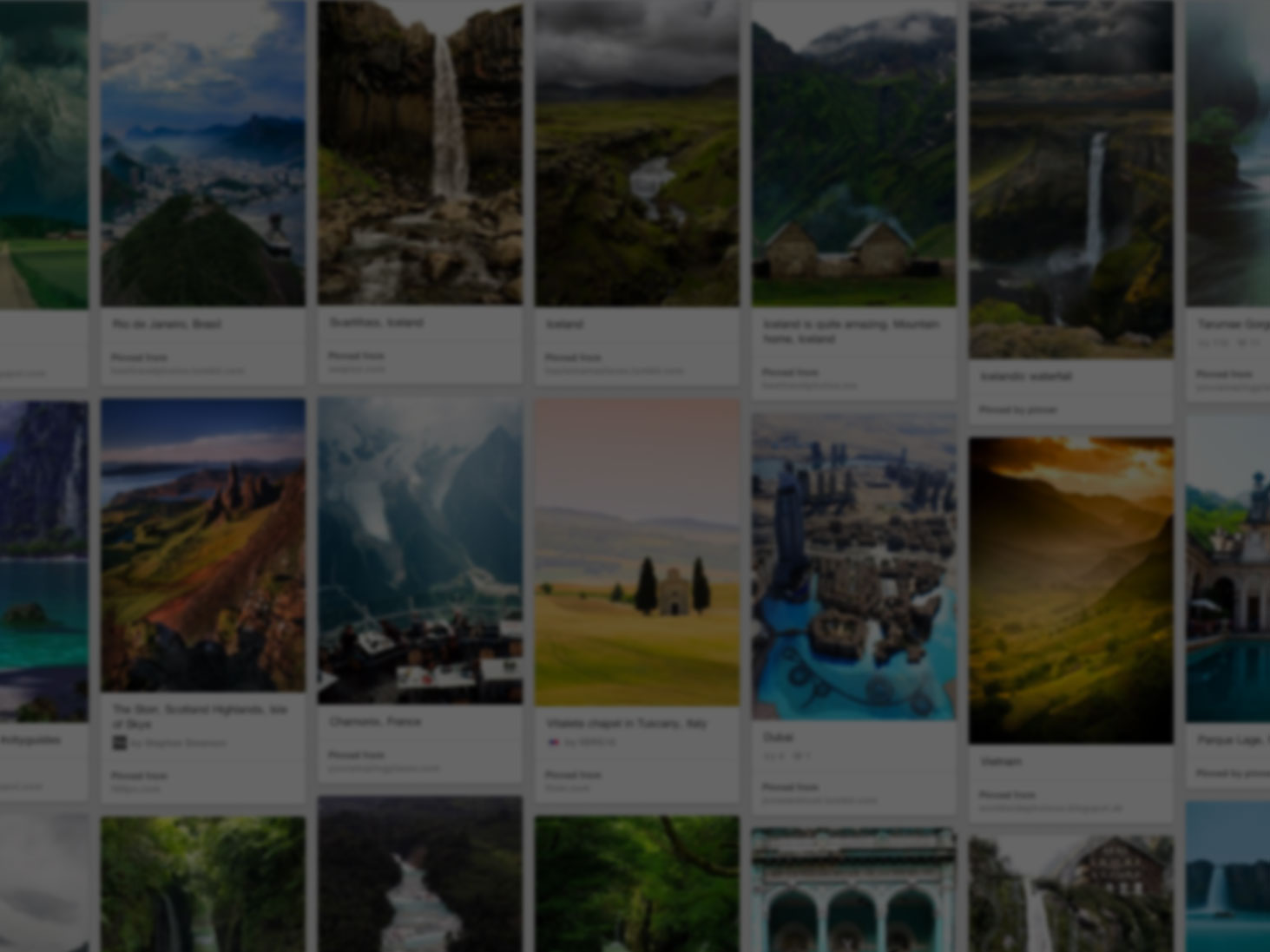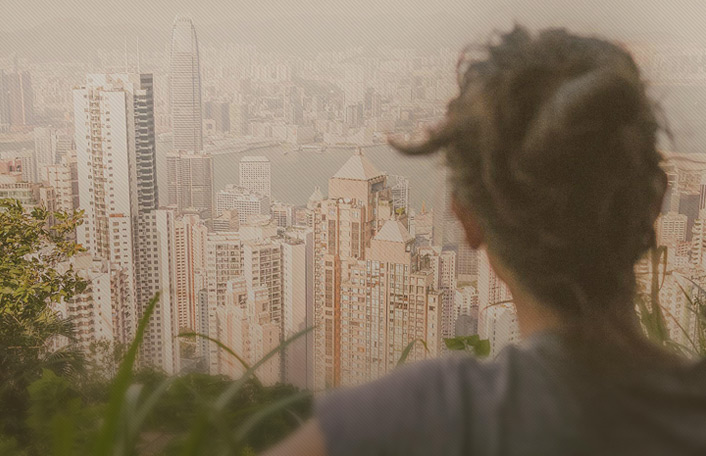 They used Pinterest to plan a dream trip
Join Pinterest to discover all the things that inspire you.
50+
billion Pins
to explore
15
seconds to
sign up (free!)
Back to
Flower Arrangements
Flower Arrangements
Climbing Alstroemeria
Flowers Gardens, God Is, Unique Plants, Climbing Alstroemeria Now, Beautiful Flowers, Pretty Flowers, Pretty Amazing, Bomarea Sp, Climbing Flowers
Bomarea sp. "Climbing Alstroemeria" -- now, this is pretty amazing. Zones 9-11
Bomarea sp. "Climbi Beautiful gorgeous pretty flowers
Annie's Annuals - just found this site and I am compiling my wish list for spring. So many unique plants, and you can search by sun/shade, zone, etc. It's love!
"Climbing Alstroemeria" God is amazing!
led lit flower arrangement
Floral Ideas, Flowers Display, Flowers Arrangements, Lit Flowers, Flowers Style, Led Branches, Centerpieces Receptions, Led Flowers, Flowers Design
Loving this White LED Branch on #zulily! #zulilyfinds
Centerpiece - LED flower arrangement
Flower arrangement
Artificial Flowers, Lotus Flowers, Flowers Flowers, Flowers Arrangements, Flowers Reflection, Flower Arrangements, Flowers Arang Decor, Contemporary Flowers, Mornings Flowers
Flower #Flower Arrangement| http://flowerarrangementideasjace.blogspot.com
Soulful Eyes: I'd love to make this with artificial flowers. Lovely!
Flower Arrangement
Arrangements Ideas, Arrangements Minus, Flowers Arrangements, Cut Flowers Bouquets, Flower Arrangements, Beautiful Sunflowers, Floral Arrangements, Flowers Arraing, Awesome Arrangements
Flower Arrangement minus the yellow
Summer floral arrangement
Centerpiece
Pink Desserts, Pink Pink Pink, Pink Flowers, Idea, Flowers Centerpieces, Parties Tables Sets, Parties Stuff, Sets Tables, Clothing Napkins
33 Great Party Table Setting Ideas For 2013
PINK PINK PINK
Pink flower for pink wedding centerpiece
beautiful setting table - Cerca con Google
Love the vibrant pinks! #pink, #tabletops, Tablescapes, #Party Stuffs #Party Goods #Party Accessories| http://party-stuffs.blogspot.com
wedding flower centerpieces | Fabulous Ideas for Wedding Centerpieces
Create a stunning pink theme on a budget with inexpensive plastic pink chargers, simple cloth napkins, and a bouquet of complementary #Summer Party| http://summerpartyideas931.blogspot.com
.
Halloween Wedding, White Flowers, Colors Combos, Fall Flowers, Wedding Ideas, Wedding Fall, Wedding Colors, Wedding Centerpieces, Fall Wedding
Fall Wedding Centerpiece
Fall Wedding Colors
Fall Wedding Ideas - Great Ideas and Supplies for an Elegant or Wild Halloween Wedding
Fall Weddings: Fall Flower Trends - Real Weddings - Fall Weddings
5 New Fall Wedding Ideas - Real Weddings - Fall #Flower Arrangement
Color combos
gorgeous!
Queen Anne, Garden Roses, Bridal Bouquets, Floral Design, Wedding Bouquets, Gardens Rose, Flowers, Bridesmaid Bouquets, Scabiosa Pods
bridesmaids bouquet
Floral Design by Humphreys Flowers / humphreysflowers.com/, Event Design by JL Brewer Designs / jlbrewerdesigns.com, Photography by Garrett Nudd Photography / garrettnudd.com/
love this bouquet of white veronica, cabbage roses, queen annes lace, dusty miller, and scabiosa pods. Designed by Humphreys Flowers.
Beautiful rustic bouquet. "I've really fallen in love with pastel colour wedding bouquets, I'm not sure why as I prefer darker grunger colours, but this one is gorgeous" Kerrie G, Bridal Jeweller, http://www.weddingandgems.co.uk #pastels #wedding #bouquet #flowers
Garden Roses, scabiosa pods, dusty miller, queen annes lace
soft romantic bridal bouquet of garden roses, Queen Anne's lace, dusty miller, lysamachia
Hydrangeas n Cranberries
Ideas, Christmas Centerpieces, Holiday Centerpieces, Christmas Tables, Tables Centerpieces, Thanksgiving Centerpieces, Holiday Decor, Yellow Flower, The Holiday
instead of yellow flowers, use white for Christmas centerpieces
Thanksgiving or Christmas centerpiece. Change the color of the flowers for the holiday
Christmas table centerpieces ideas
Holiday decor ideas
Holiday centerpiece idea - hydrangeas & cranberries
Submerged flowers with floating tea lights. Gorgeous!! @Jackie Hamlin
Silk Flowers, Flowers Centerpieces, Floating Candles, Calla Lilies, Teas Lights, Fake Flowers, Wedding Centerpieces, Center Pieces, Tall Vase
Glue silk flowers to the bottom of a tall vase (or to stones you could drop in), fill with water, and top with a floating candle. I like how they look lit from the bottom by the tea lights.
Wedding Centerpiece. Glue fake flowers to the bottom of a tall vase (or to stones you could drop in), fill with water, and top with a floating candle. Place a mirror underneath for amazing reflections. Yellow flowers on navy tablecloth
Glue fake flowers to the bottom of a tall vase (or to stones you could drop in), fill with water, and top with a floating candle. Gorgeous and you could use any color to fit the room you put it in :) love this I think they need to be silk flowers with distilled water tho
Beautiful idea for all white wedding centerpieces. Tall vases at varying heights filled with submerged white calla lilies, white roses and white tulips with floating candles on top.
Glue fake flowers to the bottom of a tall vase (or to stones you could drop in), fill with water, and top with floating candle. Great for center piece.
Glue fake flowers to the bottom of a tall vase (or to stones you could drop in), fill with water, and top with a floating candle. minus the glue plus real flowers. centerpiece maybe?
Beautiful arrangement
Floral Centerpieces, Flowers Centerpieces, Glasses, Wedding Ideas, Colors, Winter Wedding, Christmas, Bridal Shower, Peaches
for the tiffany wedding idea Aqua and peach pastel floral centerpiece! Bridal shower, baby shower, birthday party? So pretty!!!!
gorge christmas balls. Love the colors in this with the blue glass vase.
Winter wedding: pink and aqua winter flower centerpiece! The mercury glass inspiration to my colors!
Love this peacock floral arrangement!
Peacock Feathers, Ideas, Peacocks, Bridal Bouquets, Calla Lilies, Peacock Wedding, Peacock Theme, Calla Lilly, Flowers
Beautiful bouquet. My fav flowers calla lillies with fav peacock feathers
My favorite flower with peacock feathers as a bridal bouquet
Calla lillies fitted into the peacock theme by adding some peacock feathers :)
Calla Lilies & Peacock Feathers...really like the peacock idea for wedding flowers.
Calla Lilies with peacock feathers :) perfect for my peacock wedding :)