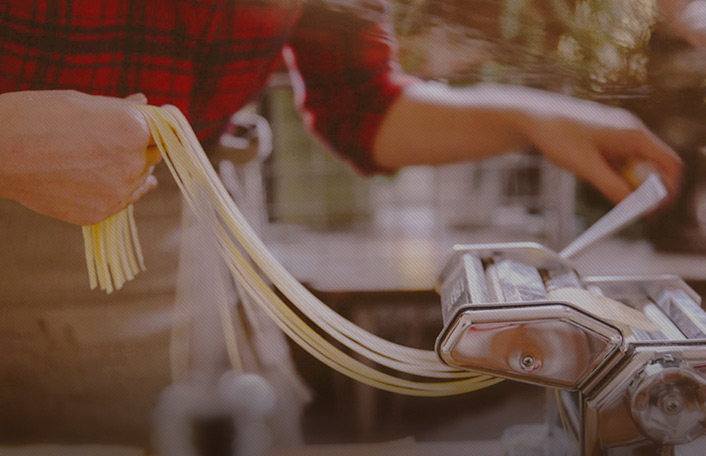 She uses Pinterest to eat healthier
Join Pinterest to find all the things that inspire you.
50+
billion Pins
to explore
15
seconds to
sign up (free!)
hide and seek
Bears Hug, Bears Tales, Logos Inspiration, Bravo Bears, Nidhi Consideration, Graphics Design, Dear Bears, Maciek Blazniak, Bears Necessities
Teddy by Maciek Blazniak. Cute.
Teddy
Teddy Bears, Bears Portraits, Tattoo'S Teddy, Google Search, Love Tattoo'S, Cool Tattoo'S, Teddy Bears Tattoo'S, Adorable Teddy, Bears Macho
teddy bear portraits - Google Search
Vermont Bears Tattooed Teddy
Teddy Bear Macho
Teddy Bear Tattoo
cool tattoo bear
Vermont Teddy Bears
Bears Grams, Vermont Bears, Bears Friends, Teddy Bears, Bears Company, Vermont Teddy, Better Bears, Bears Factories, Vermont States
Teddy Bear Factory lookin comfy!
Made a Vermont Teddy Bear!
Waiting on Santa
Christmas Photo, Childhood Memories, Teddy Bears, Baby Baby, Old Windows, Baby Boys, Country Christmas, Christmas Eve, Christmas Card Pictures
A Country Christmas...
@Heather miller A FROSTY WINDOW ON CHRISTMAS EVE. I have some old windows, lets spray them with snow paint and take the kids' pictures!
Decorate old window to use as a prop for your Christmas card picture!
Waiting for Santa...umm I have this teddy bear
Childhood memories
Christmas photo idea

by mad_madchen_cards
Sick teddy bear
Teddy Bears, Gifts Baskets, Sickness Teddy, Health Care, Close Friends, Man Flu, Baby Bears, Little Boys, Healthcare
3 Things the Chronically Ill Wish Their Loved Ones Knew What the chronically ill wish family and close friends knew about them by Toni Bernhard http://www.psychologytoday.com/blog/turning-straw-gold/201405/3-things-the-chronically-ill-wish-their-loved-ones-knew
baby bear was not "just right"
Free Guide to Vocal Health Care: (GS: singing success vocal health) http://www.singingforaliving.com/articles/vocal-health-tips/ http://www.thesingersresource.com/vocal_health.htm http://pinterest.com/search/pins/?q=Vocal%20Health
I'm not sick, and nor is my husband, but our little boy has been sick with croup for days, and sleep has been elusive. Very. Pre-WorkLifeBliss, my natural inclination would have been to 'soldier on', just like I always did when I was sick with a cold or flu - because that's what women do, isn't it. It's okay for men to retreat to bed with a pathetically pained expression, but not us!
Fabulous Finds: Get Well Soon Gift Basket
Beautiful Innocence
Farms House, Little Girls, Sweet, Red Shoes, Teddy Bears, Windows, Baby Girls, Kids, Vintage Roses
Sweet #baby girl #lovely kid #cute kid #Cute Baby #baby boy| http://cute-baby-980.blogspot.com
red shoes, ribbons and teddy bear . . .
Little girl peeping through a window while clutching her teddy bear. :)
Vintage Rose Collection Blog
Bearington Bears
Bears Candy, Teddy Bears, Bearington Bears, Candy Apples, Cutzi Bears, Gifts Idea, Collection Bears, Apple Decoration, Boyd Bears
teddy bear
Bearington Bears Candi Apple
Sleeping Teddy
Little Girls, Teddy Bears, Nightnight, Night Night, Naps Time, Sleep Tights, So Sweet, Sweet Dream, Birthday Party
Hei hei narak ❤ for that little girl inside of me
teddy bear sweet dreams
Nap time
Teddy Bear. So sweet. :-)
Night, night, sleep tight....

by Jupiterimages
Looks like Winston
Paddington Bears, Missyou, I Miss You, Teddy Bears, Baby Boys, Long Distance, Things, Baby Bears, Love Quotes
Long Distance Love.
Missing you teddy bear
I think about you everyday and before I go to bed at night when you passed a half of my heart went up with you up in heaven losing you was the hardest thing a friend can go through I sometimes wonder if you are thinking about me and if were still best friends and if you saw me crying in the movie theater I know you were right there next to me and I believe that you gave me a hug and whispered in my ear and said I promise we will soon meet again up in heaven and I will wait for you I miss you 😇
Paddington Bear
I sure miss you alot love love quotes quotes quote girl i miss you girl quotes instagram instagram quotes
Yo' baby bear.