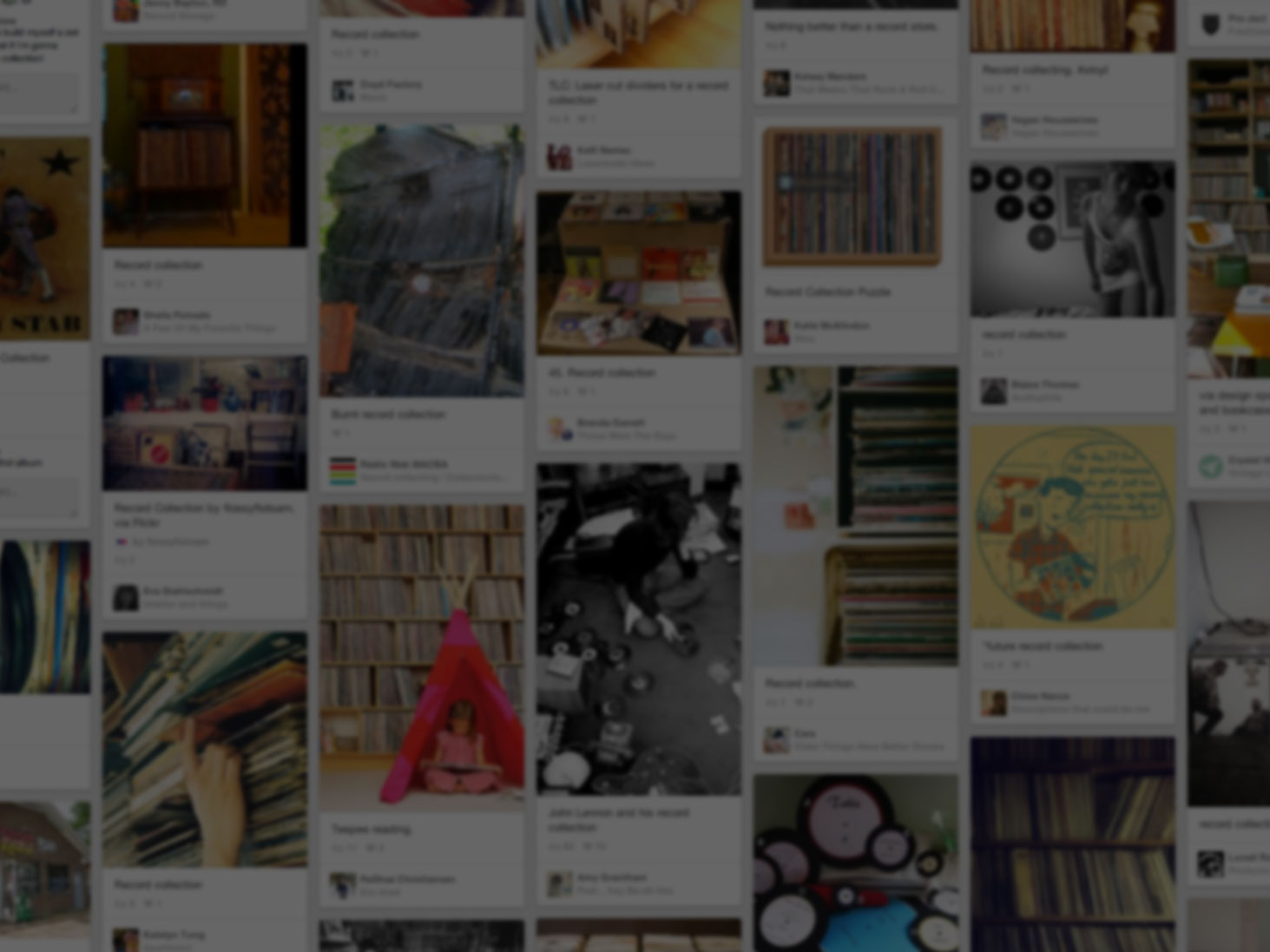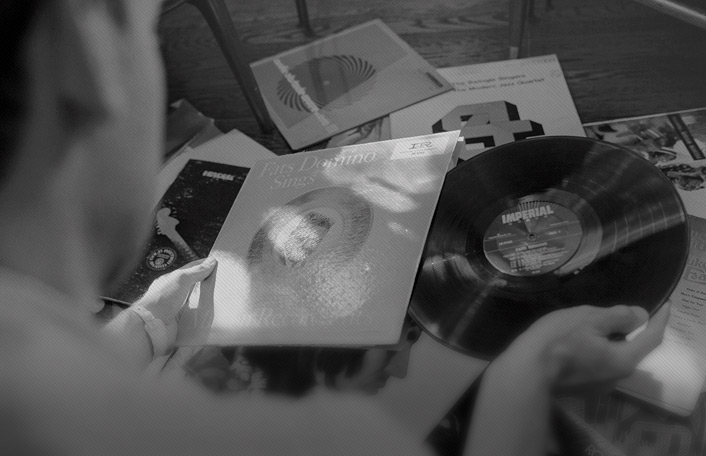 He used Pinterest to start his collection
Join Pinterest to find (and save!) all the things that inspire you.
50+
billion Pins
to explore
15
seconds to
sign up (free!)
all firefighters
September 11, New York Cities, World Trade Center, Twin Towers, God Blessed, 10 Years, Ground Zero, 911, United States
Never forget!! 911 ground zero, NY
September 11, 2001 No matter what happens, we as Americans are one in spirit! God bless America!!
Raising the Flag at Ground Zero is a photograph by Thomas E. Franklin of The Record (Bergen County, NJ), taken on September 11, 2001. The picture shows three New York City firefighters raising the American flag at Ground Zero of the World Trade Center following the September 11 attacks. The official name for the photograph used by The Record is Ground Zero Spirit.
Can't believe this happened 10 years ago. Seems so fresh and I was far away from NY. September 11, 2001
The September 11 attacks (also referred to as September 11, September 11, or 9/11) were a series of four coordinated suicide attacks upon the United States in New York City and the Washington, D.C. areas on September 11, 2001
New York City fireman raising the American Flag after The Twin Towers fell on 9-11.
Firefighters
Firefighters Funny, Funny Signs, Fire Quote, Fireman, Firefighters Stuff, Fire Ems, Funny Firefighters Quotes, Fire Fighter, Fire Rescue
Life According to Jan and Jer: Funny Signs
Firefighters
Heroes, Boyfriends Derek, Firefighters Boyfriends, Fire Badges, Malt Crosses, Multi Crosses, Maltese Crosses, Firemen, Crosses Firefighters
Alright. Here comes politics out of the voting booth again. I come from a family full of firemen. I respect the men and women who risk their lives to protect me and the people I love. When a structure is ON FIRE, and everyone else runs out, they RUN IN. I try to be respectful of other people's beliefs, but I'm sorry...If you don't value firefighters, you're a schmuck.
cool fire badge
Maltese Cross Firefighter Buckle
Firefighters R Heroes!
Firefighters #boyfriend #derek
Multis cross.
firefighters
Heroes, The Real, Santa Barbara, Firefighters, Fire Fighter, San Juan, Fire Dept, Navy Seals, Fire Department
Firefighter dramatic rescue in Santa Barbara County
Heroes. The real deal. This moves me.
Real heros in action. Santa Barbara County Fire Dept, and AMR medics. Both patients survived. There was also a gasoline tanker burning below this rescue.
Amazing bravery in action. Thank goodness for the fire department and for the soldiers who just happened to be across the highway with a forklift.
Firefighters rescue a San Juan Capistrano family from a car dangling over a bridge after a fiery crash on Highway 101 near Buellton, Calif.
What would we do without Fire Fighters? One of my sons is a Volunteer Firefighter...
Navy Seals in the right place at the right time!
Firefighters
Woman Firefighters, Blessed Firefighters, Firefighters Photography, Fire Fighter, Fire Ems, Firefighters Stuff, Firefighters National, Women Firefighters, Firefighters 3
God bless Firefighters!
Firefighter Photography | Firefighter - My Firefighter Nation
Firefighters <3
This is what i have wanting to be sense i was 3 lets go woman firefighters!!
firefighters
Brave Firefighters, Haack Photography, Firefighters Yellow, Firefighters Photos, Inspiration Photography, Fire Fighter, Art Firefighters, Photography Inspiration, Women Firefighters
Art Firefighters yellow
Viktoria Haack Photography
Brave Firefighters
Firefighters, photo by Viktoria Haack
Fire fighters