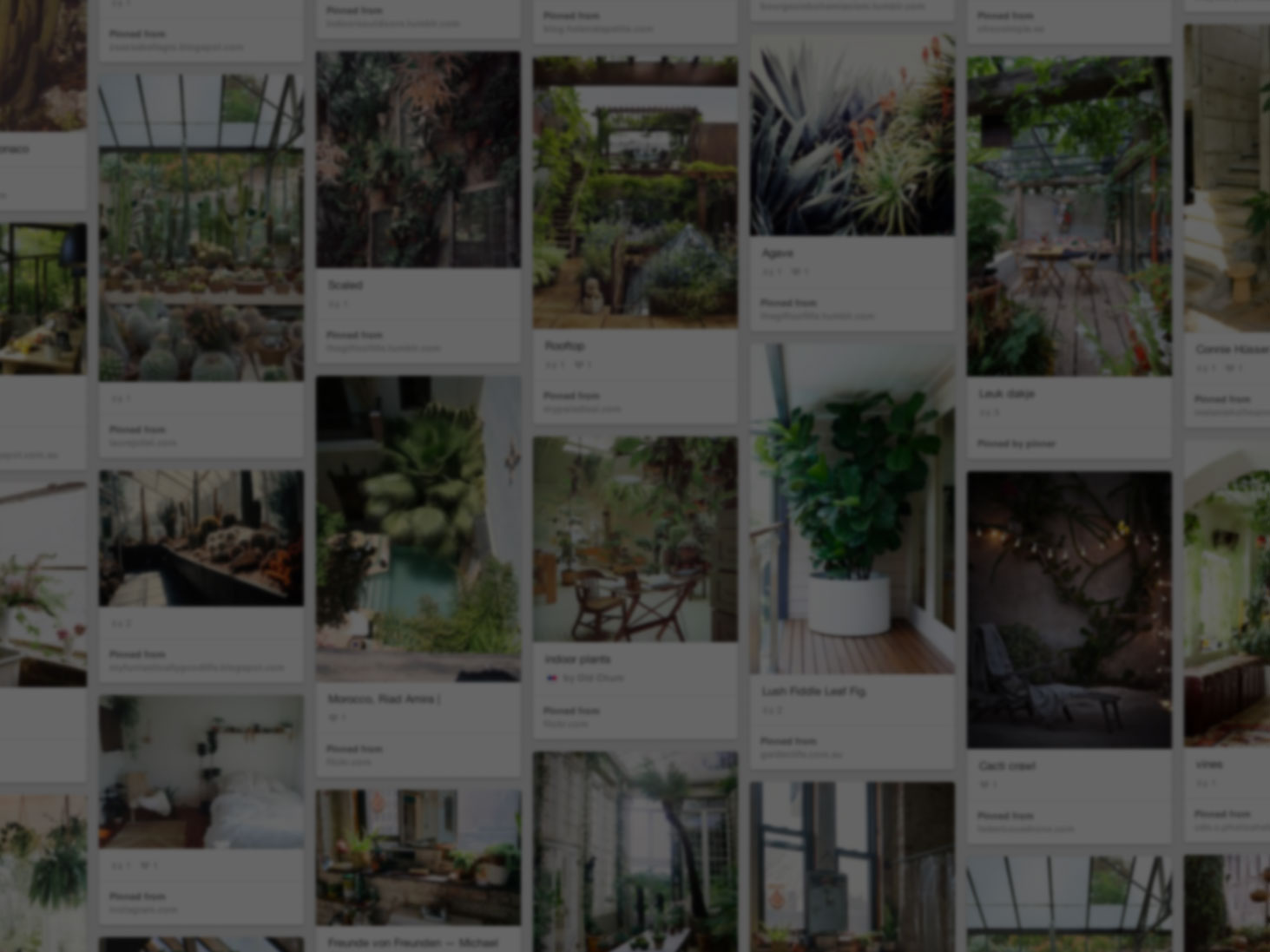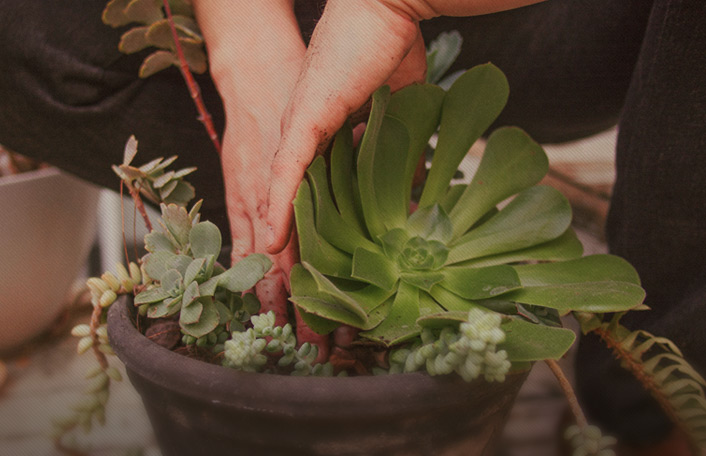 He used Pinterest to start his rooftop oasis
Join Pinterest to find all the things that inspire you.
50+
billion Pins
to explore
15
seconds to
sign up (free!)
Mom gives son lamp filled with items she found doing his laundry growing up. It was her gift to him on his wedding day. K D Eustaquio Powell
Mom Ideas, Sons Pockets, Lost Treasure, Mothers Gifts, Gifts For Little Boys, Graduation Gifts, Coolest Things, Gifts For Sons, Wedding Gifts
A mother kept items from her sons pockets for years and presented the lost treasures as a wedding gift. this is one of the coolest things! - would also be an awesome graduation gift idea
wedding gift for son with his trinkets mom saved over the years. perfect for jack - AKA fred sanford
"A mother kept items from her son's pockets for years and presented the lost treasures as a wedding gift." I can just imagine what the son was thinking when he saw his mother's 'gift'.
I "LOVE" this love! Button artwork a treasure!
Wall Art, Wall Decor, Crafts Ideas, Buttons Crafts, Wall Hanging, Buttons Letters, Cute Ideas, Buttons Art, Scrapbook Paper
Craft Ideas / Button letters over fabric. I love the colors!
Cute idea i would change it up a bit!! Shoot I might even use glue ! "As with all my button creations, I do not use glue. Each button is sewn into place by hand. I then attach the fabric and button letter to a 5"x7" canvas and join them together. This wall hanging measures approximately 10"x14". "
Button craft idea
Wall Art, LOVE Button Wall Hanging, Baby Nursery Wall Decor, Childrens Home Decor, Nursery Art Canvas, You Choose Colors and Size
Button letters over fabric. I would go with different backgrounds - but super cute idea! Could even use scrapbook paper!
Wall Art, Button Art, Nursery Letter Art, LOVE Button Wall Hanging, You Choose Colors and Size by Letter Perfect Designs
Under stairs storage
Storage Spaces, Under Stairs Storage, Basements Stairs, Storage Cabinets, Stair Storage, Understairs, House, Great Ideas, Storage Ideas
Furniture, Storage Cabinet For Baskets Bookshelf And Furniture Shelf With Wheels Under Staircase Design Ideas: 50 Stunning Hallway under Stairs Storage Ideas to Try in Your Residence
Under Stair Storage Ideas & Tutorials! Great idea for the basement stairs!
Under stair storage, for the house i built when i win lotto.. great idea
If I lived in a house with stairs, I would need this under stair storage space to help me organize all my clutter!
House Ideas - Possible / Understairs Storage Idea
the one rule for my classroom...
Vinyls Decals, Tolstoy Quotes, Periodic Tables, Vinyls Wall Decals, Studios Couch, Elements, Day Beds, Vinyl Wall Decals, Leo Tolstoy
Vinyl decal.
Periodic table of elements THINK Vinyl wall decal - with Leo Tolstoy quote
I love this for organizations!
Wine Racks, Organizations Ideas, Crafts Rooms, Markers, Offices Organizations Tips, Art Supplies, Home Offices, Crafts Supplies, Diy Projects
Wine Rack Organizer - Attach under the shelf a wine racks, insert glass cylinders in the racks, then fill with pens, pencils, markers, and paint brushes. - Home Office Organizing Tips and DIY Projects
Re-purposed Wine Rack - use for markers and pencils in scrap space. could be for craft supplies, or even as a silverware 'drawer' in the kitchen!
Home Office Organizing Tips and DIY Projects. Organized art supplies.
Soap Deli News: Home Office Organizing Tips and DIY Projects. Undercounter wine rack with glass cylinders to hold pencils, pens, etc. would work for crafts room!
Home office organizing tips and DIY projects - great organization idea
I love the organization of this area.
Desks Area, Closet Offices, Organizations Ideas, Offices Spaces, Desks Organizations, Offices Organizations, Diy Projects, Home Offices, Crafts
desk organization/ craft room
organizing your home office space | Get your office and desk area organized!
Closet Office Organization Ideas on a Budget
I love this office. I love this desk. I want to work here (yes, I know it's someones office....
Offices Desks, Office Desks, Decor Ideas, Tanker Desks, Offices Ideas, Logs Cabins, Metals Desks, Vintage Home Offices, Vintage Desks
Home office idea. Too "country" overall, but mixing in the mid-century desk painted a cottage color is neat.
Vintage home office space. What's not to love?
Painted retro metal desk .. I think I'm going to paint mine a similar color
Tanker desk
Vintage desk - eclectic mix
Drummond's office occupies an old log cabin, replete with its original bark-covered beams and logs that he moved to the site. A commodious metal office desk from the 1940s, which, like many things, Drummond loves for its color, is juxtaposed with a rare matching pair of Victorian candelabra. - CountryLiving.com
Note to self. Need this.
Amazing Elephants, Elephants Tape, Awesome Tape, Tape Dispenser, Tape Rolls, Scotch Tape, Home Offices, Desks Tops, Tape Holders
Tape roll!
Amazing Elephant Tape Dispenser
Another HOT Home Office!
elephant tape holder. I really want one.
Best scotch tape dispenser ever!!
Awesome tape dispenser!
Pinned from
Uploaded by user
I love this office. Nice lighting. Great use of a small space.
Office Ideas, Organic, Offices Design, Offices Makeovers, Offices Spaces, Crafts Room, Small Offices, Small Spaces, Home Offices
A Home Office Makeover, Organization Overload!!
small space #design office #working design #office design #office ideas| http://famous-quotes-collection-paula.blogspot.com
OHHHHHH small office space for the den?
Craft room or home office
A Home Office Makeover by Real Simple. I love using a small space and creating an office out of it!
A Home Office Makeover. I love this office space from the desk down to the rug. Think it would be great for office/playroom!
i want to make a bare bulb chandelier like this.
Picture, Living Rooms, Lights Fixtures, Frames, Galleries Wall, Reading Corner, Reading Nooks, Bulbs, Leather Chairs
This is awesome. Maybe instead of a second ceiling fan in the living room, we can hang a lower bulb with a reading nook and gallery wall.
I like the use of colors here, the leather, the gray, the gold, the dark wood... and the light fixture. #vignette #white #topiary #lantern #leather #chair #frames #pictures
Living room: White walls and floor boards, orange arm chair, grey carpet, gold picture frames and low lying light bulb
Cozy reading corner - frames - hanging bulb
ideas for home office
Office Spaces, Window, Crafts Rooms, Offices Spaces, Colors, Yellow Office, Desks, Offices Ideas, Home Offices
inspiring colorful office space
desk in front of window - great home office space
Craft room in yellow, white, and grey color scheme
Pretty yellow office space
color. gray, beige, yellow. office idea.