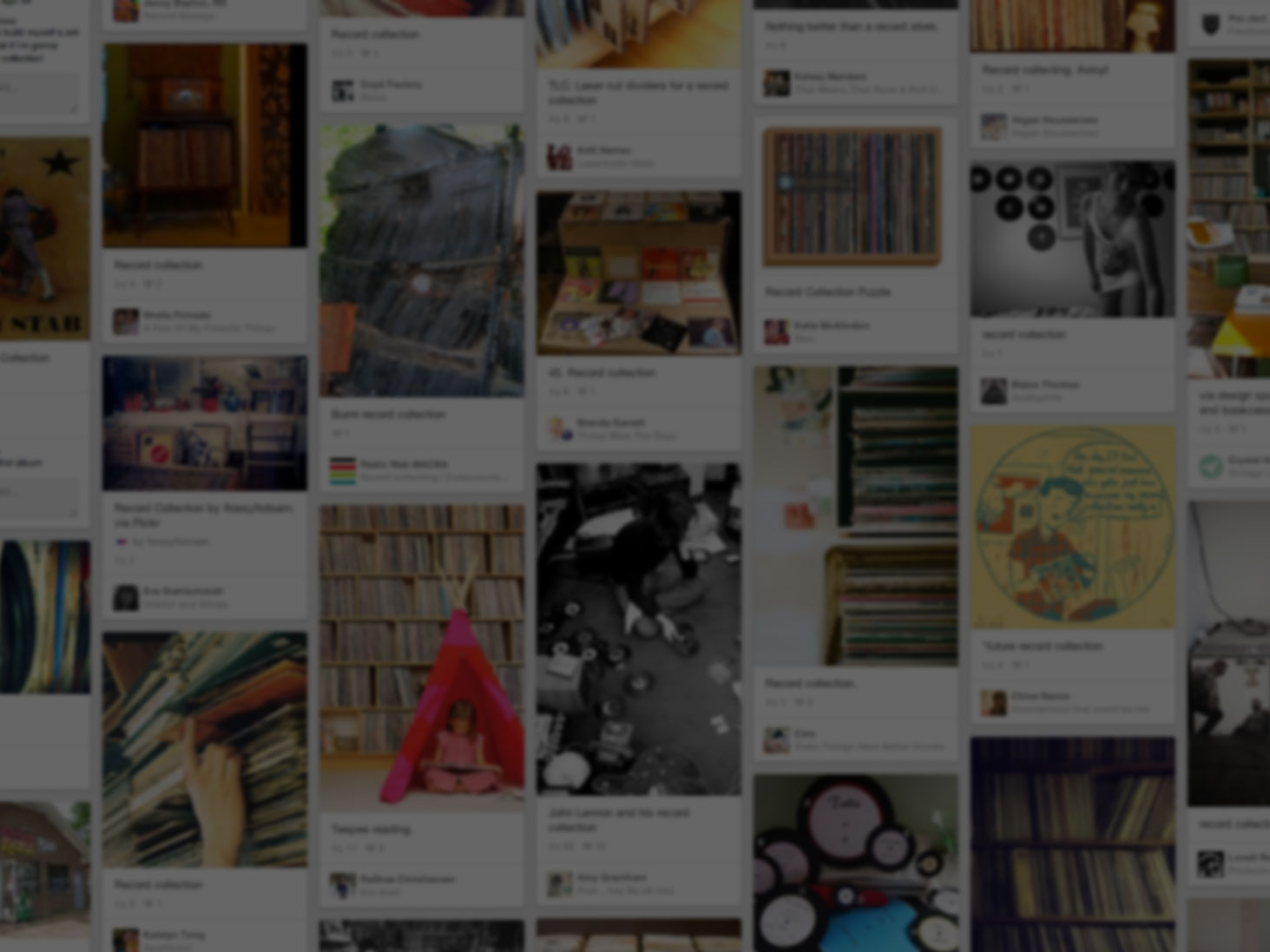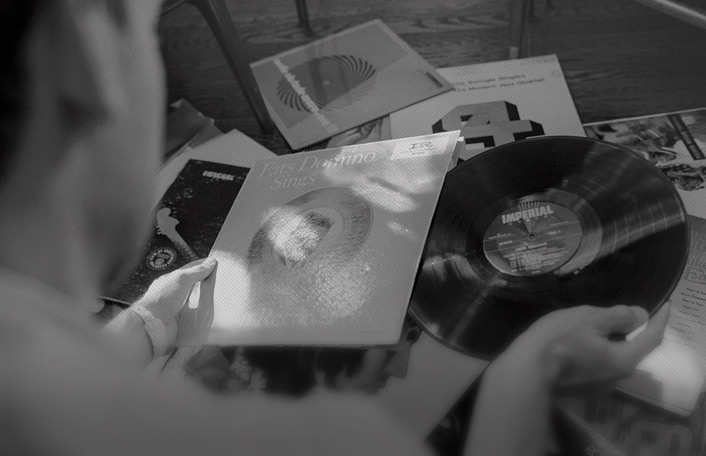 He used Pinterest to start his collection
Join Pinterest to find all the things that inspire you.
50+
billion Pins
to explore
15
seconds to
sign up (free!)
Eddie Vedder...You are amazing and yummy!
Ukulele Songs, Danny Clinch, Eddie Vedder, Beauty, Portraits, Inspiration People, Artists Photography, Pearls Jam, Clinch Photography
Danny Clinch Photography | Showcase 1 | 8 - Eddie Vedder
Eddie Vedder / Photo by Danny Clinch.. LOVE Pearl Jam <3
Danny Clinch - Eddie Vedder #Music #EddieVedder #Portrait #Polaroid #DannyClinch #Photography
tom petty.
Tom Petty, My Boys, Band Music Musicians, Boys Toms, Toms Petty, Sideburn, Rolls, Sunglasses, Rocks
my boy Tom
Lets get to the point. Lets roll another joint. You dont know how it feels..
Tom Petty - I dressed up like him once for Halloween. I had the sideburns, the sunglasses and the hat...lol
Ray Lamontagne :)
Beards, Heart Aches, This Man, Artists, Man Ray, Teddy Bears, Mountain Man, Ray Lamontagne, Ray Lamontang
Ray Lamontagne makes my heart ache and swell at the same time!!
ray lamontange let it be me Love this mans music
My man Ray Lamontagne
I'm such a sucker for men with beards in plaid... Love, Love Ray Lamontagne!
Ray Lamontagne. A-M-A-Z-I-N-G artist!
Ray LaMontagne is a mountain man in the best way possible.
Oh do I have a crush
This Man, Musicians, Ukulele Songs, Eddie Vedder, Things, Into The Wild, Rocks, People, Pearls Jam
Eddie Vedder, 'Ukulele Songs' (LOVE this man's music!)
Eddie Vedder. Heard about him trying to take on Ticket Master in order to have affordable concerts | Rarely hear of celebrities or artists trying to make things "affordable" for the general public. Cheers to you Mr Eddie Vedder. I miss Pearl Jam.
Eddie Vedder. Not only have I enjoyed years of his wailing vocals with Pearl Jam, but he is responsible for one of my favorite movie soundtracks of all time, Into the Wild.
Eddie Vedder: musician from my most favorite band in the world. Pearl Jam
Eddie Vedder - the first musician to really move me the way people talk about...
Eddie Vedder Vendría A Chile En Diciembre | Noticia Rock | Rockaxis | El Universo del Rock
Paolo Nutini - lovely photo by Mark Nixon
Official Paolonutini Com, Music Meeting, Paolo Nutiniamaz, Alivepaolo Nutini, Hottest Alivepaolo, Heart Musicians, Musicians Pics, De Paolo, Paolonutini Com Shops
Foto de Paolo Nutini
Yeah, my uterus totally skipped a beat.
Father'S And Sons, This Man, Future Husband, Music Man, Children, Dream Life, Bathroom, Music Lessons, Front Porches
Banjo Father and Son
so play a song sweet music man ♪ ~ I grew up around banjo music, my daddy played.
beard, banjo, and baby. Can I get an Awww?! WHERE IS THIS MAN??
um future husband with our future child.
Family banjo on the front porch
I have a soft spot for banjo players. And small children.
Father and son "music lessons"
My dream life