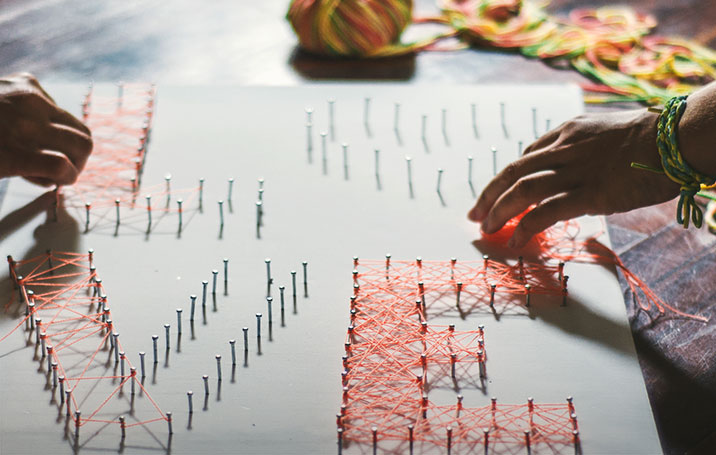 They used Pinterest to find new ways to DIY
Join Pinterest to find all the things that inspire you.
50+
billion Pins
to explore
15
seconds to
sign up (free!)
Back to
Books, movies and music
Books, movies and music
Heath Ledger
This Man, Celebrity, I Miss You, Eyes Candy, Boys, Beauty People, Actor, Guys, Heath Ledger
heath ledger. EYE CANDY
Heath Ledger is one of the most beautiful people I've ever seen!
A shout out to my first celebrity crush, Heath Ledger ♥
Awww, shining boy. Heath Ledger
Heath Ledger. I really liked this man
Heath Ledger ❤ I miss you 😔
Heath Ledger. I really miss this guy. He was such an amazing actor!
Lord of the Flies
High Schools English, Worth Reading, Book Worth, William Gold, Comic Book, Favorit Book, Good Book, The Hunger Game, Schools Reading
Lord of the Flies - totally cliche I know cuz everyone has to read it in high school english class but it really just is that epic
Lord of the Flies by William Golding: good book!
Lord of the Flies- where the hunger games came from
another school read, but glad i had to
This was one of my favorite books.. but man it's soooo messed up! Lord of the Flies
The Shack
Goodbook, Worth Reading, The Shack, Theshack, Book Worth, Thoughts Provok, Favorit Book, Great Book, Good Book
The Shack is a good book. Thought provoking.
The Shack. Favorite book of all time… read it numerous times and always get something out of it. Very powerful.
the shack. #goodbook
Great book! #TheShack
The Shack - Great book! Inspiring and thought provoking!
Love it!!
Favorit Quotes, True Quotes, True Word, True Facts, So True, Quiet People, True Stories, Loudest Mindfulness, Quietest People
quiet people. It's so true.....
So true :Quote
true - - - true words!
one of my all-time favorite quotes! So true
True story.
"The quietest people have the loudest minds." - this is so so true.
True fact.
great song
Snowpatrol, Grey Anatomy, Songs Lyrics, Chasing Cars, Master Bedrooms, Snow Patrol, Weddings Songs, Bedrooms Wall, Songs Quotes
our wedding song!
"Chasing Cars" - Snow Patrol song lyrics
Snow Patrol Chasing Cars!-not that big, not that font but love the idea for a master bedroom
Greys anatomy athem ( in my opinion) <3
song quote for window/frame
I love Snow Patrol. What a beautiful lyric for a bedroom wall! #lyric #decor #wall #snowpatrol #love #beautiful #