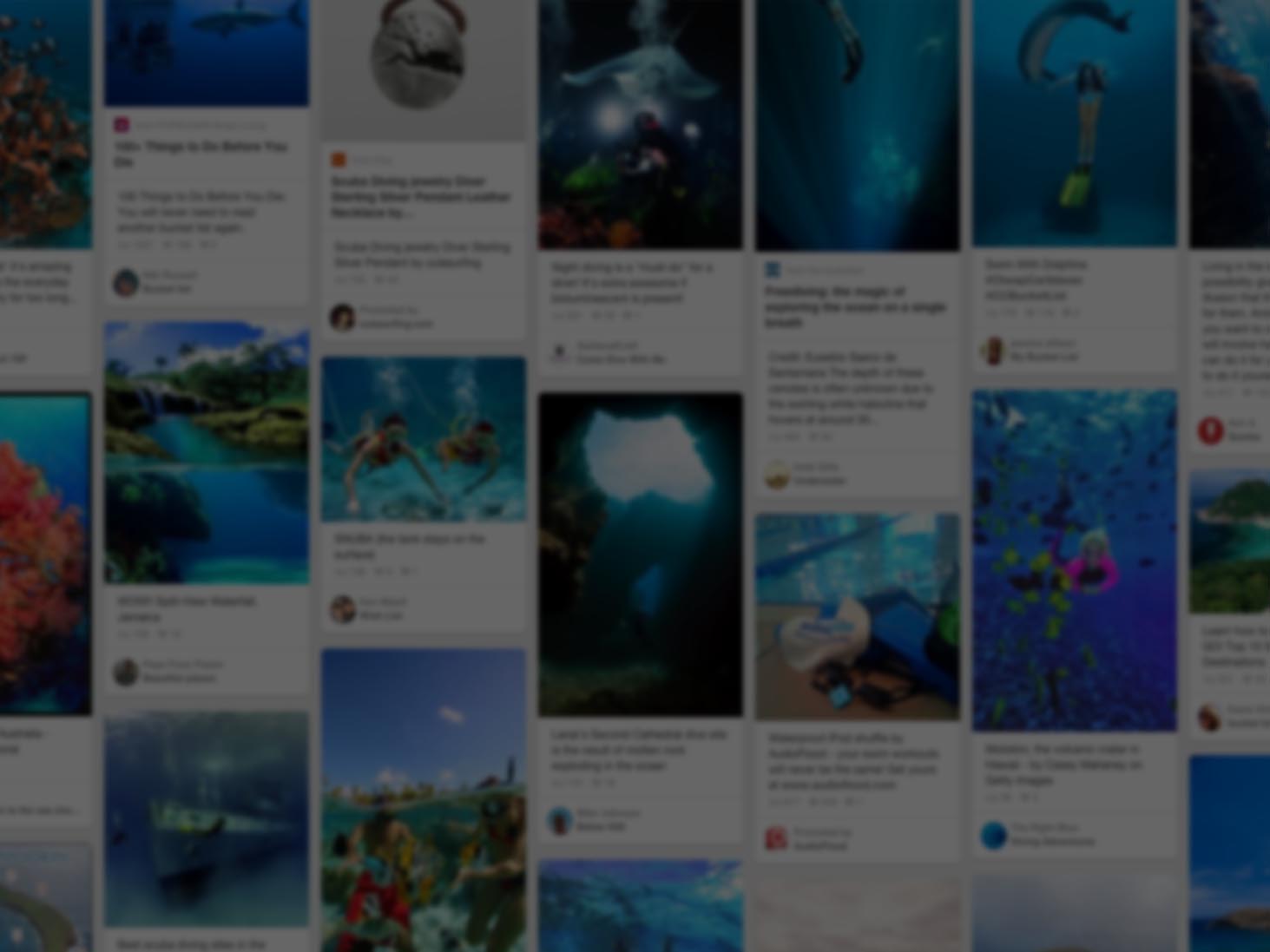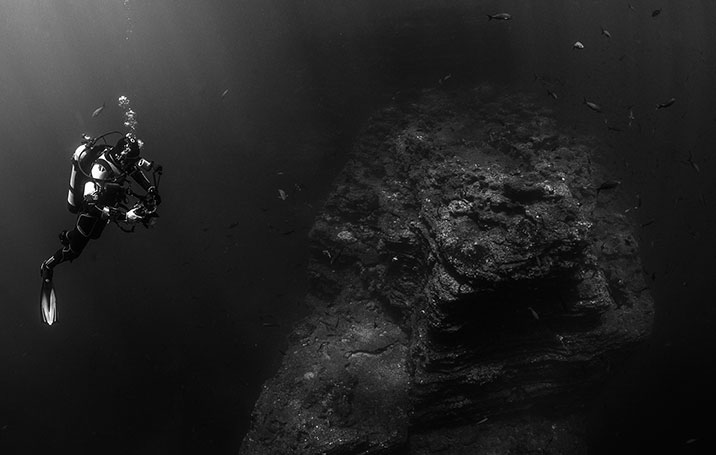 He used Pinterest to go deep
Join Pinterest to find (and save!) all the things that inspire you.
50+
billion Pins
to explore
15
seconds to
sign up (free!)
The best analysis of American Sniper you will ever find... from the perspective of another special ops guy.
Film, American Snipers, Seals Chris, Bradley Cooper, Movie, Navy Seals, Stars Bradley, Chris Kyle, Clint Eastwood
After a successful limited run at the end of last year, Clint Eastwood's freshly Oscar-nominated film American Sniper is going wide this weekend and early predictions have it pegged as the movie to beat at the box office. Certainly Sniper's nods for Best Picture and Best Actor for star Bradley Cooper will only increase the already high interest in this military drama, which dramatizes the exploits of real-life Navy SEAL sharpshooter and Iraq War veteran, Chris Kyle.
2 New Images From Clint Eastwood's 'American Sniper' – Starring Bradley Cooper As Navy SEAL Chris Kyle
American Sniper: The Voice of Veterans | OAF Nation
oafnation.com
Fireproof - see it.
Recommendable Movies, Movies Tv, Books Movie, Movie Buff, Christian Movie, Movie Worth, Favorite Movies, Movie Tv, Movies 3
Pinned from
compare.ebay.com
(:
A Kiss, Step Brother, Quote, Southern Sayings, So True, Ecards, So Funny, Soccer Girls, True Stories
mean but so funny
Soccer girl probs
Southern saying... give me a kiss.
So true. quote #saying #funny #mom #children #kids
TRUE STORY!
Free, Flirting Ecard: Southern sayings: "Gimme some sugar."
@Amy Graves, Step Brothers!
Pinned from
hungergamesproblems.tumblr.com
Enjoyed the movie... just heard the ending is different than the book. Must read the book to see how...
Awesome Movie, Great Movie, Hunger Games Movie, The Hunger Games, Best Movie, Good Movie, Book, Games 2012, Favorite Movie
The Hunger Games - Movie Great book - good movie!
I love the Hunger games best movie and book ever !!!!
I love the Hunger games it is an awesome movie
Hunger Games Movie - great movie, even better books :).
I love the hunger games movie!! Favorite movie of all time.
The Hunger Games (2012) The books are a ba-zillion times better!!!!
I love the Hunger games movies and books.
Pinned from
movies.yahoo.com
My wife and I saw OctoberBaby last night - it's a very well-done film which is worth seeing. It presents the issue of abortion from many different sides - something rarely done in film. They did a beautiful job taking on the most controversial issue of our time. Overall a great movie worth watching.
Amazing Movie, Great Movie, Life Is Beautiful, Best Movie, Worth Watches, Christian Movie, Movie Worth, October Baby, Favorite Movie
October Baby is such an amazing movie!
"October Baby" ~ Every Life Is Beautiful ~ A story of forgiveness and love. This is a beautiful movie. Absolutely worth watching.
October Baby is one of the best movies I've seen. It has a great message about every life. Everyone should see this! and it's rated pg-13 but there wasn't anything inappropriate in it at all. It's a Christian movie.
October Baby ~ Every Life Is Beautiful ~ One of my favorite movies..
October Baby | Yahoo Movies
movies.yahoo.com