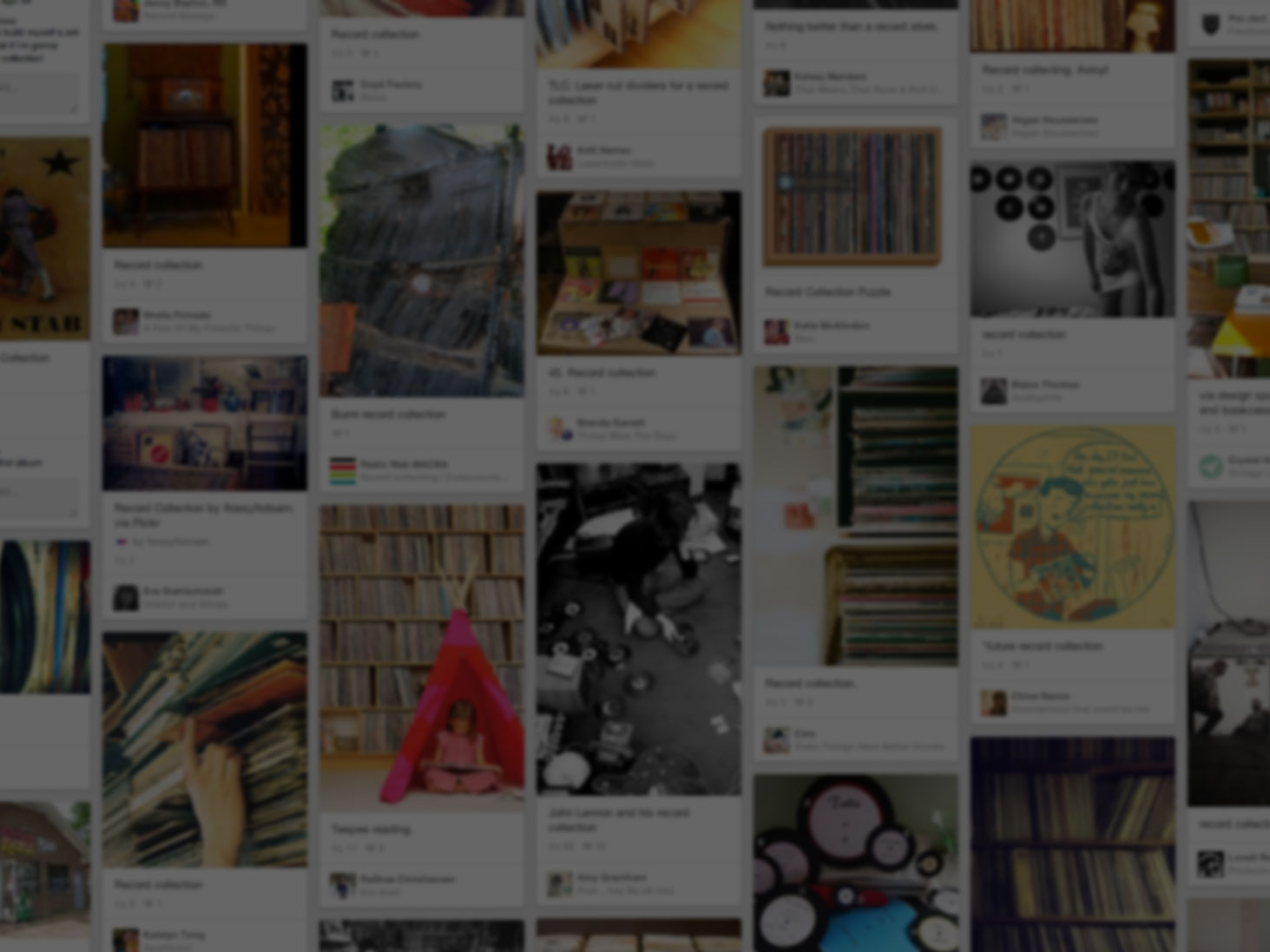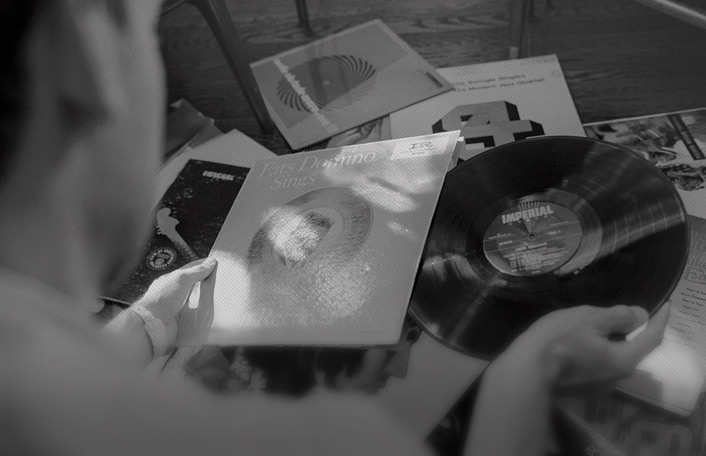 He used Pinterest to start his collection
Join Pinterest to find (and save!) all the things that inspire you.
50+
billion Pins
to explore
15
seconds to
sign up (free!)
Crafts Calculator - Powered by Hobzy
Crafts Calculator, Handmade Items, Crafts Price, Crafts Cost, Crafts Items, Hands Crafts, Handmade Crafts, Crochet Items, Crafts Based
Want to know how much to charge for your crochet item? Crafts Calculator - Powered by Hobzy
CRAFT CALCULATOR!!! GREAT IDEA! generates how much you should price your crafts based on cost of materials, time, your competency, etc.!
Crafts Calculator - How much to charge for your handmade crafts
How much should you charge for that handmade item? Crafts Calculator - Powered by Hobzy
Craft cost calculator
Craft pricing calculator...how to know the right price range of handmade items
Crafts Calculator - How much should I charge for a hand crafted item?
SBA.GOV site - U.S Small Business Administration
Business Planning, Business Owners, Business Loan, Small Business, 10 Step, Business Names, Business Plans, Home Based Business Ideas, Business Administration
SBA.GOV site - U.S Small Business Administration - If your a small business owner, free tools to help you prepare for those community-based, random emergencies: hurricanes, earthquakes, or zombie hordes.
SBA.GOV site - U.S Small Business Administration- general small business loans, 7a
Great resources for small business advice: Is entrepreneurship for you, 20 questions before starting, 10 steps to starting a business, writing a business plan and more SBA.GOV site - U.S Small Business Administration
SBA.GOV site - U.S Small Business Administration- Choosing a Business Name
Website to sell digital patterns
Growing Company, Colors Order, Fast Growing, Digital Pattern, Sell Digital, Meylah Stores, 1 000 Sales, Company Online, Retrato-Port Digital
Shoplocket - widget for selling from your website
Art Sales, Wb Site, Sales Tips, Homemade Art, Crafty Ideas
blog ideas
$ Blogging Info
How to make money blogging
Heart Naps, Make Money, Money Blog, Diy Crafts, Blog Info, Naps Time, Easy Recipes, Blog I Heart, Blog Ideas
How to sell patterns
Sell Patterns, Crafts Patterns, Publishing Patterns, Craft Patterns, Pattern Sewing, Simple Patterns, Pdf Patterns
I'd like to frame my first published pattern.
hire a technical editor whenever possible. Tech editors will check your math, make sure your instructions are clear, complete, and consistent, and can generate schematics or charts. The tech editors I've worked with charge between $25 and $30 per hour, and usually 2-3 hours is more than enough for simple patterns.
How to Write, Revise, and Sell PDF Patterns
How to Sell Craft Patterns - tips on developing, writing, pricing, selling patterns
Blogging & Business Tips
Crafts Fair, Crafts Patterns, Patterns Crafts, Craft Patterns, Craft Tutorials, Crafts Tutorials, Crafts Blog, Crafts Business, Crafts Bud
How to sell Craft Patterns Craft Buds
Crafts blog
Craft Tutorials
Sites to submit content to
Blog Soci Media, Blog Content, Nursecollab Growing, Crafts Bloggers, Blogging Soci, Blog Things, Bags Design, Doctors Bags, Link Content
#nursecollab Grow Your Blog: Owning Your Content
www.largepurseshop.com General Practitioners require ready access to a doctor's bag. Bag designed for medics need to be able to contain core equipment, medications and stationery. The bag needs to fit equipment in regular use such as an auriscope, ophthalmoscope or stethoscope, and emergency medications.
repost vs linking content
Tips for Selling on Etsy: A Roundup
Etsy Blog, Crafts Fair Stor, Cards Corner, Art Sales, Sell Etsy Tips, Crafty Business, Crafts Business, Business Ideas, Fair Stor Ideas Marketing
Service Tips for Sellers: Packaging and Shipping | The Etsy Blog
12 Most Overlooked Details Your Blog May Be Missing
Blog Resources, Good Ideas, Brows Knits, Shower Things, Desks, Blog Tipster, Blog Don, Beaches Babes, The Roller Coasters
Picture this: it's monday morning, and you need to schedule an urgent meeting with James. A few mouse clicks and a fist pump (optional) later, you have successfully laid claim to an hour in James' half-empty smorgasbord of a calendar. Meanwhile over at his desk, brows knitted and shoulders raised, James is fretting to fit two other meetings into his schedule with rising concern for what his week will end up looking like - yet somehow ends up accepting your meeting request.
How to make money blogging
Adverti Accounting, Social Sparkly, Make Money, Blog Giveaways, Blog Posts, Connection Adverti, Money Blog, Blog Planners, Liquid Soaps
How to Make Money Blogging
A blog planner
Make #money for #blogging or #advertise & #promote your #product. Try Social Spark and get paid. http://izea.in/r1PyZ
Rafflecopter Giveaway Linky List, Blog Giveaway Linky — Terri's Little Haven
A marketplace that connects advertisers with bloggers for sponsored blog posts. http://izea.in/r1PyN
liquid soap
12 Resources for Running a crafty business
Business Tips, Business Info, Business Hmmm, Craft Business, Business Tute, Business Resources, Crafty Business, Crafts Business, Business Ideas
Top 12 Resources for Running a Crafty Business
Hosting a successful giveaway by @craftbuds
Jumping Ropes, Host Blog, Blog Giveaways, Fabrics Shops, Pickled Pears, Deni Schmidt, Blog Stuff, Lane Fabrics, Blog Ideas
Giveaway Katie Jump Rope Denyse Schmidt Pickled Pear Lane Fabric Shop by crafty_dame, via Flickr
How to Host Blog Giveaway

by crafty_dame