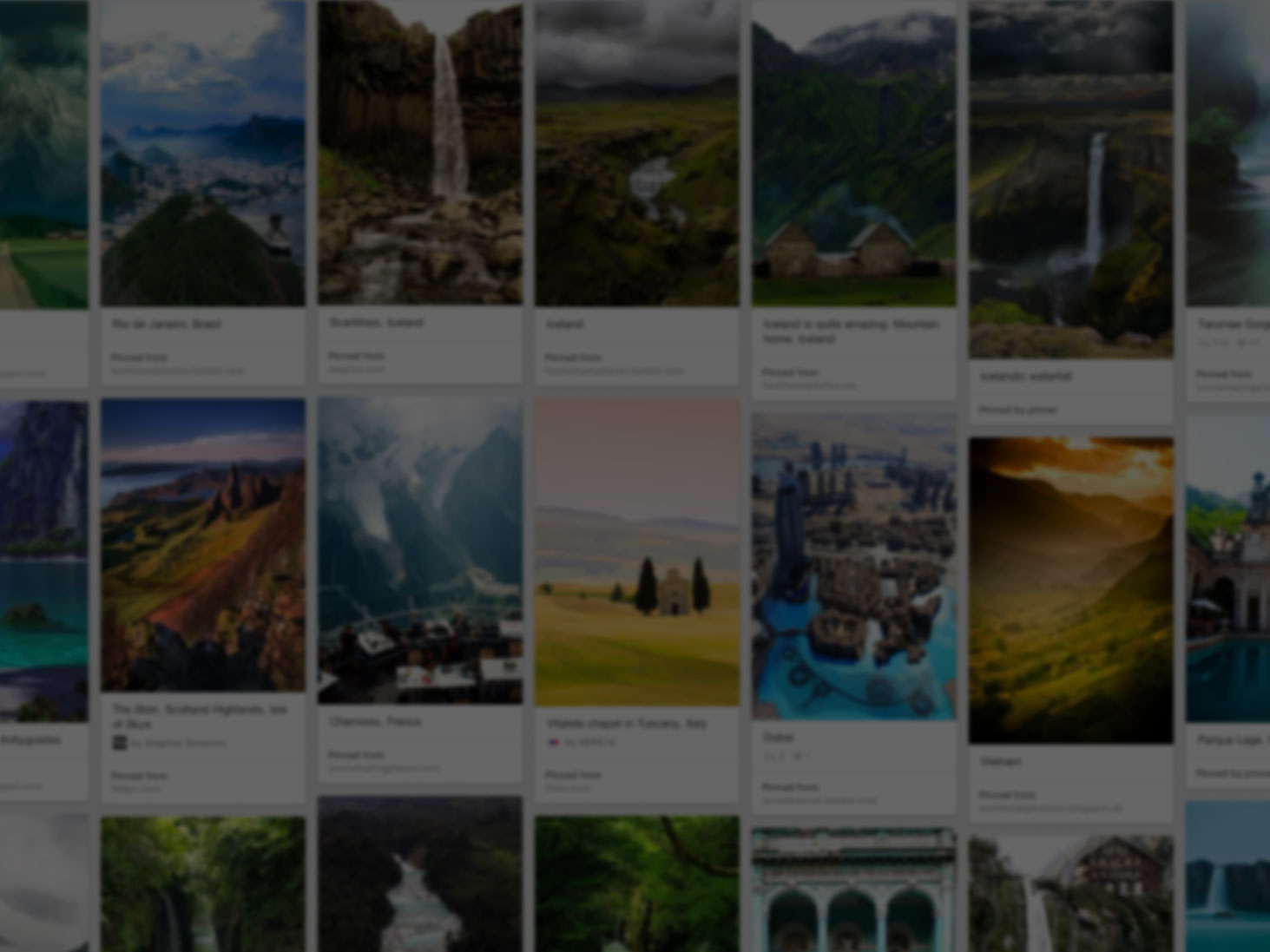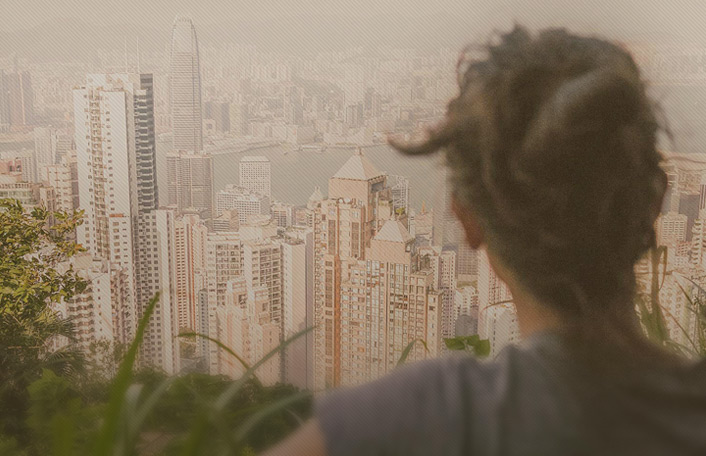 They used Pinterest to plan a dream trip
Join Pinterest to find all the things that inspire you.
50+
billion Pins
to explore
15
seconds to
sign up (free!)
Best thing ever
Ryan Gosling, Laugh, Funny Pictures, Awesome, Macaulay Culkin, Funny Stuff, Too Funny, Things, So Funny
Funny stuff!
Ryan Gosling why are you so funny and dreamy?
This is awesome! I love Macaulay Culkin and Ryan Gosling
Dump A Day Funny Pictures Of The Day - 73 Pics - I'm still laughing about this 5 minutes later.
Oh my gosh too funny!! That's awesome!
This was the best thing ever!
Ryan being awesome…
This Man, Ryan Gosling, Dogs, Funny Pictures, Giving Tree Tattoos, Trees Tattoo, Marry Me, A Tattoo, Gosling Notice
Brody has the same leash as Ryan Gosling's dog... Coincidence? Brody's got famous taste ((Funny Pictures Of The Day – 77 Pics))
Ryan Gosling noticing the paparazzi....I think the best part of these photos is that they reveal the fact he has a tattoo of "The Giving Tree" on his left arm!
Ok, I get that this is funny "Gosling noticing the paparazzi" and i (and everyone else) have seen it a gazillion times by now... but never did i notice that RYAN GOSLING HAS A GIVING TREE TATTOO!?!?!?!??!?!?!
Ryan Gosling noticing the paparazzi. Marry me. He is beautiful...
Ryan Gosling noticing the paparazzi. I love this man.
Ryan Gosling noticing the paparazzi. Even his dog is in on this. Ha!
Hey girl.. I've been one like this before and I love it! Everyday when I find a random Boppy pin I think of Ryan gosling
Eye Candy, Ryan Gosling, Teacher Appreciation, Christian Grey, Gluten Free Candy, Hey Girls, Grammar Lessons, Girls Memes, Teacher Humor
Ryan Gosling for Christian Grey, yes please!
31 Hey Girl Memes That Only Mormon Girls Will Understand.. Some of them I've seen but most I was doubled over laughing. Oh Ryan gosling.
ryan gosling teacher appreciation - Google Search
Just a bit of Gluten Free candy.. | Thank Heavens I love it! Best Hey Girl Ever!
Hey girl. grammar lesson
Ryan Gosling... the best eye candy ever.
Teacher Humor
"Ryan....you always know just what to say." Haha that was the comment someone else posted and I couldn't delete it... It's the perfect description of "hey girl" haha
Thank God, Girls Starbucks, Laughing, Starbucks Coffee, Truths, Thanks God, Funny Stuff, So True, Hey Girls Ryan Gosling Funny
OHMYGOD THIS IS SO TRUE. THERE IS NO SUCH THING AS TOO MUCH STARBUCKS. #Coffee
thank god someone else understands...
Truth
made me laugh
Hey girl, starbucks