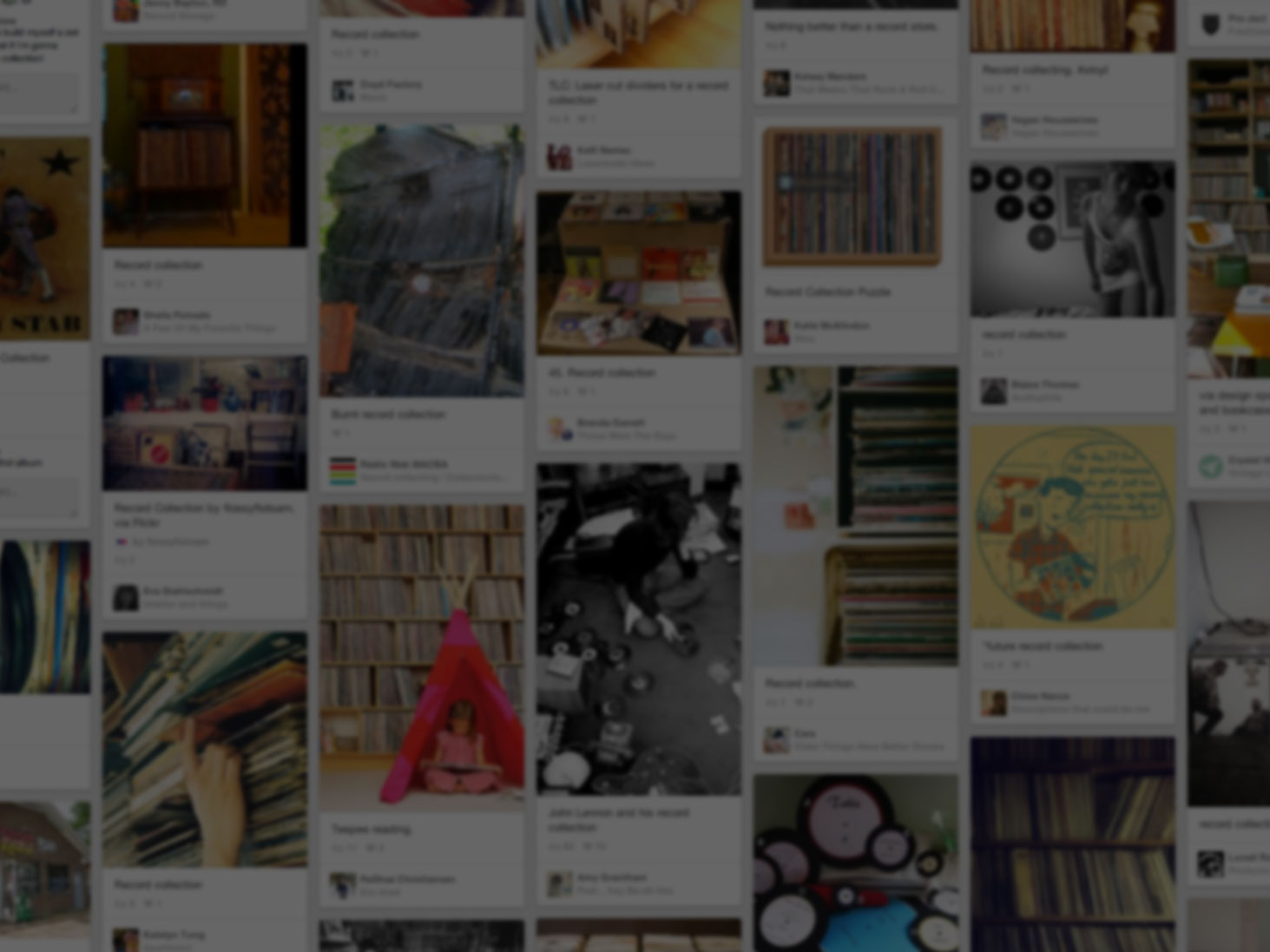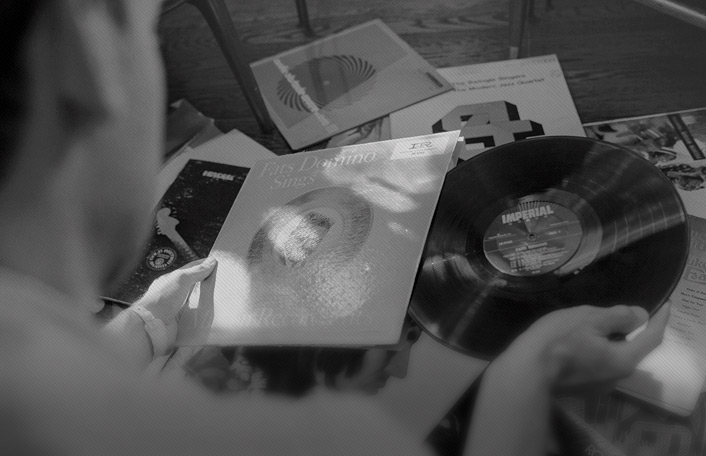 He used Pinterest to start his collection
Join Pinterest to find (and save!) all the things that inspire you.
50+
billion Pins
to explore
15
seconds to
sign up (free!)
Movies I Enjoyed Watching
---
Back to
Movies I Enjoyed Watching
Movies I Enjoyed Watching
The Notebook
The Notebooks, Movie Quote, Best Movie, My Life, True Love, Notebooks Quotes, Favorite Quotes, Nicholas Sparkly, Favorite Movie
the notebook will never get old - true love.
The Notebook.. Best movie ever!
They were crazy about each other Nicholas sparks The notebook
The Notebook... Story of my life!!
One of my favorite quotes from one of my favorite movies. I love The Notebook ♥
THE MOVIE NOTEBOOK QUOTES | strangers with memories: my personal favorite movie quotes.
The Wedding Planner - gee, I wonder why I like this movie?
Chick Flicks, Film, Movies Tv, Matthew Mcconaughey, Jennifer Lopez, Weddings, Favorite Movies, The Wedding Planners, Jenniferlopez
The Wedding Planner, one of my many favorite movies
The Wedding Planner 2001. Wonderful chick flick or date night movie!
Amazon.com: The Wedding Planner: Jennifer Lopez, Matthew McConaughey, Bridgette Wilson, Justin Chambers: Movies TV
The Wedding Planner features Jennifer Lopez who is a wedding planner, is saved from an auto accident by Matthew McConaughey, who happens to be a fiancé of her current client. The movie is just OK but a couple of things that intrigued me. First the movie takes place in San Francisco and was filmed here. Second, the chemistry between Lopez and McConaughey made this movie tolerable.
The Wedding Planner/ウェディング・プランナー(2001) 幼少時から花嫁になることに憧れていたメアリーは、今やサンフランシスコでトップのウェディングプランナー。ある日、大手食品会社の社長令嬢フランが予定している結婚式の仕事が入る。3カ月後の式を前に慌ただしい日々を送るメアリーだが、交通事故に遭いそうになったとき、小児科医スティーブと出会う。2人は野外上映会に出かけていい雰囲気になるが、後日、フランが紹介した婚約者がスティーブだったのでショックを受ける。 #ラブロマンス #青春 #JenniferLopez #MatthewMcConaughey
Such a terrific lesson in this film - "Pay it Forward." - 2000
Payitforward, Great Movie, Kevinspacey, Kevin Spacey, Pay It Forward, Good Movie, Favorite Movie, Social Study, Helen Hunt'S
Pay It Forward (2000) - Great movie!
"Pay It Forward" - Young Trevor McKinney, troubled by his mother's alcoholism and fears of his abusive but absent father, is caught up by an intriguing assignment from his new social studies teacher, Mr. Simonet. The assignment: think of something to change the world and put it into action. Stars Helen Hunt, Kevin Spacey
#Payit #Forward #PayitForward #Kevin #Spacey #KevinSpacey #Joel #Helen #Hunt #HelenHunt #Haley #Joel #Osment #HaleyJoelOsment #film #cinema #movie
Pay It Forward, 2000 ~ I Try To Everyday. Such A Good Movie!
A young boy attempts to make the world a better place. Incredible performances from Haley Joel Osment, Kevin Spacey and Helen Hunt Favorite movie of all time.
The Notebook ♥
Film, The Notebooks, Stuff, Romances, Couple, Things, Thenotebook, Favorite Movie, Rachel Mcadams
The Notebook. Best love film, ever.
The Notebook - It's an occasional guilty pleasure, but not a favorite. I like that the playfulness of the young couple, and the sweetness of the elderly. Most of the things in the middle aren't really what I admire in a love story. Also letters are great and building a house is a fantastic form of devotion, but you couldn't hop on a bus?
the notebook my favorite movie eveeeeer
The Notebook... Rachel mcadams and Ryan gosling are perfection
Imagen vía We Heart It https://weheartit.com/entry/144499463/via/27879999 #couple #cute #goals #kiss #love #movie #rachelmcadams #Relationship #ryangosling #thenotebook #nicolassparks
The Notebook - unarguably the best chick flick romance!
My Best Friends Wedding
Fav Movie, Film, My Best Friends, Best Friends Wedding, Bestfriends, Weddings, Favorite Movies, Julia Robert, Best Friend Wedding
My Best Friend's Wedding - Must admit I have had a guilty pleasure for this film since age 8
My Best Friend's Wedding my favorite movie with Julia Roberts
My Bestfriend's Wedding!!
My Best Friend's Wedding. One of my fav movies EVER!
Con Air
Eye Candy, Favorite Actor, Long Hair, Nicholas Cages, Con Air, Nick Cages, Conair, Nicolas Cages, Actor Actresses
nick cage
Con Air Nicholas Cage | Nicolas Cage delivers payback to the IRS / Scrape TV - The World on ...
you've got mail
Book Movie, Collection Movie, Film Music Book, Movie Night, Mail Cut, Favorite Movie, Movie Magic, Mail 1998, Favorite Film
you've got mail (1998)