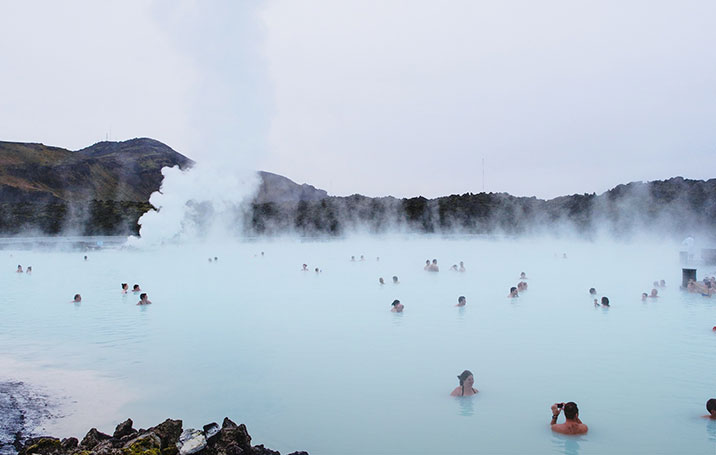 They used Pinterest to find new places to visit
Join Pinterest to find all the things that inspire you.
50+
billion Pins
to explore
15
seconds to
sign up (free!)
SUPERB ANTIQUE MEIJI JAPANESE EARLY KOBE / KOBI TOY WOODEN AUTOMATON
Antiques Meiji, Ears Kobe, Kobi Toys, Kobe Toys, Automaton Figures, Google Search, Wooden Automaton, Toys Wooden, Antiques Toys
Kobe Toy Tin-Automata Wooden Automaton figure - Google Search
JAPANESE ANTIQUE TOYS | ANTIQUE MEIJI JAPANESE EARLY KOBE KOBI TOY WOODEN AUTOMATON FIGURE
little fish big fish. E would LOVE this!
Big Fish, Food Chains, Clothespins Crafts, Cute Idea, Fish Crafts, Kids Crafts, Crafts Idea, Sharks, Whales
Cool shark clothespin craft with kids
cute clothespin ideas - could easily hide messages in the inside of these. go to the website because there are a BUNCH of other cute ideas there. Science food chains
Here's an interesting craft idea that could be modified and used to study food chains.
Clever clothespin crafts - big fish little fish or jonah and the whale
Jonas and the Big Fish craft
big fish kids craft - great idea for Jonah and the Whale story!

by Molas & Co
Magician automaton by Lambert of Paris c.1880
Magician Automaton, Vintage Automata, Vintage Magician, Antiques Dolls, Magic Automaton, Victorian Magic, Magic Boys, Magic Magician, Dolls Toys
Magician automaton by Lambert of Paris, ca.1880
vintage automata - Google Search

by The House of Automata
Double pecking birds by OPISHOP on Etsy, £48.00
Jane Ryan Opishop, Etsy, Kinetic Art, Art Dollssculptur, Art Dolls Sculpture, Installations Art
Dream Boat by OPISHOP on Etsy, £110.00
Dream Boats, Etsy, 11000, 110 00, Hover Above, Boats Rocks
Dream Boat. £110.00, via Etsy.
Green Bird Lady Love Machine by OPISHOP on Etsy
Birds Click, Birds And Lady, Birds Of Paradis, Beauty Birds, Green Birds, Baby Birds, Dolls Automata, Art Dolls, Birds Lady
Green Bird Lady Love Machine art doll automata sculpture
Storm in a teacup! And it's an automoton - it moves!
Clouds, Fun Recipe, Teas Cups, Delft Teas, Storms, Products Design, Tea Cups, John Lumbus, Royals Delft
Laikingland x John Lumbus Storm in a Tea Cup (Royal Delft) ~ The Storm in a Tea Cup pays homage, in a very literal sense, to the famous idiom meaning a small event that has been exaggerated out of all proportion.
Stormy: Storm in a Royal Delft tea cup
Storm in a Tea Cup: Turn the handle and the golden boat rides the mechanical waves, above the stormy clouds periodically reveal a shining bolt of lightning. Designer: John Lumbus.
storm in a teacup 1 Storm in a Tea Cup products design