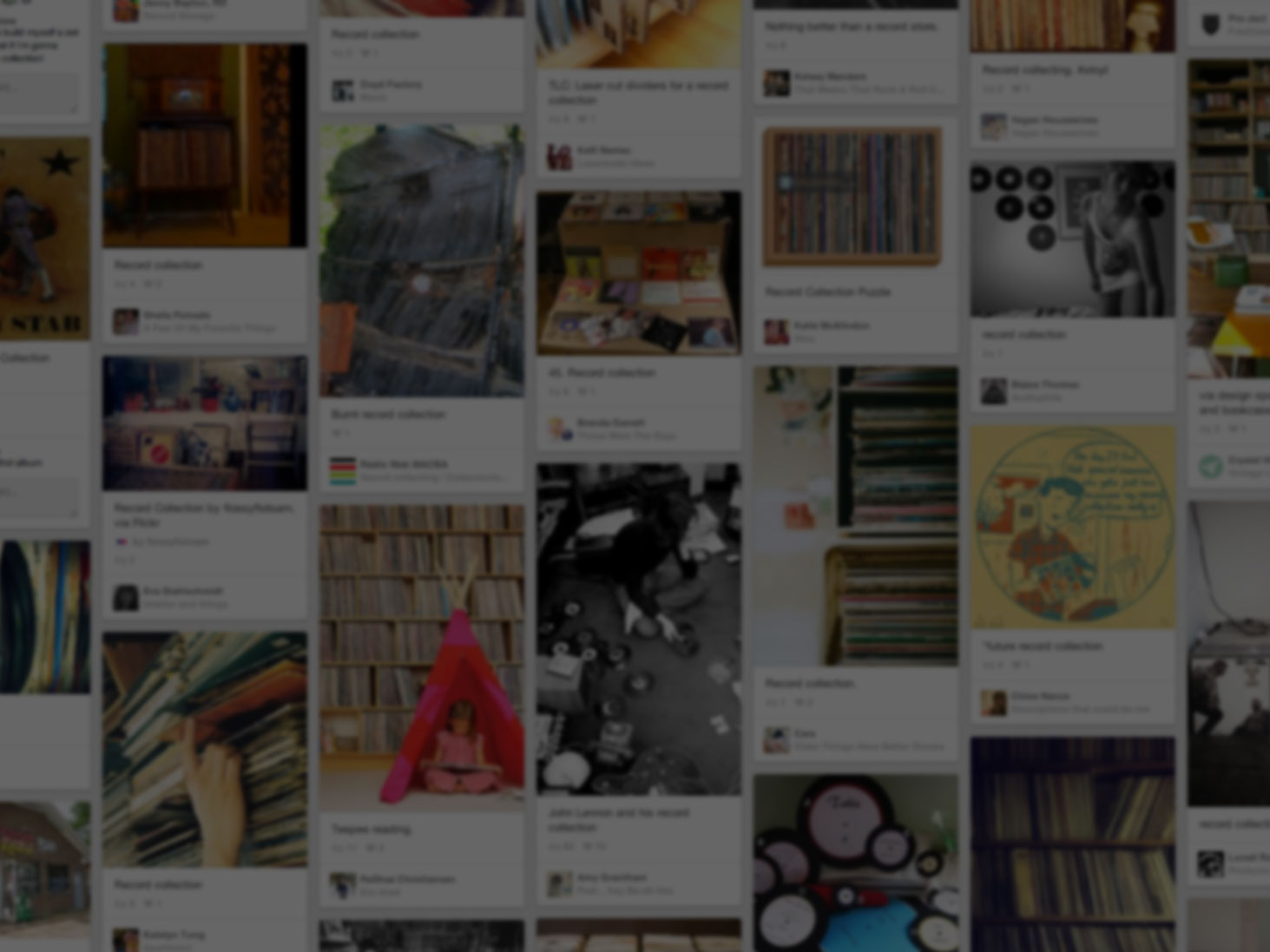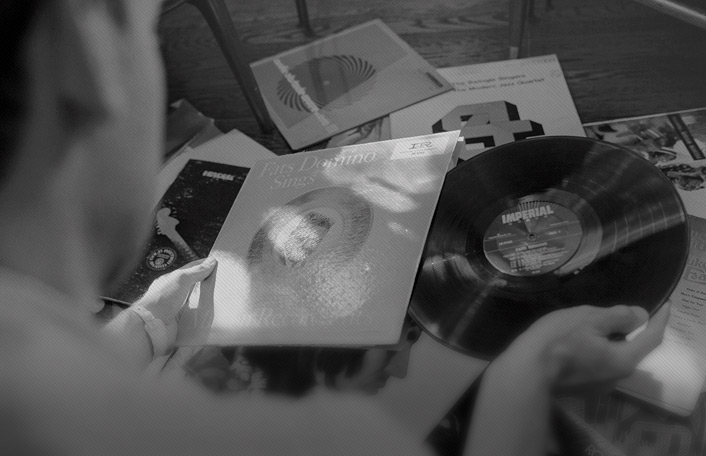 He used Pinterest to start his collection
Join Pinterest to find (and save!) all the things that inspire you.
50+
billion Pins
to explore
15
seconds to
sign up (free!)
Ohhhhh yes exactly
Nursing Management Funny, No Time Nursing, Nursing Administration, Ecards Nursing, Funny Nursing Ecards, Nursing Memes, Nursing Management Humor, Funny Work Memes, Nur Ecards
95 Funny Nursing eCards and Memes - Nurseslabs
Maxine
Funny Dogs, Quote, Funny Friday, Dogs Humor, Friday Funny, Shihtzu, Tech Humor, Shih Tzu, New Dogs
Dog Humor
bahaha, vet tech humor XD
UFriday Humor Thoughts | Thoughts Fur Paws » Blog Archive » Funny Friday (LATE!): Ten Peeves ... Too bad it's spelt shihtzu
Bulldog + Shih Tzu
funny maxine quotes | Maxine Amp Mating Dogs Graphics Code | Maxine Amp Mating Dogs Comments ...
New dog mix? like Goldendoodles. #ModDog #ModDogBoutique
Chameleon
Baby Chameleons, Reptiles, Red, Colors, Pet, Pink, Frogs, Lizards, Animal
Totally uninterested Chameleon #red #reptile #animal
Try as I might to not be negative, sometimes I look like this on Monday mornings, hanging onto my pillow as the alarm blares for the xth time. -DdO:) - http://www.pinterest.com/DianaDeeOsborne/funky-mood-lifters/ - Pink chameleon grabbing tight to its rose colored pink flowering stem. Looks pretty grumpy in this excellent close up reptile portrait pose. Photo pin via Karen Copeland.
If I had to be an animal, I am pretty sure I'd want to be a pink frog.
♔ WWW.GET2WEAR.CO.UK #Animals #Pets #Dogs #Cats #Horses #Wild T-shirts
Not a pink frog, but a pink lizard. Isn't he gorgeous?
colorful animals | baby chameleon
baby shower favors
White Chocolates, Cute Baby, Ready To Pop, Baby Shower Ideas, Baby Shower Favors, Cute Ideas, Parties Favors, Baby Shower Food, Popcorn Recipes
Such a cute idea & white chocolate popcorn recipe. Ready to pop
"Ready to Pop" Baby Shower Favor: Popcorn Favor Box & White Chocolate M Popcorn Recipe
Ready to pop baby shower baby shower ideas baby girl baby shower food baby shower party favors baby shower party themes baby shower #cute kid #Cute Baby #baby girl #baby boy #lovely kid| http://sweetbabydogsneal.blogspot.com
Reflection.
Pandas Bears, Nature, Pandas Reflections, Beautiful, Giants Pandas, Creatures, Pandabear, Coon Bears, Animal
Hello Pandi! #peekaboo #pandabear #animals
panda reflection. Love these beautiful animals
beautiful panda... amazing creatures
Image detail for -Animal - panda bear, by ucumari
Beautiful Panda Reflection (from Nature Gallery)
Giant pandas so beautiful
Male Gouldian Finch (Australia)
Colorful Birds, Australian Birds, Rainbows Finch, Natural Birds, Pretty Birds, Beautiful Birds, Colors Birds, Gouldian Finch, Feathers Friends
Pretty bird!
Colorful bird
Colorful birdby ~zozzy1980 Photography / Animals, Plants & Nature / Birds ©2008-2012 ~zozzy1980 The Wilhelma Zoo in Stuttgart, Germany. This bird is a Gouldian Finch or Rainbow Finch. Australian bird
Beautiful bird
Lumpsuckers
Spini Lumpsuck, Sea Life, Pacific Spini, Adh Pelvic, Sea Creatures, Fingers, Pelvic Disc, Cute Fish, Animal
Lumpsuckers | cute fish have taken over my fingers help!
Spiny lumpsucker: And a lumpy-looking sucker it is. The lumpsucker uses modified pelvic fins that have evolved into adhesive discs to stick itself onto a surface like a rock, or as the second photo below, onto fingers.
Toad and Pacific Spiny Lumpsuckers demonstrating adhesive pelvic discs.
21 animals with completely ridiculous names | MNN - Mother Nature Network
Orchid Mantis
Orchids Praying, Bugs, Butterflies, Clever Praying, Insects, Flowers, Orchids Mantis, Praying Mantis, Mantis Disguise
Hymenopus Coronatus, known by a variety of common names including Malaysian Orchid Mantis, Malaysian Orchid Praying Mantis, Pink Orchid Mantis & Orchid Mantis) is a Mantis from Malaysia, Indonesian and Sumatran rain forests. They thrive in humid, warm areas of South Asian rain forests. These mantids can be found on papaya trees, orchids or frangipani trees with flowers. Their diet includes small lizards, bees without stingers, house flies, butterflies, moths & other non-venomous flying insects.
Clever praying mantis disguised as an orchid. That insectoid flower (or floral insect) is an orchid mantis (Hymenopus coronatus). Like all mantids, it is predatory. Don't let that pink fool you; the orchid mantis will eat any small bugs within its reach.
Poison Dart Frog
Colors Patterns, Animal Kingdom, Trees Frogs, Poison Dart Frogs, Google Search, Costa Rica, Poisons Darts Frogs, Image, Amphibians
Poison dart frog. Unique color pattern
rainbow poison dart frogs - Google Search
Tree frog | Poison Dart Frog
Costa Rica Poison Dart Frog Dendrobates: Strawberry poison arrow frogs are also orange.
Poison Dart Frog - Bing Images
Amphibians Poison Frogs - Bing Images
Glass Frog
Transparent Frogs, Glassfrog, Trees Frogs, National Geographic, South America, Glasses Frogs, Amphibians, Photo, Animal
Glass frog - from factzoo.com. They are amazing transparent frogs that are found in Central and South America. They are between 3/4 of an inch to 3 inches long and live in the tree canopy, rarely venturing low. Their eyes are forward-facing instead of on the sides of their head like most tree frogs.
photo, amphibian, // Yellow-Flecked Glass frog gets its name from the semitransparent nature of their skin, and, in some species, the transparent ventral surface. Most of the specimens from this family are light green with small spots ranging from yellow, white, black and blue. The frogs typically range in size from 20 to 30 millimeters.
Glass Frog While their genaral color is green/lime green like most frogs. The abdominal side is transparent. The Internal organs, and gastrointestianl tract are visible through the skin. First discovered in 1872, they were first placed with tree frogs in the genera Hyella. It wasn't until 1951 that the family Centrolenidae was created. That family is now host to over 50 species of glass frogs. Found primarily along rivers and streams in Central and South America, Glass frogs are small, between 1.2 and 3.0 inches in lengh. - 25 Most Amazing and Unusual Animals On Earth
Transparent Frog, Native to Venezuela, the Glass Frogs belong to the amphibian family Centrolenidae (order Anura). While the general background coloration of most glass frogs is primarily lime green, the abdominal skin of some members of this family is transparent, so that the heart, liver, and digestive tract are visible through their translucent skin.
Glassfrog. They are amazing transparent frogs that are found in Central and South America. They are nocturnal and live in the tree canopy, rarely venturing low; although some do make their homes closer to the ground, living in the vegetation around small forest streams.
This otherworldly amphibian has a completely transparent underbelly! (photo by Heidi & Hans-Jurgen Koch, via National Geographic)