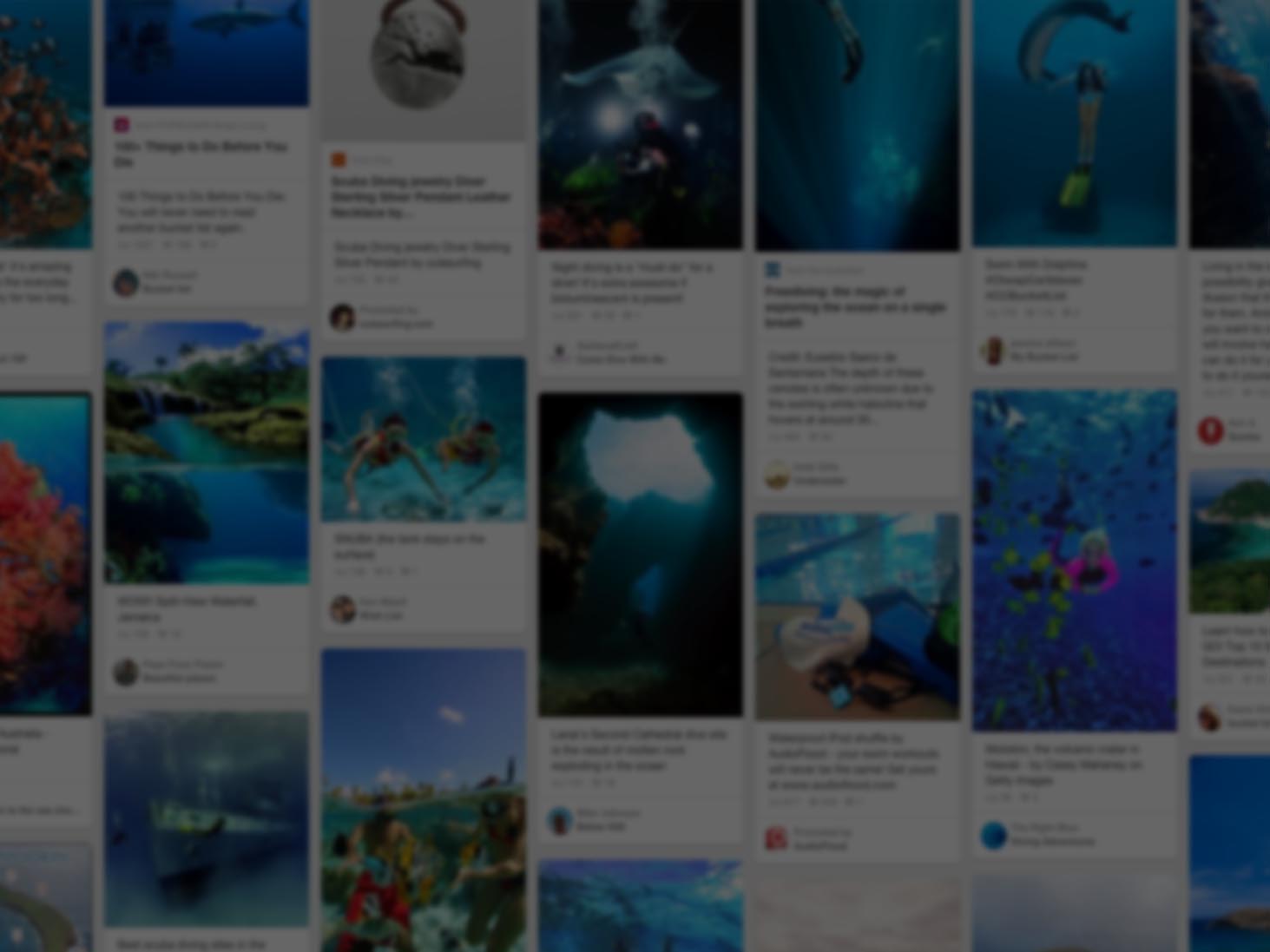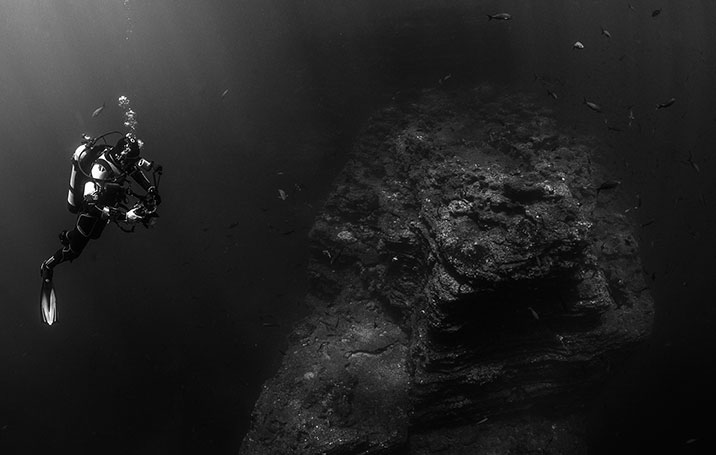 He used Pinterest to go deep
Join Pinterest to find all the things that inspire you.
50+
billion Pins
to explore
15
seconds to
sign up (free!)
Of course!
Cute Old Couples, Best Friends, Absolutely, My Life, My Husband, Adorable, My Buckets Lists, Old People, Buckets Lists 3
Very lucky to have my husband to spend the rest of my life with!
with my best friend, my husband.
old people are adorable:) even the mean ones that yell at everyone and can't hear
I want to be one of those cute old couples =)
Bucket List <3
This was on my Bucket List - now that my husband has brain cancer and I have multiple sclerosis...40 years together is our new goal.
The picture for this one is absolutely adorable!
Second times a charm
Christmas Time, Time Squares, Oneday, Buckets Lists, Ice Skating, New Years Eve, New York, Newyork, Christmas Trees
Maybe oneday
ice skating in Times Square on New Year's Eve
Bucket List - Experience Christmas in New York #NY #USA #NewYork
Christmas in New York seems so magical<3...along w/ everything else that's a "must do" in NYC: Central Park, Subway Ride, 9/11 Memorial, Miss Liberty & of course New Years Eve ball drop in Times Square...
I have to ice skate in New York and take a picture infront of the Christmas tree!
#Bucket List Visit New York at Christmas Time
:)
A Kiss, Buckets Lists, Waterfalls, Dreams, Romances, Before I Die, Lists 3, Things, Honeymoons
so romantic! I should make a separate "bucket list" for romance haha
I have a lot of waterfall dreams...
bucket list before i die - get kissed by my husband under a waterfall
bucket list: get kissed under a waterfall -- it will happen one day! Maybe on our honeymoon!
Something for the honeymoon. *this site has other great bucket list things too
A Kiss under a Waterfall..
kissed under a waterfall - Bucket List <3
I am already working on this one.
God, Meeting, Be A Mom, Before I Die, Grandchildren, Kids, Living, The Buckets Lists, Things To Do
Definitely on the bucket list💜
Marriage bucket list: live to meet our grandchildren. Via beforeIdie on Tumblr. #marriage #love #family #kids #grandkids
I am still getting used to being a mom but this would be awesome.
I want to live long enough to meet my GREAT grandchildren -- please God!
Before I Die, live to meet my grandchildren
I will do this one day
Christmas Time, Idea, Pay It Forward, Before I Die, Stranger Grocery, The Buckets Lists, Grocery Stores, Random Acting, Acting Of Kind
Pay for a stranger's groceries The Bucket List LIfe
random act of kindness. my mom always did things like this when I was growing up...no matter if it was paying for the cars behind us at the toll booth or people behind us in the grocery store or fast food line!
pay it forward. Christmas time and summer when the kids are out of school and not getting school meals. Best feeling ever
Pay for a stranger's groceries. Pay it forward (:
Random Acts of Kindness... I want more ideas!
Bucket list ideas. To do before I die. #adrenaline #wishlist #liveyourlife
random acts of kindness ~ pay for a stranger's groceries
Swim with dolphins
Cozumel Mexico, Sea Life, Buckets Lists, Favorite Things, The Ocean, Close Friends, Dolphinsc Wait, Dolphins Swim, Cutest Animal
Dolphin Swims for Kids - Ponta Malongane
Just as we humans have names like Dick or Jane that we use to call each other, dolphins have their own unique whistles that their close friends and family use when they reply. Study from the Sea Mammal Research Unit at University of St. Andrews in Scotland, recorded the "signature whistles" and using a hydrophone, broadcast them back to the dolphins. When they heard a familiar name, the dolphins would whistle back the same name.
cozumel mexico cruise - Google Search
Who doesn't love dolphins? They are intelligent and beautiful, one of the ocean's most magnificent mammals (in my opinion anyway)
Dolphins are the cutest animals in the world. Seriously. I can't ever get over them, and what a dream job to work with them.
Swimming with dolphins - High on my bucket list