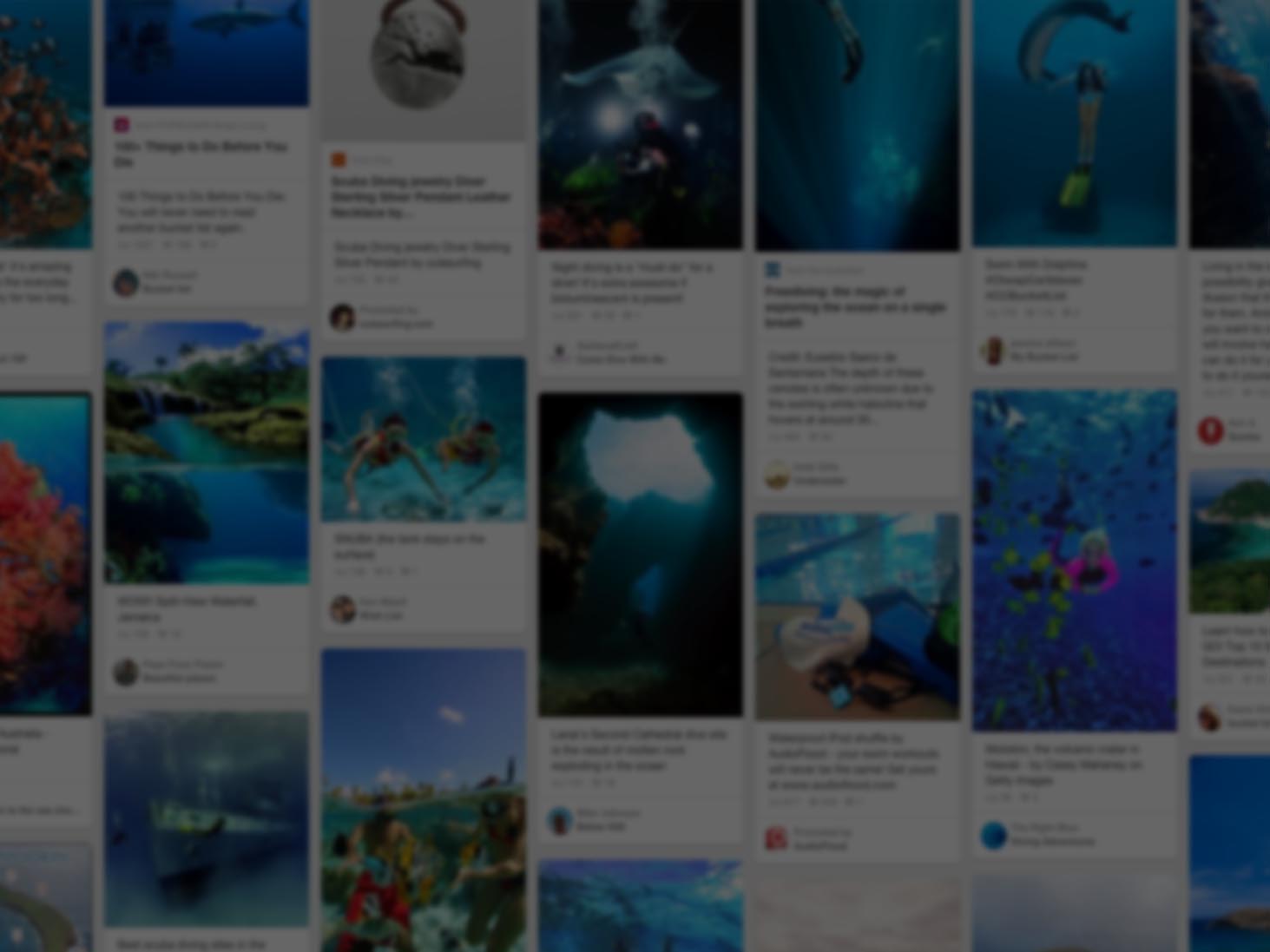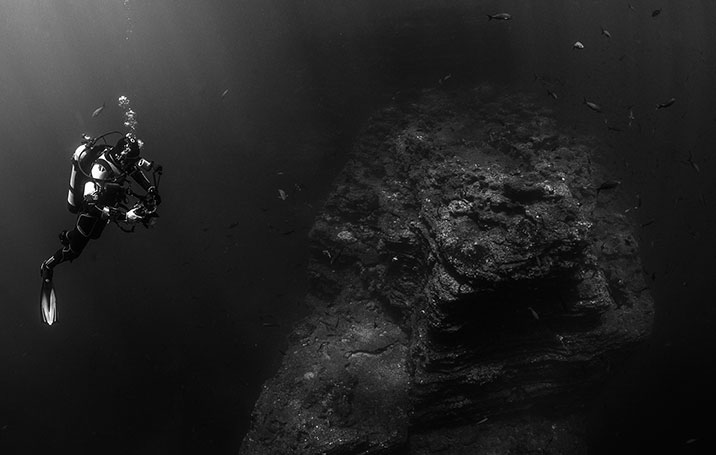 He used Pinterest to go deep
Join Pinterest to find (and save!) all the things that inspire you.
50+
billion Pins
to explore
15
seconds to
sign up (free!)
Jane Austen
Austen Books, Worth Reading, Books Covers, Books Worth, Pride And Prejudice, Jane Austen, Beautiful Books, Leatherbound Classic
Jane Austen: Seven Novels (All 7 in one beautiful book!) ****this is $15.00
Any Jane Austen novel is worth reading!
Jane Austen: Seven Novels Barnes & Noble Leatherbound Classic Collection: Amazon.co.uk: Jane Austen: Books
Buy Jane Austen - Seven Novels (Leatherbound) by Jane Austen from #Dymocks Australia. #janeausten #prideandprejudice #leatherboundbook
Jane Austen: Seven Novels by Jane Austen. My favorite is "Persuasion" followed by "Pride and Prejudice". They are true romances with characters that stay with you. I've read these two so many times. The surprise is "Lady Susan", who defines what vixen really means. "Northanger Abbey" is pure gothic fluff. "Sense and Sensibility" and "Mansfield Park" really illustrate class distinctions of that time. "Emma" is perhaps not one that I have gotten into, yet.
The Tudors
Stones Tudor, Tudor 2007 2010, The Queen, Poster, King Henry Viii, Tvs, The One, Books 2011, Jonathan Rhys Meyers
Jonathan Rhys Meyers as King Henry VIII
Joss Stone Tudors | Joss Stone "The Tudors" Guest Appearance
Anne Gracie _ The Tudors The King, the Queen and the Mistress
It's a Wonderful Life
Film, Favorite Christmas, Best Movie, Christmas Movie, Holidays Movie, Favorite Movie, Watches, Wonderful Life, Wonder Life
Its a Wonderful Life , Every time a bell rings an Angel gets wings :) one of my very favorite Christmas Movies watch every year
Its a wonderful life best movie ever. Watching it with my everything tomorrow!
It's a Wonderful Life -One of my favorite holiday movies. I watch it every year.
It's a Wonderful Life FULL MOVIE: FULL MOVIES all FREE to watch: Keep scrolling and REPIN your favorite film to watch later :) THIS BOARD: http://pinterest.com/antonpictures/watch-full-movies-for-free/ t it's ENTERTAINMENT - TODAY'S MOVIE: Thor (2011) http://bit.ly/GQEyBs WATCH IT FREE ... grab your popcorn, the eye-candy is already provided! ;) Did your friends REPINED their favorite movies?
Rome Series
Eye
It only ran two seasons (and it's an HBO show so you know what's standard :)) but it was one of the most fascinating shows I've ever seen. All the events at the height of Rome - Julius Caesar crossing the Rubicon, the Ides of March, etc - through the eyes of two centurions. All-time favorite dysfunctional family. :D
Gone With the Wind
Gwtw Movies Tv, Facials Expressions, Buckets Lists, Books Music Tv Movie, Favorite Books, Great Books, Favorite Movie, Forever Movie, Gone With The Wind
Favorite book of all time!
need to read -- it's on the bucket list!
My favorite movie
"Gone with the Wind" by Margaret Mitchell. Heartbreaking Story.
After I watch it, I go around involuntarily making facial expressions like Scarlett. Great book too!
John Adams
Minis Series, Hbo Miniseri, Book, John Adams, Johnadam, Favorite Movie, Laura Linney, Adam Dvd, Paul Giamatti
JohnAdams HBO Mini series. Must see!
John Adams--My all time favorite movie!
John Adams Mini Series: Between the book (of the same name) and the mini-series, my impression of the birth our country was completely changed. Wonderful series for all!
John Adams HBO miniseries, starring Paul Giamatti and Laura Linney.
John Adams DVD ~ Paul Giamatti, http://www.amazon.com/dp/B000WGWQG8/ref=cm_sw_r_pi_dp_YIqDsb1TGKW7X
Meet the Parents
Teri Polo, Sales, Vhs Tape, Favorite Movies, Meeting, Movie Madness, Parents Vhs, Robert De Niro
Meet the Parents [VHS] [VHS Tape] (2000) Ben Stiller, Robert De Niro, Teri Polo
Saving Private Ryan
Movie Posters, Savingprivateryan, Toms Hanks, Steven Spielberg, Ryan 1998, Save Private Ryan, Matte Damon, Saving Private Ryan, Favorite Movie
Saving Private Ryan (1998). Fantastic movie poster artwork; arguably the best work that Tom Hanks and Steven Spielberg have ever done....and that's saying a lot. - #great #epic #movies
Saving Private Ryan. Tom Hanks is in so many of my favorite movies.
"Saving Private Ryan" (1998). COUNTRY: United States. DIRECTOR: Steven Spielberg. SCREENWRITER: Robert Rodat. CAST: Tom Hanks, Tom Sizemore, Matt Damon, Edward Burns, Barry Pepper, Adam Goldberg, Giovanni Ribisi, Jeremy Davies, Vin Diesel, Ted Danson, Paul Giamatti, Dennis Farina, Harrison Young, Kathleen Byron, Leland Orser, Harve Presnell
#savingprivateryan #tomhanks #movieposter #poster #movie
The Thorn Birds
Worth Reading, Remember This, The Thorne Birds, Book Worth, Colleen Mccullough, Favorite Book, Book Jackets, Good Books, High Schools
The Thorn Birds . Good book
The Thorn Birds - Colleen McCullough
Remember this one?
The Thorn Birds my favorite book - during high school, I read it every summer.
atlas shrugged
Worth Reading, Books Worth, Books Lists, Atlas Shrug, Reading Books, Favorite Books, Great Books, Ayn Rand, Art Deco
Atlas Shrugged gets my vote for the great American Novel. Rand wins over Steinbeck any day. Can't say that she lived out her own philosophy, but she wrote a great book!
There is a reason why this is the second most read book ever.
Book list.
Book worth reading! Pre-req. to getting married. LOL
Atlas Shrugged - Ayn Rand Life changing book. My favorite book EVER!!!!!!! The only person who can come close is ken follet n his pillers books
industrial art deco style - Google Search
The Sound of Music
Sound Of Music Mountain, All Tim Favorite, Favorite Things, Music Movie Actor Tv, The Sound Of Music Movie, Austria Sound Of Music, Fav Places, Favorite Movie, The Sound Of Music Austria
Do re me.. Austria..One of my favorite things!!!
Austria Sound of Music
The Sound of Music #movies
Favorite movie ever
The Quiet Man
Man 1952, Wayne Movie, The Quiet Man, Favorite John, Movies, John Wayne, Favorite Movie, Watches, Maureen'S Sin
Second favorite John Wayne and Maureen O' Hara movie. Happy St. Paddy's Day!
The Quiet Man (1952) - My favorite John Wayne movie
The Quiet Man (1952) - An all-time favorite! Movie Trivia - what 1980s film used a clip from this movie of Maureen OHara and John Wayne in a classic on-screen kiss? Hint - it was a Stephen Spielberg blockbuster! watch this movie free here: https://realfreestreaming.com
The Quiet Man (1952) - The only John Wayne movie I've ever willingly watched more than once. I think it has more to do with Maureen O'Hara.