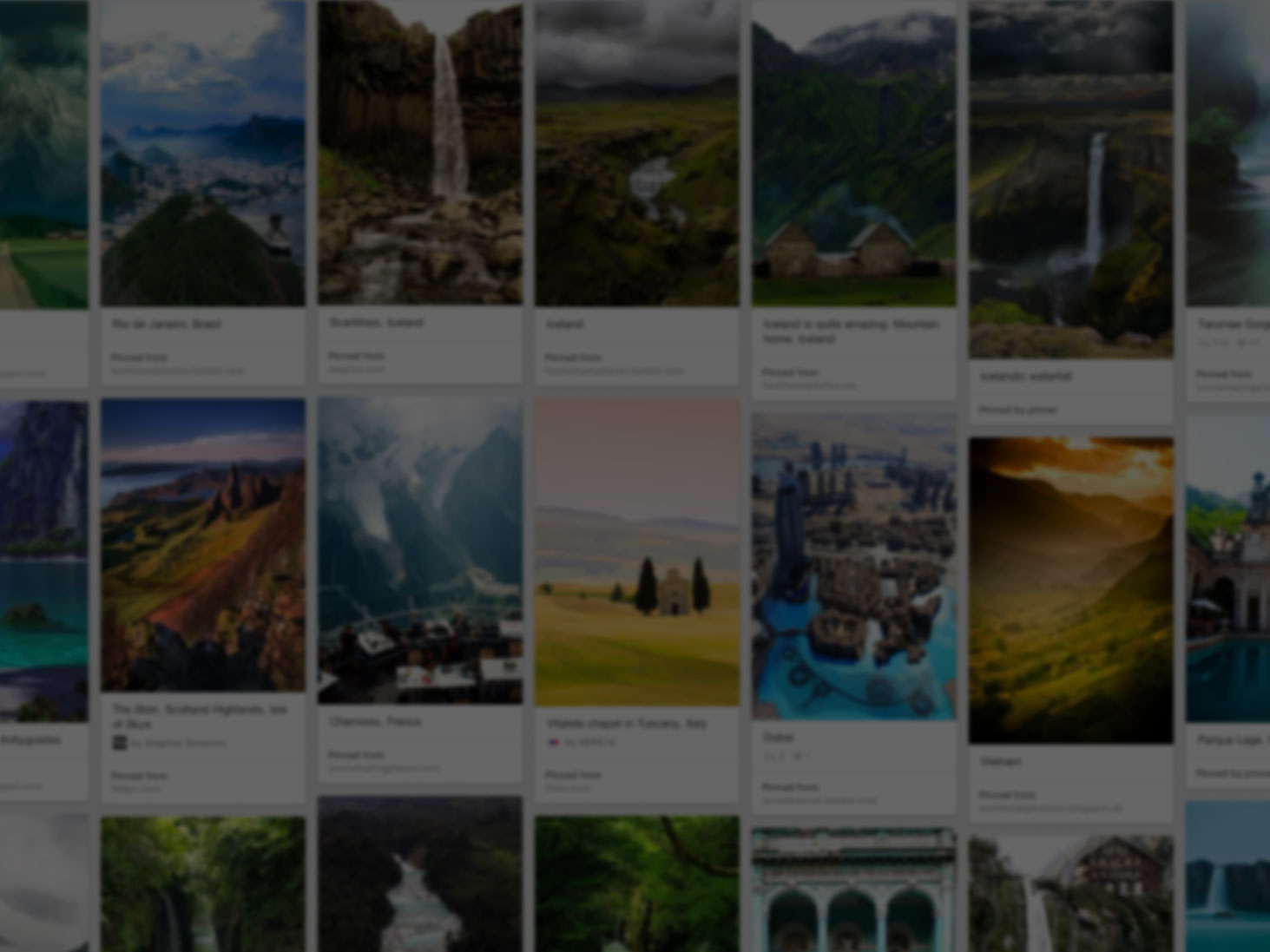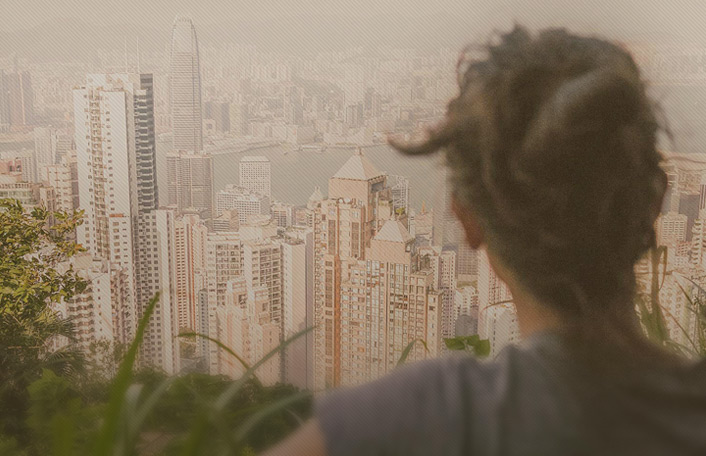 They used Pinterest to plan a dream trip
Join Pinterest to find (and save!) all the things that inspire you.
50+
billion Pins
to explore
15
seconds to
sign up (free!)
Back to
Books Worth Reading
Books Worth Reading
The Glass Castle: A Memoir
Book Club, Worth Reading, Memoirs, Book Worth, Glasses Castles, Jeanett Wall, Favorite Book, Great Book, Jeannett Wall
The Glass Castle: A Memoir by Jeannette Walls One of my favorite books ever!
The Glass Castle by Jeannette Walls. Great Memoir worth reading.
The Glass Castle: A Memoir: Jeannette Walls: Great Book!
September's Book Club pick: The Glass Castle by Jeanette Walls Jeannette Walls grew up with parents whose ideals and stubborn nonconformity were both their curse and their salvation. Rex and Rose Mary Walls had four children. As the dysfunction of the family escalated, Jeannette and her brother and sisters had to fend for themselves, supporting one another as they weathered their parents' betrayals and, finally, found the resources and will to leave home.
Half Broke Horses by Jeannette Walls (2009, Hardcover) Image
Book Club, Worth Reading, Broke Horses, Half Broke, Book Worth, Glasses Castles, Jeannette Wall, True Lif Novels, Jeanette Wall
Half Broke Horses -The life story of Jeannette Walls grandmother. Very interesting book. If you read "The Glass Castle" Jeanette Walls life story this book will answer some questions about her mother and why she was the way she was.
January 2012 - my book club's pick this month - have you read it? what do you think? Description: Those old cows knew trouble was coming before we did." So begins the story of Lily Casey Smith, Jeannette Walls's no-nonsense, resourceful, and spectacularly compelling grandmother. By age six, Lily was helping her father break horses. At fifteen, she left home to teach in a frontier town—riding five hundred miles on her pony, alone, to get to her job. She learned to drive a car and fly a plane. And, with her husband, Jim, she ran a vast ranch in Arizona. She raised two children, one who is Jeannette's memorable mother, Rosemary Smith Walls, unforgettably portrayed in The Glass Castle. Lily survived tornadoes, droughts, floods, the Great Depression, and the most heartbreaking personal tragedy. She bristled at prejudice of all kinds—against women, Native Americans, and anyone else who didn't fit the mold. Rosemary Smith Walls always told Jeannette that she was like her grandmother, and in this true-life novel, Jeannette Walls channels that kindred spirit. Half Broke Horses is Laura Ingalls Wilder for adults, as riveting and dramatic as Isak Dinesen's Out of Africa or Beryl Markham's West with the Night. Destined to become a classic, it will transfix readers everywhere.
Half Broke Horses by Jeannette Walls: a remarkably absorbing novel largely based after the author's existing knowledge of her grandmother. I easily read it in one sitting... I did not enjpy it as much as her first book, The Glass Castle, but it is still worth reading!
Unforgettable story of Gerda Weissmann Klein's six-year ordeal as a victim of Nazi cruelty
Amazing Stories, Weissmann Klein, Reading Book, Amazing Reading, Summer Reading, Holocaust Memoirs, Gerda Weissmann, Klein Book, American Soldiers
All But My Life: A Memoir * One of the best Holocaust memoirs I've read
like it: Amazon.com: All But My Life: A Memoir (9780809015801): Gerda Weissmann Klein: Books
Amazing story of a holocaust survivor - I had the privilege of meeting her, simply inspiring
READ. All But My LIfe: a memoir by Gerda Weissman Klein (from victim of Nazi cruelty to wife of American soldier to American citizen)
All But My Life: A Memoir- An amazing read!
summer reading