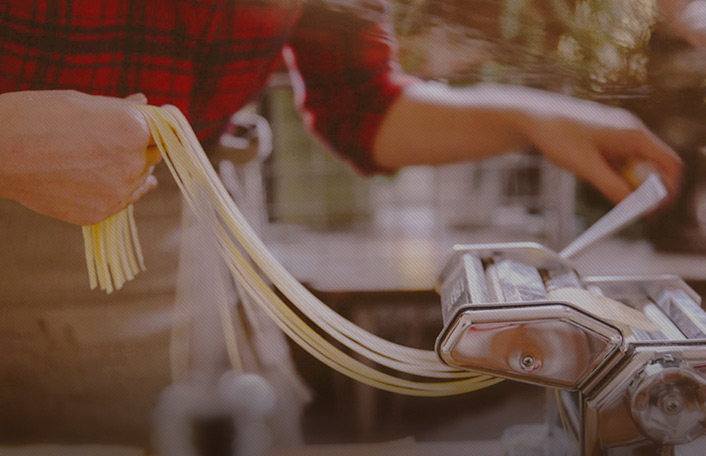 She uses Pinterest to eat healthier
Join Pinterest to discover all the things that inspire you.
50+
billion Pins
to explore
15
seconds to
sign up (free!)
Back to
Breakfast Favorites
Breakfast Favorites
Blueberry Breakfast Cake. Can't. Wait.
Breakfast Casseroles, Frozen Blueberries, Kosher Salts, Lemon Zest, Blueberries Cakes, Blueberries Muffins, Blueberries Breakfast Cakes, Buttermilkblueberri Breakfast, Christmas Mornings
Blueberry Breakfast Cake. Tasted like a giant blueberry muffin! I used frozen blueberries and had to keep it in the oven for a little less than 50 minutes, though I did make the batter the night before, popped it in the fridge and then put it in the oven in the morning. Yum!
Blueberry Breakfast Casserole/ Buttermilk-Blueberry Breakfast Cake Serves 6-8 ½ cup unsalted butter, room temperature 2 tsp. lemon zest or more — zest from 1 large lemon 7/8 cup + 1 tablespoon sugar 1 egg, room temperature 1 tsp. vanilla 2 cups flour 2 tsp. baking powder 1 tsp. kosher salt 2 cups fresh blueberries ½ cup buttermilk 1. Preheat the oven to 350ºF. Cream butter with lemon zest and 7/8 cup of the sugar until light and fluffy. 2. Add the egg and vanilla and beat until combined. Meanwhile, toss the blueberries with ¼ cup of flour, then whisk together the remaining flour, baking powder and salt. 3. Add the flour mixture to the batter a little at a time, alternating with the buttermilk. Fold in the blueberries. 4. Grease a 9-inch square baking pan (or something similar) with butter or coat with non-stick spray. Spread batter into pan. Sprinkle batter with remaining tablespoon of sugar. Bake for 35 minutes. Check with a toothpick for doneness. If necessary, return pan to oven for a couple of more minutes. (Note: Baking for as long as 10 minutes more might be necessary.) Let cool at least 15 minutes before serving. Cake with Anthropologie Oven Mitt... fave new kitchen accessory
Blueberry Breakfast Cake: this may be identical to my blueberry cake, save the lemon zest and buttermilk
Thanks for pinning Nancy a must do for Christmas morning. Buttermilk-Blueberry Breakfast Cake. Serves 6-8 ½ cup unsalted butter, room temperature 2 tsp. lemon zest or more — zest from 1 large lemon 3/4 cup + 2 tablespoons + 1 tablespoon sugar 1 egg, room temperature 1 tsp. vanilla 2 cups flour (set aside 1/4 cup of this to toss with the blueberries) 2 tsp. baking powder 1 tsp. kosher salt 2 cups fresh blueberries ½ cup buttermilk
Buttermilk - Blueberry Breakfast Cake ½ cup unsalted butter, room temperature 2 tsp. lemon zest or more — zest from 1 large lemon 7/8 cup* + 1 tablespoon sugar** 1 egg, room temperature 1 tsp. vanilla 2 cups flour (set aside 1/4 cup of this to toss with the blueberries) 2 tsp. baking powder 1 tsp. kosher salt 2 cups fresh blueberries ½ cup buttermilk*** * 7/8 cup = 3/4 cup + 2 tablespoons ** This 1 tablespoon is for sprinkling on top