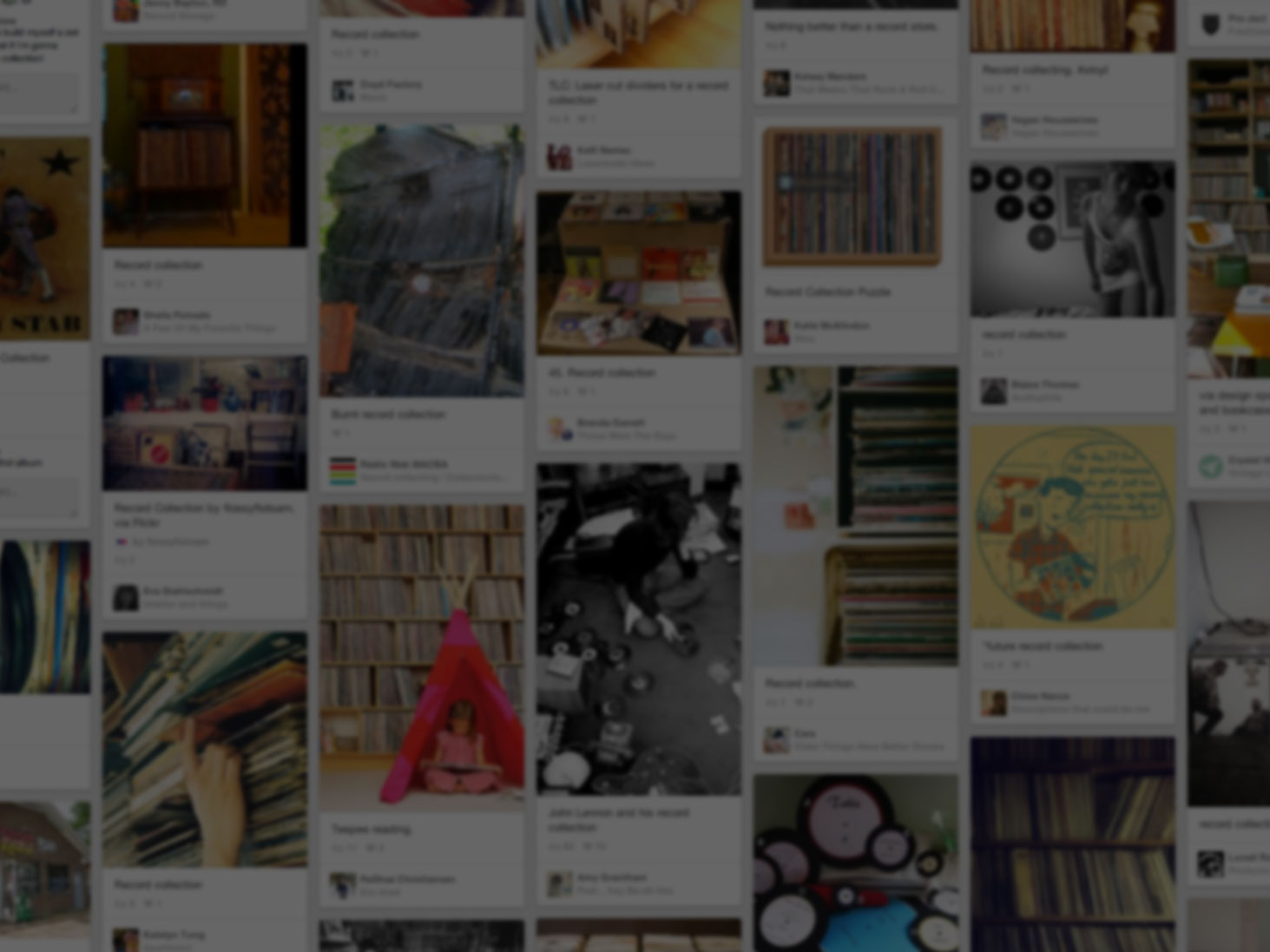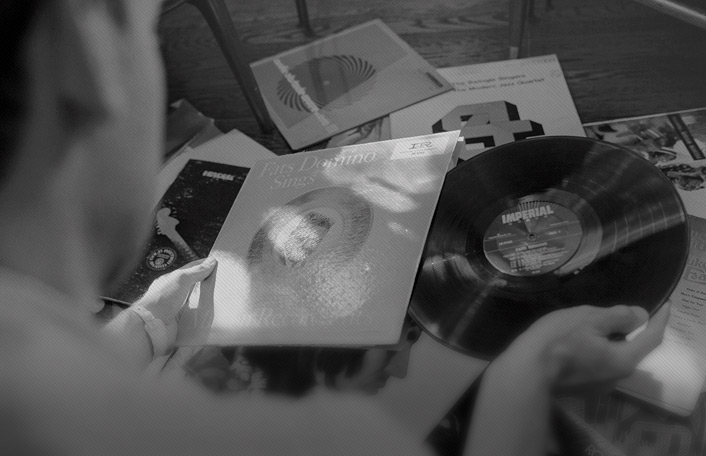 He used Pinterest to start his collection
Join Pinterest to find (and save!) all the things that inspire you.
50+
billion Pins
to explore
15
seconds to
sign up (free!)
tim tebow
Tebow Smile, Timothy Richard, Beautiful Man, Sweet Baby, Timtebow, Tebow Time, Tim Tebow Melted, Beautiful People, Tim Tebow 3
Tebow Smile
Beautiful Man!!!!!!
Sweet baby Jesus I love him.
Colin Egglesfield
Eye Candy, Colin O'Donoghue, Man Candy Monday, Celebrity Body, Colinegglesfield, Colin Celebrity, Colin Egglesfield, Hot Guys, Running Inspiration
Man Candy Monday Right?!
Colin Egglesfield - running inspiration
Colin #Celebrities| http://creativenails5961.blogspot.com
Oh boy.
Country Boys, Hands, Cowboys, Country Girls, Teen Boys, Cute Guys With Long Hair, Hot Boys, Hot Guys, Country Guys
He better shake my Daddy's hand when he comes to pick me up
cute cowboys | # hot guys # country boys
No doubt about it:3 every country girl needs a country boy♥
sexy country guys always look like this!
Ricardo
Dat Hair, Crushes
Looks a LOT like an old crush
Ricardo Dat Hair <3
beach boys
Well Hello, Angel Cards, Dang Boys, Beaches Boys, Gay Twinks, Twin Guys, Beachboy, Hotti Witness, Hot Guys
Well Hello There
Damn, you're hot guys
oh my.
Families Pictures, God, Boats, Lakes, One Direction, Brown Hair, Tumblr Boys, Hot Guys, Louis Tomlinson
Louis Tomlinson tan, fit, wearing sun glasses, and is on a boat. My goodness...
tumblr boys are just too adorable.
Oh hello lake hottie😘
I don"t know who this.......it says he"s Louis but that's not him. BUT he"s "god damn Sexy" as Louis would say.
i love guys with brown hair!
Hey hot guy
Louis Tomlinson- One direction :))
Ill go boating with you any day
Ken Dolls
He looks like a ken doll! haha
Uhhh..I'm drowing.
Pink Summer, Cant Wait, Real Life, Summer Baby, Hot Lifeguard, Summer Lovin, Hello Summer, Hot Guys, Summer Life
Is this real life?😌
hello summer, baby
Dreaming of a PINK summer
Ready to see some summer life guards! :)
cant wait for summer
Hot lifeguards...
can i meet you?
At The Beaches, Eye Candy, But, Teas Cups, Boys, Junk Food, Coff Cups, Beaches Body, Hot Guys
Hot guy at the beach
:o coffe cup
This is going on my wall to remind me not to eat junk food so I can make him fall in love with me =). - WTF this is the dumbest comment I have ever seen under a pic! Wow shallow... and why not enjoy a nice view with that HOT cup of coffee! Did I mention,I'm not looking at the view of the water?
only repinning this because of the tea cup obviously...
Hot Athletic Men
My Eye Candy Archive
Beach body ready
Summer boys
Beach boys
This Man, Eye Candy, Future Boyfriends, Future Husband, Ben Bower, Photo Shoots, Hot Guys, Boys Hair, Male Models
Model suing A&F - Forced to Masturbate During Photo Shoot
you better look something like this, future boyfriend
Surfer boy hair
Can someone please tell me who this sexy person is #male #model #sexy #hot #guys #beautiful #person
eye candy
Hottest guy ever.. Ben bowers
My future husband *_*
who is this man?!?!
Uhmm .
Sweet Summerrr, Endless Summer, Summer Guys, Boys Surfing, Sweet Summertime, Surfers Boys, Hot Boys, Hot Summer, Summer Time
hot boys(:
boys #surf
Summer time!
I want a surfer boy
;) the summer guys!
Tumblr boys
At The Beaches, Boys Toys, But, Dreams, Hot Surfers, Surfboard, Surfing Up, Surfing Style, Hot Guys
Hot surfer
Boy Toy Tuesdays #GorgeousMen http://www.jaclyndiva.com/entry/boy-toy-tuesdays
Men
hot guys | Tumblr
Surf Style
Young shirtless surfer holding his yellow surfboard
Get the body of your dreams now with this popular action. Receive http://www.lean-abs.net for more insight
Surf's up!
Boy at the beach
Tumblr Boys # 11
Hairblu Eye, Dark Hair, Character Inspiration, Brown Eye, Animal Boys, Beautiful Lad, Blue Eye, Hot Guysi, Tumblr Boys
Blue eyes, and dark hair (; yes please
Tumblr Boys # 11 @melanie hanlon
Definitely Silas, except with brown eyes not blue!
surfer boy
Dreams Guys, Surfer Boys, Cute Surfers Boys, Hello Surfers Boys, Surfer Guys, Summer Lists, Hot Surfers Boys, Surfers Guys, Hot Guys
I love when you go out surfing and you meet hot guys..... Haha
dream guy <3
Cute surfer boy...
Surfer guys
...hot surfer boy
Hello Surfer Boy😏
Surfer boy. Definitely on my summer list.