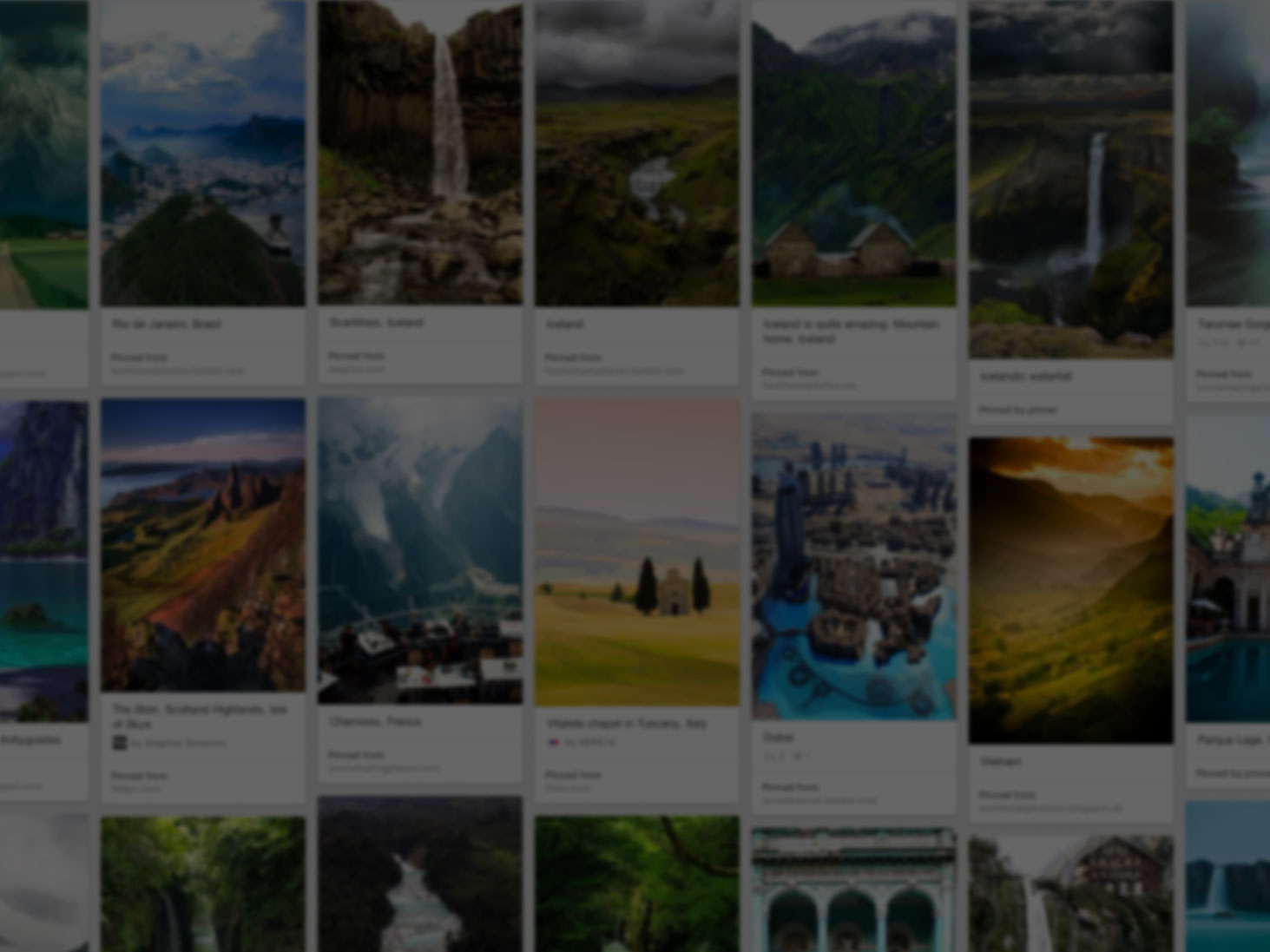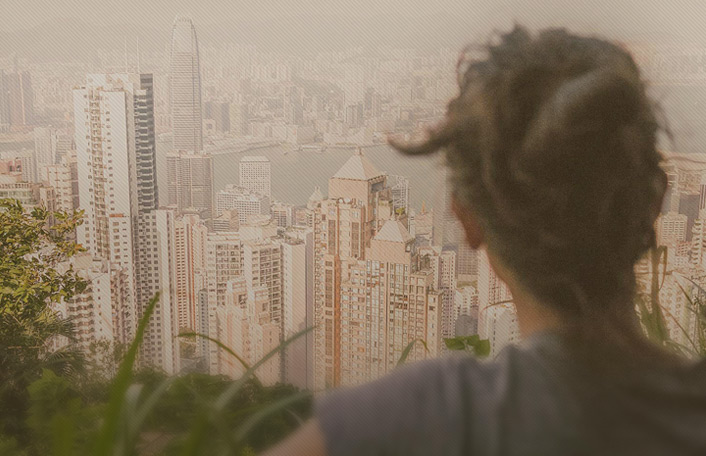 They used Pinterest to plan a dream trip
Join Pinterest to discover all the things that inspire you.
50+
billion Pins
to explore
15
seconds to
sign up (free!)
i heart chairs by shimelle, via Flickr
Eames Rar, Heart Chairs, Shimell, Di Design, Interiors Design, Shimel Lain, I'M, Photo, Design Eames
Ancora oggi oggetto di culto per i progettisti di interni, la sedia di design Eames.
A modern classic that just makes us say 'Yes'. The Eames RAR, designed over 60 years ago. Pic by Shimelle Laine.

by shimelle
Colour as a definer of space. House by Pedro Gadanho.
Dreams Libraries, Reading Rooms Decor, Reading Area, Pedro Gadanho, Teal Rooms, Interiors Design, Study Rooms, Torres Vedra, Books Storage
House in Torres Vedras by Pedro Gadanho in interior design architecture Category
Architecture | House in Torres Vedras | Pedro Gadanho... Dream library xx
another book storage option. fabulous color!
bright teal room
Blue study room. Just needs full open close entrance and cable and would be perfect man cave area for husband and I can keep the rest of house clean always<3 <3
Reading Room Decor
Relaxing reading area
tagged napkins
Hello, Paper Napkins, Names Tags, Doiy Tags, Dinner Parties, Places Cards, Cocktails Parties, Tags Napkins, Dinner Napkins
Great serviettes for a getting to know each other cocktail party
'Hello...' Paper Napkins (pack of 20)
"HELLO MY NAME IS" | TAGGED NAPKINS
DOIY Tagged Napkins
Hello, my name is: Dinner napkin
Name tag napkins for dinner parties
These name tag napkins make a great and fun alternative to the traditional place cards
kitchen gadgets
Joseph Joseph, Josephjoseph, Kitchens Utensils, Joseph Gordon-Levitt, Nests Utensils, Kitchens Gadgets, Products, Kitchens Tools, Joseph Nests
MODULE R | JosephJoseph Nesting Utensils Set - Cookware - Cooking and Eating
Joseph Joseph Nest™ Utensils - Compact kitchen tool set $49.95 - keep all of your kitchen utensils at your fingertips.
Nest Utensils ~ Another innovative and practical kitchen gadget from Joseph Joseph. The Nest Utensils set includes 5 kitchen utensils that nest into each other, saving you lots of space and eliminating clutter.. Each utensil has a small hidden magnet in its handle that keeps it securely attached to the other utensil.
indice bookends
Books, Idea, Moma Stores, Color, Hiroaki Watanabe, Ring-Bind, Modern Bookends, Bookends Design, Indic Bookends
Indice Bookends designed by Hiroaki Watanabe (2011) available at MoMA Store.
Looking for ideas on how to organize the "scores" of music books, and creative ways to file sheet music.
Modern Bookend Design
Paper indices are extremely useful to help you add divisions to your binder or segregate your notes. But when it comes to organizing the books you have on your shelf, then nothing can do it better than the Indice Bookends. They're extremely unique, neat, and colorful, too. That and the f
Page by page Lamp (table) made in Korea
Lamps Table, Poster, Design Daily, Cool Ideas, Clever Ideas, Products Design, Connection Design
Page by Page lamp Cool idea
Made in Korea and designed by Connect Design, these cool Page by Page lamps use a 5V LED and can be connected to your computer, laptop or USB adapter. Functioning as a poster during the day, they give off a soft glow at night. Turn the page for a different background or draw your own on the empty page at the back.
Page by Page lamp (table) by Connect Design
Page by Page lamp. Clever idea.
page by page lamp. a different design daily.
Cute idea! Would look great in a kids playroom.
Ideas, Bookshelves, For Kids, Books Shelves, Trees Bookcases, Kid Rooms, Trees Bookshelf, Tree Bookshelf, Kids Rooms
Cute bookshelves for kids room.
na princip Knjigožerja Bookshelf Ideas for Kids' Rooms // Tree Bookshelf
Tree inspired book shelves. Cute for kids room.
Tree Bookcase. Cute idea for kids room