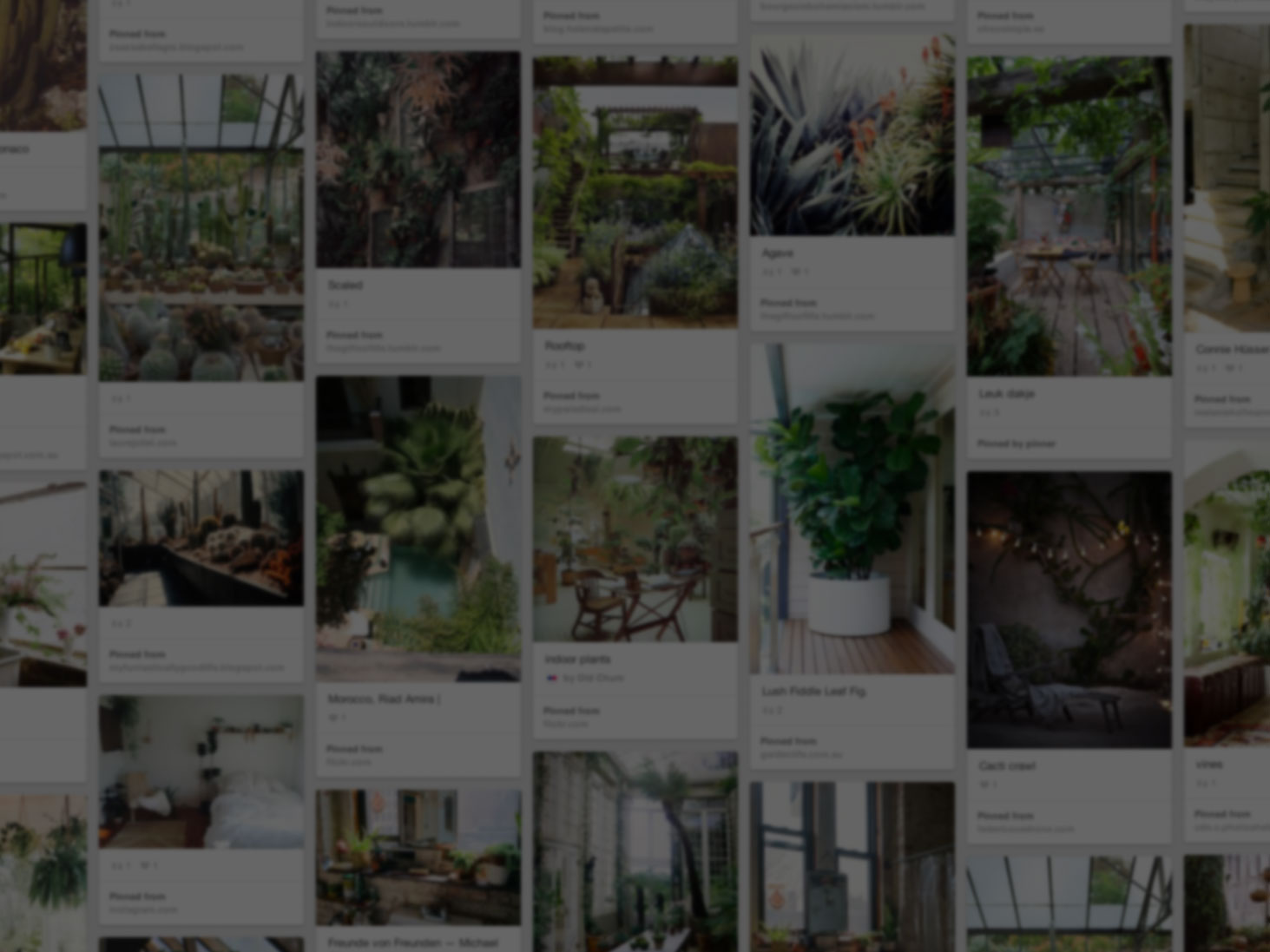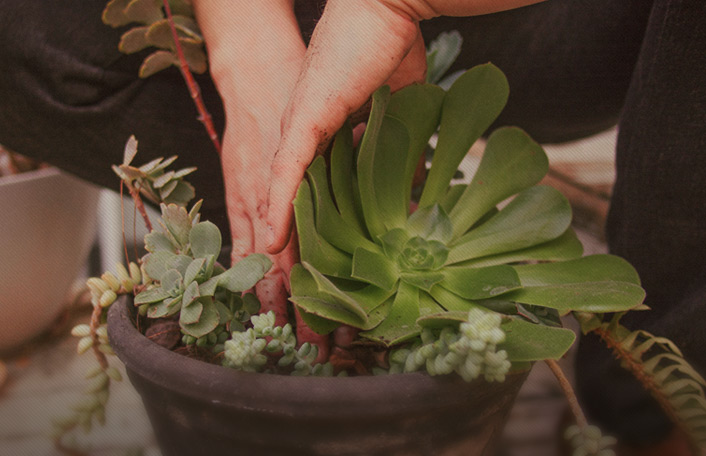 He used Pinterest to start his rooftop oasis
Join Pinterest to discover all the things that inspire you.
50+
billion Pins
to explore
15
seconds to
sign up (free!)
Back to
Good people and things
Good people and things
iWorry | Say NO to ivory
Elephants Now, Elephant Please Help, Grandchildren On, Daphne Sheldrick, Google Elephant Please, Elephants Roam, Elephants Stoppoach, Anti Poached, Ivoryforeleph Elephants
iWorry | Say NO to ivory this one women has dedicated her entire life to the preservation of elephants.....now she is asking the world for help....WE GOT TO ANSWER....for the elephants, for her and most for ourselves...children, grandchildren....on until elephant roam in what little place is left, without fear of death....for their own tusk. PLEASE HELP TODAY ....link to sheldrick,iWorry | Say NO to ivory..or just google ....elephant.PLEASE HELP
Dame Daphne Sheldrick from the David Sheldrick Wildlife Trust ... iWorry | Say NO to ivory #ivoryforelephants #elephants #stoppoaching
"Green Product Placement" - a really good thing.
Good Things, Awesome Advertising, Awesome Marketing, Adverti Utility, Advertising Utility, 10 Things, Products Placement, Green Products, Placement Hgfchalleng
High schooler may have found the cure for cancer.
Teenagers Girls, Fight Cancer, Stem Cell, Angela Zhang, Army Knife, Cancer Treatments, 17 Years, Cancer Cell, High Schools
Angela Zhang, a 17 year old Cupertino, California girl invents nanoparticles that kill cancer cells. She describes her discovery as a "Swiss Army knife of cancer treatments."
Angela Zhang | 10 Teenage Girls Who Have Changed The World
What did you do for your high school science fair? Because Angela Zhang won $100,000 in the national Siemen's science contest for a project that some are saying could be a lead on a cure for cancer. Here's how she put it: "I created a nanoparticle that's kind of like the Swiss Army knife of cancer treatment in that it can detect cancer cells, eradicate the cancer cells and then monitor the treatment response. So the major aim of the project was to personalize cancer medicine."
Show your support for Ellen on Facebook via Mothers and Others who Support JCPennys. hit that 'like' button! www.facebook.com/...
Buckets Lists, Favorite Things, Famous People, Inspiration People, Favorite Celebrity, Ellen Degeneres, Role Models, Funnies People, Favorite People
Ellen Degeneres: Hilarious and just nice...another great role model!
LOVE her! Going to her show is on my bucket list!
Favorite celebrity <3 her!!!
Ellen Degeneres is amazing (she's one of my favorite people!)
Ellen. probably one of the most funny people ever.
I love Ellen. ♥ Good for her. this is truly amazing. goosebumps and tears.
Jcpenney Critical, Traditional Values, Equal, Going Girls, Anti Gay, Mom, Degeneres Respond, Ellen Degeneres, Jc Pennies
Ellen anti gay commercial for jcpenny
Ellen Degeneres adresses her JCPenney Critics
Ellen DeGeneres Rips One Million Moms' Anti-Gay Boycott, Thanks JC Penney Partnership Supporters. "I usually don't talk about stuff like this on my show, but I really want to thank everyone who is supporting me. Here are the values I stand for: I stand for honesty, equality, kindness, compassion, treating people the way you'd want to be treated and helping those in need. To me, those are traditional values. That's what I stand for."
Ellen DeGeneres Responds To Anti-Gay "One Million Moms" Group. Great how not only Jcpenny stood their ground,but so many supporters are supporting their decision!
Ellen Addresses Her JCPenney Critics. I love Ellen. She is one of the best people out there today and her sexual preference harms no one. Way to go JC Penny.
@TheEllenShow Since the announcement that Ellen would be a new spokesperson for JCPenney, there's been an outpouring of support. There have also been a handful of critics. Ellen addressed them head-on in her monologue. "My haters are my motivators." You go girl.
The David Sheldrick Wildlife Trust. Good people doing really great things.
Orphan Elephants, Amazing Elephants, Elephants Orphanag, Baby Elephants, Sheldrick Elephants, Adoption Elephants
Amazing elephant orphanage in Kenya where I adopted Sujuta
This is where our adopted Elephant Chemi Chemi lives.
Baby elephant lying down, The David Sheldrick Wildlife Trust An awesome charity in Kenya that helps with conservation, rescue and management of orphaned elephants, rhinos, and other wildlife. They do great work! Some of the stories are heartbreaking, but it's good to know they're in good hands.
Good people doing good and inspiring things.
Non Profit Tools, Entrepreneurship Idea, Communities Idea Address, Challenges, Social Business, Halton Big, Social Entrepreneurship, Social Innovation, Address Social
looking for funding or investment for your social entrepreneurship idea?
Ashoka Changemakers: investment funding available for innovation and new ideas towards strengthening communities...ideas addressing social, health and environmental challenges.

by changemakersvideo