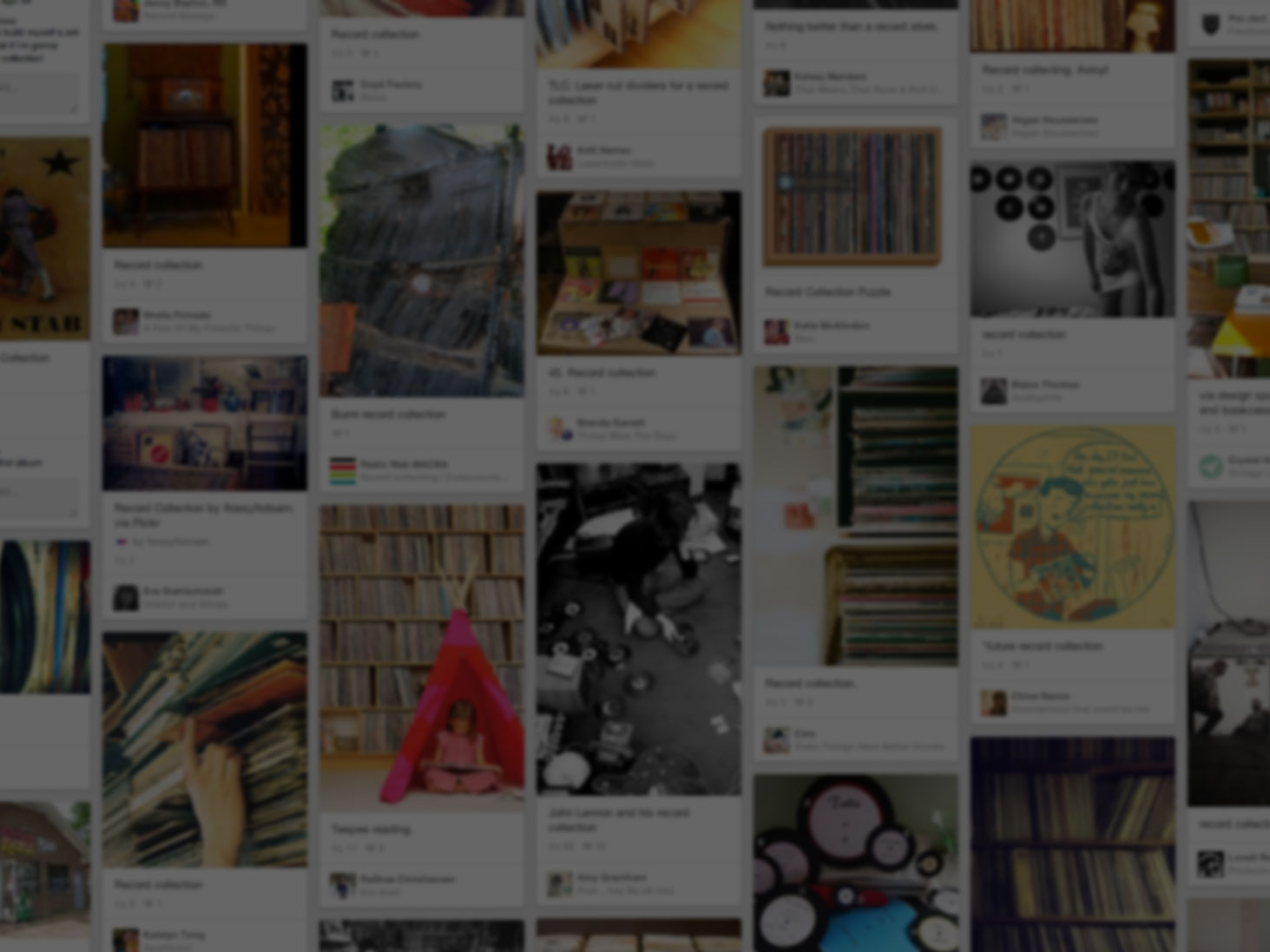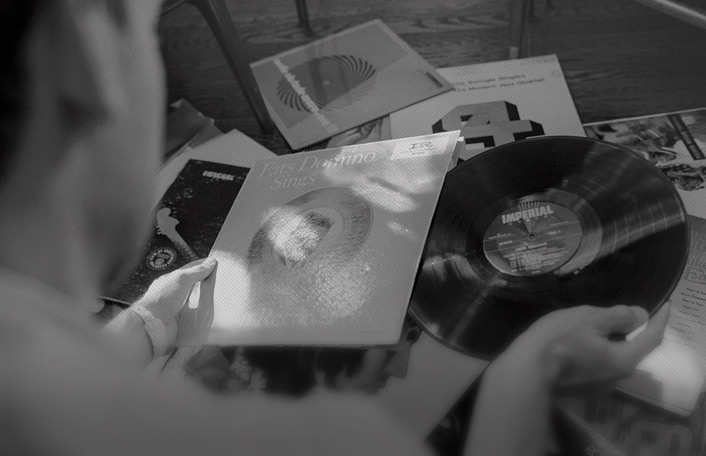 He used Pinterest to start his collection
Join Pinterest to find (and save!) all the things that inspire you.
50+
billion Pins
to explore
15
seconds to
sign up (free!)
Alice in Wonderland doorknob! SUPER LOVE IT!!!
Child Room, Kids Bedrooms, Doors Handles, Doors Knobs, Alice In Wonderland, Front Doors, Bedrooms Doors, Girls Rooms, Kids Rooms
Alice in wonderland kids bedroom door knob love it!
Alice in Wonderland door handle, so cute for a kids room!
Alice in Wonderland Door knob! On the bedroom door for a kids room or nursery :)
Alice in wonderland door knob. Perfect for a little girls room!
Alice In Wonderland door knob... turn and enter into a child's room
Alice In Wonderland Door Knob... I want this on my front door!
Fanged Pumpkins - Martha Stewart Holiday & Seasonal Crafts
Halloween Parties, Halloween Decor, Fangs Pumpkin, Halloween Pumpkin, Halloweendecor, Pumpkin Carvings, Martha Stewart, Vampires Pumpkin, Halloween Ideas
Martha Stewart Halloween ideas. Cakes cookies and treats. Pumpkin carving. Costumes. Crafts.
Halloween pumpkins have never looked so scary! Fanged Pumpkins from Martha Stewart
for my next halloween party! vampire pumpkins!
This DIY vampire pumpkin project is easy for a last minute Halloween decoration! Plastic vampire teeth and basic pushpins complete the face of this creature. (via @Martha Stewart www.marthastewart.com)
Pinned from
marthastewart.com
Awesome
Feelings Down, Make Me Laughing, Feelings Better, Funny Pictures, Shaving Alpacas, Burning Flames, Shaving Llamas, Bad Day, So Funny
shaved llama. Llama, Llama, REALLY MAD AT MOMMA!
Feeling down? Here's a picture of a shaved llama. Emma cries every time she sees this picture, and sadly that just makes me laugh harder!!!
If you're feeling down, here's a picture of a shaved llama! So funny
If you're feeling down, here is a picture of a shaved llama. This should make you feel better :) @Jennie Griener and @Melissa Magnusson i love you two. :)
To browse more funny pictures, visit www.gagthat.com !
Bad day... Here's a shaved llama
If you're feeling down, here is a picture of a shaved alpaca.
***
Mo'N Davis, Miles Davis, Splish Splash, Paintings Splash, Martin Klimas, Pop Music, Paintings Photography, Colors Splash, Jackson Pollock
Splish splash!
Painting with sound: Like a 3-D take on Jackson Pollock, the latest work by the artist Martin Klimas begins with splatters of paint in fuchsia, teal and lime green, positioned on a scrim over the diaphragm of a speaker. Then the volume is turned up. For each image, Klimas selects music — typically something dynamic and percussive, like Karlheinz Stockhausen, Miles Davis or Kraftwerk — and the vibration of the speaker sends the paint aloft in patterns that reveal themselves through the lens of his Hasselblad.
Photos of paint splashes in mid-air by Martin Klimas show what music looks like. Miles Davis, "Bitches Brew
Pop music nerd
Color splash!
bedding set
Wildfield Quilts, Anthropology, Colors, Bedspreads, Beds Spreads, House, Colleges Dorm, Dorm Rooms, Beds Sets
Wildfield quilt, Anthropologie.com; I love the bright colors and the casual feel of a quilt. Much more "us" than a fancy bedding set.
insperation of colors Wildfield Quilt #anthropologie #PinToWin
Love this #anthropologie bedspread
Queen Size Tapestry, Cotton Tapestry Bedspreads, Online Bed Spreads, Ajanta
Anthropologie - House & Home
College dorm rooms are normally quite neutral-neutral walls, neutral furniture, and neutral floors- thus colorful bedding is a great way to warm up your dorm room. How great is this bohemian patchwork quilt from Anthropologie?
Pinned from
anthropologie.com
you are lovely.
Quotes Inspirational, Bathroom Mirrors, Famous Quotes, Remember This, Motivation Quotes, So True, Inspirational Quotes, Inspiration Quotes, Quotes Motivation
So true! Now I need to remember this!
Remember this #Inspiration quotes #Inspirational quotes #Quotes #Motivation quotes
Print this and put it on your bathroom mirror - Read every morning and you will start to believe - -
Buddha quote
Happy Thoughts, Buddha Quotes, Thinking Positive, Remember This, Inspiration, Law Of Attraction, Wisdom, Positive Thoughts, Wise Words
Think happy thoughts
I need to remember this
#Law of Attraction.
Quote. Wisdom. Inspiration
Wise words
Think positive thoughts.
Buddha quotes | Famous Buddha Quotes - Buddha's Words Of Wisdom On Life #buddha #quotes
Pinned from
amazingglaze.com.sg