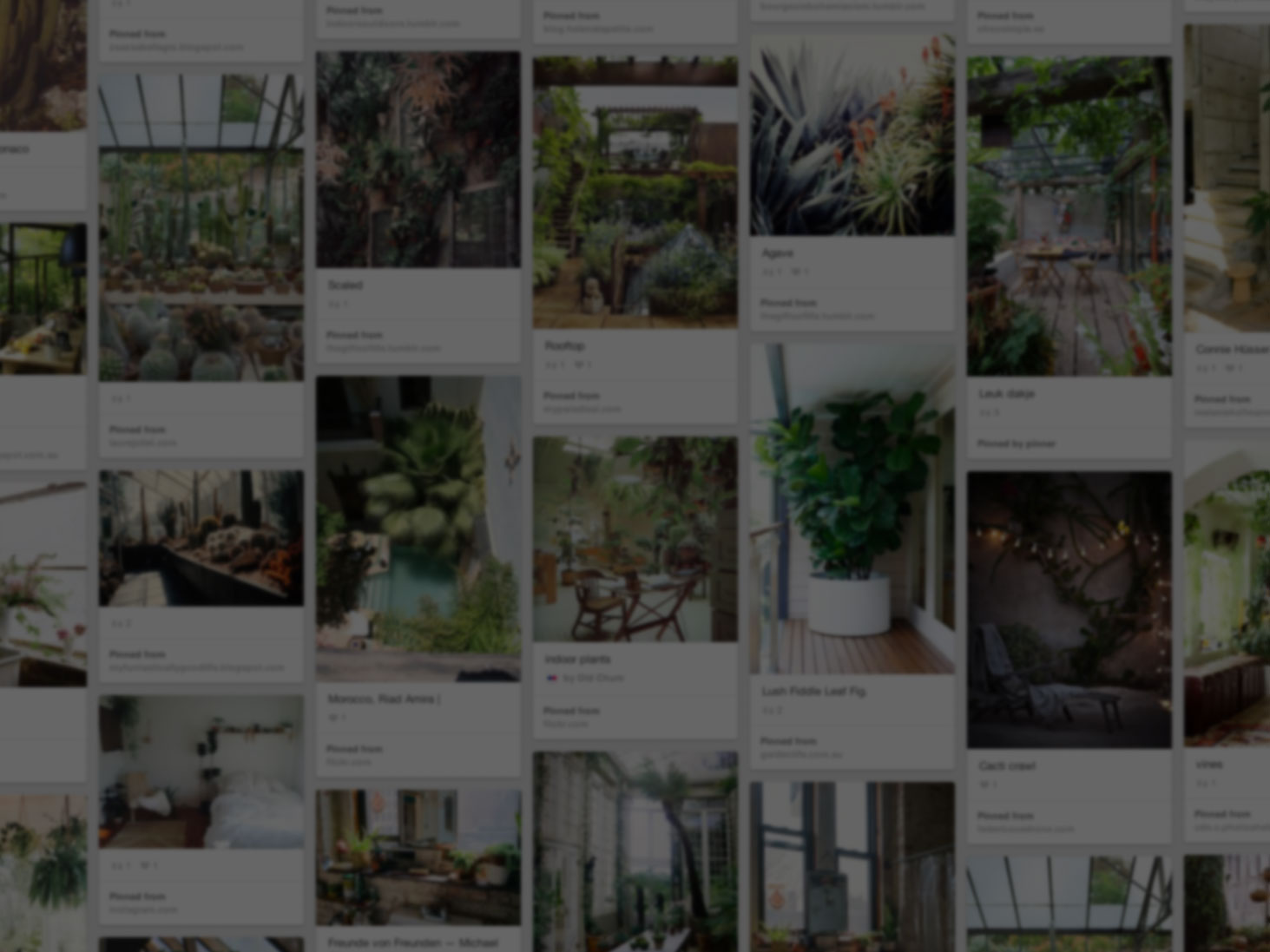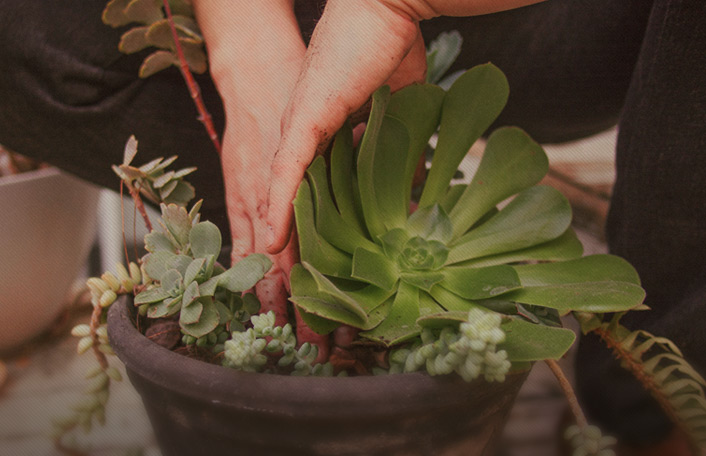 He used Pinterest to start his rooftop oasis
Join Pinterest to discover all the things that inspire you.
50+
billion Pins
to explore
15
seconds to
sign up (free!)
positive thinking
Happy Thoughts, Remember This, Thinking Positive, Being Positive, Law Of Attraction, Motivation Quotes, Positive Thoughts, Inspiration Quotes, The Secret
Positive thoughts :) True Christians strive to be positive and think positive about others. Hypocritical pins....
Positive thinking, positive energy! :) laws of attraction babyy
Think happy thoughts.
I have to remember this!
#defineyourlife #dyl #inspiration #motivational #quote
We all know that words have the power to change our thoughts, perspectives and actions as we go about our day. As the saying goes, "Perception is more important than reality" and inspirational quotes offer us help in forming healthy perceptions and attitudes. Here are 10 uplifting quotes to inspire you into 2014. http://www.mindbodyspirit.co.uk/blog/10-uplifting-quotes-to-inspire-you-into-2014
The secret
character
Being Kindness, Remember This, True Word, Character Quotes, Life Lessons, So True, Favorite Quotes, Character Counted, True Stories
empathy, this is so true! I need to always remember this.
So true. Be kind, always.
TRUE STORY! Character Counts...
:: QUOTES :: simple yet so true #words #quotes #store
life lesson
So true #character #quotes #peopleperson
So true. One of my new favorite quotes.
Is there any other way??
Thoughts, Inspiration, Wise, Wisdom, Love Is, Truths, Things, Living, Love Quotes
in honor of a sweet friend we lost this week. she inspired many to live this way
Do all things with love #quote #wisdom
"If I speak in the tongues of men or of angels, but do not have love, I am only a resounding gong or a clanging cymbal. 2 If I have the gift of prophecy and can fathom all mysteries and all knowledge, and if I have a faith that can move mountains, but do not have love, I am nothing. 3 If I give all I possess to the poor and give over my body to hardship that I may boast, but do not have love, I gain nothing. 4 Love is patient, love is kind. It does not envy, it does not boast, it is not proud. 5 It does not dishonor others, it is not self-seeking, it is not easily angered, it keeps no record of wrongs. 6 Love does not delight in evil but rejoices with the truth. 7 It always protects, always trusts, always hopes, always perseveres. 8 Love never fails. But where there are prophecies, they will cease; where there are tongues, they will be stilled; where there is knowledge, it will pass away. 9 For we know in part and we prophesy in part, 10 but when completeness comes, what is in part disappears. 11 When I was a child, I talked like a child, I thought like a child, I reasoned like a child. When I became a man, I put the ways of childhood behind me. 12 For now we see only a reflection as in a mirror; then we shall see face to face. Now I know in part; then I shall know fully, even as I am fully known. 13 And now these three remain: faith, hope and love. But the greatest of these is love." - I Corinthians 13
Love all #quotes #inspiration #motivation #wise sayings #wisdom
do all things with love. #quote #words #inspiration
Image Detail for - tumblr lntf9rsnwu1qc5laro1 4001 55 Inspiring Quotations That Will .
Thoughts, Word Of Wisdom, The Doors, Remember This, By Mats, Truths, Living, Inspiration Quotes, True Stories
always remember: too much EGO will KILL your TALENT ~Words of wisdom; 25 Scripture Verses About Pride ~ When pride comes, then comes disgrace, but with humility comes wisdom. ~ http://www.womensbiblecafe.com/2009/11/25-scripture-verses-about-pride/
Martial Arts Sayings | ... This, Life, Ego, Truths, Living, Inspiration Quotes, True Stories
so check it at the door!
Food for thought !
True story. Remember this, folks.
Life
Life Quotes, Better Things, Marilyn Monroe, Inspiration, Good Things, Things Happen, So True, Word, Living
.I live by these words
good things fall apart so better things fall together.
No words could seem so true right now.
Life Quotes, Life Quote Graphics, Live Life Sayings found on Polyvore
Another quote on my office wall...I love surrounding myself with inspiring words!
Things happen...
So True! _Marilyn Monroe
Life Quotes
You Are The Author, Life Quotes, Quotes 3, Food For Thoughts, Living Life, Quotes Art, Quotes Word Thoughts, Life Stories, Inspiration Quotes
Food for thought
<3 If you want your life story to be magnificent, then begin by realizing you are the author, and every day is a new page.
A pinch of happiness.
Bottlecap, Word Of Wisdom, True Word, Head Of Garlic, Bottle Cap, So True, Gods Is, Inspiration Quotes, True Stories
words of wisdom from a bottlecap
God Is Always Watching = )
true story.
words of wisdom #KarlaFayne #FayneTasticServiceFayneTasticResults #Realtor #RealEstate #KellerWillams #KarlaFayneSellsMemphis #KellerWilliamsRealty #CallMeToday #Memphis #DIY #Crafts #Decor #Home #Organization #DIY #Crafty #Inspirational #Quotes SellYourMemphisHomes.com
True words
Yes! I think that quote is usually attributed to Billy Graham ... but I'll take words of wisdom where I find them ... even in a bottle cap! ;-) ~Debi #debihough
This is so true!
Images and Words
Love Word, True Facts, Inspiration Pictures, So True, Quotabl Quotes, Inspiration Quotes, Broken Heart Quotes, Love Quotes, Pictures Quotes
"The worst part about falling out love..." quote - So true. :c
True facts
#inspiration, #quotes, #love, #words, #photography
Quotable Quotes
Broken heart quotes for people that love so much a person
painful love quotes | hurt, love quote, pain - inspiring picture on Favim.com