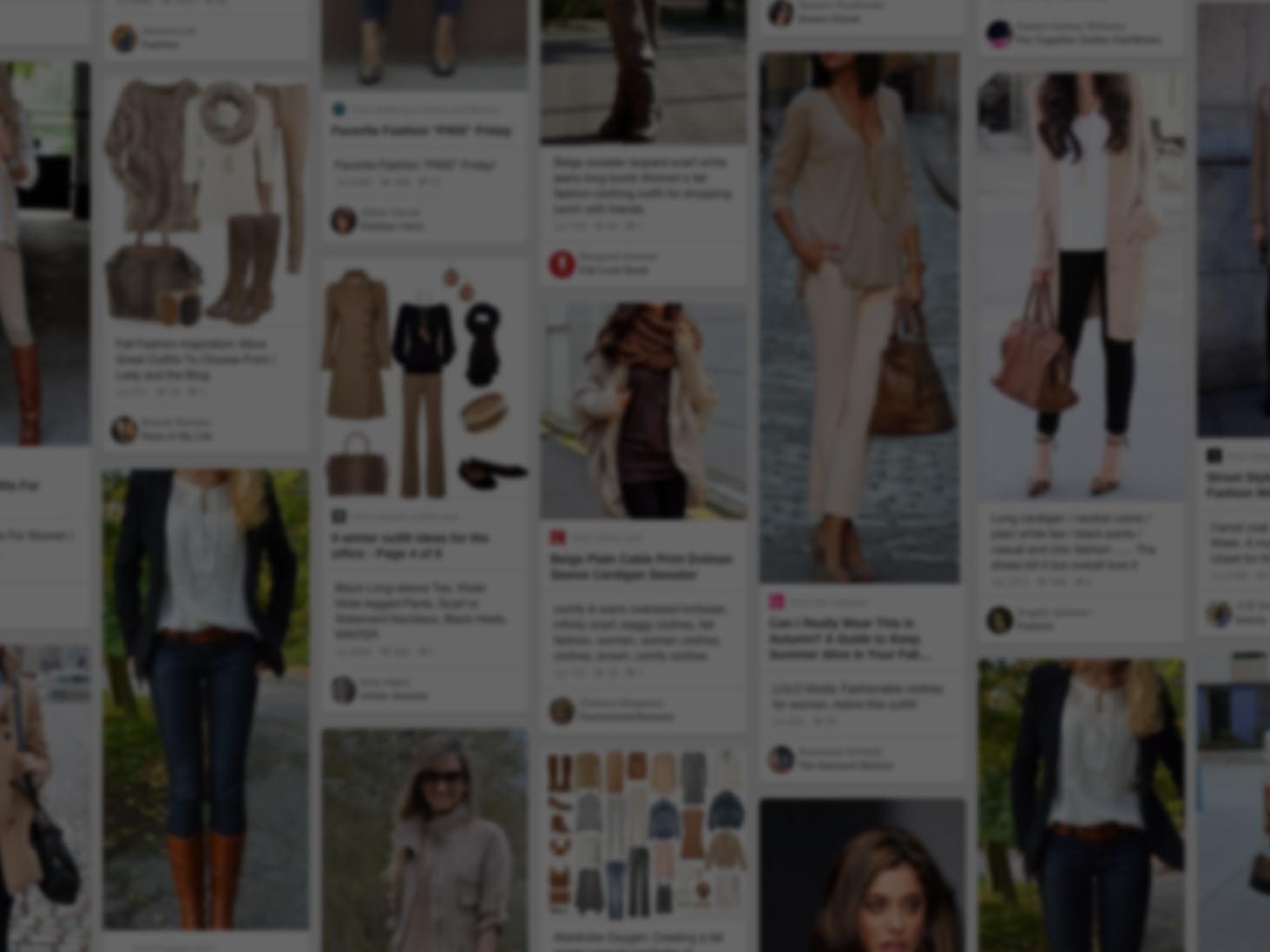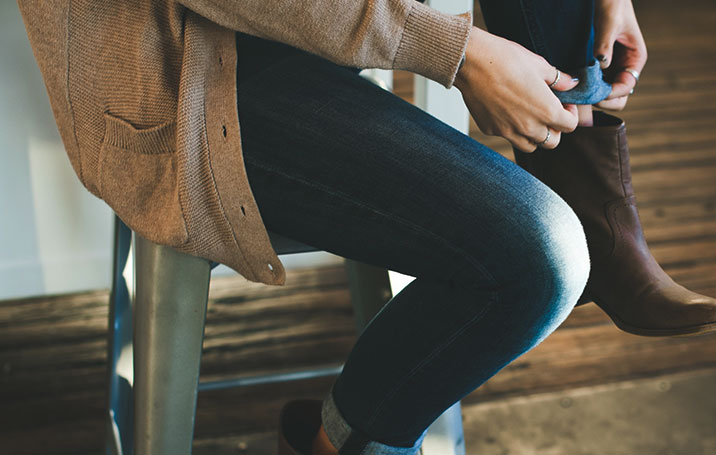 She used Pinterest to step up her style
Join Pinterest to find all the things that inspire you.
50+
billion Pins
to explore
15
seconds to
sign up (free!)
David Bowie by Helmut Newton
But, Davidbowie, Helmutnewton, David Bowie Art, Art Prints, Products, People, Photo, Helmut Newton
#music and #photography #inspiration #DavidBowie by #HelmutNewton
Men
HELMUT NEWTON http://www.widewalls.ch/artist/helmut-newton/ #HelmutNewton #photographer #photography #fashionphotography
BOWIE Art Print
Helmut Newton Photo: This Photo was uploaded by s_p_r_e_g_o. Find other Helmut Newton pictures and photos or upload your own with Photobucket free image...
Bombay Bicycle Club
Bands Artists, Bombay Bicycles Club, Backgrounds, Clupko Music, Dorm Pics, Club Unveiled, Bands Pics, Beautiful People, Club Album
Listen: Bombay Bicycle Club Unveil Tom Vek Remix
Bombay Bicycle Club Album: "So long, see you tomorrow".
BOMBAY BICYCLE CLUB | Clupko's Music
Lucy Rose in the background #win
At the Drive-In
Drive In Th Mars, Band Split, Band Stuff, Driveinth Mars, American Music, Mars Volta, Rocks Band, Atthedrivein Coachella, Music Band
#AtTheDriveIn #Coachella
At the Drive In : Drove a few hours to see them live and to do an interview. The show was not really good. The band split a few weeks later, exhausted.
David Gilmoure
Gorgeous Men, Beautiful Men, David Gilmourlov, Pink Floyd, Gilmour Girls, Young David, Dave Gilmour, Gilmour 3, David Gilmour Young
Dave Gilmour
David Gilmour of Pink Floyd
Young David Gilmour <3
The Beach Boys
Concerts, The Beach Boys, Favorite Music, California Girls, Band, The Beaches Boys, 60S, Beachboy, Surfing Music
Le petit monde de Natieak: Samedi en musique: Beach Boys Vibrations #musique #beachboys #Vibrations #américain #brianwilson #mikelove
The Beach Boys didn't invent the surf music but they sure made it famous. I think their harmony was what made them apart from other surf musicians like Jan and Dean, although Jan and Dean had their own moments.
The Beach Boys early 60s
The Beach Boys' first performance was New Year's Eve, 1961, at a concert with Ike and Tina Turner in Long Beach. The band members earned $50 each.
"California Girls" by the Beach Boys. When this song came out, I just been drafted into the US Army and I really did love; living in Southern California and all. To listen to this exciting musical number, click on the following: https://www.youtube.com/watch?v=KcrbDYe4qL4
Arcade Fire
The Hunger Games, Fire Newest, Canadian Bands, Songs, Album, Listening, Fire Records, Music Details, Arcade Fire
There is nothing in this world that listening to Arcade Fire doesn't make better.
ARCADE FIRE. Yup, they deserve cap locks lol :p The first song I heard by them was "Rebellion (Lies)" after seeing the pilot of "The Black Donnellys" and I immediately downloaded their music to great avail. They are always breaking boundaries and stretching their sound to wonderful limits. I hope they never cease to create! (Recommended album: Funeral, The Suburbs)
Check out Arcade Fire's newest piece of music in almost a year, a track that appears on the new The Hunger Games soundtrack.
"A Very Arcade Xmas" - Members of Arcade Fire recorded a fun "drunken" Christmas album before they called themselves Arcade Fire and gave the recording to friends as a Christmas gift, it ended up on the internet.
Arcade Fire. one of a small handful of Canadian bands I actually love. and yes, I am Canadian
Dallas Green of Aliexisonfire
Beards, Dreams Boys, Colour Dallas, Adorable Dallas, Dallas Green Cities, Hands Tattoo, Boys Craayzaayi, Music Talent, Green 3 3 3
Dallas Green. My dream boy.
Brandon Boyd of Incubus
Favorite Brandon, Incubus Bands, Happy Birthday, Beautiful People, Photo, Brandon Boyd, Favorite Thingsss, Brandonboyd, Incubus Luv
Incubus (band) - Wikipedia, the free encyclopedia
my favorite brandon look. HBD!
happy birthday, hot stuff. #brandonboyd #incubus
brandon boyd pretty and talented <3
Led Zeppelin
Classic Rocks, Led Zeppelin, Picture-Black Posters, Ledzeppelin, Music Posters, Rocks Bands, Robert Plants, Led Zepplin, Bobs Gruen
LedZeppelin 1973 (Bob Gruen)
Led Zeppelin (Airplane) Music Poster
Led Zepplin with 'The Starship' ^if you cannot spell led zeppelin you shouldn't be listening to them
John Paul Jones, John Bonham, Jimmy Page and Robert Plant of Led Zeppelin, in New York, July 24, 1973. by Bob Gruen
Bob Dylan
Dylan O'Brien, Essential Bobs, Bob Dylan, Songs, Dylan Bobs, Bobs Dylan, Beautiful People, Bobdylan, Style File
The Essential Bob Dylan: Bob Dylan
Bob Dylan Cover Songs
Bob Dylan – The Essential Bob Dylan #bobdylan