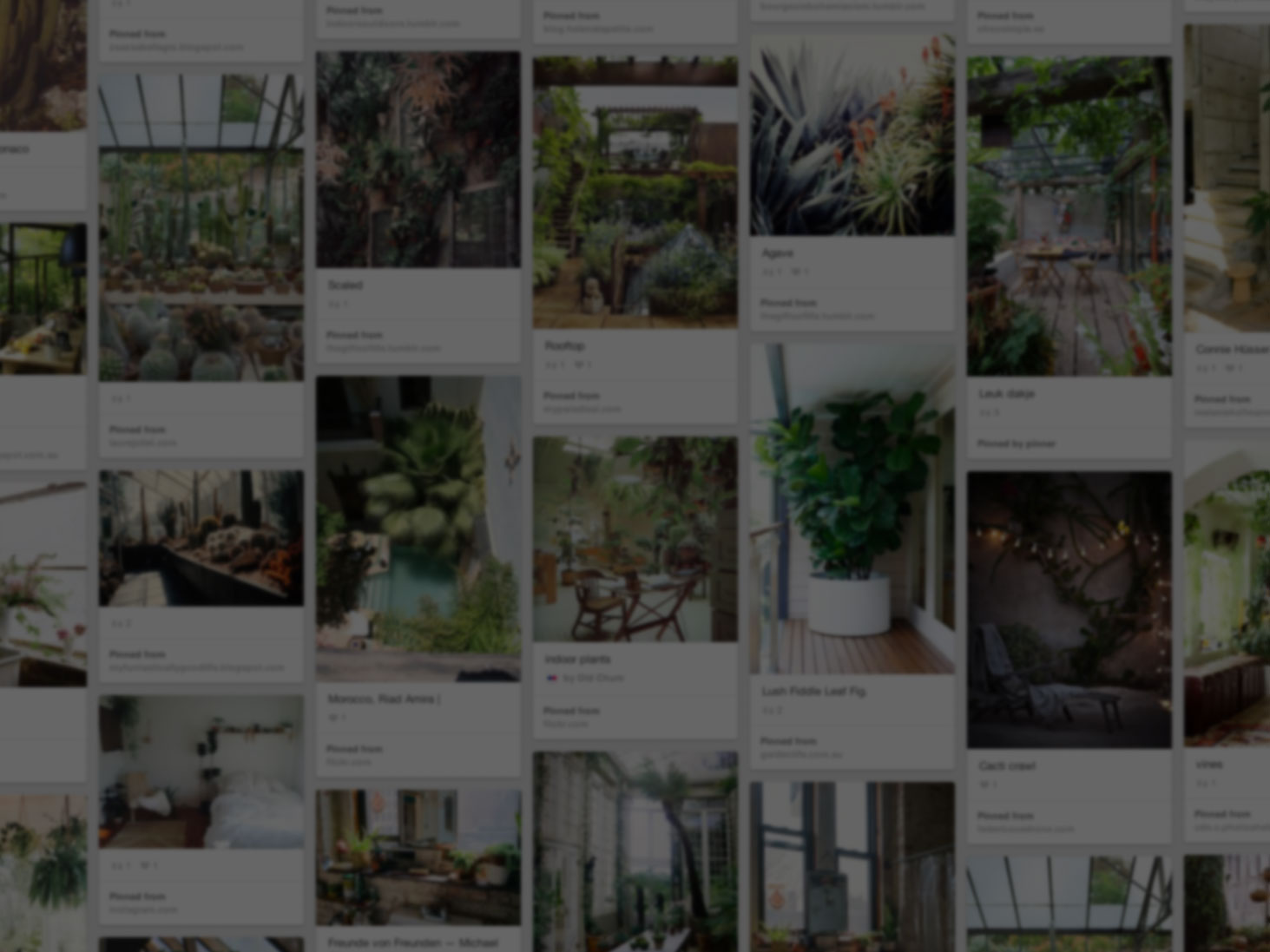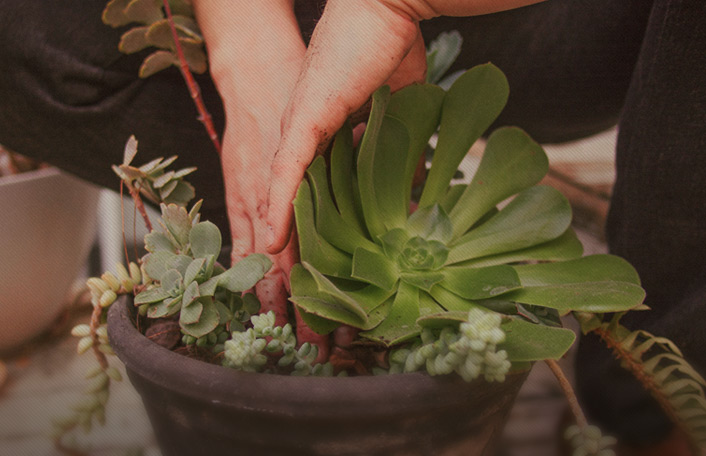 He used Pinterest to start his rooftop oasis
Join Pinterest to find (and save!) all the things that inspire you.
50+
billion Pins
to explore
15
seconds to
sign up (free!)
Back to
Design Inspiration
Design Inspiration
your design cheat sheet... a variety of photoshop tips and secrets
Graphic Design Trends, Design Cheat, Graphics Design Tutorials, Graphics Design Trends, Graphics Design Tips, Cheat Sheets, Graphics Design Photoshop, Latest Trends, Cheatsheet
design cheat sheet for recreating graphic design trends
your design cheat sheet- how-to with design's latest trends
Design trend cheatsheet
Nine Visual #Design Trends for 2015 - #infographic
Graphic Design Trends, Trends 2015, Web Design, Website, Graphics Design Trends, Web Site, 2015 Design, Infographic, Designtrends
9 graphic design trends 2015
2015 design trend
9 Graphic Design Trends for 2015 - #infographic #web #design Www.celesteazzurra.com
9 Graphic Design Trends for 2015 - #infographic http://www.helpmequitthe9to5.com website design tips web #websitedesign #webdesign #tips
#DesignTrends - http://www.digitalinformationworld.com/2015/01/graphic-design-trends-infographic.html?m=1
Just said this to one of the kids yesterday.
Poorpluto, Laughing, Planets, 90S Kids, Sailors Moon, My Heart, So True, Poor Pluto, True Stories
Poor Pluto :( You'll always be a planet to me. so true
True story! Back in my day we had nine planets!
Poor Pluto. You're still a planet in my heart.
nine planets #poorpluto
90s kids
Pluto is still a real planet! (according to Sailor Moon... >.>)
Back In My Day We Had Nine Planets. This made me laugh!
just beat it
Design Inspiration, Apartment Shops, Block Prints, Blocks Prints
whip it good
Block Prints, Blocks Prints
Printable Poster: A Party Without Cake - Julia Child - Kitchen Print - Horizontal 8x10 - Digital Wall Art
Wall Art, Printable Posters, Picture-Black Posters, Cakes Posters, Kitchens Art, Julia Child Kitchens Printable, Cakes Julia, Child Quotes, Kitchens Prints
Printable Poster: A Party Without Cake - Julia Child - Kitchen Print - Horizontal 8x10 - Digital Wall Art on Etsy, $5.00
Printable Poster A Party Without Cake Julia by BonMotPhraseology
Bird cage illustration
Birds Prints, Birds Cages, Birdcages Illustrations, Wallpapers Patterns, Backgrounds, Art Prints, Nichols Lillian, Breakfast Area, Wallpapers Design
cage. #wallpaper #pattern #background #print
Bird cage. black ballpoint + white background +watercolor accent
Great birdcage illustrations.
birds and birdcages. Two colour wallpaper design
Bird print, #art #illustration #drawing
hot air balloons in Paris
Hotairballoons, Favorite Places, Paris Decor, Air Balloon Riding, Paris Photography, Art, Paris Street, Travel, Hot Air Balloons
Paris. my favorite place
Paris Photography, Hot air balloons, Paris Decor, Romantic Art Print, Beige Wall Art, Fine Art Photography, Travel - Paris is a Feeling
6.) Something I have never done but I want to try: hot air balloon ride. #nursing #travel
Paris photograph - Paris is a feeling - Hot air balloons over romantic Paris street - Surreal Fine art travel photography. $30.00, via Etsy.
Paris by irene suchocki #hotairballoon that would be so cool, adding to bucket list, Hot Air Balloon Ride..
Sounds about right...
Buckets Lists, Vintage Wardrobe, Quote, Bad Photo, Graphics Design, So True, Vintage Photo, Hipster Editing, Photo Effects
pick a bad photo, apply vintage effect and write something in helvetica #quote #lol
graphic design- so true haha
so true of every "bucket list" picture! i mean, helveticas a cool font but use somethin more interesting...
Vintage Photo Effect
See more 'Instagram Quote Rebuttals / Hipster Edits' images on Know Your Meme!
Amen. Susan Davis
Words Of Wisdom, Drinks Coff, Quote, Poster, Cups Of Coff, Coff Bar, Keepcalm, Life Mottos, Keep Calm
I would love a poster of this in my kitchen or around a breakfast nook. So cute. || Words of Wisdom || The Restaurant Zone, specializes in #restaurant #classifieds, #restaurant_jobs, #equipment, #supplies, #decor and more! Contact us: contactus@therestaurantzone.com Visit us at www.therestaurantzone.com #RestaurantClassifiedAds #UsedRestaurantEquipment #RestaurantProperty #Restaurant Work #Restaurants #Food #WorldofGood #Earthbrands #Ad #wordsofwisdom #inspiration #quotes
words of wisdom keep calm make coffee #quotes #wisdom #inspiration ♥ #Coffee
Keep calm and make coffee Keep Calm and #KeepCalm. #LIFECommunity #Favorites From Pin Board #08
"Keep Calm and Make Coffee" is basically my life motto
bike it
Yellow Art, Graphics Art, Bicycles Prints, Little Birds, Art Prints, Graphics Design, Strawberries Luna, Baby Yellow, Bike Posters
little bird
yellow and red: graphic art
bike poster.
bike #Graphic Design| http://graphic-design-collections-376.blogspot.com
Going To See My Baby Yellow art print by strawberryluna
Going To See My Baby Yellow hand screenprinted art print, $25, by Strawberry Luna. Love love love! A portion of the sale of each print is donated to the National MS Society.
Bicycle print, so cute!
Absolutely
Food Quotes, Famous Quotes, Kitchens Wall, Posters Prints, Julia Child Quotes, Kitchens Art, Juliachild, So True, Kitchens Prints
Kitchen Print.
Possible kitchen wall art?
#juliachild #food #quote
Julia Child quote. So true.
cute kitchen art
The Best People, Julia Child quote 11x17 Poster Print by blimpcat on Etsy, $15.00