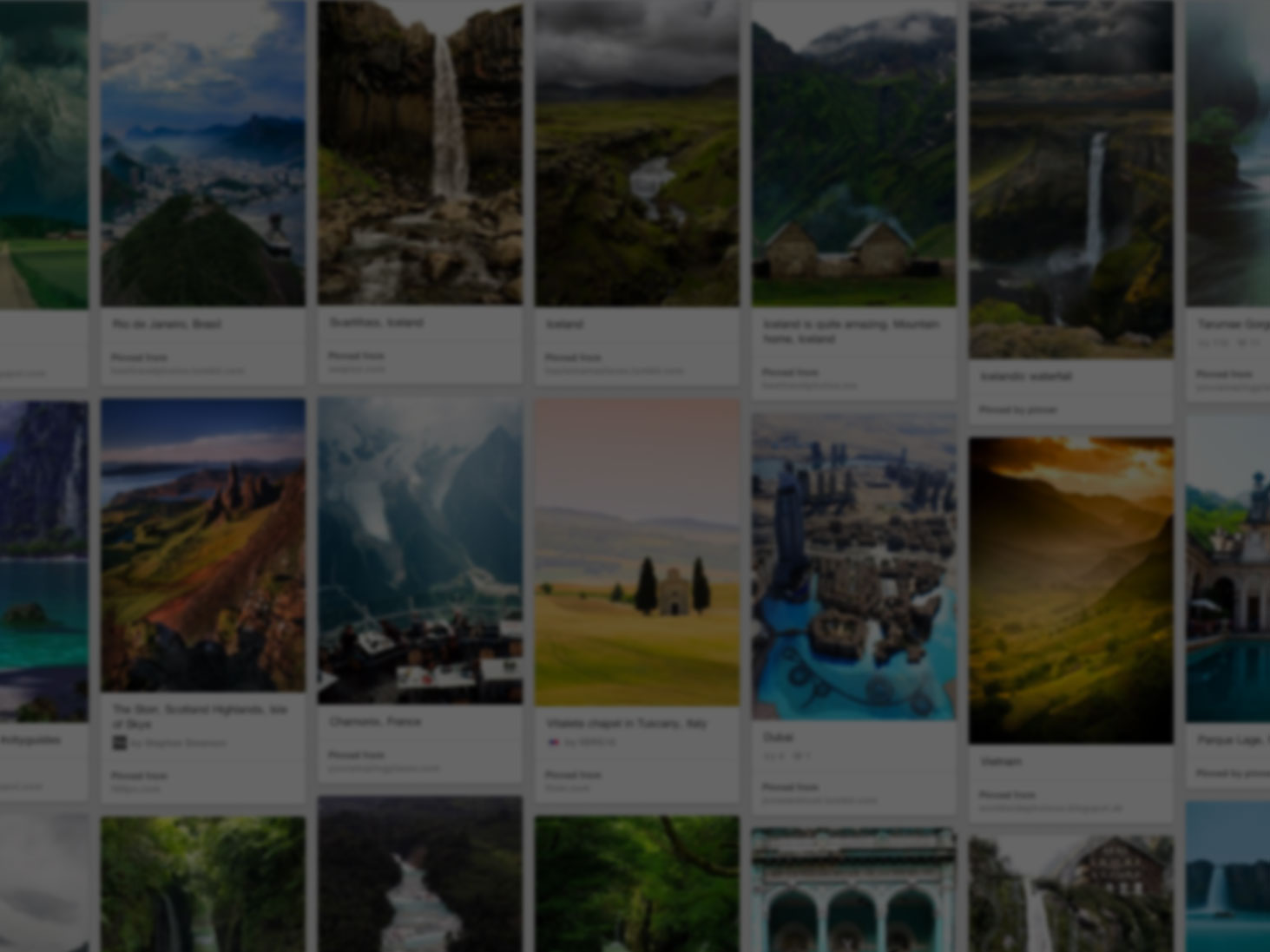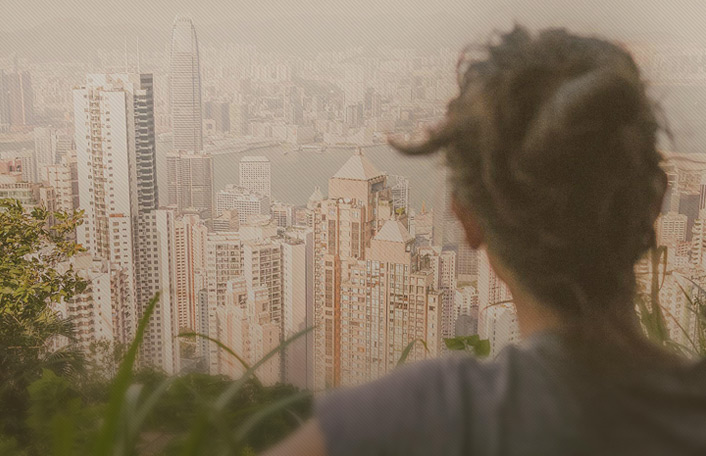 They used Pinterest to plan a dream trip
Join Pinterest to discover all the things that inspire you.
50+
billion Pins
to explore
15
seconds to
sign up (free!)
Chapter 3: Lady Gaga is a fashion innovator. She is very brave with the things she wears and is the first to try new things.
Ladygaga Red, Red Fashion, Lady Gaga, Blue Hair, Red Bluehair, Gaga Fashion, Bluehair Sunglasses, Colors Fur, Colors Hair
pastel colored hair shades
Lady Red Fashion
Lady Gaga with blue hair. I think she's a fascinating person.
Lady Gaga styled in a #OldHollywood fashion. Marilyn Monroe inspired with #mint #hair modern twist. | #Gaga #Fashion
Lady Gaga #ladygaga #red #bluehair #sunglasses
Pink floyd
Music, Pinkfloyd, Old Day, Pink Floyd Album Covers, Fur, Dark Side, Grunge Blog, High Schools, The Moon
velvet-u-nderground: electric—acid: acidic-child: Grunge Blog†♡ ✞♡✞grunge✞♡✞
high school
Pink Floyd The Dark Side Of The Moon and drugs
Pink Floyd album #pinkfloyd #drugs
If you have to use a Pink Floyd album cover for something... this is the only acceptable use!
old days
Gold and Fur
A look at the late '60s and early '70s rock band The Doors, including rare exclusive footage. Narated by Johnny Depp.
Film, Johnny Depp, Jim Morrison, Venice Beaches, The Doors, Jimmorrison, Movie, Documentaries, You R Strange
Great doc on The Doors, my favorite bits were the segments of Jim Morrison's old 16mm short films.
voiced by Johnny Depp. The Doors are one of my favorite bands. Watched a documentary about Jim Morrison a couple of years ago and became completely obsessed
Movie about The Doors. Duh. Narrated by Johnny Depp.
The Doors at Venice Beach #TheDoors #JimMorrison #RayManzarek #RobbyKrieger #JohnDensmore #rock #band http://zrockblog.com/the-doors-at-venice-beach/
Nick Hexum and an adorable puppy. Sensory overload.
Sexy People, Hubba, Favorite Things, Nick Hexum, Adorable Puppies, Eye Candies, Beautiful People, Sensory Overload, Hot Boys
2 of my favorite things
Nick Hexum 311
Concerts, 311 Stay, Favorite Artists, 311 Music, Fav Bands, Nick Hexum, Hexum 311, 311 Amber, 311 Art
Oh goodness Nick... This was taken at the VB concert we had our first first row of the pit seats at... We were all up in it.
311 Amber
Nick Hexum - hotttttttt
But, Hello Handsome, 311 Music, Ding Dong, Nick Hexum, Hexum 311, Film Favorite, Music Soothing, Hot Guys
Nick Hexum 311
311 - My favorite band of all time.
Concerts, Old Schools, Oldschool, Schools Memories, Music 3, Favorite Bands, 311 Bands, Music Festivals, High Schools
oldschool.
311, high school memories
311 band picture
311, October 1997, MTV Sports & Music Festival, Zilker Park, Austin.
311.......will always be my favorite band! Such positive energy they give their fans! Love them
old school
The Doors
Gloria 1968, Doors Facebook, 1968 Frankfurt, Jim Morrison, Doors 1968, The Doors, Classic Rocks, Douglas Morrison, Music Celebrity
The Lizard King, Jim Morrison our #MCM – Vanguard Vintage Clothing
The Doors 1968 Frankfurt
ARTS FREE III MILLENNIO: The Doors - Gloria 1968
Stevie Ray Vaughan
This Man, Musicians, Ray Vaughn, Srv, Blue Music, Guitar Players, Bass Guitar, Stevie Ray Vaughan, Electric Guitar
Stevie Ray Vaughan; one of the higher electric guitar gods
SRV one of the best guitar players --EVER!!!
Stevie Ray Vaughan. Still Love his soulful music! #blues #music
Stevie Ray Vaughan: will always love this man and his amazing guitar skills. "little wing" will always be my fav. No words necessary!
Stevie Ray Vaughn. One of the best guitar players of all time.