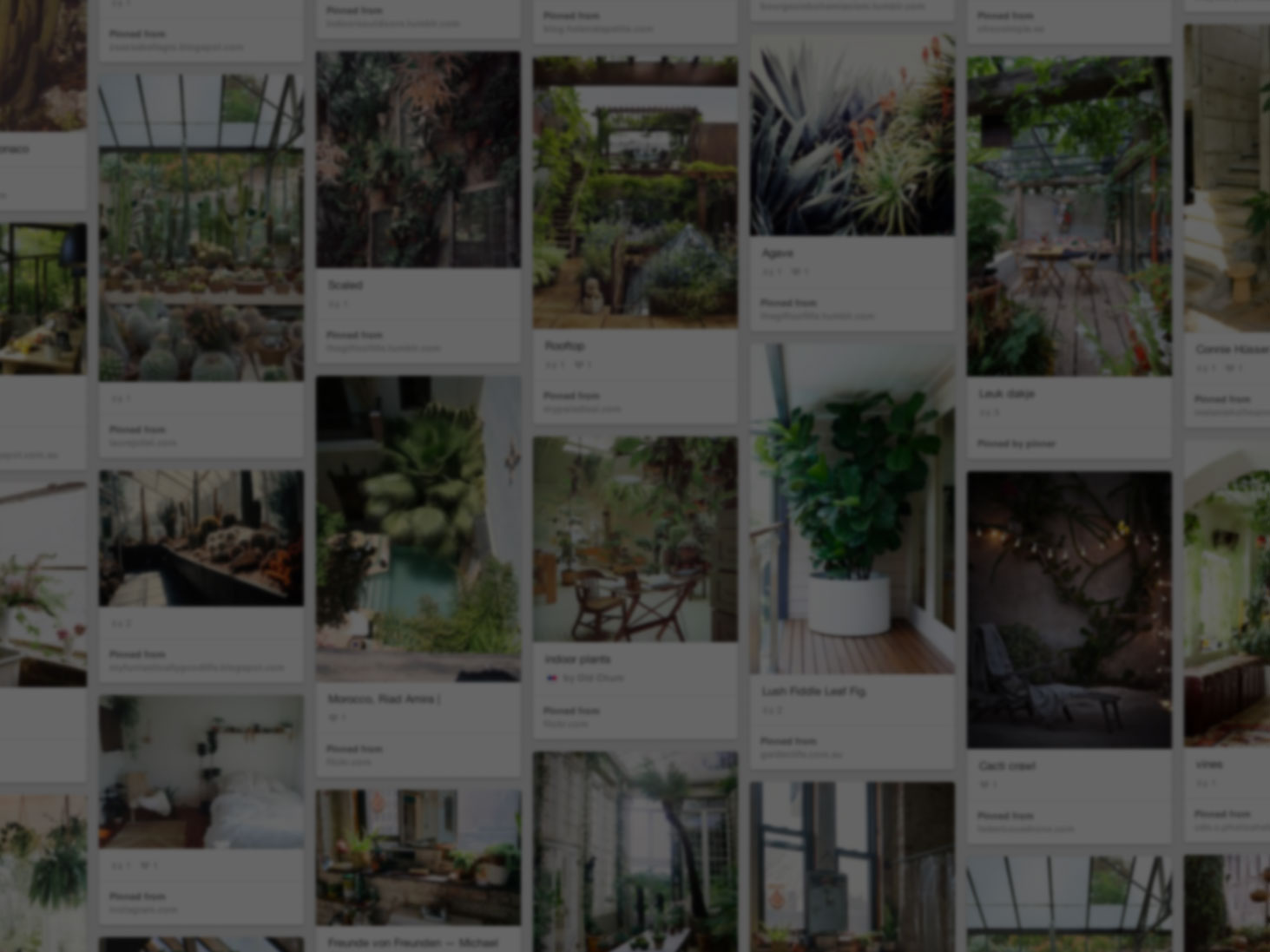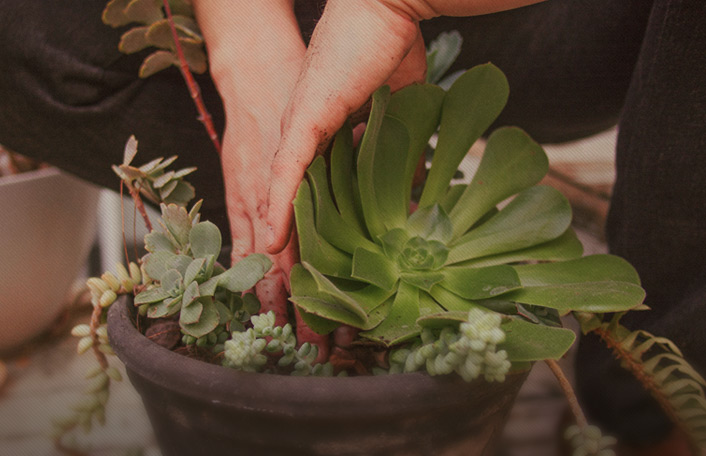 He used Pinterest to start his rooftop oasis
Join Pinterest to find all the things that inspire you.
50+
billion Pins
to explore
15
seconds to
sign up (free!)
winter.
Hands, Seasons, Winter Photography, Winter Wonderland, Snowflakes, Things, Winter Scenes, Photography Inspiration
Like fairy dust! To me this just epitomizes the magic of the season.
winter photography - Google Search
Winter Wonderland | soolip
The magic in our hands... by tinywhitedaisies
snowflakes
10) A Winter Scene
To be great, be whole; Exclude nothing, exaggerate nothing that is not you. Be whole in everything. Put all you are Into the smallest thing you do. The whole moon gleams in every pool." | Fernando Pessoa
cool.
Fairies Dust, Fireflies, Inspiration, Lissi Elle, Hands, Dream, In A Jars, Letting Going, Mean Of Life
Would you like to swing on a star...carry moonbeams home in a jar... lovely images for inspiration on this site..
your dreams in your hands...
Fireflies or stars?
Fairy Dust for Neverland
You will never be happy if you continue to search for what happiness consists of. You will never live if you are looking for the meaning of life.
Lights in a jar. by Lissy Elle
umla: The Things We Can't Let Go Of by Lissy Elle Laricchia on...
all my dreams in a jar
lerkenfeldt
Colour, Danishes Photography, Color, Art, Food Photography, Easter Eggs, Lerkenfeldt Photography, Beaches Nature, Food Foodies
Easter eggs
danish photography - Google Search
#food @foodie Lerkenfeldt Photography
soon january.
Sweetpaul, Gift Ideas, Photo Calendar, Diy'S Photo, Sweet Paul Magazines, Simple Diy'S, Gifts Idea, Crafts, Christmas Gifts
Calendar: Great recipes and more at http://www.sweetpaulmag.com !! @sweetpaul
Calendar: cute gift idea! http://www.sweetpaulmag.com !!
Simple DIY Photo Calendar - Super cute. This would be so easy to personalize for Christmas gifts.
Calendar: Great recipes and more at http://www.sweetpaulmag.com !! @Sweet Paul Magazine
winter.
Artists, Mid Winter, Deni Grundstein, Deni Grünstein, Denise Grünstein, Albums, Denise Grunstein, Winter Wonderland, Deni Grunstein
Denise Grunstein
Denise Grünstein
winter.
Winter Snow, Deni Grünstein, Art Winter, Denise Grünstein, Winter Archway, Arches, Winter Wonderland, Wintersnow, Grünstein Flower
a frosted arch of old roses
winter wonderland
denise grünstein flowers
winter archway
Art winter. 31-dec
frost.
Blue Sea, Deni Grünstein, Cameralink, Amazing Blue, Denise Grünstein, Ocean Blue, Camera Link, Artists Notions, Deni Grunstein
Denise Grünstein: Flowers: Camera Link
Denise Grünstein : Flowers : CameraLink
the best wish in a wish tree in new york.
Christmas Celebrity, Empire States, New York, Vision Boards
keep wishing.
The Angel
We saw a "wish tree" adorned like this in Japantown, Los Angeles, this summer when we were there with Ben.
Ditte Isager
Blueberries Cockta, Met Indigo, Witness Met, Blue Sets, Indigo Christmas, Tenth Blog, Watercolour Blue, Indigo Blauw, Indigo Inspiration
> TenThings Blog
The Blueberry Cockta
Watercolour Blue Setting
Indigo Inspiration