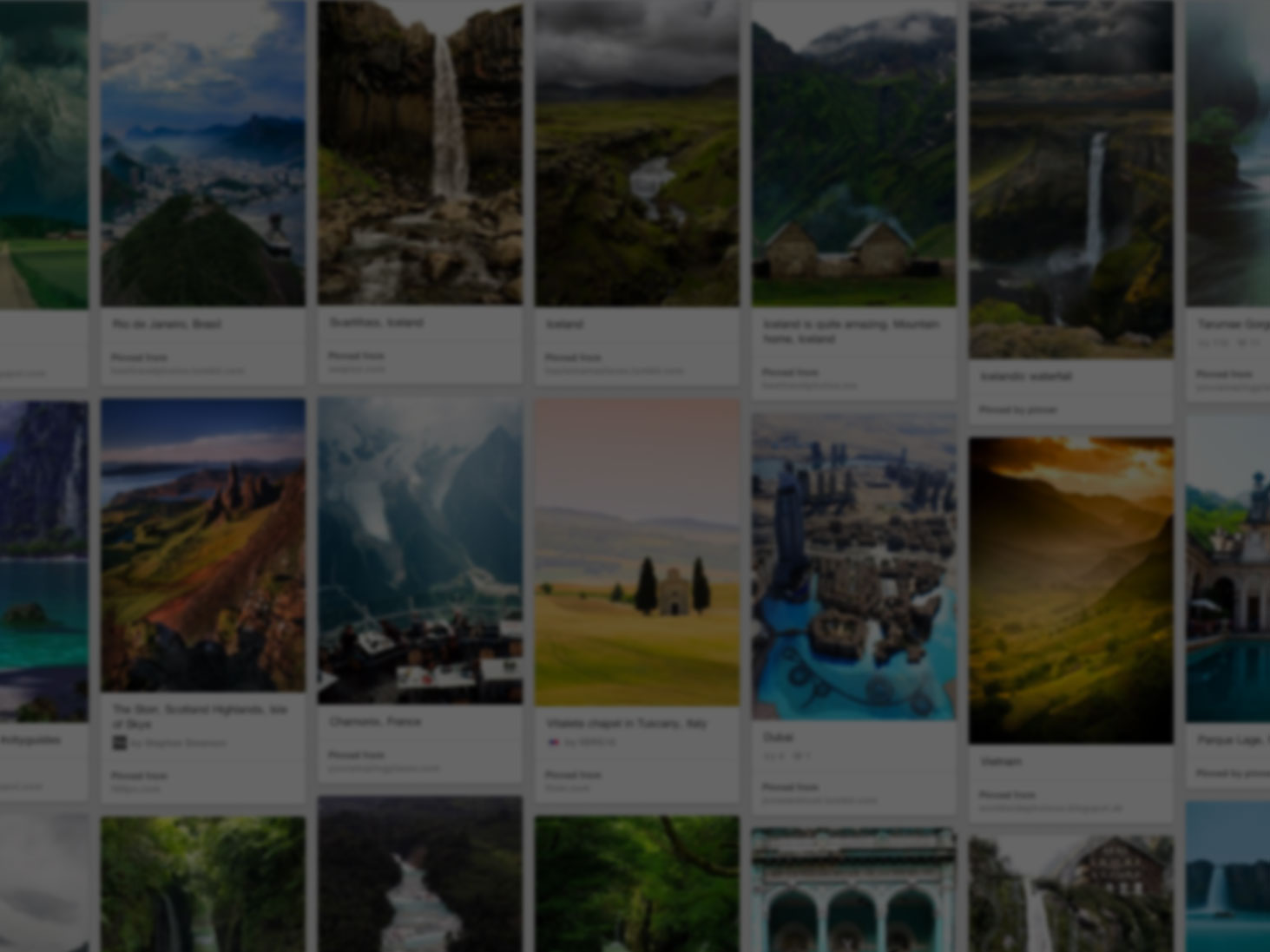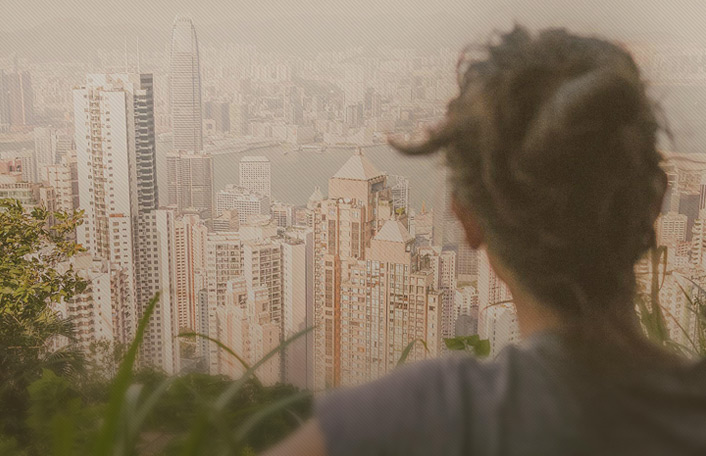 They used Pinterest to plan a dream trip
Join Pinterest to discover all the things that inspire you.
50+
billion Pins
to explore
15
seconds to
sign up (free!)
Grain mill giveaway
Celebratori Cupcakes, Beets Cupcakes, Cupcakes Rosa-Choqu
Naturally Ella | Chocolate Beet Cupcakes with Chocolate Mascarpone Frosting (+ Grain Mill Giveaway!)
Baby Lion Baby Booties
Baby Booty, Lion Booty, Crochet Baby, House Slippers, Baby Lion, Lion House, Crochet Patterns, Lion Baby, Booty Crochet
Baby Booties Crochet Pattern for Lion House Slippers Pattern number 103. $5.50, via Etsy.
Crocheting: Baby Lion Baby Booties
Baby Booties Crochet Pattern pdf for Baby Lion by TwoGirlsPatterns
Baby Lion Booties
Naturally Ella's beautiful ebook is free this week! Naturally Seasonal
Potatoes Mac, Spinach Mac, Naturally It, Recipes, Potatoes Spinach, Mac Chee, Comforter Food, Sweet Potatoes, Mac And Cheese
Guys, this Sweet Potato and Spinach Mac and Cheese was good. Really good. Made it last night and the two of us nearly finished off the whole dish. Save the recipe for a cool night when you need some comfort food.
Comfort food that's good for you! Sweet Potato & Spinach Mac and Cheese from Naturally Ella
Naturally Ella | Sweet Potato and Spinach Mac and Cheese | Naturally Ellasweet potato Mac and heese
fort standard triangle trivet
Marbles Triangles, Orange Marbles
Marble triangle trivet...love/want.
Creatures of Comfort: Fort Standard Triangle Trivet - Orange Marble.
A friend of mine makes these really cool bird houses and out houses. Check them out.
Terry Birdhouses, Birds House, Bird Houses
Pretty cuffs
Cuffs Bracelets, Gorgeous Cuffs, Style, Nada Sawaya, Gold Cuffs, Jewelry Bracelets, Sawaya Cuffs, Nadasawaya, Accessories
NADA SAWAYA, CUFFS: textured gold cuffs
NADA SAWAYA, CUFFS: #nada_sawaya #jewelry #bracelet ~ I adore cuff bracelets!
NADA SAWAYA, CUFFS #NadaSawaya #Jewelry #Bracelet
#color, style, jewelry
gorgeous cuff bracelets
✨ Fashion Jewelry & Accessories ✨ Arm Candy ✨
Oh what pretty colors
Deborah Lippmann, Candy Shops, Beautiful Bar, Colors Candy, Sugar Scrubs, Candyshop, Cubes Recipes, Shops Online, Scrubs Cubes
Deborah Lippmann candyshop bubblegum pink nail colour
Pucker Up Beauty Bar - Deborah Lippmann - CANDY SHOP
Oh Nail polish, how I love thee
Nail Polish, Fall Nails, Nailpolish, Summer Nails, Colors Wheels, Summer Colors, Rainbows Nails, Nails Polish Colors, Paintings Nails
summer nail polish trends - super fun color wheel
summer nail polish #nailpolish #summer #vivid
Summer Colors nail polish #WetSealSummer #Contest
Top 10 Favorite Fall Nail Polishes
I love painted nails. The brighter the better!
Nail Polish color wheel.
rainbow nail polish color circle
I wish I knew how to make this pattern. I love these nails. Anyone have any ideas?
Black N White, White Design, Nails Art, Nails Design, Black And White, Black White, Damasks Nails, White Nails, Nails Polish
black and white designs
Damask Nail Art ~ Black and white art <3
Looks like I need to get some black and white nail polish.
#black #white #nails #art
Black and white nail art
Black n white nails
I love this color
Christmas Colors, Girls Generation, Fall Nails, Winter Colors, Nails Colors, Good Girls, Colors Nails, Nails Polish Colors, Deborah Lippmann Nails Polish
Deborah Lippmann. Good fall/ winter color.
The perfect fall nail color!
Nail polish color
christmas color
i love the color blue. I wouldn't put this on my nails, but toes? cute
Colors Blue
Ruby Red glass Cabinet knobs.. I think I need these
Ruby Red, Glasses Knobs, Drawers Knobs, Cabinets Hardware, Glasses Cabinets, Colors Knobs, Cabinets Knobs, Red Decagon, Kitchens Cabinets
Ruby Red decagon ten-sided crystal clear glass drawer knobs - perfect for kitchen cabinet or drawer knobs, furniture drawers, bathroom vanities, dressers, restoration of vintage furniture or for any style of decorative cabinet hardware.
Ruby Red Decagon Teardrop Glass Knob
I like this idea of a colored knob. Great way to add the accent color.