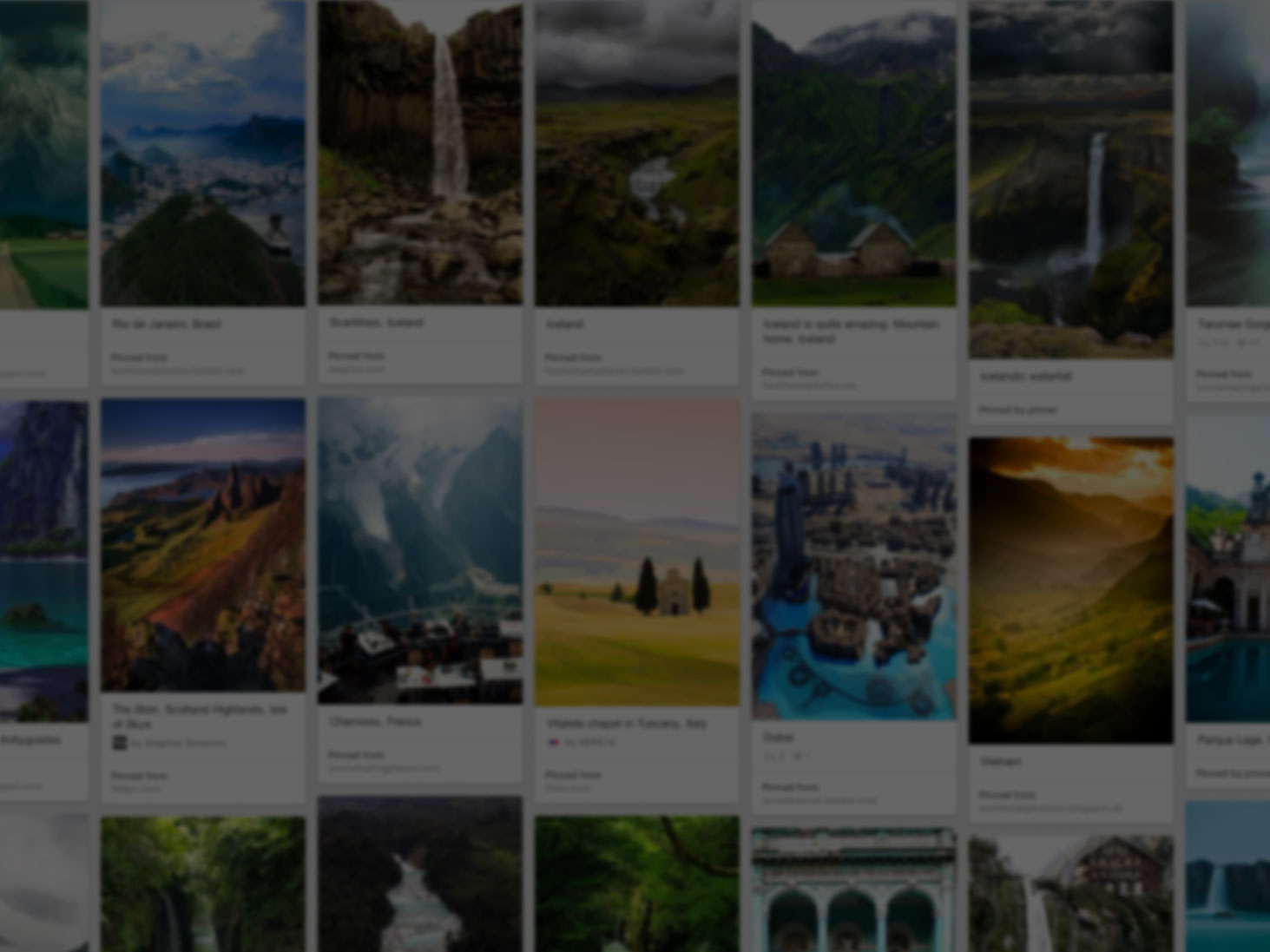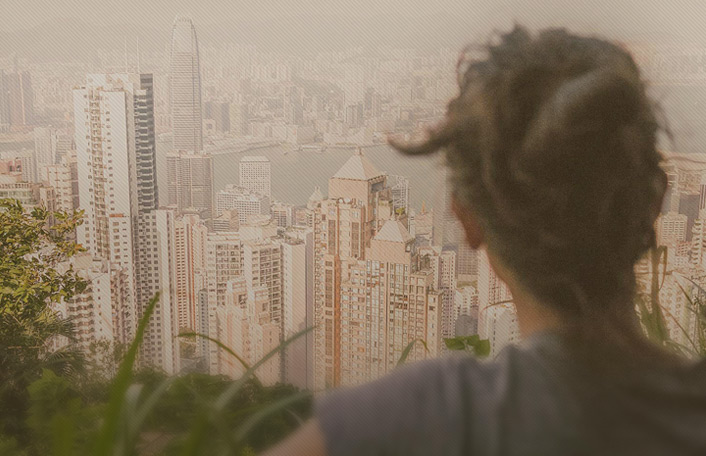 They used Pinterest to plan a dream trip
Join Pinterest to find all the things that inspire you.
50+
billion Pins
to explore
15
seconds to
sign up (free!)
Wolves
"- Ah ! je t'ai bien compris, sauvage voyageur, Et ton dernier regard m'est allé jusqu'au coeur ! Il disait : " Si tu peux, fais que ton âme arrive, A force de rester studieuse et pensive, Jusqu'à ce haut degré de stoïque fierté Où, naissant dans les bois, j'ai tout d'abord monté. Gémir, pleurer, prier est également lâche. Fais énergiquement ta longue et lourde tâche Dans la voie où le Sort a voulu t'appeler, Puis après, comme moi, souffre et meurs sans parler. "
---
winter lynx, wolf and wildcat tracking in Slovakia
Wild, Snowy Wolf, Beauty Wolf I, Wolf, Beauty Animal, Gods Creatures, Blizzard, Beauty Wolves, Beauty Wolfi
braving the blizzard <3
Loup
Wild
Wolf
Wolves I, Wolves Foxes, Wolves Coyotes, Animal Parts, Animal Wolves, Photo Wolves, Favorite Animal, Animal Life, Wolves Animal
My absolute favorite animal :)
.
A Kiss, Friends, Wolves Mates, Soul Mates, True Love, Beauty Creatures, Soulmate, Moon Moon, Animal
Wolves mate for life. Beautiful creatures.
Here lemme give you a kiss
wolves mate for life ~ true love
Soulmates (7/5/2013) Animals: Wolves (CTS)
Soul Mates for Life
Moon Moon takes a wife.
People don't realize that animals also have best friends💘
Baby wolf practices howling
Wolves Howls, Wolf Puppys, Wolf Howls, Wolf Cubs, Baby Wolves, Baby Wolf, Baby Coyotes, Coyotes Pup, Babywolf
#babywolf - I'm a big boy now
baby wolf or baby coyote? Adorable!!!
baby wolf puppy
How absolutely adorable, a baby wolf cub.
Baby wolf howling. How cute is this?
Coyote Pup #animal #baby #coyote
This Wolf cub thinks he's big stuff, imitating the adult wolves Howling
Baby wolf. Okay, okay, thats if ALL my dreams come true and I get to do rehabilitative work on Americas wolf population. AND then I would get to paper some baby wolves <3
sleepy wolf
Animal Lovers, Sleepy Wolf, Grey Wolves, Posts, Favorite Animal, Sleep Wolf, Naps Time, Sleep Baby, Forests Nature
✯ Nap Time ✯
#Forest #nature #woods #wolves #b #Black
Sleeping wolf Get Informed with Worthy Readings. http://www.dailynewsmag.com
sleep baby
My favorite animal ever
aww
Red Fox
Red Fox hunting
Thomas Mangelsen photo - Beautiful!
Kiss, Pet Foxes, Baby Foxy, Kits Foxes, Mangelsen Photo, Foxes Families, Baby Foxes, Red Foxes, Thomas Mangelsen
Baby foxes!
baby foxies!
Thomas Mangelsen photo -- kisses for mommy! :)
Thomas Mangelsen photo.., can I please have a pet fox?!
Red Fox family by Thomas Mangelsen photo.