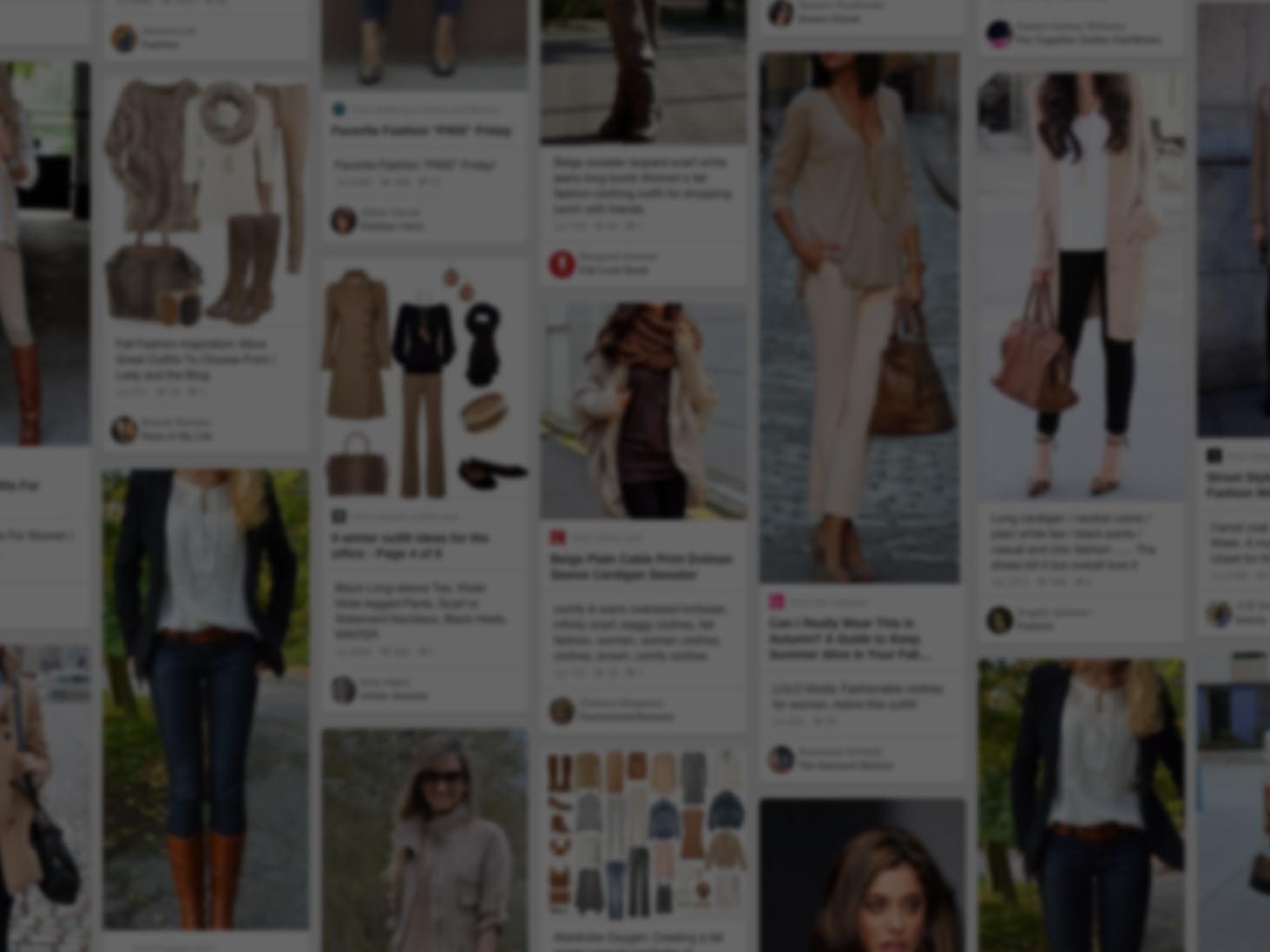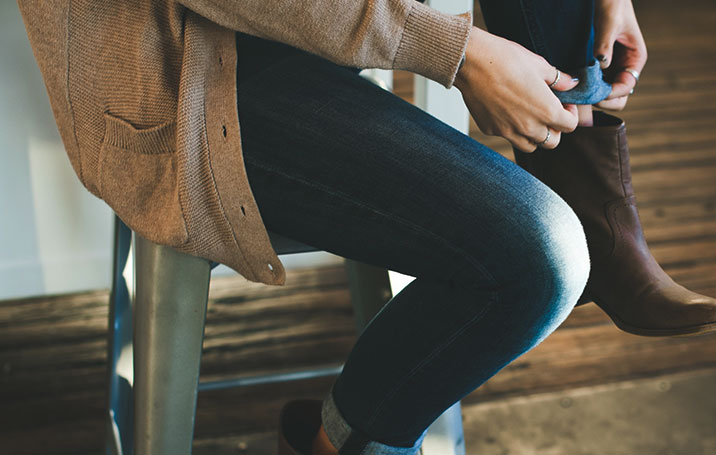 She used Pinterest to step up her style
Join Pinterest to discover all the things that inspire you.
50+
billion Pins
to explore
15
seconds to
sign up (free!)
Lilli's super shakes and smoothies
---
Back to
Lilli's super shakes and smoothies
Lilli's super shakes and smoothies
Blueberry basil smoothie + soy-free protein smoothie boosts
Basil Leaves, Health Food, Smoothie Boost, Blueberries Basil, Soups Recipes, Hemp Seeds, Protein Smoothie, Soy Fre Protein, Basil Smoothie
soup recipes for slow cookers A better pic is at http://www.healthyrecipes.org/posts/soup-recipes-for-slow-cookers-65457
Blueberry Basil Smoothie + Soy-free Protein Smoothie boosts Serves 1 Ingredients: 1 cup blueberries, fresh or frozen 1 frozen banana 5-7 large basil leaves 1 Tbsp. tahini, almond butter, or other nut butter 1-3 tsp. bee pollen (depending on how often you use it) 2 Tbsp. hemp seeds 1 handful of greens (spinach and kale are good choices) water or milk of choice to thin, as needed Directions: 1. Put all ingredients in a blender and blend on high until smooth and creamy. Enjoy immediately.
How to make a smoothie
Health Food, Smoothie Charts, Healthyfood, Cheat Sheet, Smoothie Recipes, Healthfood, Healthy Food, Almonds Milk, Peanut Butter
How to make a smoothie chart - Smoothie Recipes
"How to make a smoothie. [Every work morning my smoothie consists of: 1 banana, frozen blueberries, almond milk, Greek yogurt, peanut butter, vanilla protein powder and ground flax meal.] I LOVE SMOOTHIES
How to make a smoothie #health food #food health #healthy food
Natural Supplements and Vitamins cheaper with iHerb coupon OWI469 http://youtu.be/vXCPDEkO9g4 #fitness #exercisefitness #healthyfood #health #diet #vitamins #supplements #iherb
How to make a smoothie. #healthfood
How to make a smoothie. Ive got plenty of smoothie recipes but I like this quick and easy cheat sheet
Blueberry Smoothie
Health Food, Clean Eating, Pomegranates Juice, Pomegranate Juice, Blueberry Smoothie Recipes, Lactose Free, Healthy Food, Lacto Free, Blueberries Smoothie Recipes
Blueberry Smoothie @Paula mcr - bell'alimento. What You Will Need: 6 ounces Yoplait lactose free vanilla yogurt, 1 cup pomegranate juice, 1 cup fresh blueberries, 1 tablespoon honey, 1 cup ice. What To Do: Place all ingredients into a blender. Blender until smooth and thick. Garnish with fresh blueberries if desired.
Blueberry Smoothie #food health #health food #healthy food #food for health| http://smoothierecipesforgoodhealth492.blogspot.com
Blueberry Smoothie Recipe - www.DietDecide.com
almond joy milkshake
Joy Milkshakes, Almond Milk Shakes, Recipe, Almond Joy, Coconut Milk, Almonds Joy, Eggnog, Amazing Things, Almonds Milk Shakes
almond milk shake.
Almond Joy Milkshake, with coconut milk and chocolate ice cream, from design sponge
Them hamburgers and milkshakes from Dots are the most amazing things in the world I NEED EM NOW
RECIPE: Almond Joy Milkshake
Pumpkin Pie Shake
Pumpkin Recipes, Ice Cubes, Brown Sugar, Coff Smoothie, Cooking Lights, Pies Shakes, Ice Cream, Shakes Recipes, Pumpkin Pies
Pumpkin Pie Shake recipe < Pumpkin Recipes - Cooking Light
Pumpkin Pie Shake Recipe 2 cups vanilla reduced-fat ice cream (such as Healthy Choice), softened 1 cup fat-free milk 2/3 cup canned pumpkin 1/4 cup packed brown sugar 3/4 teaspoon pumpkin-pie spice 3 tablespoons frozen fat-free whipped topping, thawed Pumpkin-pie spice (optional)
Key Lime Pie Milkshake
Keys Limes Pies, Recipe, Ice Cubes, Protein Shakes, Pies Milkshakes, Ice Cream, Almonds Milk, Key Lime Pies, Cream Chee
Cheesecake Protein Shake! 1 Scoop Vanilla protein powder 1 Cup unsweetened vanilla almond milk 4 Tablespoons fat free cream cheese A sprinkle of cinnamon A small squeeze of lime (just enough to get a hint of it) 5-10 ice cubes (depending on how thick you want it) (This pic is just from google
Awesomely zingy, sweet, refreshing Key Lime Pie Milkshake Recipe. Vanilla ice cream, Key Lime juice, some gin, 2 oz of graham cracker crumbs, and some gin.#KeyWest #drink #milkshake #lime #fruit #dessert #food #summer
we scream for ice cream!!!!!!!!!!
Super Shakes, Dreyer Ice, Exp 9 12 2011, Ice Cream Shakes, Insert Exp, Smoothie 6 12 2011, Dreyer Cups, Lilly Super
is this the 1 ?
Blendtec Wildsid, Blenders Bender, Blendtec Factories, Kitchens Accessories, Blendtec Recipes, Kitchens Appliances, Blendtec 8 Appliances In On, Blendtec Blenders, Factories Recertifi
'Blendtec Blender'
Blendtec WildSide - Lots Of Appliances In One!
$100 Off + Free Shipping on Blendtec Factory Recertified Blenders
orange!!!!!!!!!!
Orange Julius, Hungry Girls, Cream Smoothie, Girls Orange, Orange Creamsicle, Creamsicle Smoothie, Cream Shakes Smoothie, Orange Smoothie, Creamscicl Smoothie
Orange Cream Smoothie!! @Carolyn Walker
Orange Cream Shake -Smoothie
Orange creamsicle smoothie*
Creamscicle smoothie
Orange smoothie
suuuper shaaake!
Smoothie Book, Hannah Smoothie, Smoothie Boards, Weight Loss Smoothies, Smoothie Time, Drinks Smoothie, Weights Loss Smoothie
Hannah's smoothie book
smoothie time
Download Weight Loss Smoothies
Pinned from
Uploaded by user