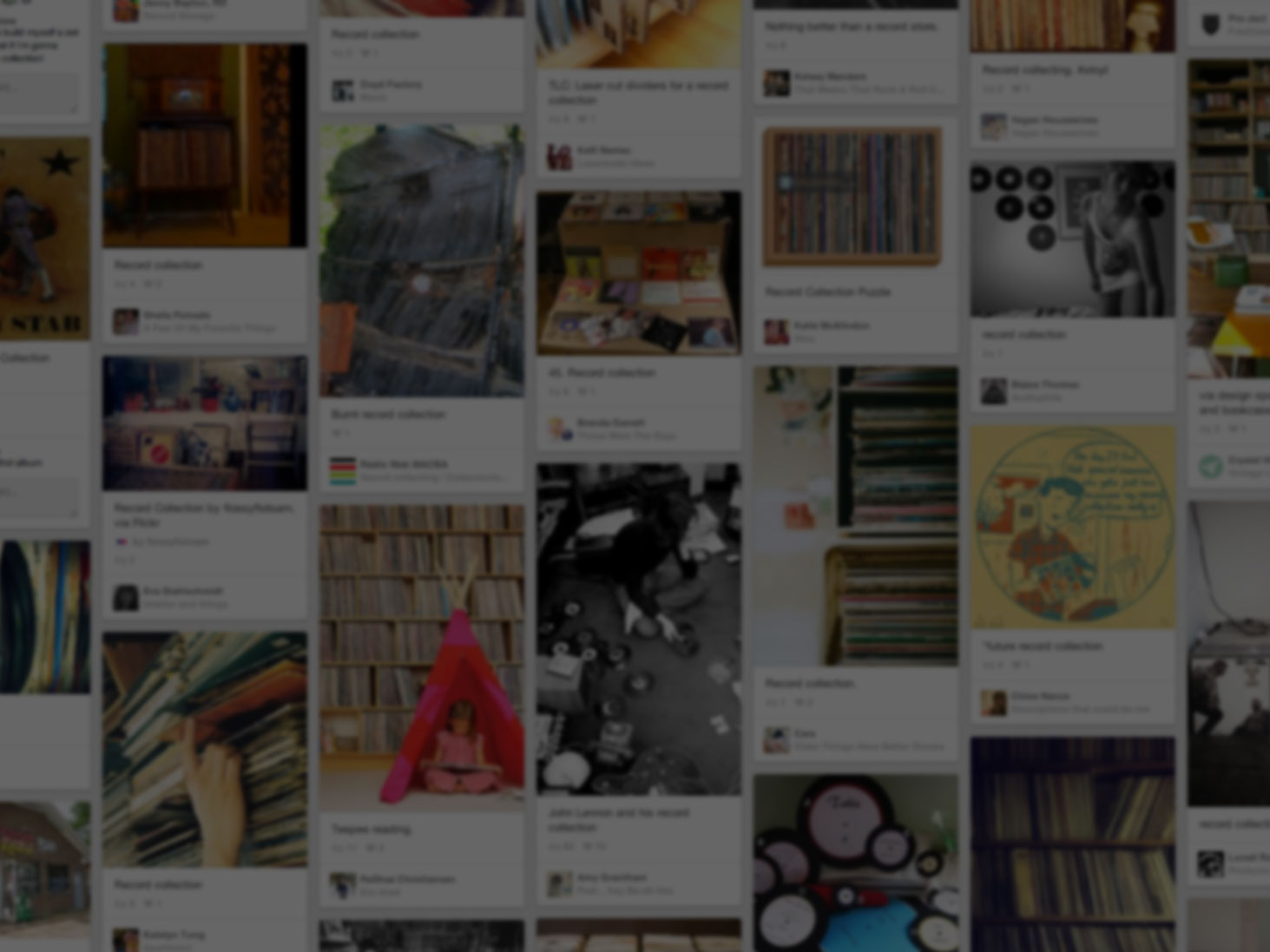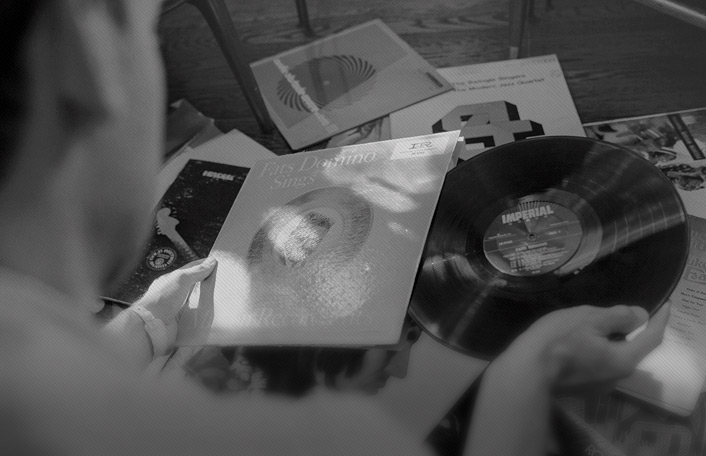 He used Pinterest to start his collection
Join Pinterest to discover all the things that inspire you.
50+
billion Pins
to explore
15
seconds to
sign up (free!)
Back to
Blast From My Past
Blast From My Past
Vintage Barbies Camper circa 1970 - I totally had this!
1970, My Sisters, Campers Vans, Vintage Barbie, Sleep Bags, Barbie Campers, Barbie Country, Country Campers, Good Time
Vintage Barbies Camper circa 1970 I can still remember the plastic smell of those sleeping bags!!
1970s Barbie Country Camper. Yep, had it. Wasn't a huge Barbie fan, but I loved this! Pop-out tent side, plastic sleeping bags, camping gear...yes it was cool!
Barbie camper van 1970. I loved mine! My brother had a Big Jim camper. Remember the vinyl sleeping bags and camp chairs? Our dad decked our campers out in green shag carpet with scraps from our new wall-to-wall shag! Santa was good that year! Good times!
Barbie camper van 1970. My sister and I had this! Had so much fun :)
Simon, my fav
My Sisters, Blast, Art Toys, 80S Kids, Childhood Memories, Toys R Us, Plays, Childhood Toybox Retro, Simon Sayings
Simon (1978) - my Dad stood in line for hours at Toys R Us to get this for Christmas.
My sister let me play with her Simon
Simon Says
vintage candles
Vintage Christmas, Christmas Gurley, Gurley Candles, Candles Art, Christmas Favorite, Vintage Candles, Holidays Fun
Farrell's the coolest place to celebrate your birthday!
Farrell Ice, Birthday Parties, Childhood Memories, Pigs Trough, Place, The Zoos, Cream Parlour, Ice Cream Parlor, Birthday Party
Best place for birthday parties.... right after visiting Ramblin' Rod! I remember this place and Ramblin Rod very well! Great childhood memories
SPRINKLES AND PUFFBALLS: Farrell's Ice Cream Parlor - Loved this place! We went to the one at Cumberland Mall. Hotdogs and hamburgers had little American flags in them and the candy area at checkout looked like something out of Willy Wonka. My more "affluent" friends had several birthday parties here that I was lucky to get to attend :)
I remember having a birthday party here in IN! -Farrell's Ice Cream Parlour Restaurants, a favorite hangout during the 70's in southern California.
If you did not have a Birthday party at Farrells or go to one in the 70's you were not living. The Zoo 50 scoops of Ice cream in a BIG bowl. The PIG served in a pig trough and if you ate it all you would get a certificate stating that "i made a pig of myself at Farrell's"
Farrell Ice Cream
Holly Hobbie
Bedrooms Wa, 80S, My Childhood, Little Girls, My Rooms, Dolls, Childhood Memories, Lunches Boxes, Holly Hobbies
Such a reminder of my childhood! My mom made me plaques with Holly Hobbie, that hung in my room.
I remember my room being decorated in Holly Hobbie as a little girl! :)
Holly Hobbie, 70s, 80s
Childhood memories. I loved Holly Hobbie and owned all of the dolls.
I LOVED MY HOLLY HOBBY! i had a doll, and i'm pretty sure some bedding.. And for sure the lunch box AND thermos. :]
Andy Gibb......Loved his music THEN and still love it NOW.
Beats, Girls Crushes, Colleges, Celebrity Crushes, Big Brother, Andy Gibbs Mi, Andy Gibbs Lov, Malibu Beaches, Bees Gee
Andy Gibb...my little girl crush
Andy Gibb - I wore out his album in college
Like his big brothers, Andy Gibb had some good tunes back in the day...
My first celebrity crush!
Andy- I had posters all over my bedroom from teen beat! Yes, showing my age!
on malibu beach
simon
1970, 80S, Remember This, 1990S Toys, Memories Games, Childhood Memories, The Games, Kids, Simon Sayings
simon says
Simon remember this game
Released in 1978, the memory game Simon became a pivotal part of the 1980s electronic-toy craze. A version of a previous Atari arcade game, Simon was a game with brain. The round device had four...
I remember when this came out 1978. It stayed popular and was copied in many forms, my kids ended up with a toy guitar version. #classic #games #iconic #memory #fun #awesome #memories
1990s toys - Google Search
The game is a circular disc divided into four quarter circle buttons each with a different color. In the center are the game mode controls
Simon - Childhood memories
OMG, I loved this as a kid. I still have it, makes me want to pull it out of storage and see if the doors still moo.
Exactly Sets, Barn Doors, Moo Sounds, Fisher Price, Barns Doors, Cows Moo, People, Farms Sets, Old Barns
I so remember playing with this farm. Best Little People ever.
I had this farm set when I was little :)
Fisher Price farm
I HAD THIS EXACT SET AS A KID.
I remembered there is a cow mooing sound when you open the barn doors!
Flintstone vitamins - I used to love smaching them into my banana....not sure why.
90 S, 80S, 90S Kids, Blast, Childhood Memories, Memories Lane, Flinston Vitamins, Nostalgia, Flintstone Vitamins
Flinstone Vitamins -90s kid
Flinstone Vitamins - LOVED these. I still could eat about 5 at a time, lol. Blast from the past!
nostalgia <3
Flinstone Vitamins - flashback to the 80s!!
Flintstone vitamins, very bad childhood memory! My mom made me eat 20 at one time!
Avon lipgloss - OMG, I had this back in the 70's. I was so cool!
Vintage Avon, Lips Gloss, Remember This, Avon Funburg, Avon Hamburg, Childhood Memories, Hamburg Lipgloss, Funburg Lips, Avon Lips
Vintage Avon Funburger Dual Lip Gloss , another fave of mine : )
Avon's hamburger "Funburger" lip gloss. Why?
Avon hamburger lipgloss- I remember this!!!
Avon Hamburger Lipgloss ~ Childhood Memories
Avon Funburger Lip Gloss 1970's lol i remember this!
Vintage Avon Lip Gloss - "Funburger"